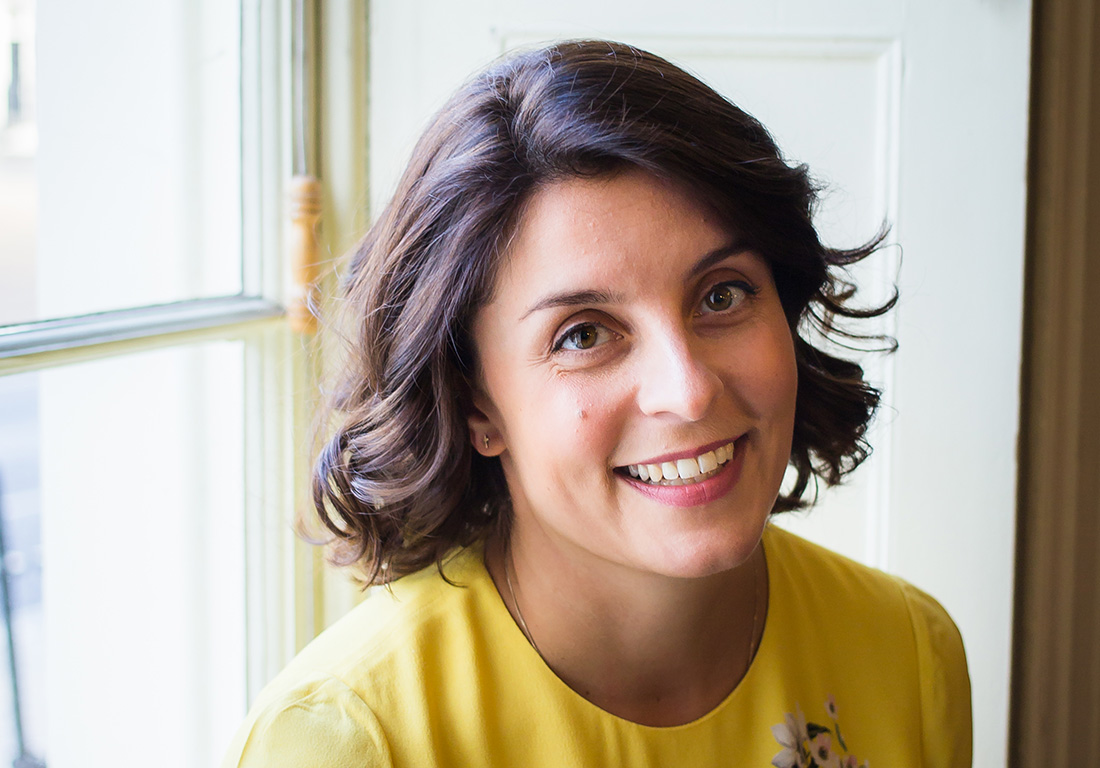 Jessie Burton, best-selling author of The Miniaturist and The Muse will be recreating her creative writing space in the window of Heal's Tottenham Court Road store for their SPACES campaign during London Design Festival. Her new book, The Restless Girls, is a dazzling, feminist work of short fiction, reinterpreting a classic fairytale, beautifully illustrated by Angela Barrett. The Restless Girls is the book that every little girl and boy needs to read, a story of family, sisterhood, imagination and bravery.
Jessie will be signing copies of her book on Saturday 15th September between 2pm and 3pm. Stop by to chat to Jessie and explore her recreated writing shed. Find out more here.
–
For her twelve daughters, Queen Laurelia's death in a motor car accident is a disaster beyond losing a mother. Their father, King Alberto, cannot bear the idea of the princesses ever being in danger and decides his daughters must be kept safe at all costs. Those costs include their lessons, their possessions and, most importantly, their freedom. But the eldest, Princess Frida, will not bend to his will without a fight and she still has one possession her father can't take: the power of her imagination. And so, with little but wits and ingenuity to rely on, Frida and her sisters begin their fight to be allowed to live.
Tell us about your inspiration for the book
When I was a little girl, my favourite fairytale was The Twelve Dancing Princesses by the Brothers Grimm. My reasons were several: they were sisters and I was an only child, they had fantastic outfits and shoes, and they flouted the rules by descending every night to a glittering, underground world where they danced till dawn. So far, so good. But revisiting this tale as an adult I realised the sinister undertones to this story that I'd either glossed over or been blithely unaware of. I knew this was the story I wanted to revisit, opening its windows, finding fresh air. I wanted to keep the glamour, the fun and the joy that I was drawn to as a young girl, and to find true value in that – but I also sought to swivel the perspective, so we saw the world through the girls' eyes, not those of the dogmatic king and the sneaking soldier.

On revisiting this story as an adult, what was it about it that bothered you?
In the original story, none of these 12 girls had names or independent attributes. Their father sought to curtail their one outlet of fun by offering any one of them up for marriage to the man who could solve the riddle of their worn-out shoes. It didn't matter which one – princesses were all the same. A soldier stalked them with the help of an invisibility cloak, found their secret and exposed it publicly – and his prize was a princess, handed over with the kingdom. Grimms' version implied this was a triumphant end, but the coup de grace was nothing short of a deal done between men, a forced marriage for one of the girls to a creepy stalker and a cessation of freedom for the 11 others. Their lives were over.
And did that make you question the story?
Yes! It made me want to see things from the girls' perspective. What did they make of this? What were their names? Why were they dancing in the underground world in the first place?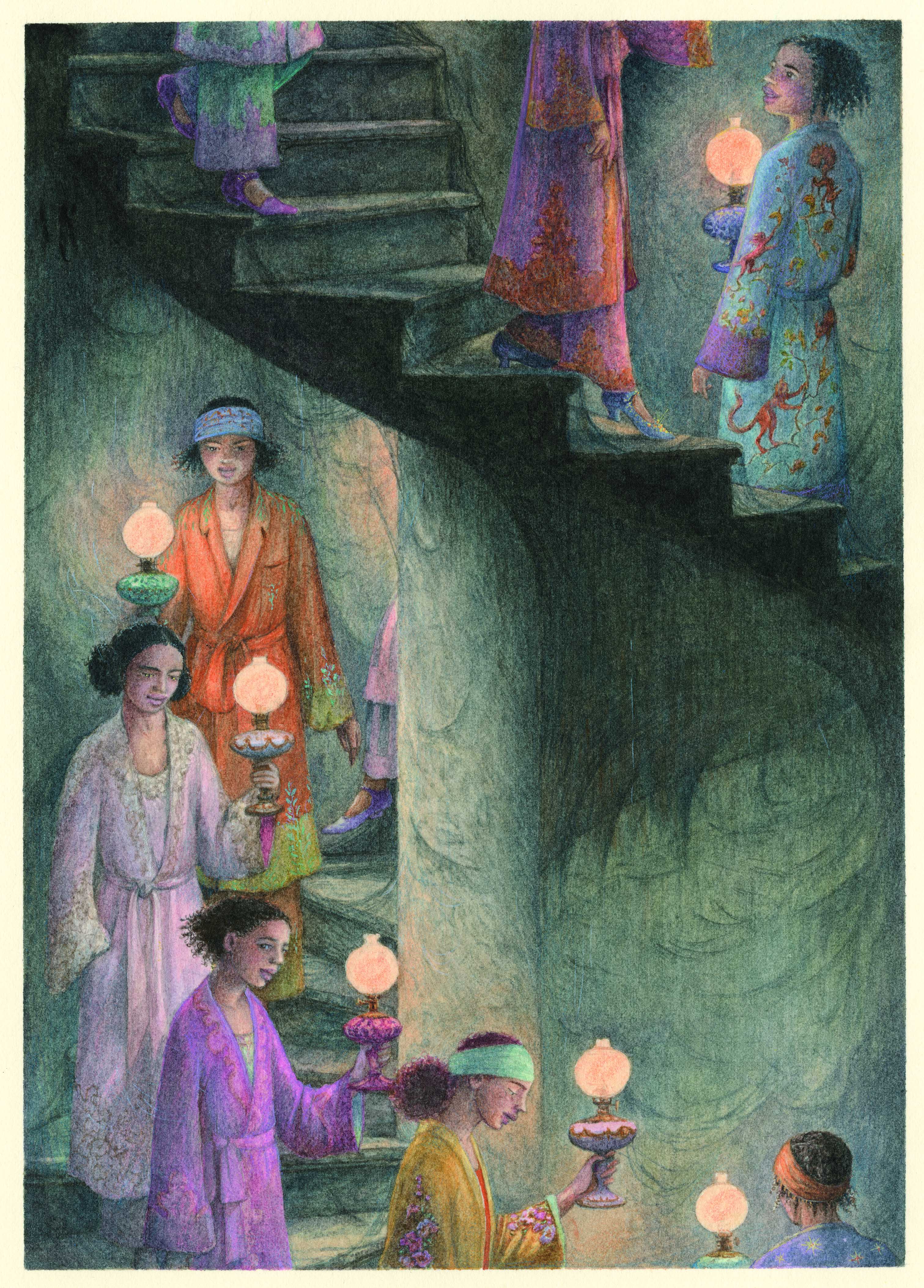 What did you consider to be key to retelling the story?
In my opinion, the dancing in the underground tree palace is the key to this story, as it was in the original – the power and freedom it gives them, a sense of owning their own bodies, their own space – of being able, finally, to express themselves without the observation or criticism of anyone. The holes in the girls' shoes are symbols of their rebellion and bravery. The Restless Girls is about having fun, enjoying the good things in life and keeping a sisterhood alive, but it's also about observing and criticising the status quo.
Did you find it an easy book to write?
It has been a joy, from beginning to end. I loved it. It was a breeze in the sense that I moved fast on its currents. I tapped into my younger self, that epicurean, guiltless, free spirit who did what she pleased because she hadn't yet learnt society's rules for her. I wanted to resurrect that girl, to divest her power into 12 young women. My princesses are given names and attributes. They're good at lots of things, and sometimes they get blue and scared. I consider whether it's really that wonderful living in a palace, after all. They have to overcome obstacles, showing their mettle in order to get to a secret world full of golden foxes and toucan waiters. The king's behaviour is scrutinised by his advisers, and he comes up short. Crucially, I wanted agency to be in the hands of the girls – no one can "save" them in the end; they have to do that for themselves.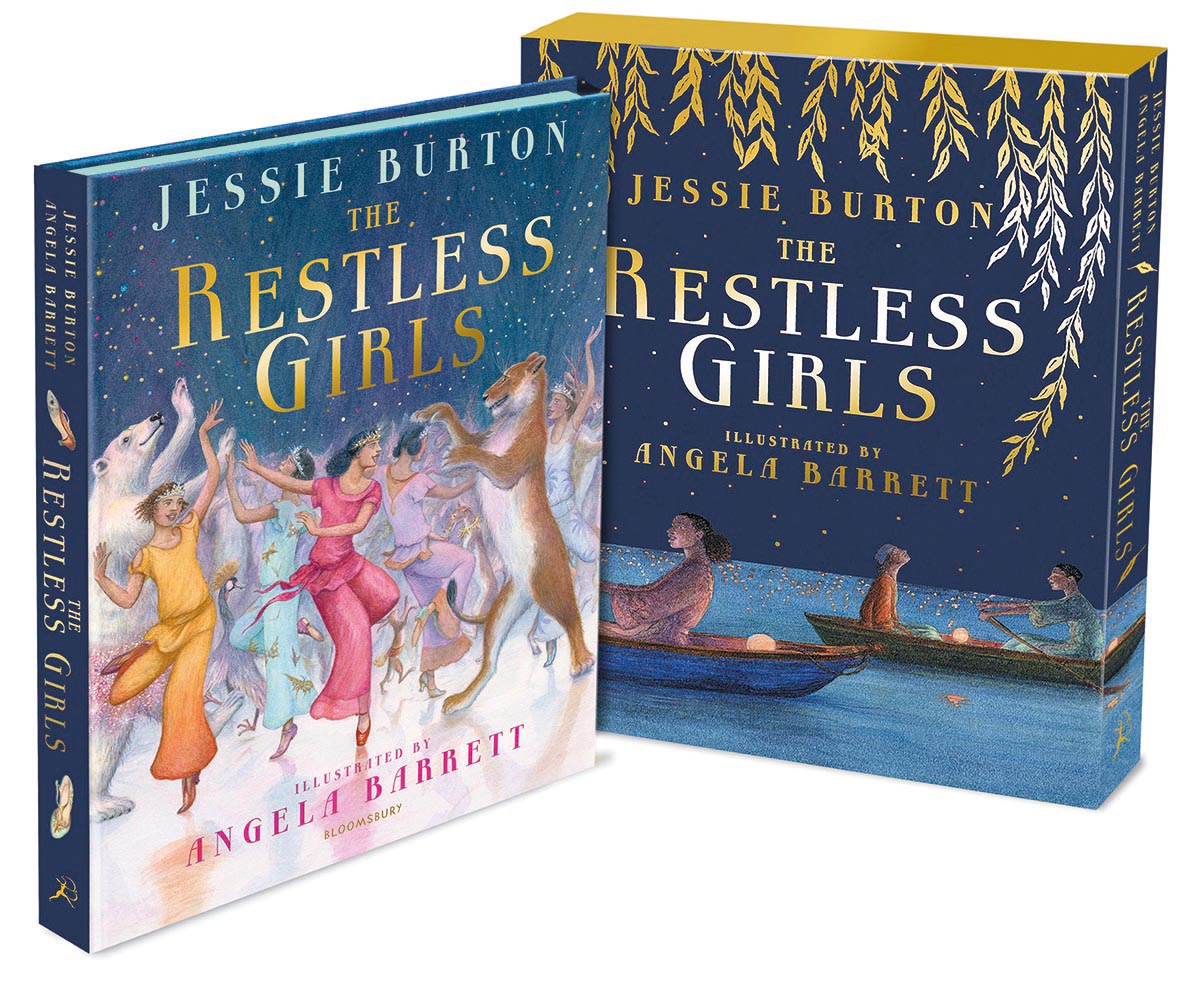 That's a great message for our younger generation
Absolutely! If I can make a difference to how girls (and boys) see themselves in the world with this book then I'll be happy. I hope readers enjoy reading it as much as I did writing it for the 21st century.
This book is very timely after the #metoo campaign. How do you feel about being seen as a spokesperson within this movement?
I really wanted to tackle the challenge of reconfiguring a fairytale in a post #metoo world. This is the perfect time to re-examine what being a princess, a girl, a woman, actually means in the 21st century. We can all contribute in different ways to making a fairer, happier society, and writing this book was my chance as a creative woman to redefine notions of female power and influence, what we want and what we won't abide.
You can explore Jessie Burton's recreated writing shed, as well as our other collaborators' workspaces, at our Tottenham Court Road store from the 11th September to 23rd September as part of Heal's Spaces.