To celebrate the 25th anniversary of the Everyman's Library, we're teaming up with this great literary institution to launch a series of exciting events for 2016.
The partnership will explore what a library means in the 21st century and how to create one in a modern home, where space is so often at a premium. Over the next six months running up until the anniversary in October, the Everyman's Library and Heal's will bring together authors, readers and designers to share their inspiration and to celebrate beautiful books and design.
Keep your eyes peeled for more details on talks, workshops and events, but in the meantime check out our recent photoshoot bringing together some of the Everyman's classic titles with a few of our favourite storage pieces.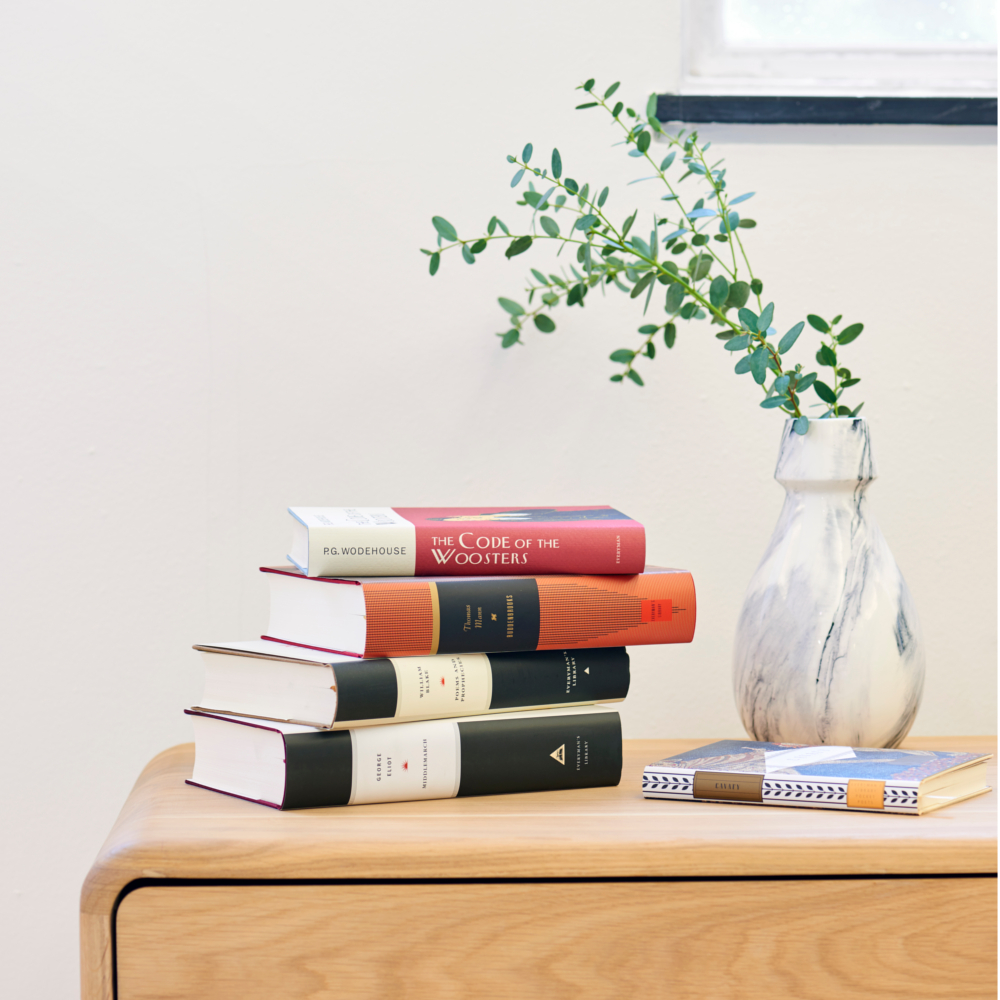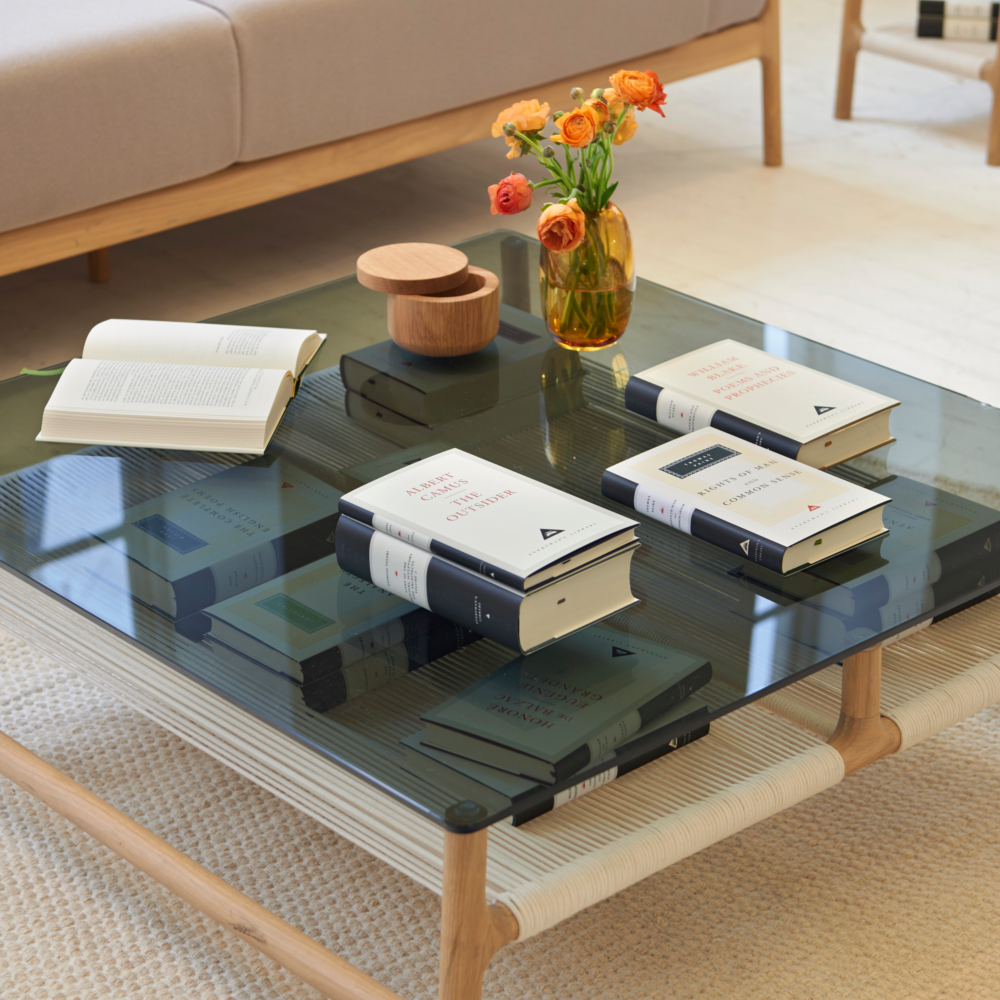 Further Reading: