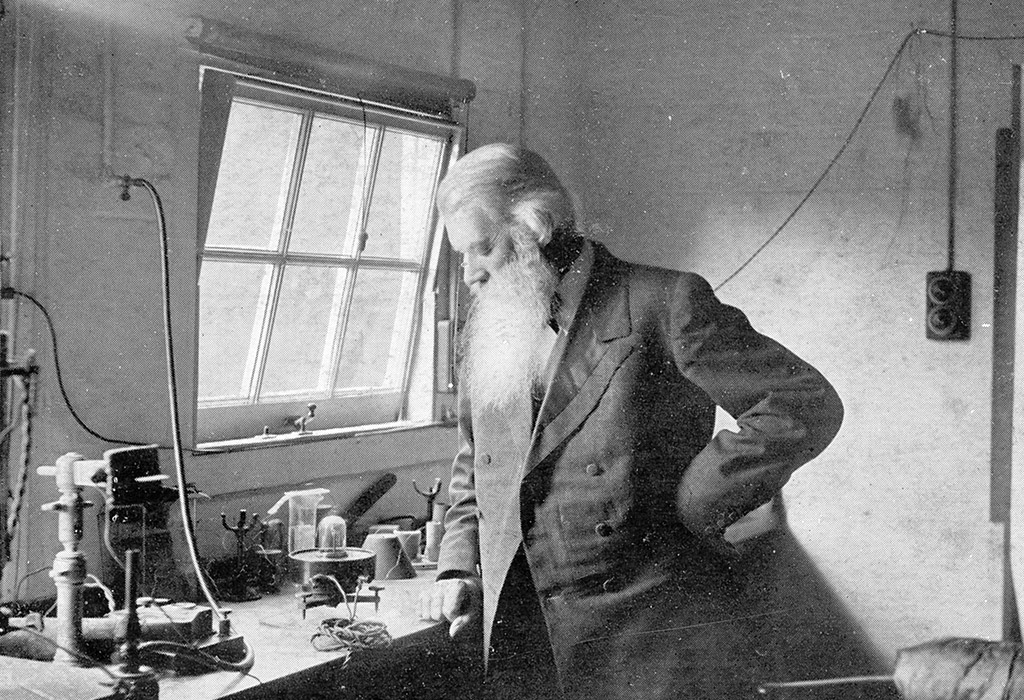 All this month we're celebrating the life of pioneering inventor Joseph Swan – the man responsible for the incandescent bulb and modern lighting as we know it.
The story begins as early as 1850 when Swan first began work on his infamous bulb. It would, however, be another ten years before he created a working prototype with the very short lifetime of early models proving unreliable. Dismayed, he did not return to the concept of an electric bulb until 1875 when he began experimenting with new carbonized thread as a filament.
The major breakthrough came in 1878 when Swan demonstrated his incandescent bulb to a packed lecture hall in Newcastle. Yet, despite having fitted his house in Gateshead entirely with electrical lighting the incandescent bulb would not receive a patent until 1880.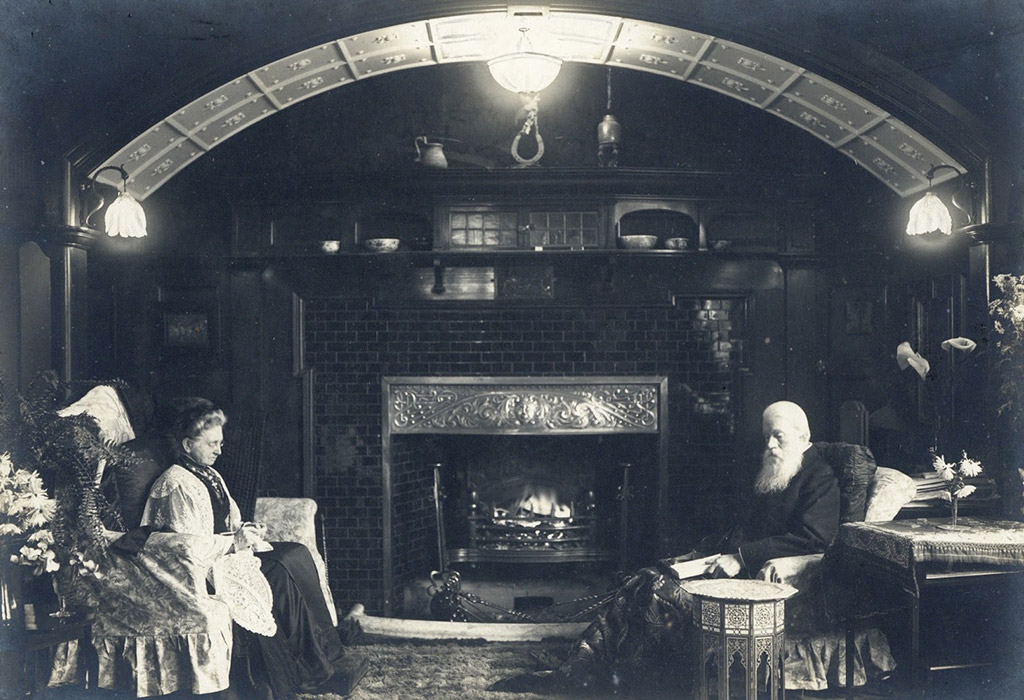 The Swan Electric Light Company was founded soon after in 1881, in what quickly became a year of firsts. The Savoy Theatre in London became the first public building in the world to be lit entirely by electrical lighting and was followed by the first ship and first private residence other than the inventors to adopt this exciting new light source.
In 1883, Swan joined forces with another great inventor of the period Thomas Edison to further exploit the commercial potential of their respective inventions. Throughout his lifetime, he continued to develop his invention receiving numerous honours, including a knighthood, before his eventual passing in 1914.
Fast forward to today and the industrial look of Swan's filament bulbs are more popular than ever, with exposed bulb designs all the rage and an increasing use of LED technology to recreate that same decorative glow. To learn more about Swann's contribution to the history lighting take our interactive tour.