Whether you sleep on your back, stomach or side, the right mattress is essential to getting a good night's sleep. Finding the best mattress for your sleeping position isn't a speedy process. With thousands of different types out there, you'll want to be sure of your decision before making a purchase. To help you decide, we've created a practical guide, showing which of our mattresses may be best for you.
Whilst this guide represents most sleeping positions, it's important to remember that everyone is different. So, if you suffer from difficulty sleeping or neck and back pain, we recommend seeking medical advice before purchasing.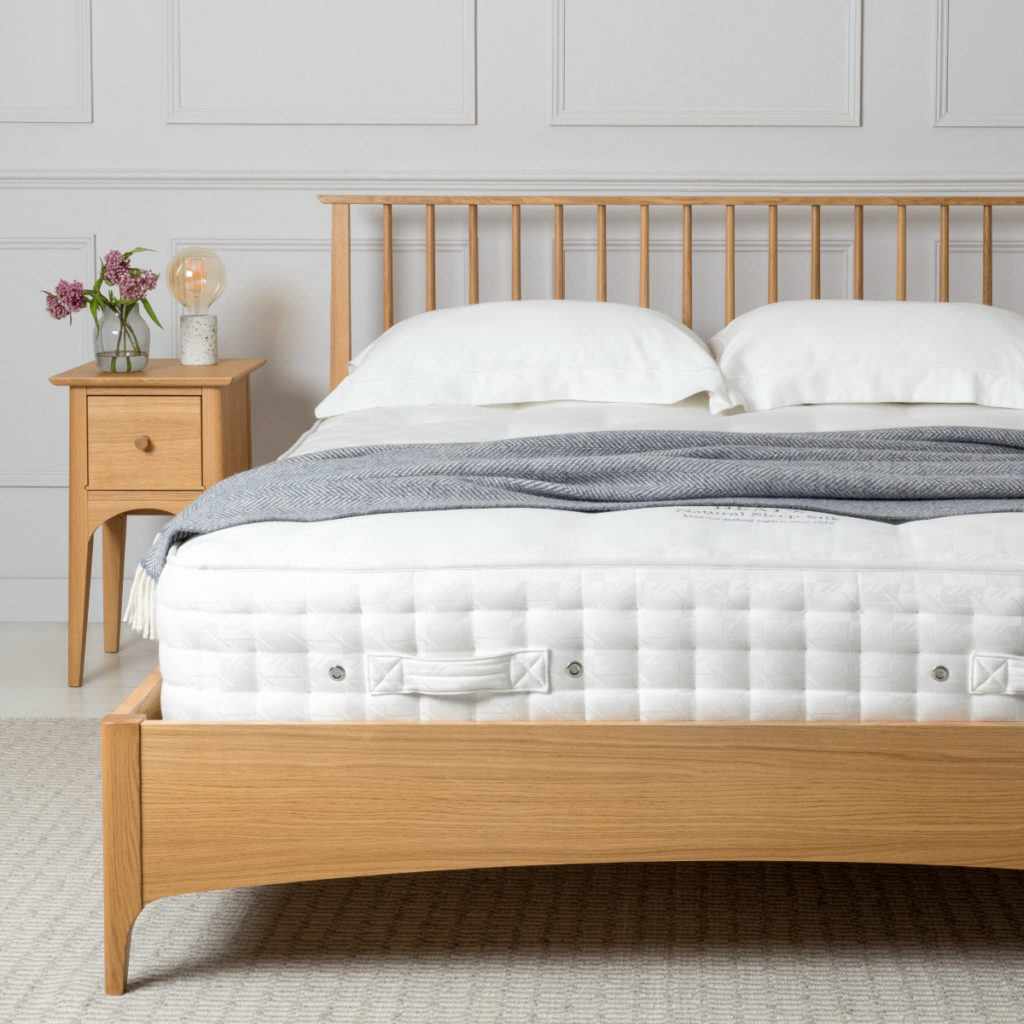 Back Sleeper
Sleeping on your back is a great way to ensure your spine remains in a neutral position when sleeping. As all your weight is resting on one plane, your mattress should be especially supportive. A firm mattress, such as the Latex Pocket 3000 Mattress or the Memory Supreme Mattress, should do the trick.
For added support, we recommend sleeping with a firm pillow beneath your knees to reduce tension on your lower back.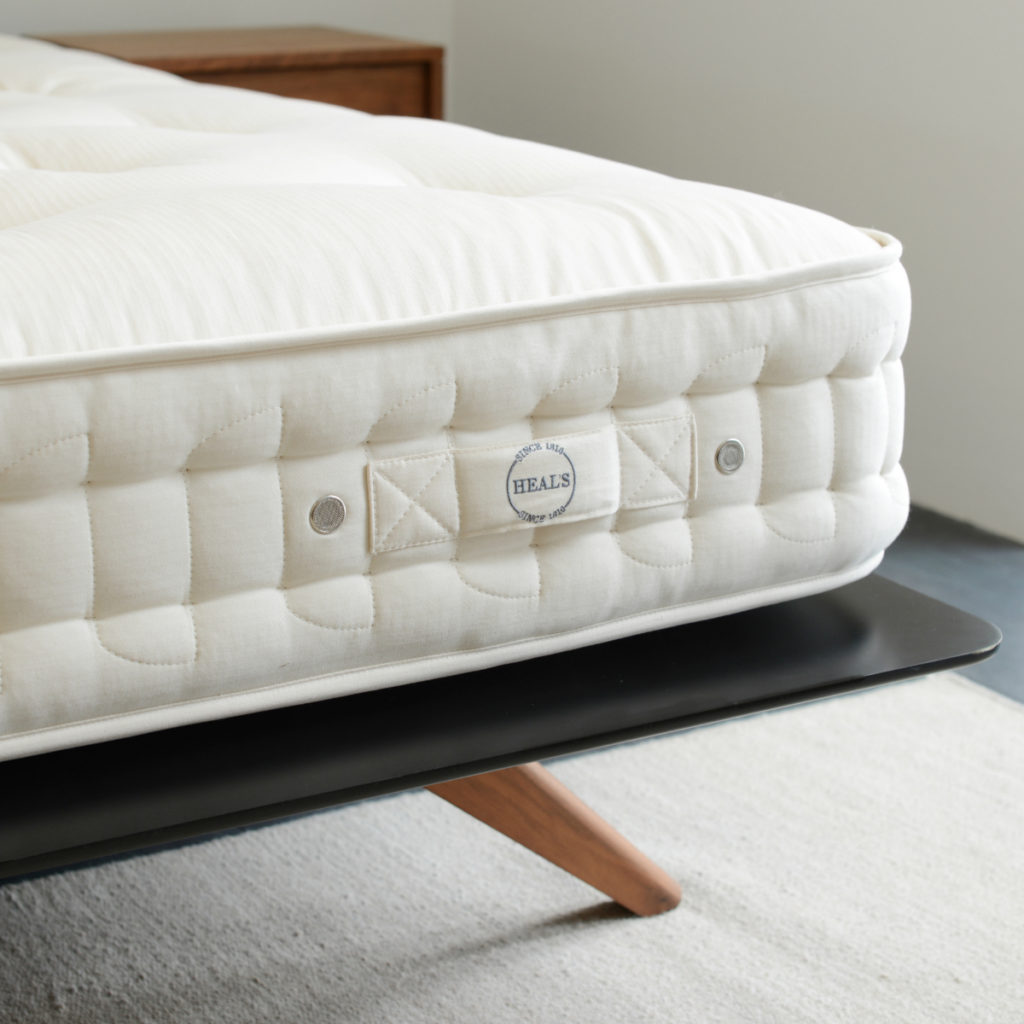 Side Sleeper
As the majority of adults in the UK sleep on their side, there is plenty of advice on finding the right mattresses. This sleeping position exposes more pressure points so it is better suited to medium soft mattress. Softer mattresses should provide more comfort to side sleepers by contouring to the body's form.
If you have already invested in a firmer mattress, a mattress topper will add a little softness.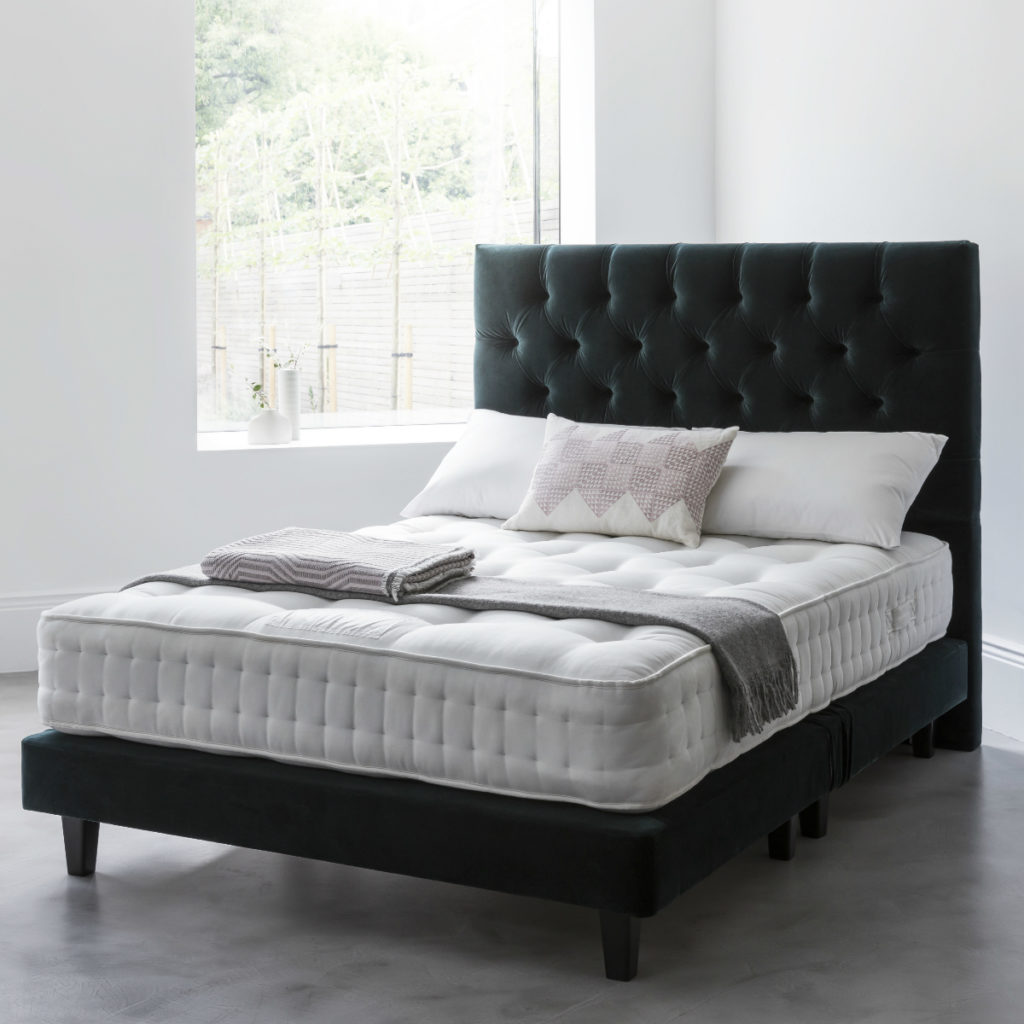 Stomach Sleeper
A front sleeping position can lead to overarching the spine, so it's important to choose a mattress that provides proper support. There is a fine line between a mattress so firm it restricts the natural curve of the spine and a soft mattress that offers little support. A medium firm mattress is often the right choice.
For front sleepers, it is advised you visit one of our stores and try out the mattress in person.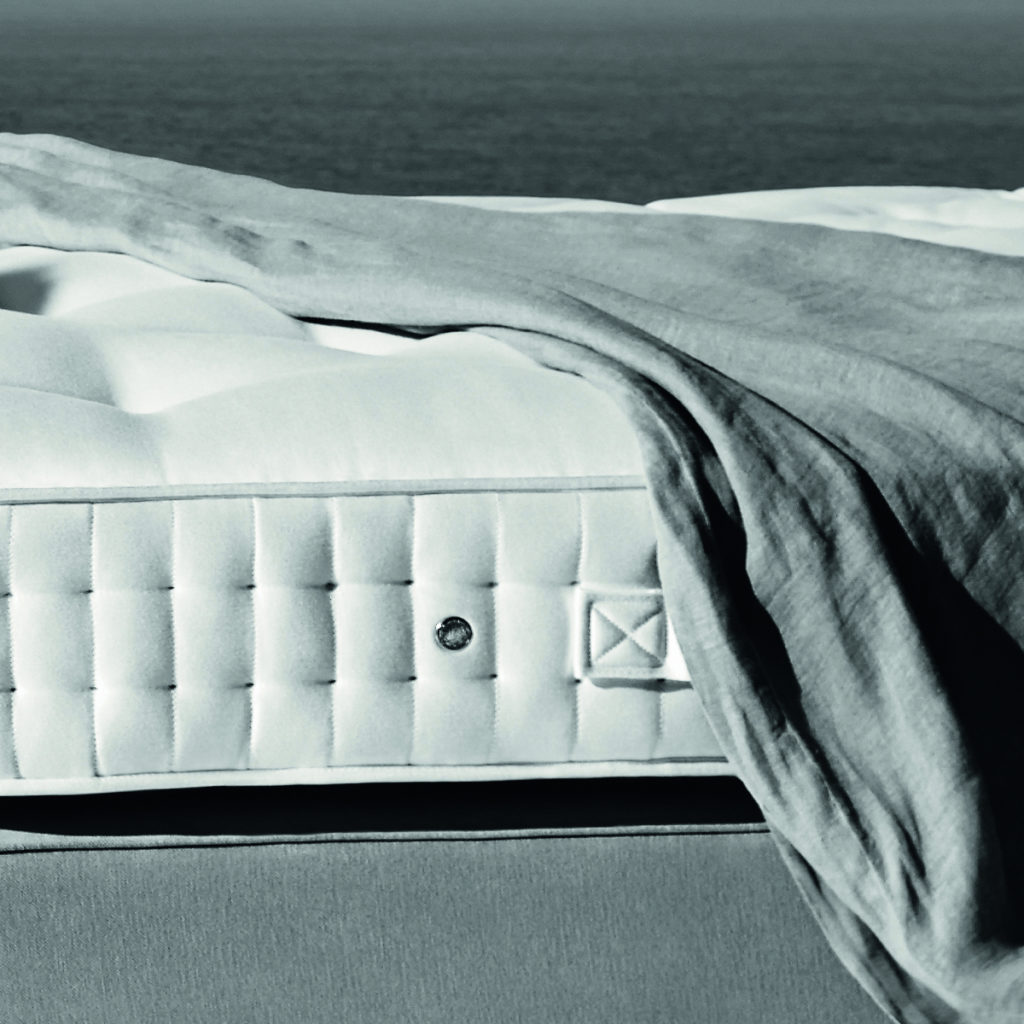 Restless Sleeper
Many people don't fall into one sleeping position category and finding a mattress to suit can be a challenge. Take time to consider which positions you sleep in most and err towards a mattress that suits them best collectively.
---