Wewood is a Portuguese joinery that specialises in designing and crafting solid wood furniture. Wewood furniture is characterised by enduring aesthetics and functionality.
Read more
Read less

"We believe that everything we do is driven by an unwavering passion for creating a product of excellence." - Salvador Gonzaga, CEO WeWood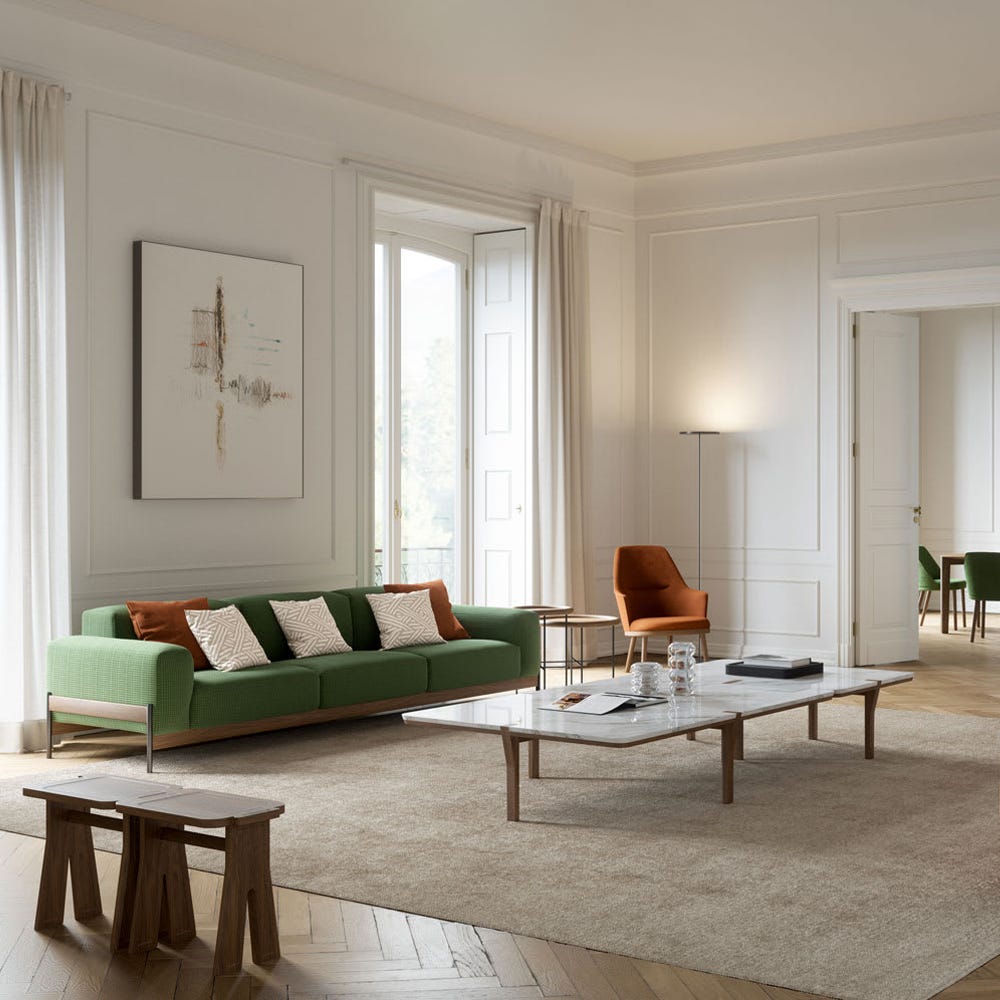 Quality Design
Creating each piece of furniture in small production runs, Wewood strives to maintain the artistry and grace of traditional craftsmanship whilst paying uncompromising respect for the environment.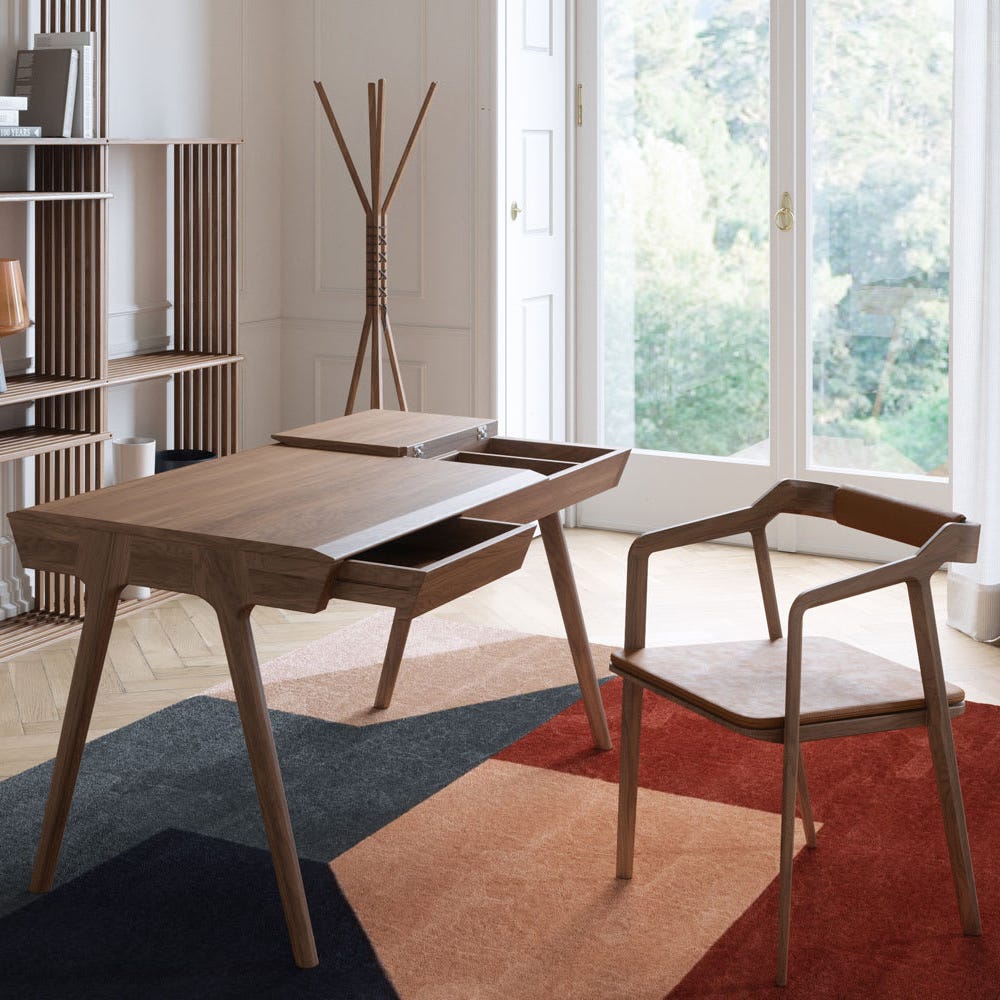 Portuguese Craft
Each piece of Wewood furniture is created thanks to the inspiration and creativity of the talented designers and architects the manufacturer collaborates with, and turned into reality by the skilled hands of its craftspeople.