Carefully hand-shaped through traditional methods, Tom Schneider's curvaceous coffee tables make a statement in any room.
Read more
Read less

"We have always been driven by curiosity and a desire to stand apart with furniture that can't be found elsewhere. So we look beyond trends, turning to the beauty of nature and abstract shapes for inspiration."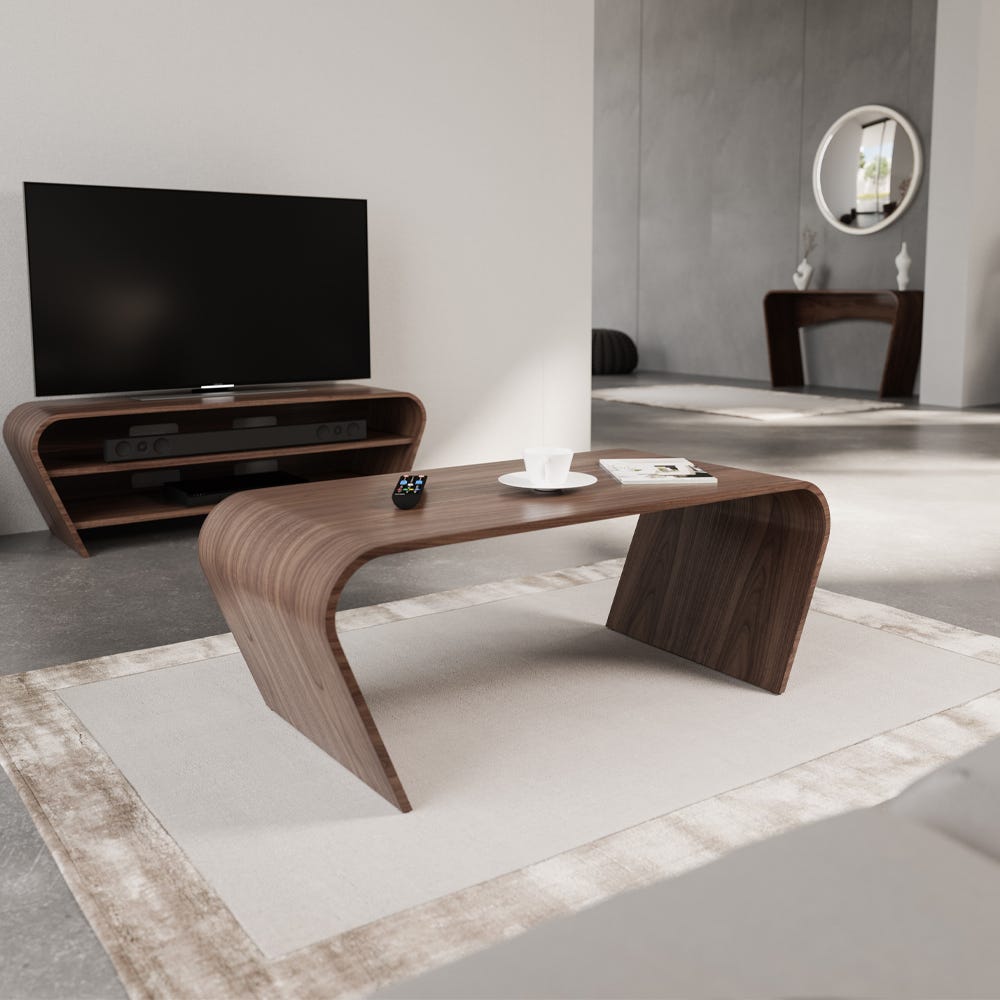 Natural Curves
Cutting a path for his perfectly curved designs, Tom Schneider launched his first collection in 1996. His focus on creating individual, iconic style with a strong sense of movement gives all his designs a timeless quality. Today, the brand has become synonymous with curves, and continues to work with passion and integrity to make each piece by hand, to retain their artisanal roots.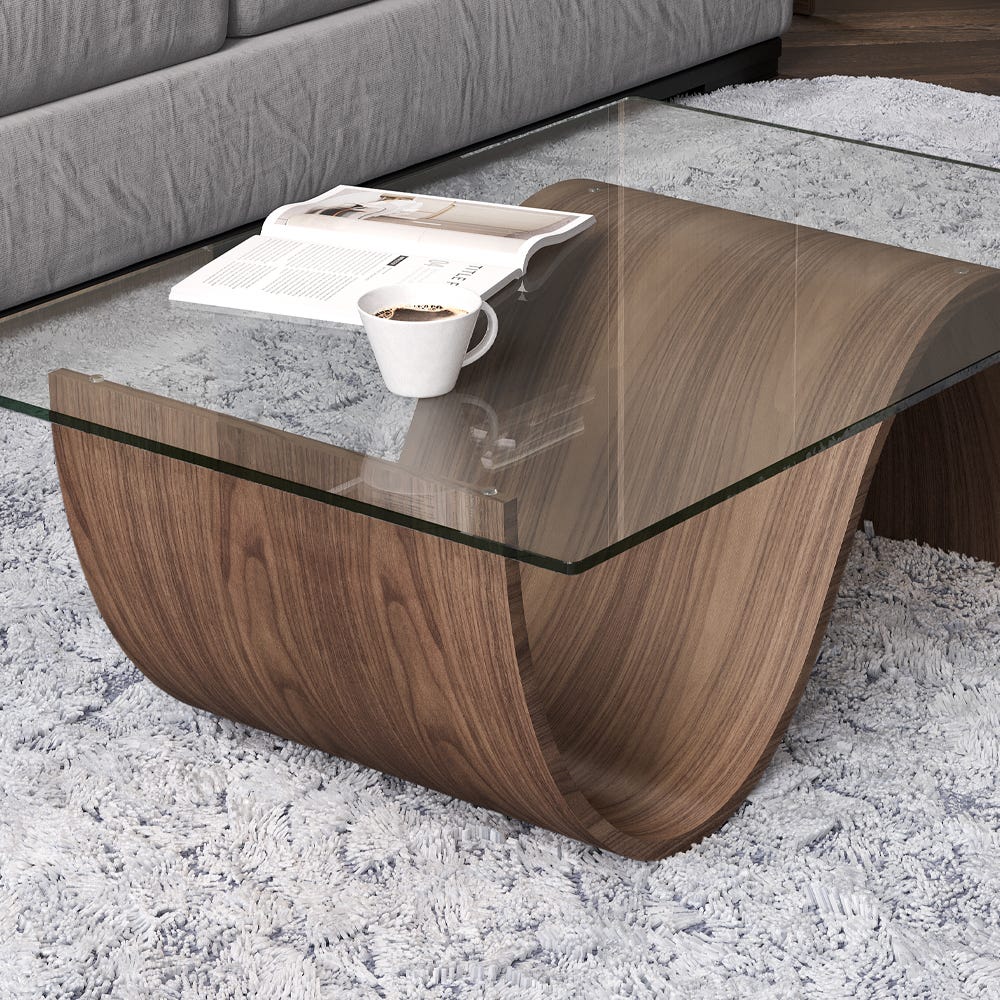 Design-Led Processes
Unique to the furniture industry, Tom's progressive designs and unconventional shapes insisted that he had to create the production methods to bring them to life. Each collection requires its own approach, so there is no large-scale machinery in their workshop - instead jigs and formers are used to coax the wood by hand into the distinctive shapes.