Founded by a chiropractor, Carpe Diem Beds prioritises scientific innovation so you can unwind with maximum comfort and protection. Their range of handcrafted beds and headboards are sure to soothe and delight.
Read more
Read less

"We believe beds should not only soothe the body, but also the soul."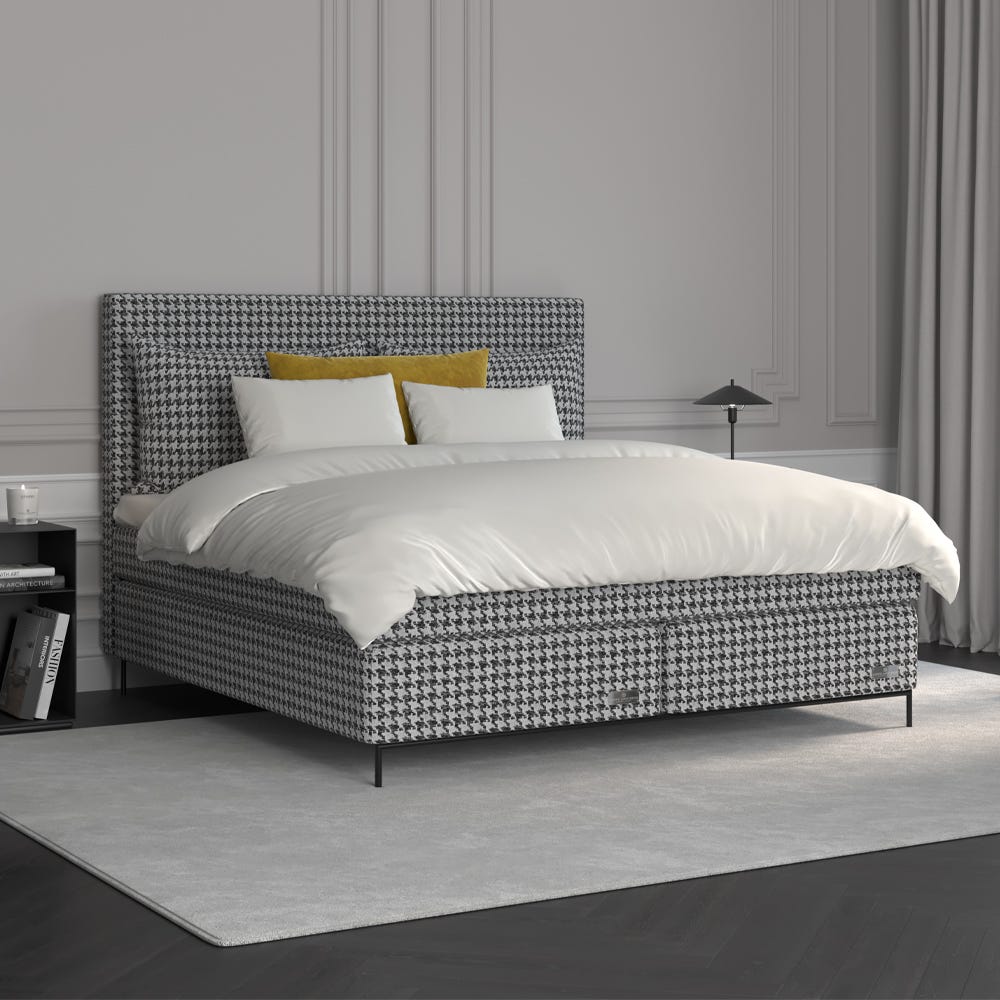 Swedish Spirit
Carpe Diem Beds take inspiration from the archipelago on the West Coast of Sweden, where the vast ocean meets serene cliffs and beautiful fields of heather. Transforming the bedroom into your happy place by emulating this natural scene, their considered design makes any space the perfect place to unwind.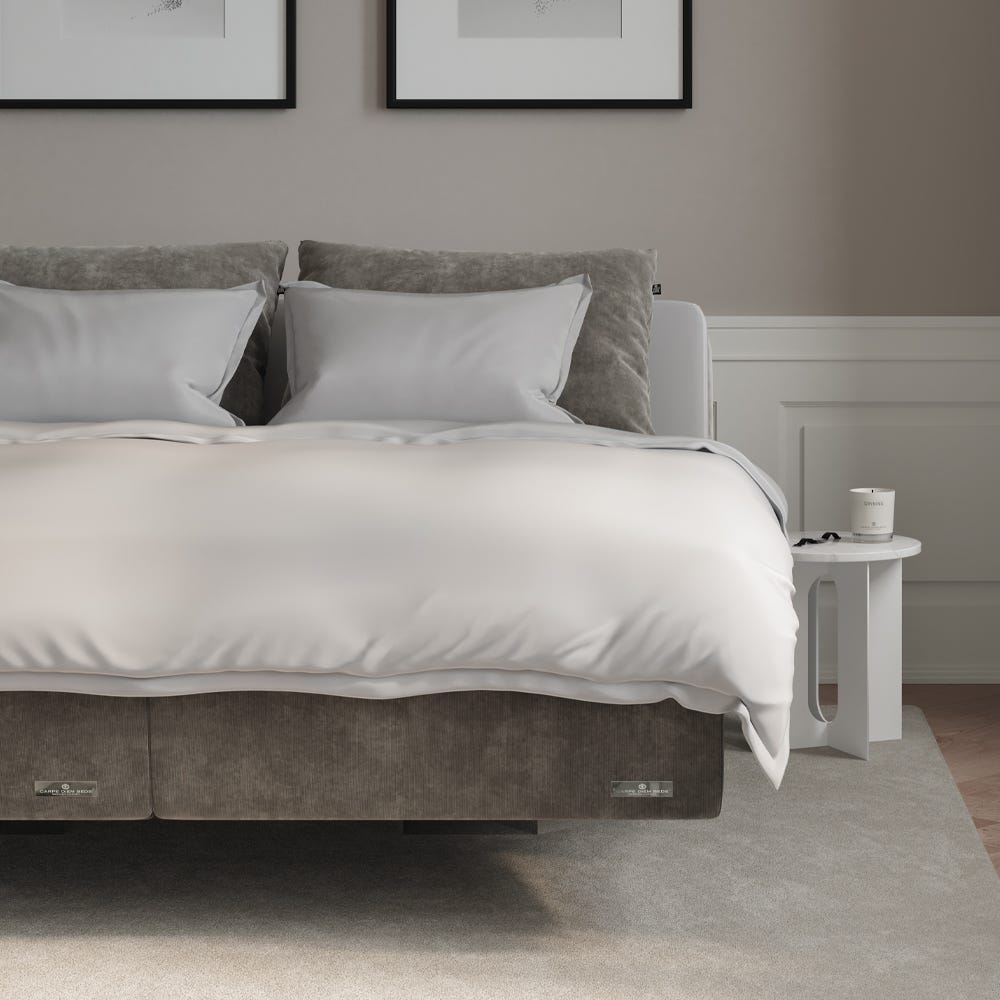 Science Motivated
From their Swedish manufacturing facility, Carpe Diem Beds combine serenity with innovative technology and the finest materials. Slow-growth Nordic pine, Talalay latex, organic cotton, and stunning fabrics meet a history of scientific approach, instilled by their founder's chiropractic background and maintained since in their company ethos.