Named after the Latin word for mother, Copenhagen-based design studio Mater serves as a daily reminder of our connection with mother earth.
Read more
Read less

"When bringing new products to the market our priority is not focused on WHAT we launch but we really try to define WHY we launch it, in an ethical context." - Henrik Marstrand, Founder and CEO.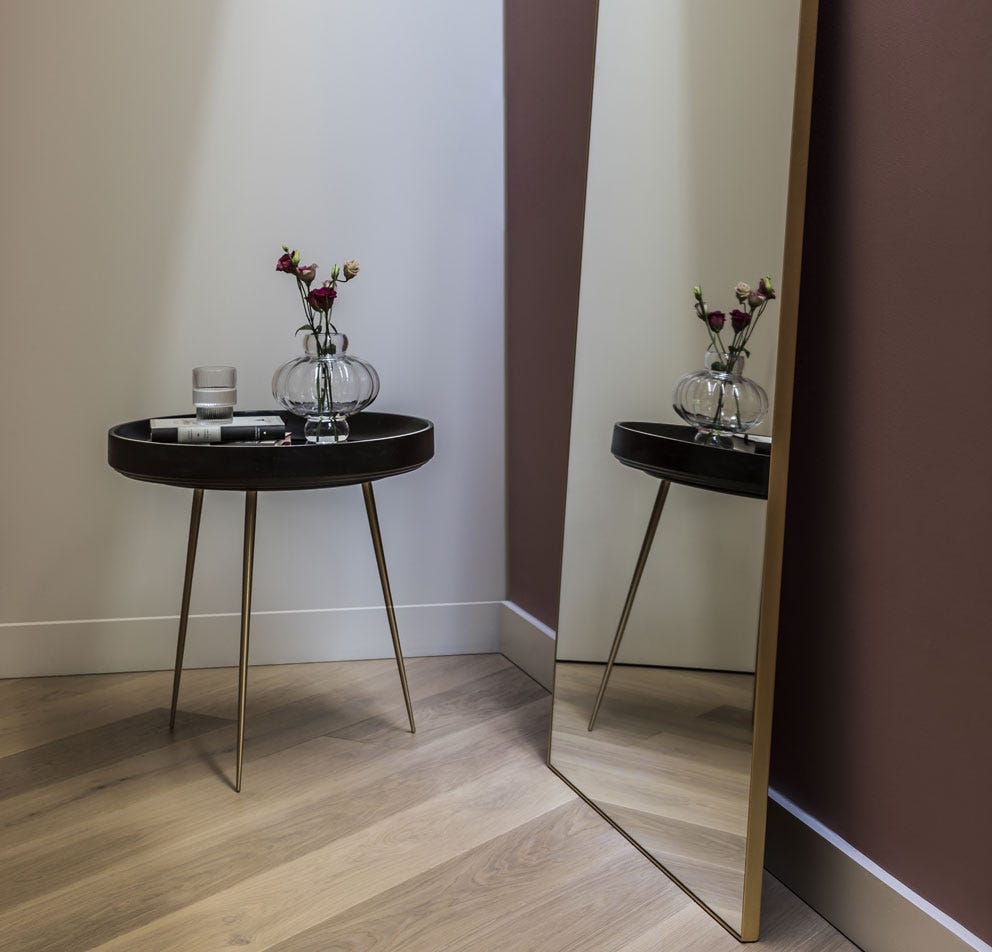 A Sustainable Focus
Mater is committed to sustainability and limits its impact on the planet by using techniques that support local crafting traditions and the environment. As such, Mater uses ethical materials, such as certified wood, recycled waste and efficient energy sources.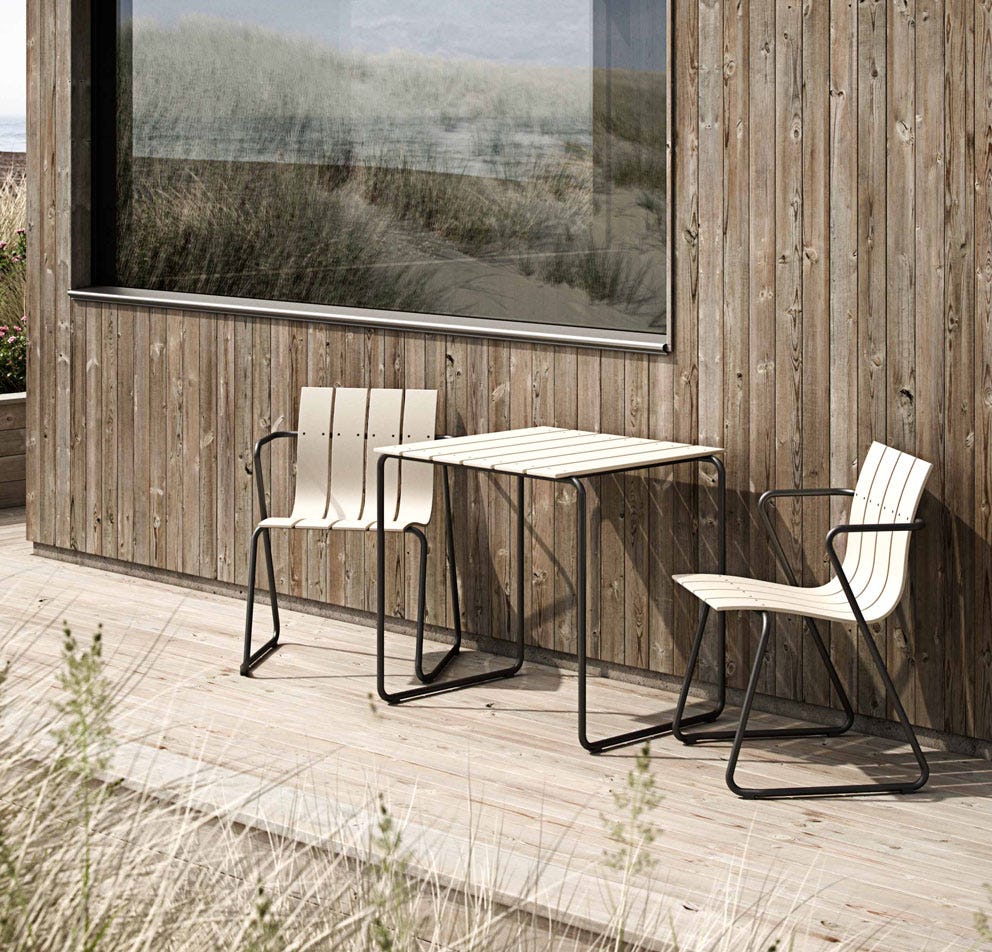 Designer Cohort
Mater collaborates with contemporary designers such Joergen & Nanna Ditzel and Ayush Kasliwal to create furniture that will stand the test of time.