Founded in 2017, Raawii is a company showcasing modern designers. The products they represent are rooted in the value of adding sentiment and versatility to a space as well as a platform for up-and-coming designers. Nicholai Wiigh Hansen is the first designer for Raawii who has created the bold yet fun Strom collection.
Read more
Read less

"We like to work with like-minded people, ie. people who have a passion for their work." - Bo Raahauge and Nicholai Wiig-Hansen, founders.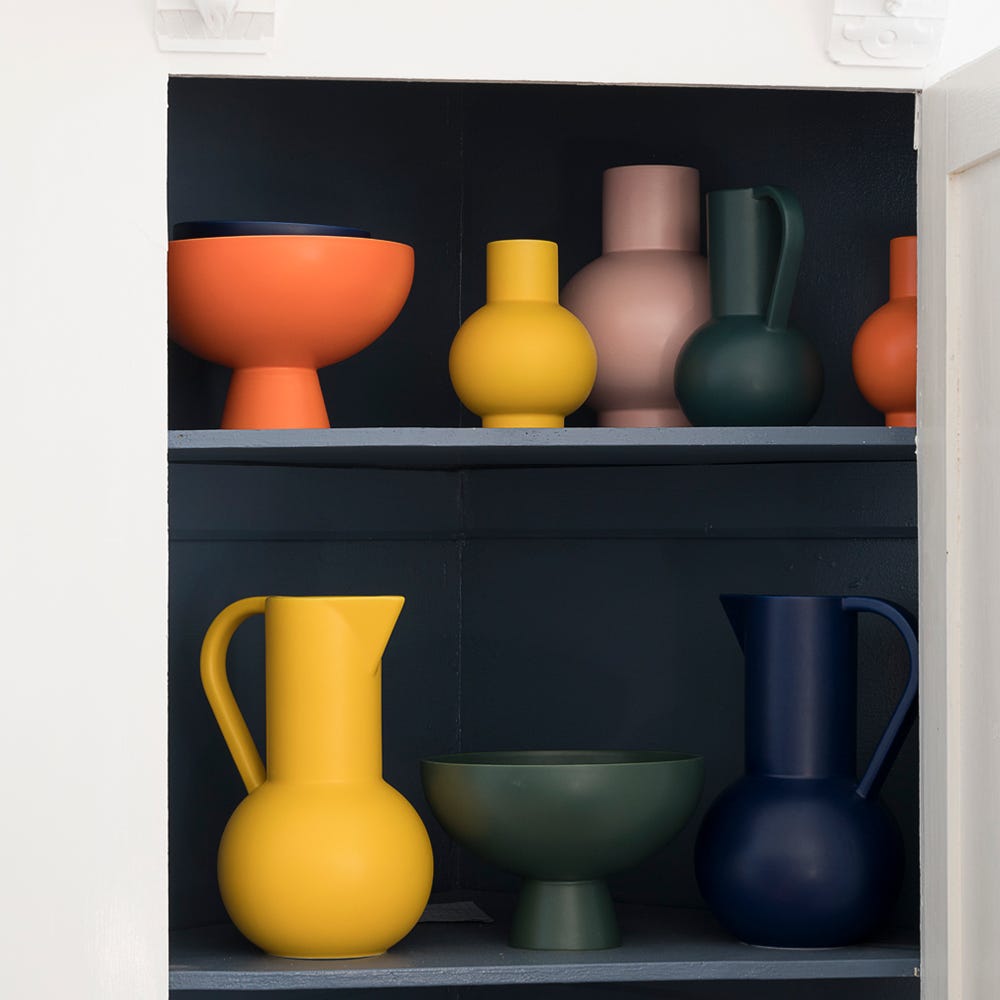 Design for life
Raawii was established in 2017 by Bo Raahauge and Nicholai Wiig-Hansen. The two founders describe the company as a dynamic life design. They share the great passion for creating products with respect for people, the environment and society.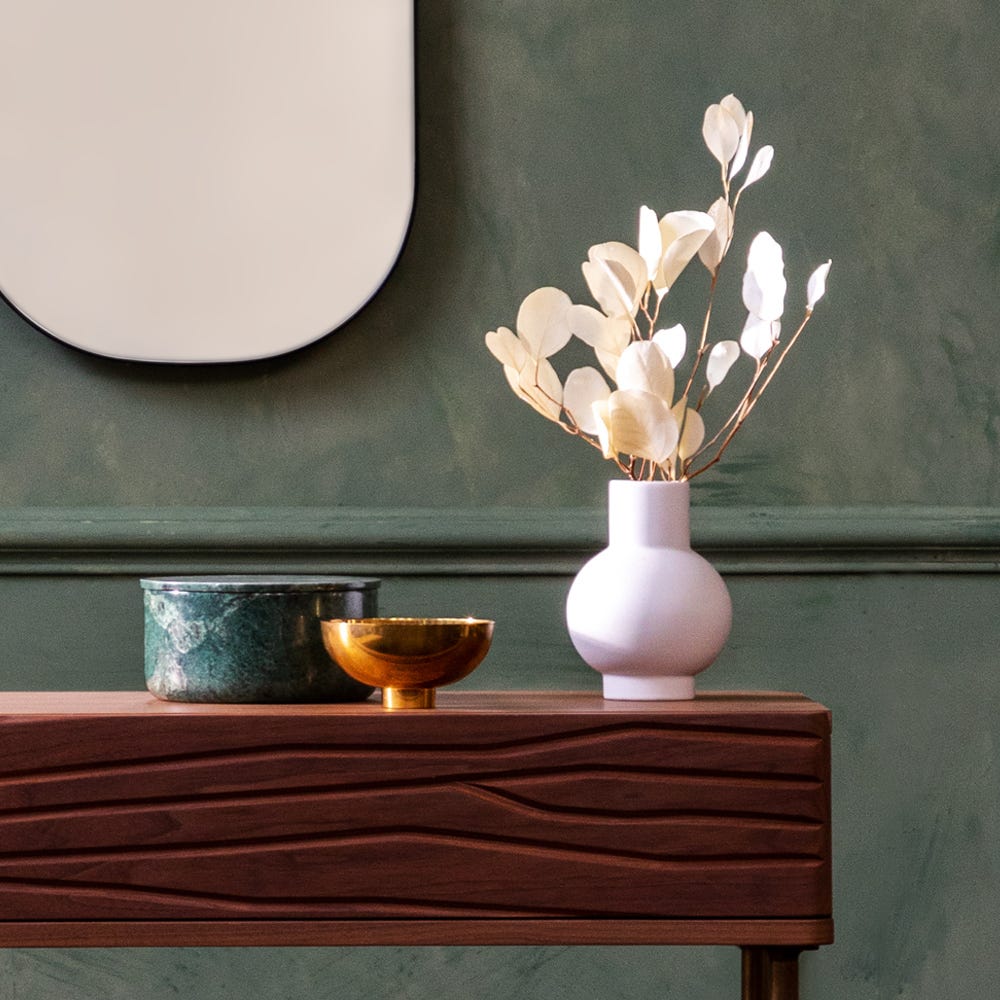 Strom Collection
Inspired by early 20th century cubism and primitive art, Nicholai Wiig-Hansen creates his form universe through experimental sketching and modeling techniques. The result is a refined simplification of geometric shapes and colors translated into functional everyday objects.