Catherine Tough graduated from the Royal College of Art in 1999, with the vision of turning heritage craft into playful, modern pieces that are a pleasure to wear and use. Inspired by nature, travel and colour, she and her team continue to make products to cherish.
Read more
Read less

Hand-made happiness for you and your home since 1999.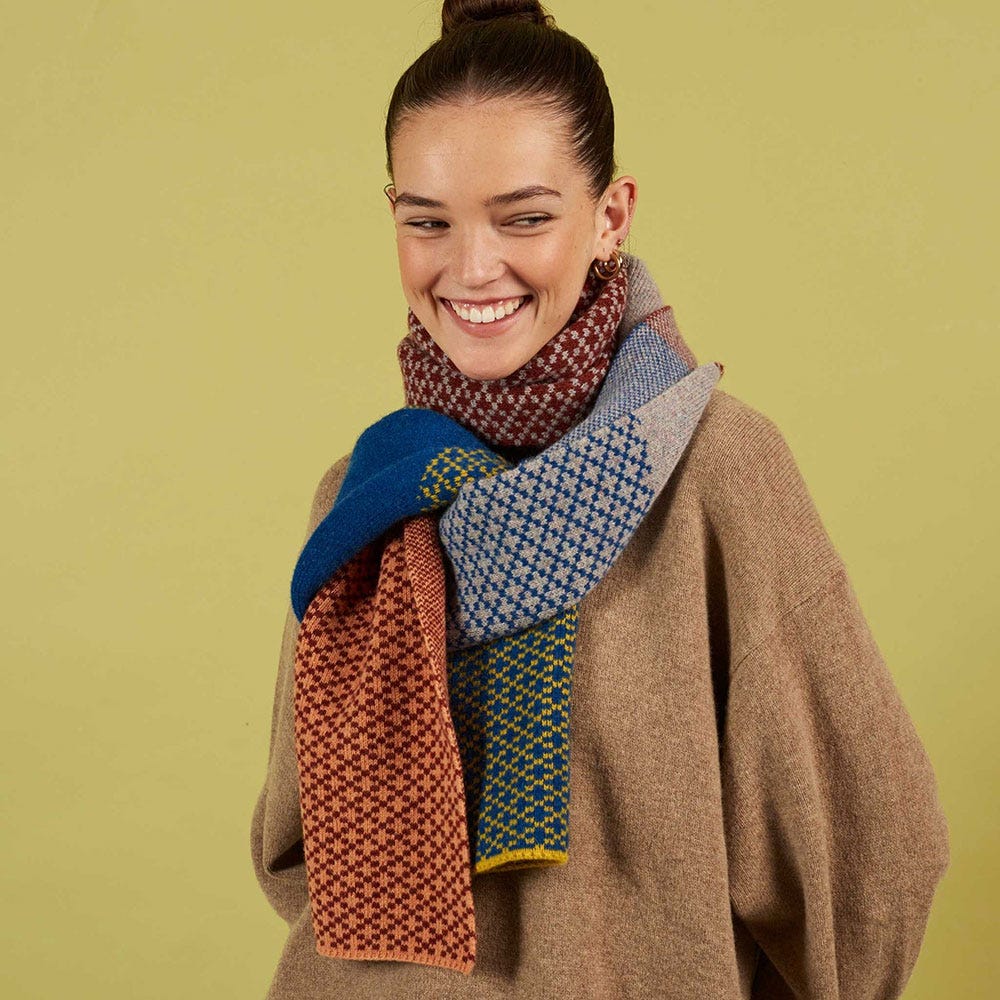 Materials and craftsmanship
Catherine and her dedicated team handcraft beautiful quality products for you and your home from the finest natural materials. By fusing traditional craft practices with contemporary, elegant design, we lovingly create pieces that you'll treasure. Manufacturing in the UK where possible has always been at the heart of the business; our mini factory at the studio in Hackney and a selection of highly skilled and knowledgeable manufacturers and suppliers now work together to produce our entire range.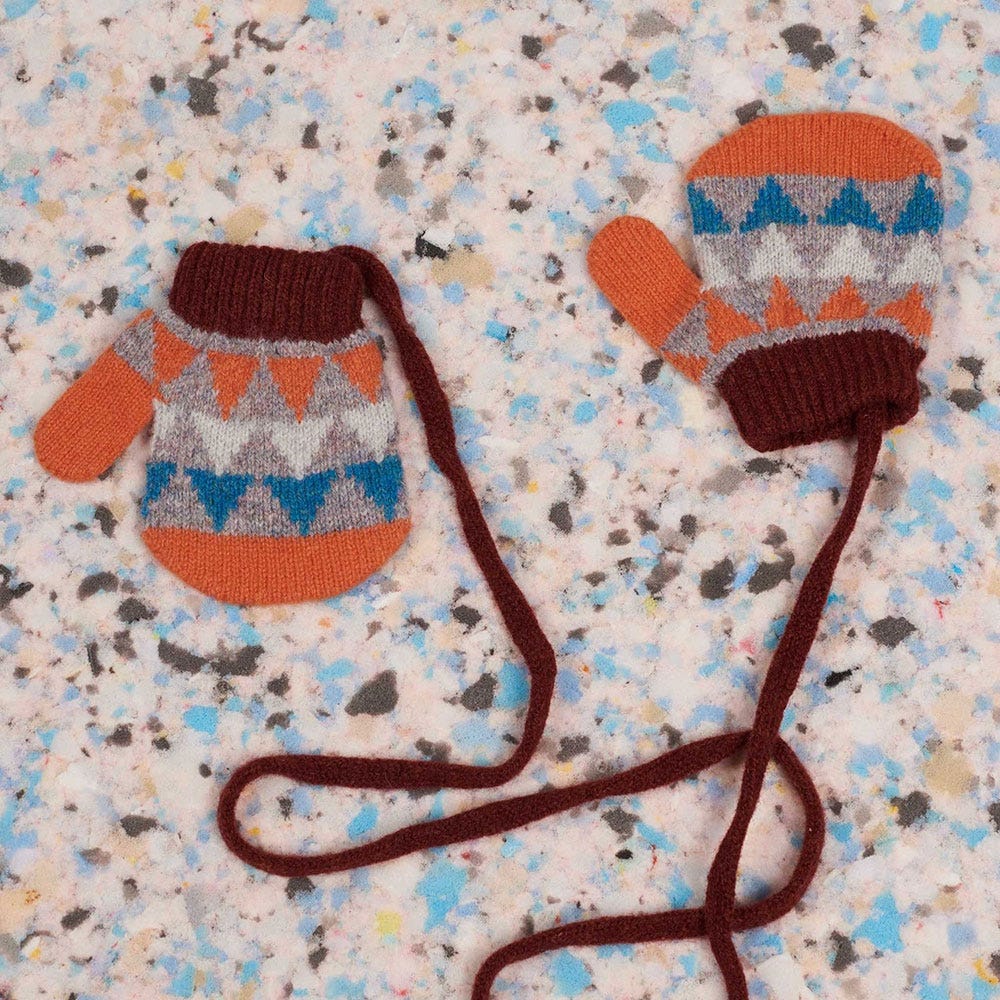 A leading designer-maker
Our products are found in many of the finest stores around the UK and the rest of the World. Our lovely patterned socks, woollen hats and scarves, lavender door stops, cushions and throws are widely coveted, and we're expanding our range all the time.