In early 2010, Richard, like anyone else struggling with the chilly London winters, filled up his traditionally square hot water bottle to relieve himself of the goosebumps that seemed as if they ran all the way down to his core. Annoyed with constantly having to keep moving his bottle around his body to cater to his parts not covered by the warmth, he thought to himself: "Why in the world do they not make these things longer?"
Read more
Read less

Where luxury meets innovation. From our iconic wearable long hot water bottles to the revolutionary 90cm ice recovery bottle embraced by elite athletes on the world's stage.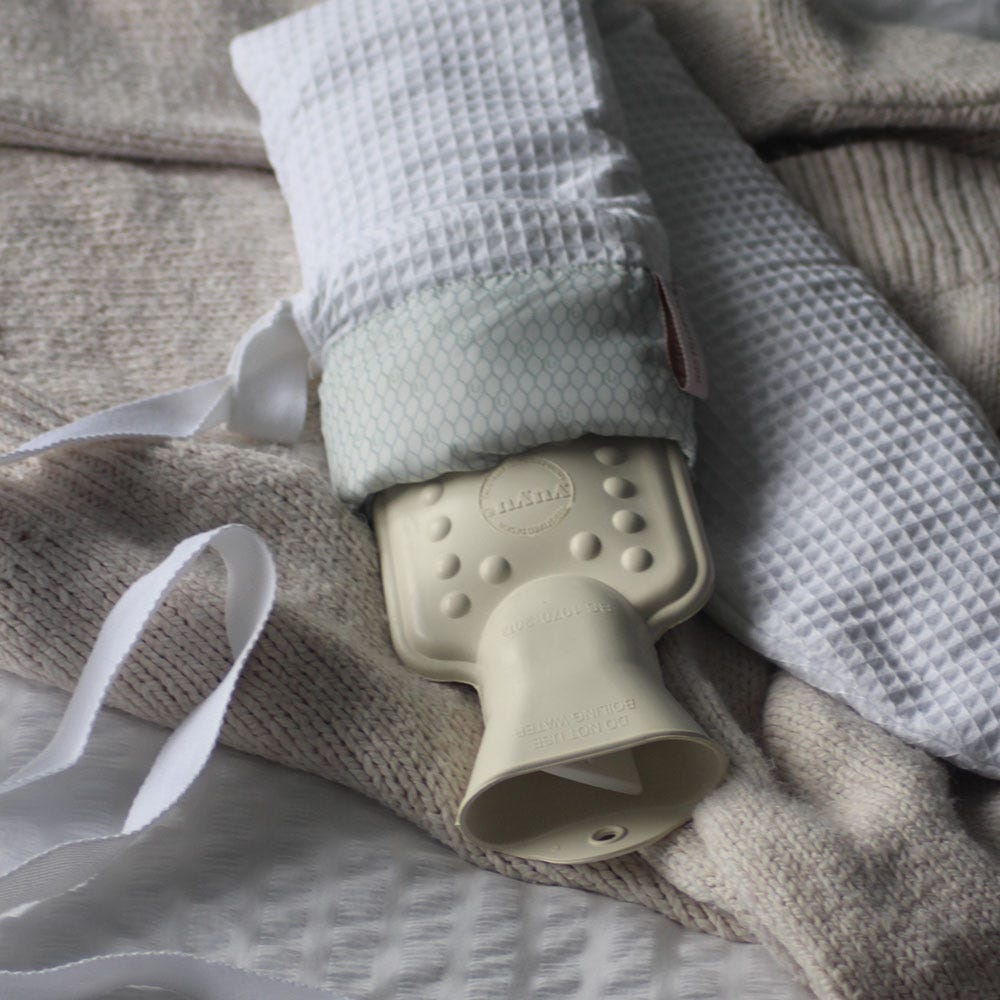 Our mission moving forward
Since 2012, we have worked our socks off to change the way people feel about comfort. We strongly believe that the things you hold close to your body should be beautiful. That's why we continue to geek out on our original invention, sourcing the finest of fabrics from all over the world and the most ecological materials available, to produce a product that truly deserves to be by your side. We call it, the YUYU Bottle.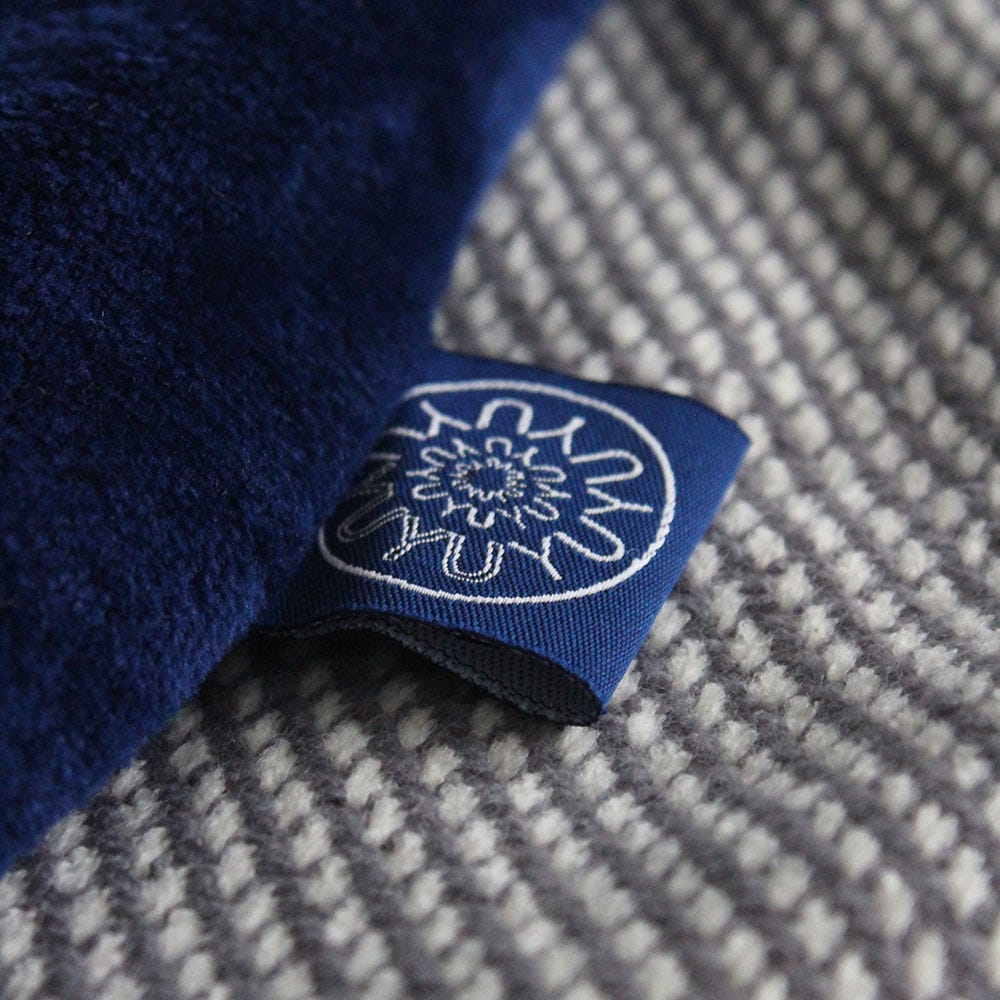 Long Story Short
Richard then went off to do just that. This eureka moment of his set off the long journey, that would eventually lead up to so much more than the mere realisation of a longer version of the age-old hot water bottle.