Created by London-based designer and art director Jess Howard, Matere (Mat-air) honours simplicity, functionality and an elegant, understated sentiment in stationery. Rooted in a passion for distinctive papers and a belief that material substance is integral in design, the collection is thoughtfully crafted in the UK from a library of some of the world's most beautiful tactile, textural and sustainable papers.
Read more
Read less

Premium Stationary - Consciously Formed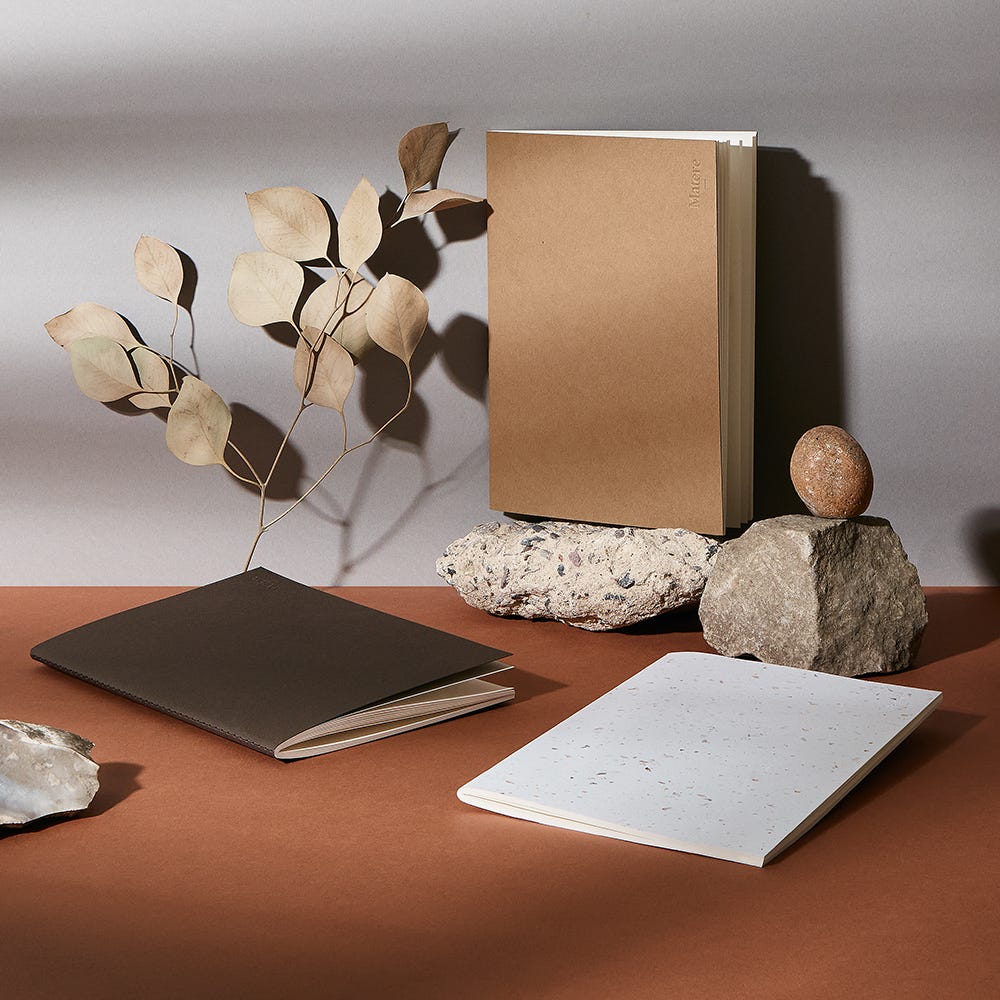 Quality Materials
To us, quality and design are both equally important. Our products are carefully crafted with the greatest care and attention. Plus, parents can be confident that every piece is thoroughly tested. Each product features surprising details and is made from high-quality materials.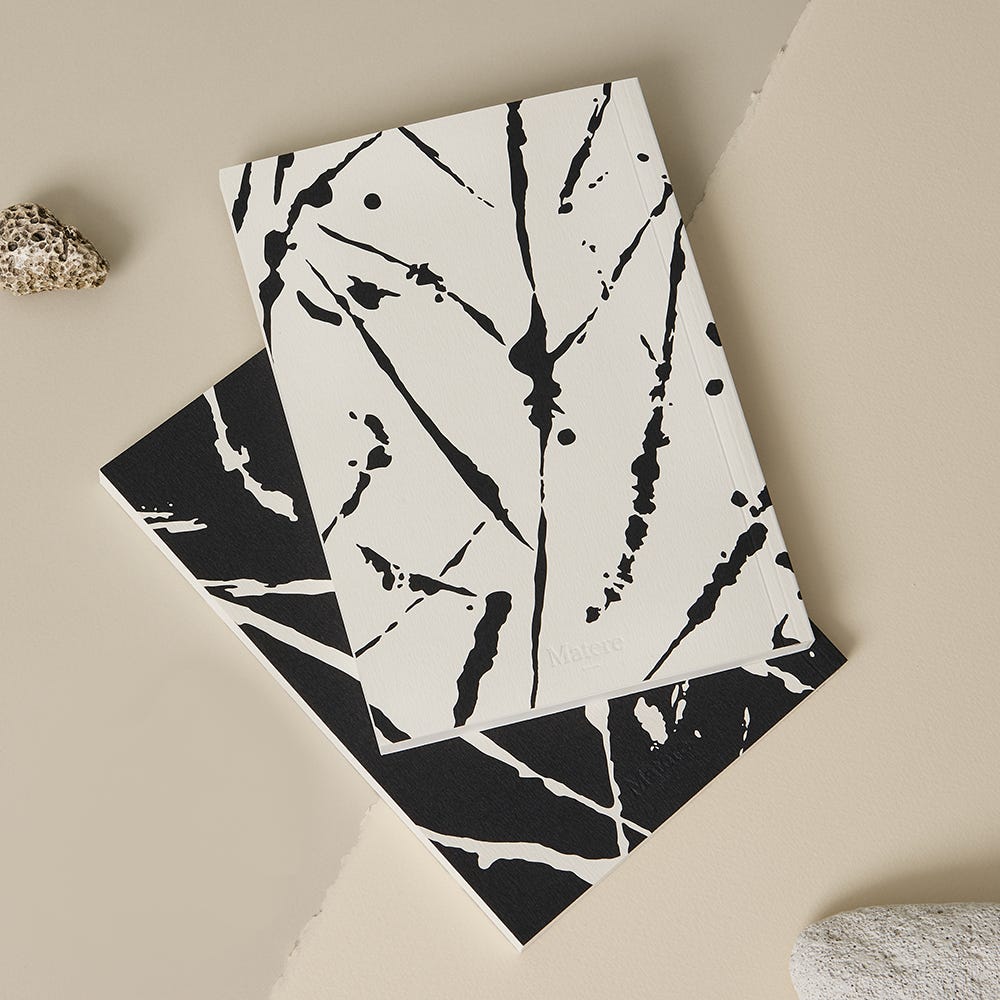 Designed to Delight
Designed to delight the senses and harness the joy of analogue moments, the collection artfully blends influence from slow living principles with a considered, minimal aesthetic and distinctive materials to encourage a purposeful pace in everyday life.