Each candle and essential oil in ELM RD.'s selection is handcrafted in Kent using natural ingredients. Plus, with ethicality at the core of ELM RD.'s ethos, the entire range is completely vegan and cruelty free.
Read more
Read less

"In a world that seems to always be operating at full-speed, it is often the small things and rituals in life that help us slow down, breathe and feel at peace." - Miguel Ángel, founder of ELM RD.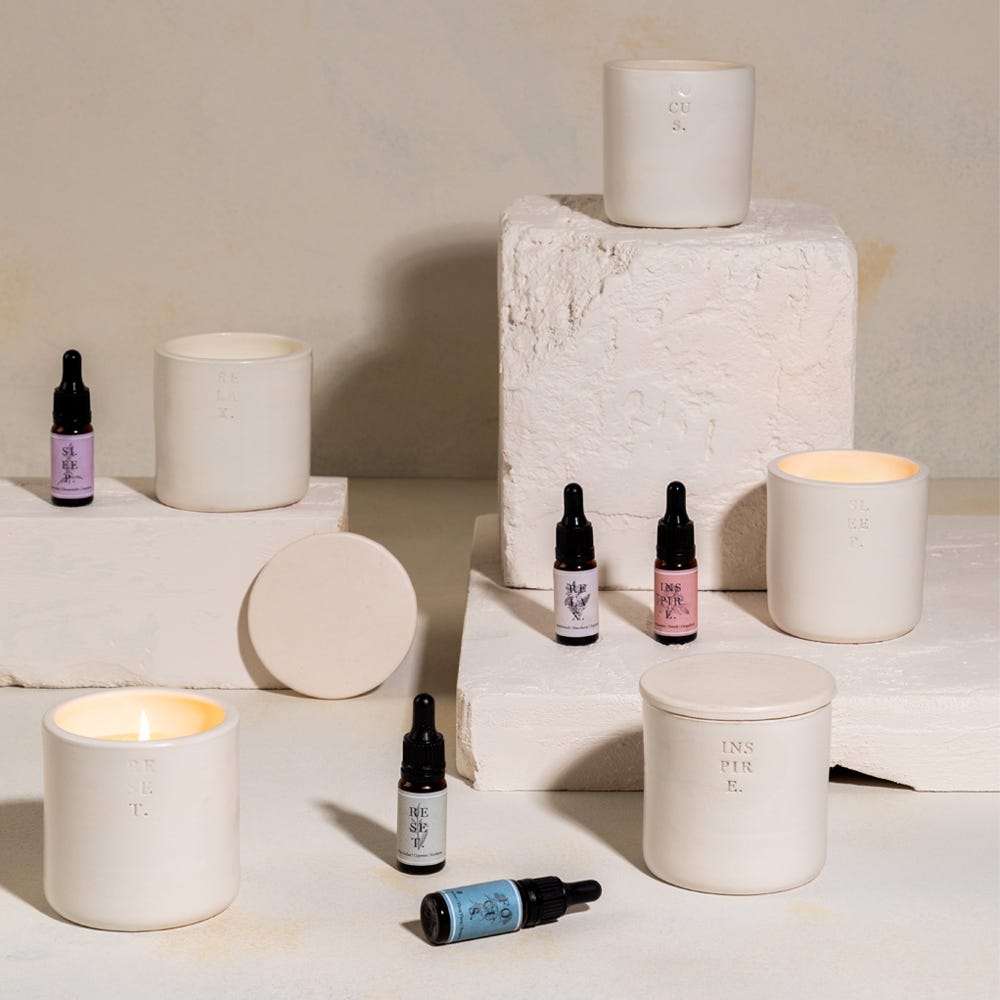 Ready to unwind
Our sense of smell can be integral to our wellbeing, helping us to slow down, breathe and feel at peace. As such, each of ELM RD.'s fragrant candles tell a story that helps to evoke positive memories and emotions. This is why only natural and plant-based scents are used.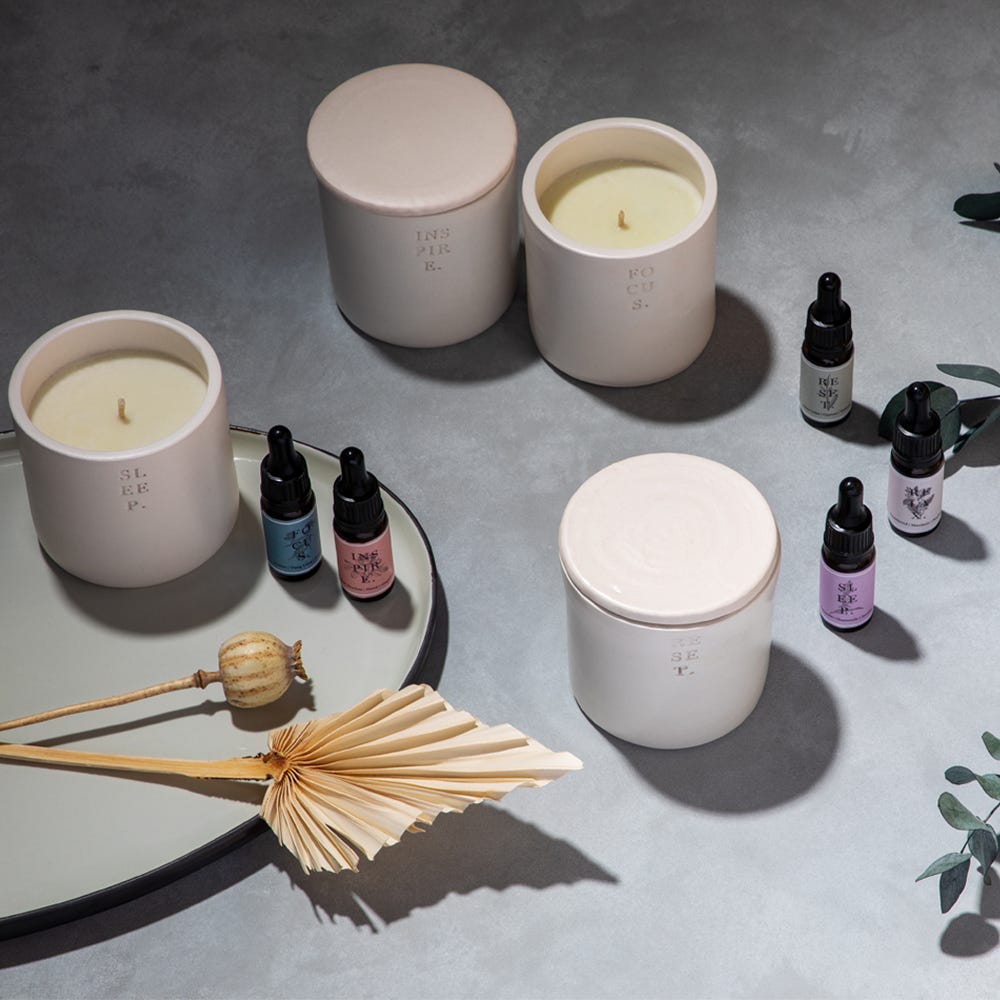 Exclusive to Heal's
Created in collaboration with Heal's buying team, this exclusive range of ethical home fragrances is expertly engineered to help relax and restore. Sustainably crafted in a small garden studio in Kent, each candle and essential oil uses only the finest vegan-friendly and cruelty-free ingredients.