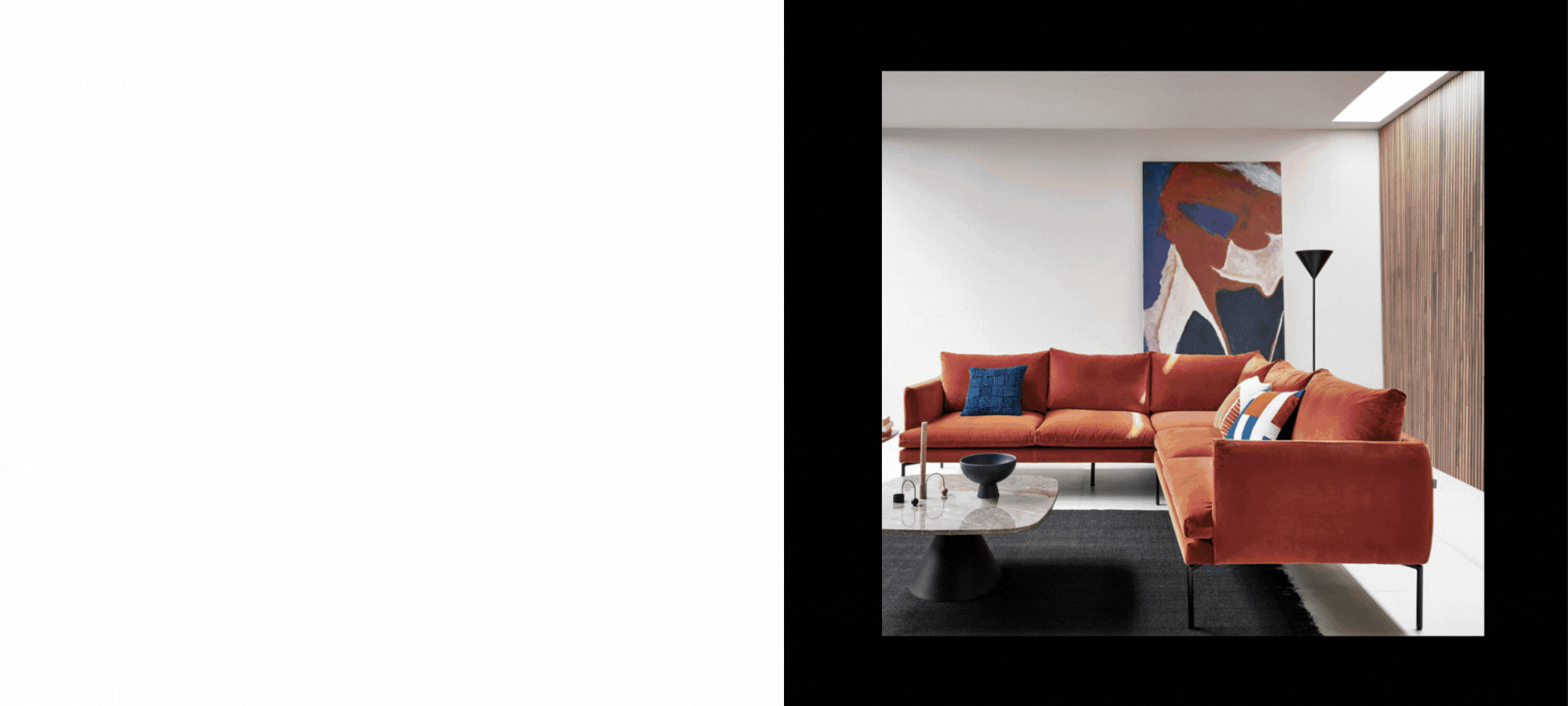 There's an art to craft: from ethical makers and sustainable materials to heritage techniques that stand the test of time. These are the elements of design that create the exquisite craftsmanship you've come to expect of Heal's.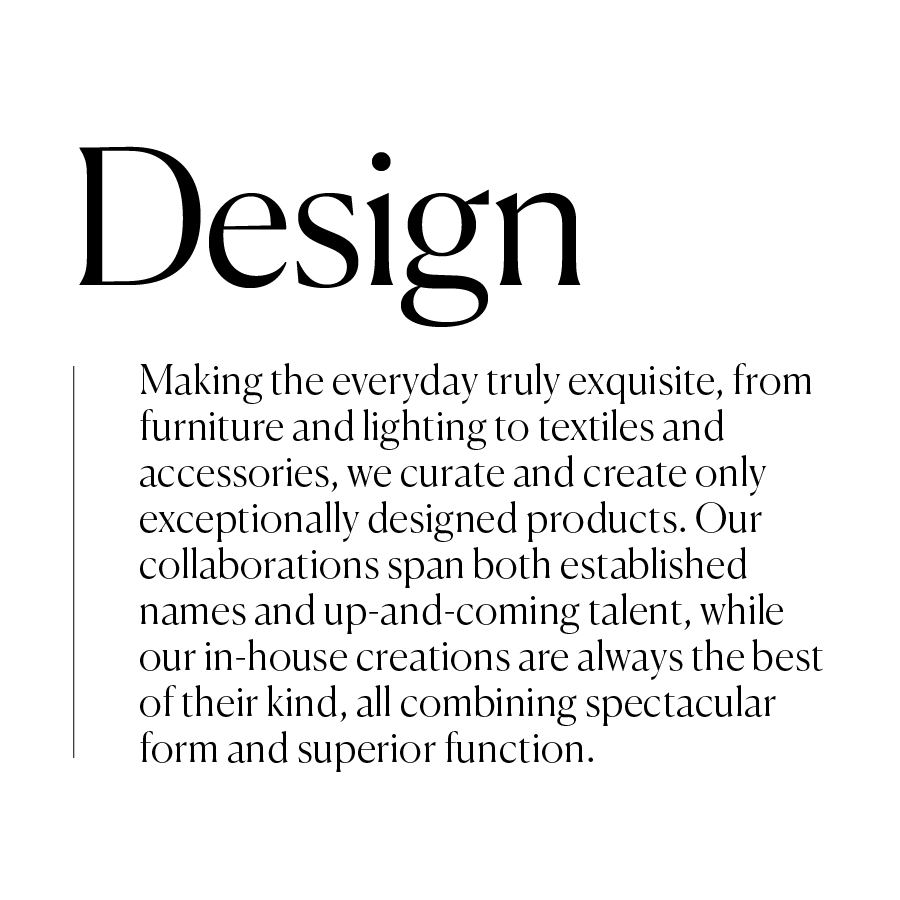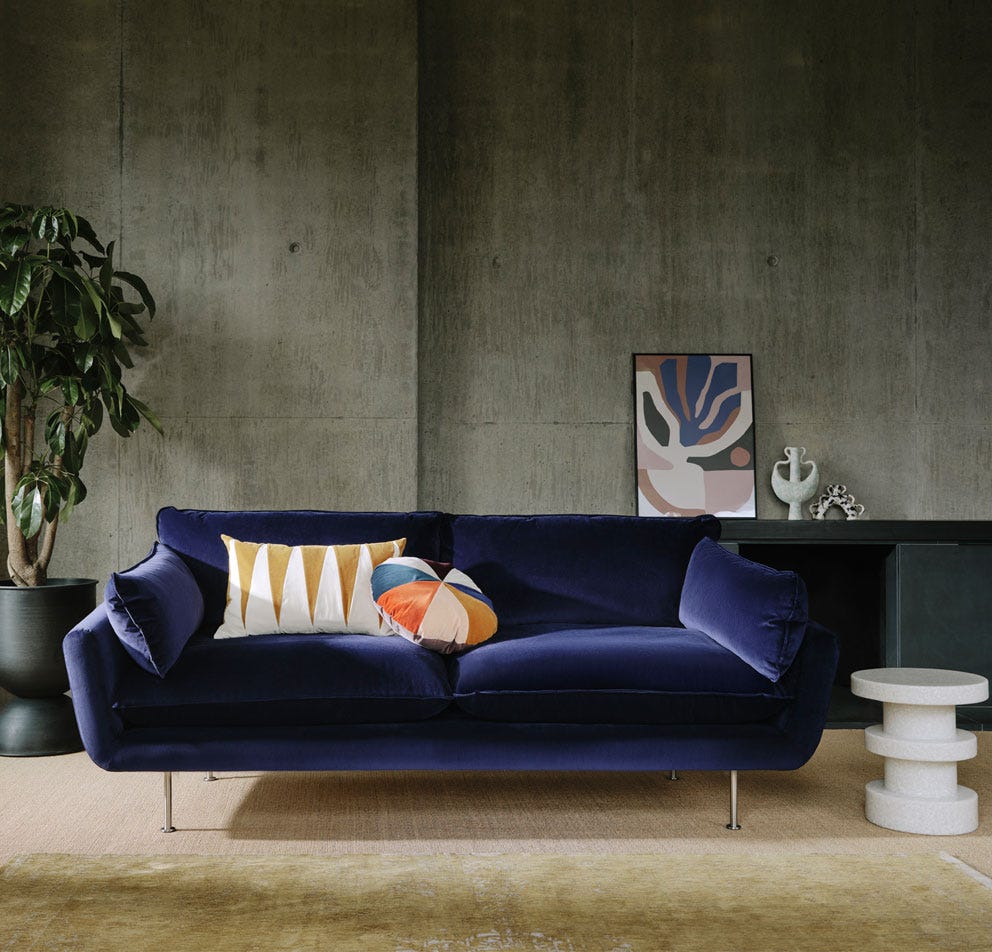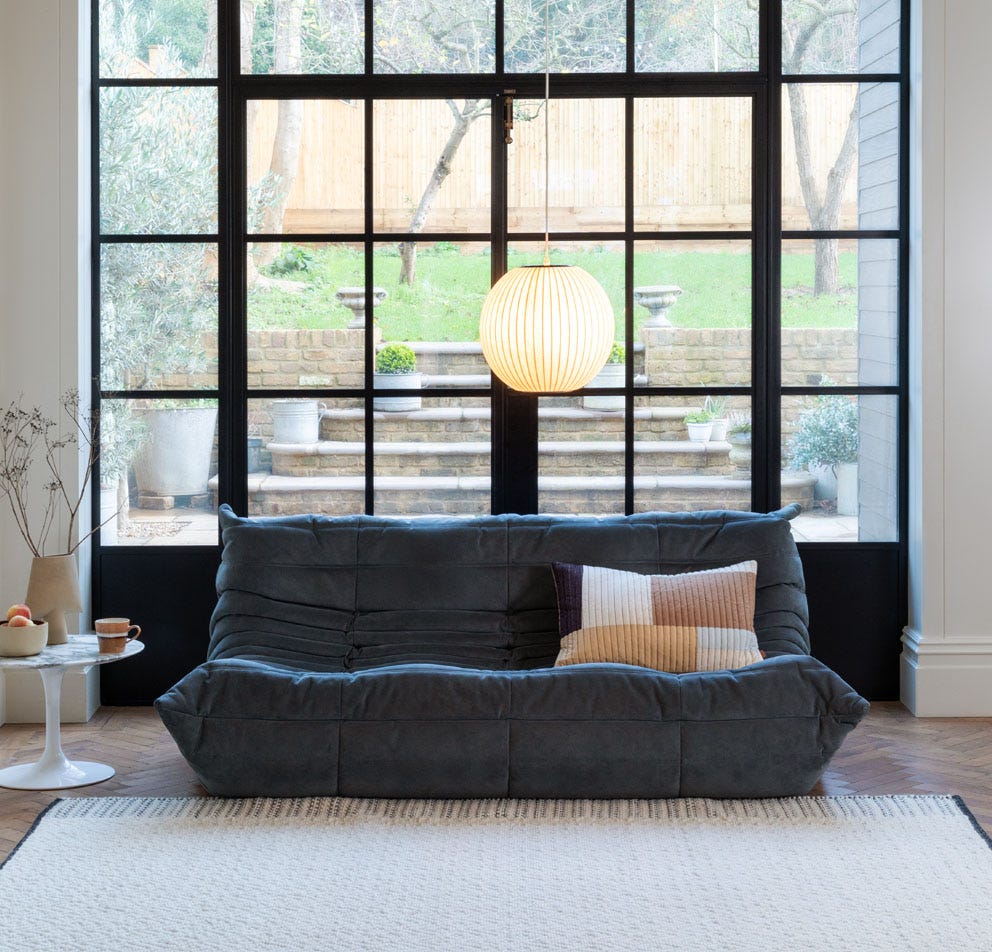 Togo Sofa by Michel Ducaroy
Instantly recognisable by its distinctive shape, Togo has been the ultimate in comfort and style for over forty years. Featuring an ergonomic design with multiple density polyether foam construction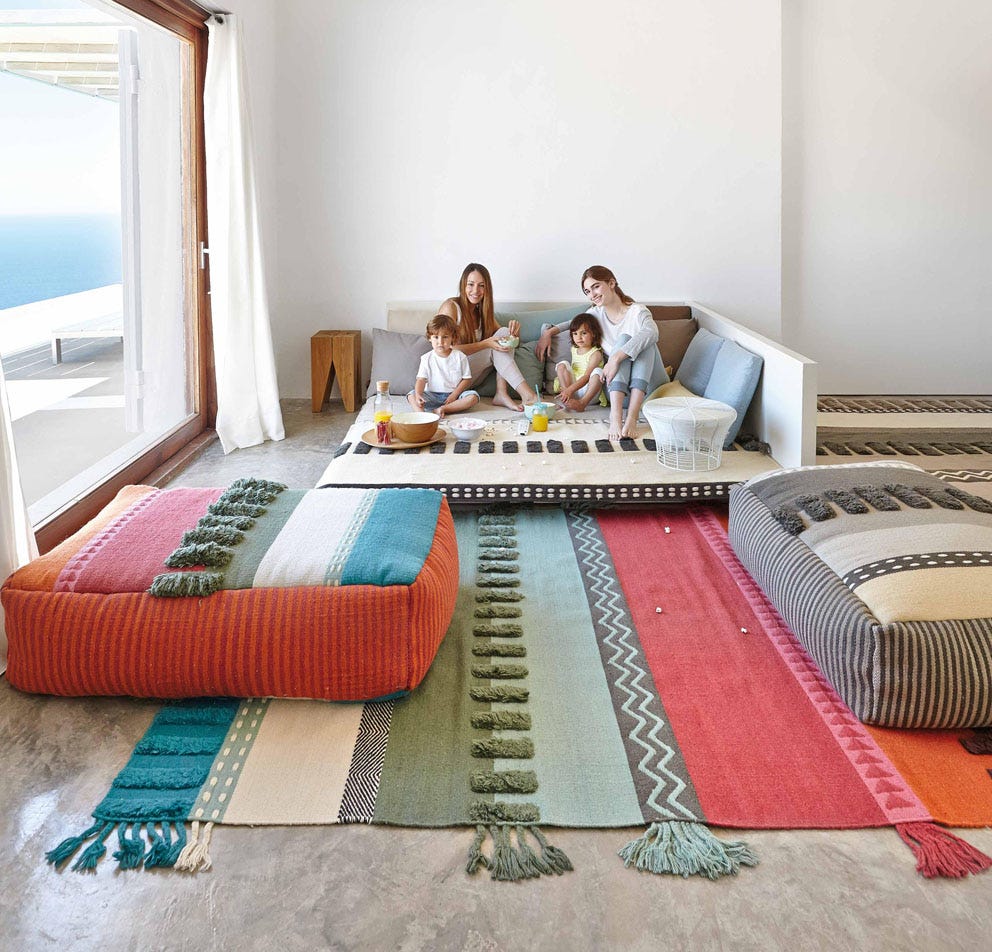 The Alexandra Rug, inspired by Moroccan traditions with its colourful design that embodies warmth and comfort. The rug is assembled using craft techniques and woven over a loom with knots and embroidery which lend it a great variety of textures.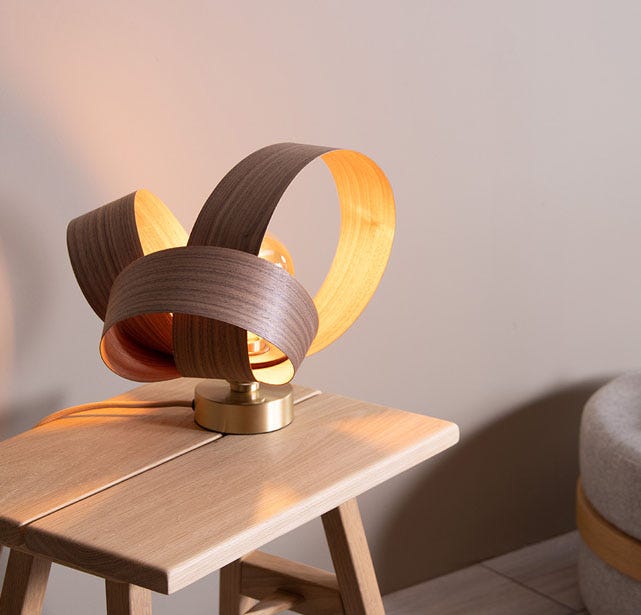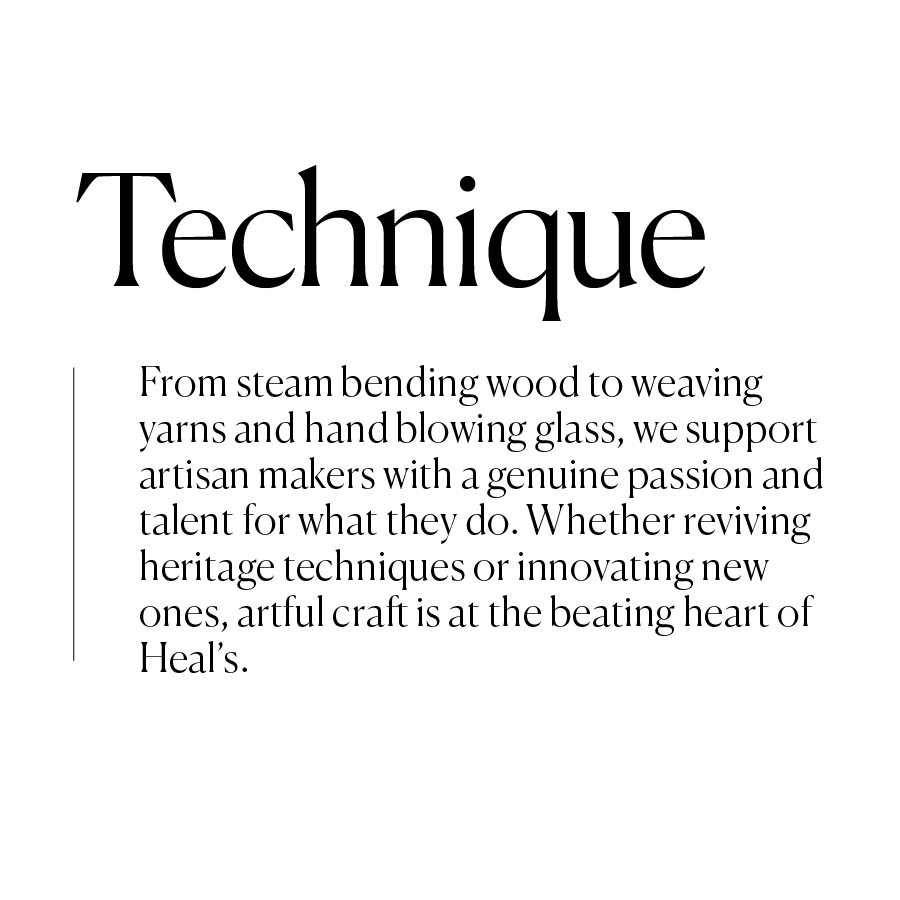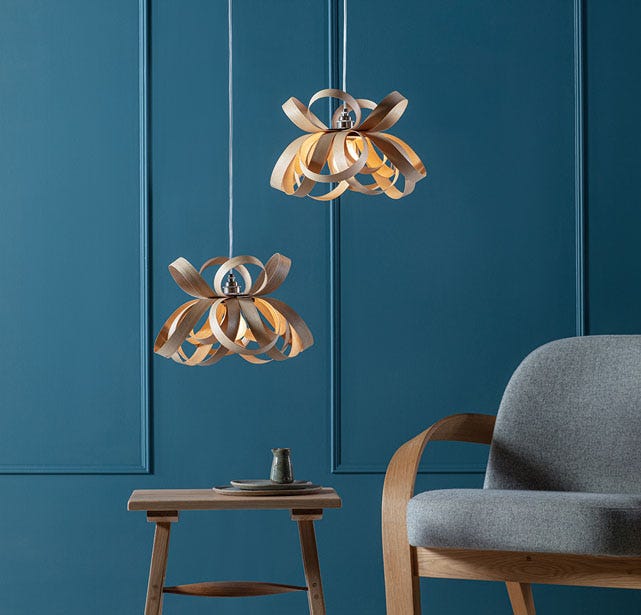 Have you heard of steam-bending before? It's an age-old technique that's being revived by modern-day artisan Tom Raffield to create lighting that is as sustainable as it is spectacular. Made by hand, the skipper range is designed with undulating loops of timber which navigate over and around.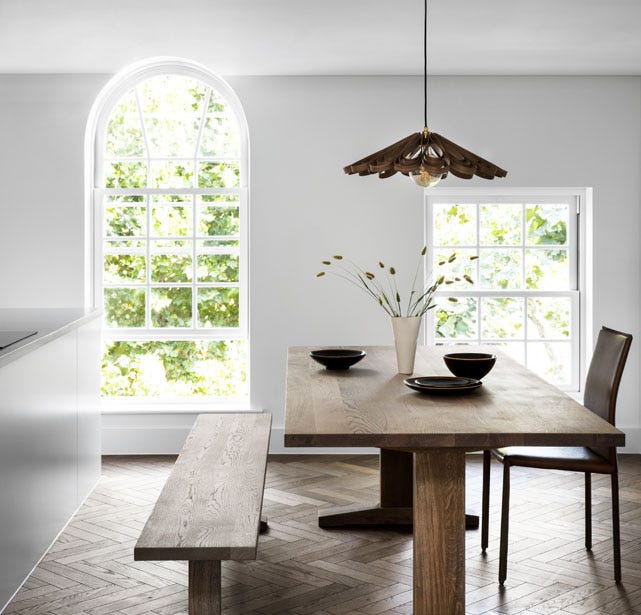 Individually handcrafted and finished at his woodland workshop in Cornwall, the Quill collection, exclusive to Heal's, captures the beauty of steam bent wood through the creation of shadows and patterns.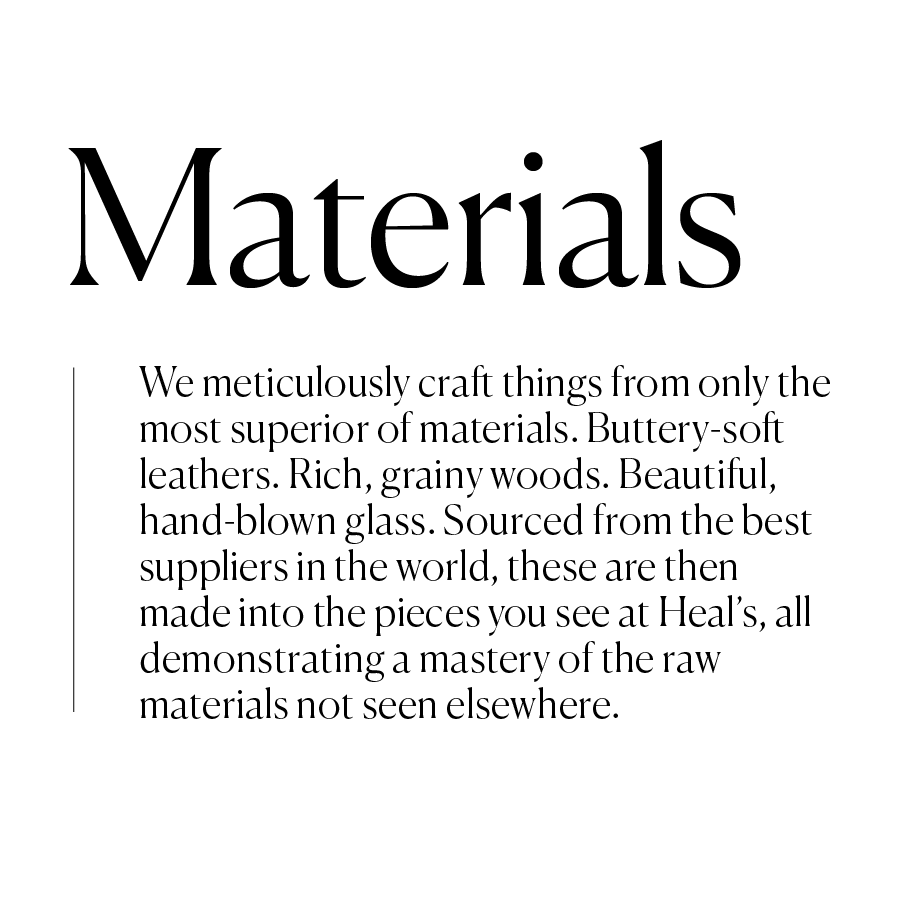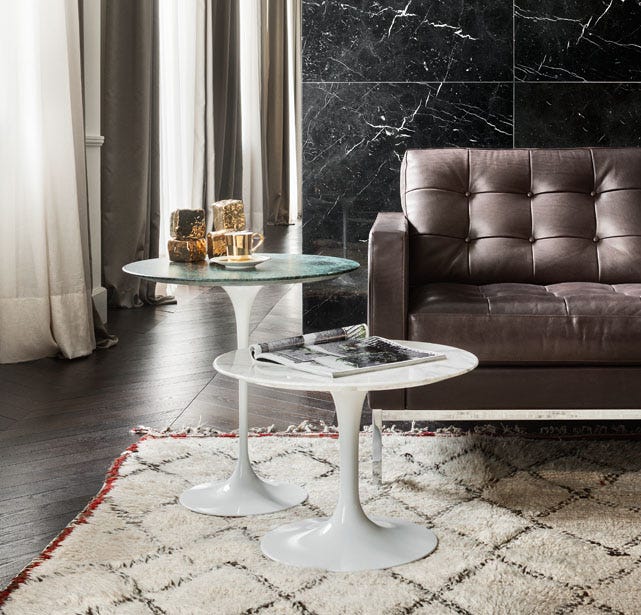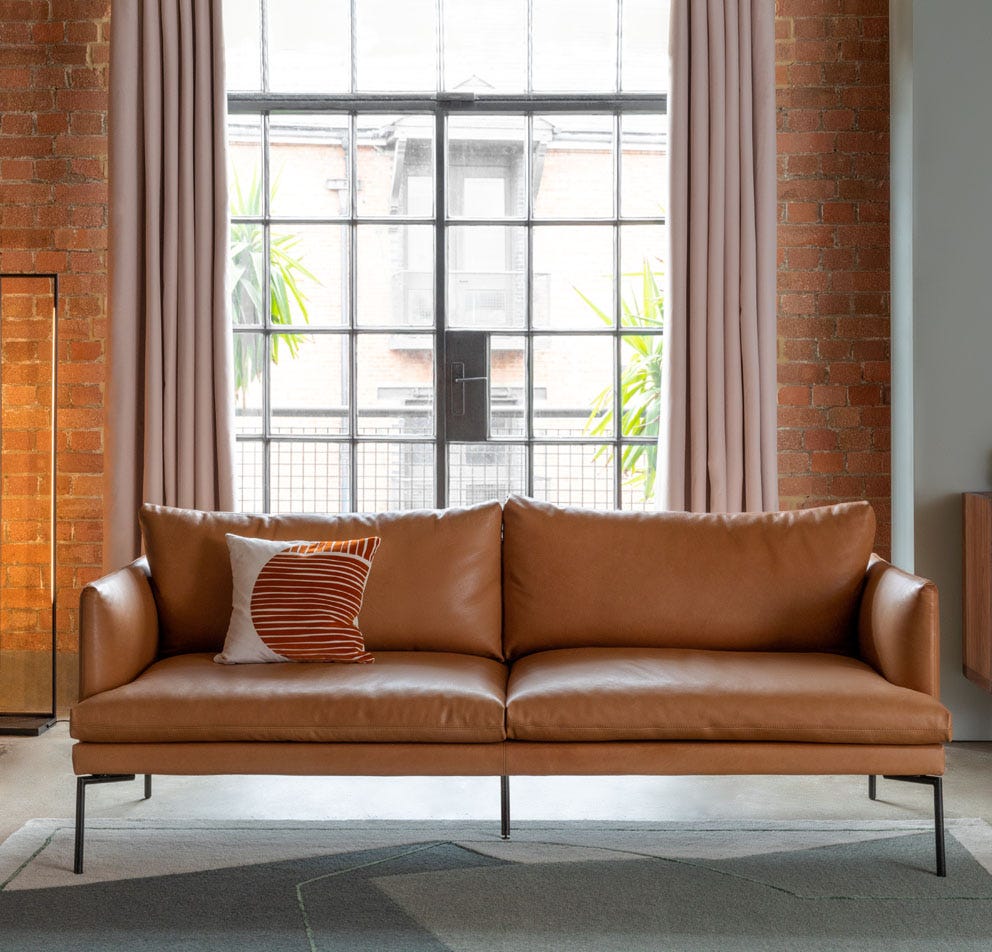 Matera Sofa Range by Heal's
Taking its name from the Italian town known for its refined furniture making methods, Matera is crafted from only the most superior of materials. The buttery Daino leather is beautiful to the eye and soft to the touch, while being skilfully upholstered by expert makers to complement the design and stand the test of time. Look closer and you'll see a hand sewn fold detail in the leather that came about by accident, but makes Matera all the more unique.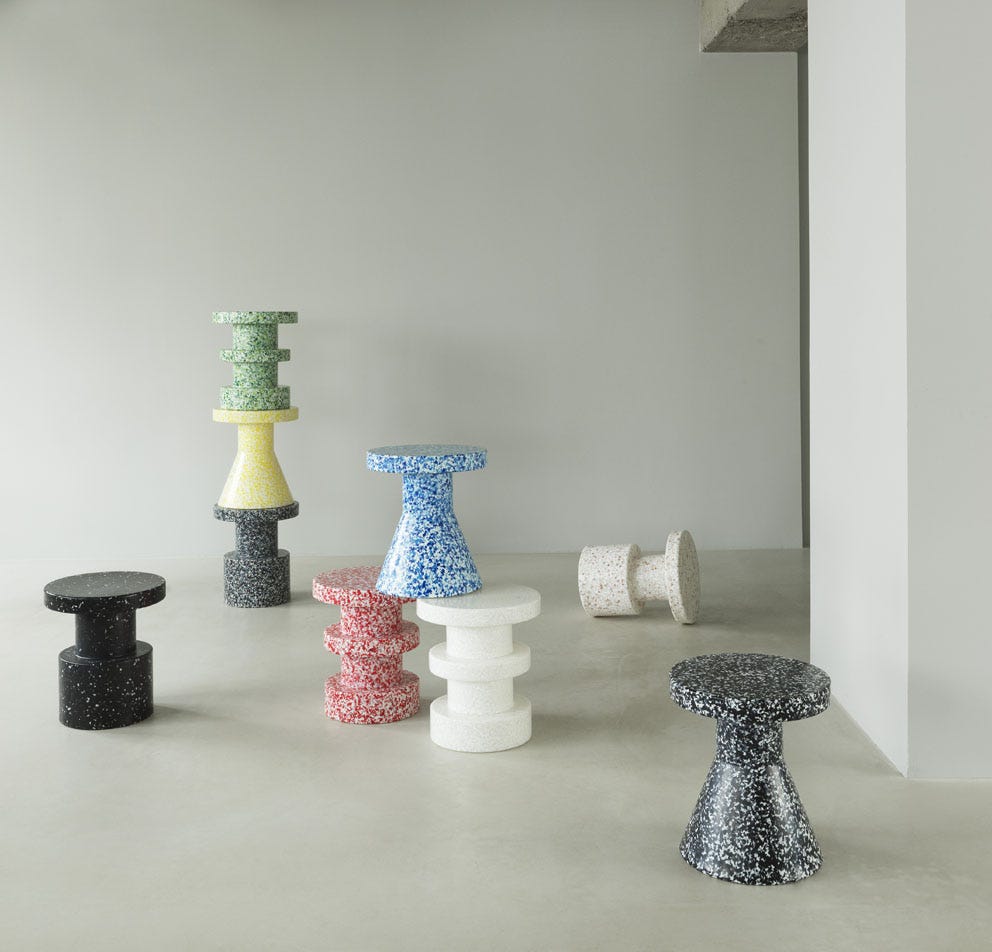 The straightforward, utilitarian look contrasts with the pixelated surface made up of small bits of 100% recycled household and industrial plastic.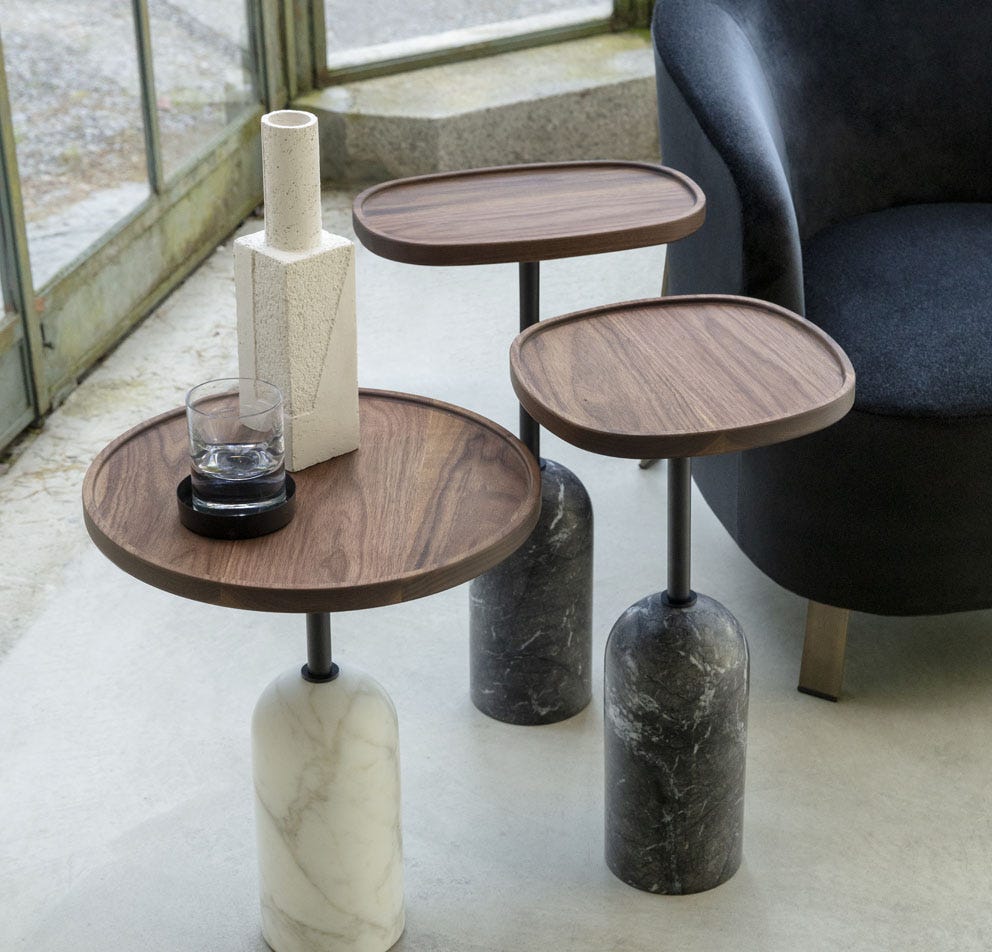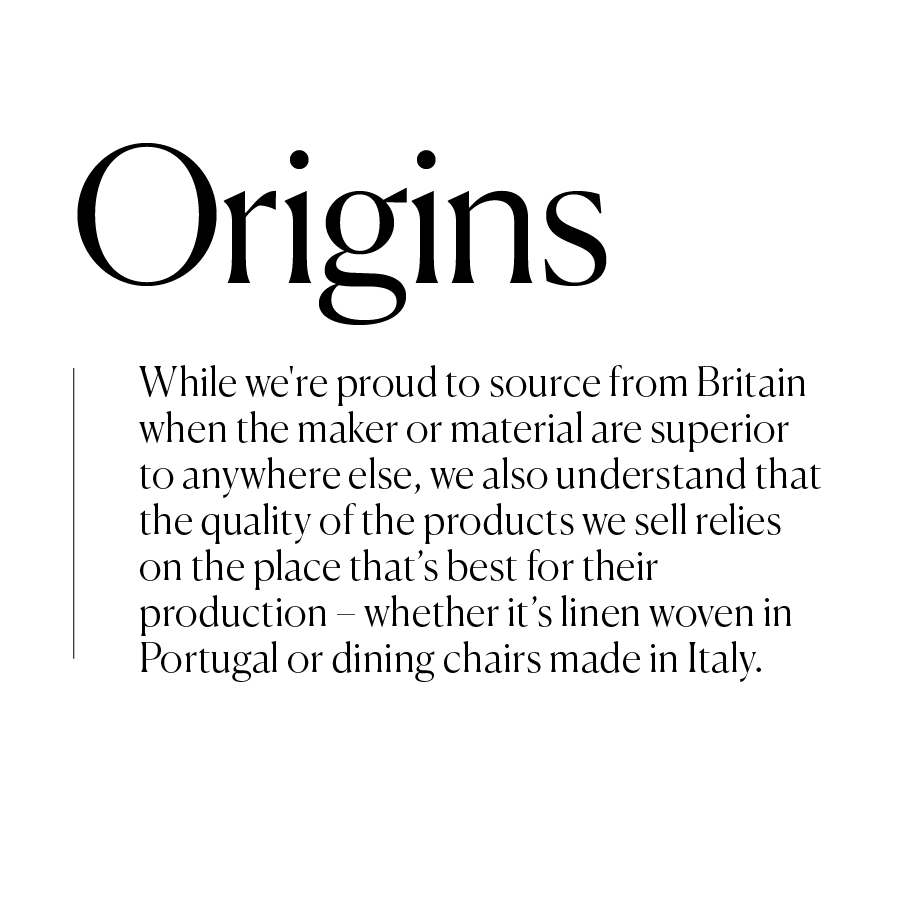 While we're proud to source from Britain when the maker or material are superior to anywhere else, we also understand that the quality of the products we sell relies on the place that's best for their production. Case in point is our collection of Washed Linen bed linen, which is carefully woven from European flax in northern Portugal, a centre of excellence for textiles. A truth that's proven by the weight, colour and softness of every single piece.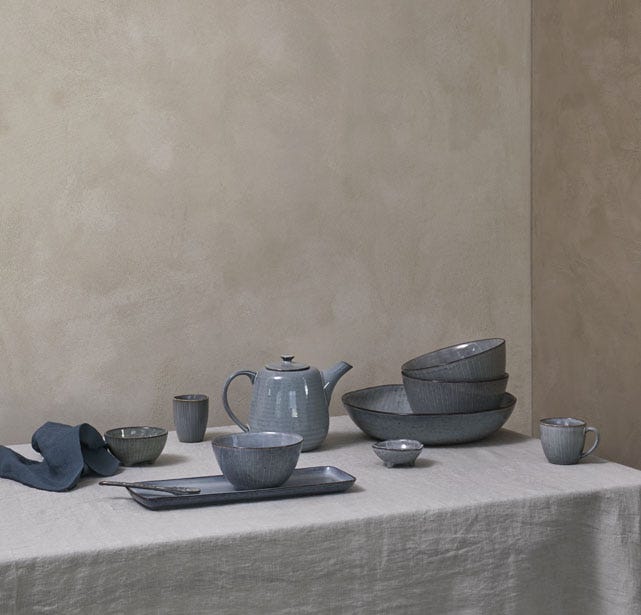 One of Scandinavia's leading interior design brands, Broste Copenhagen take their inspiration from world travel, a focus on high quality Nordic design. The Nordic Sea Dinnerware highlights this aesthetic and is the perfect range for your Scandi table setting, with no one piece in the collection being the same.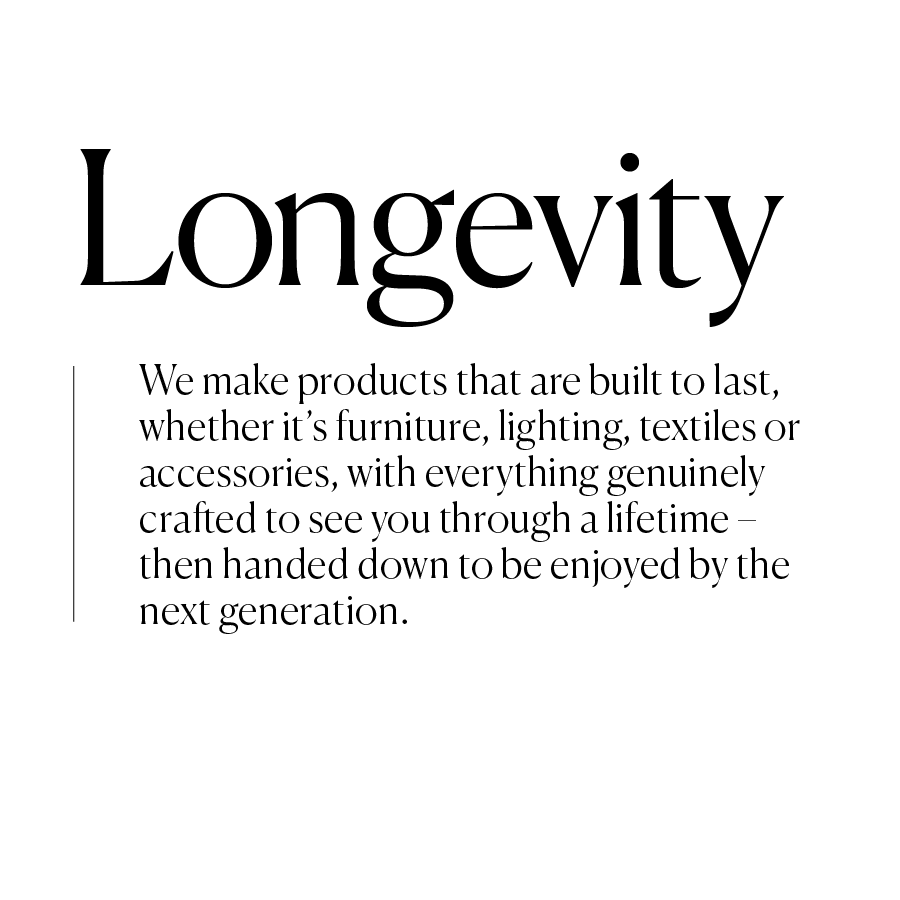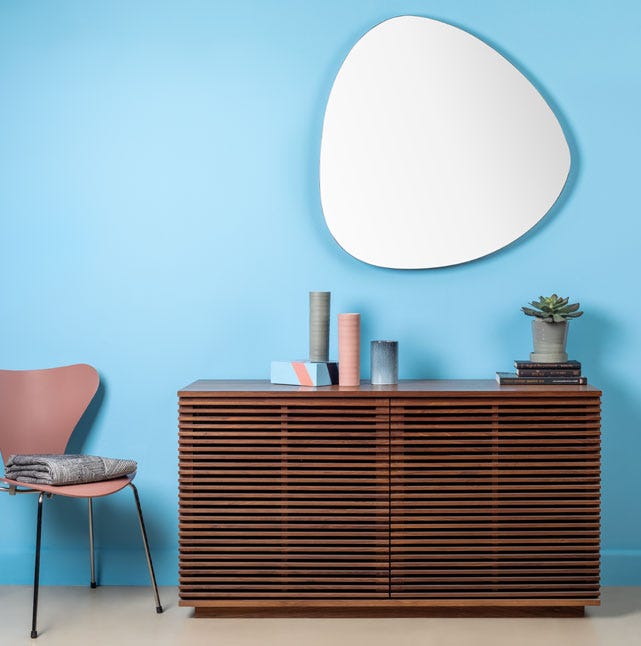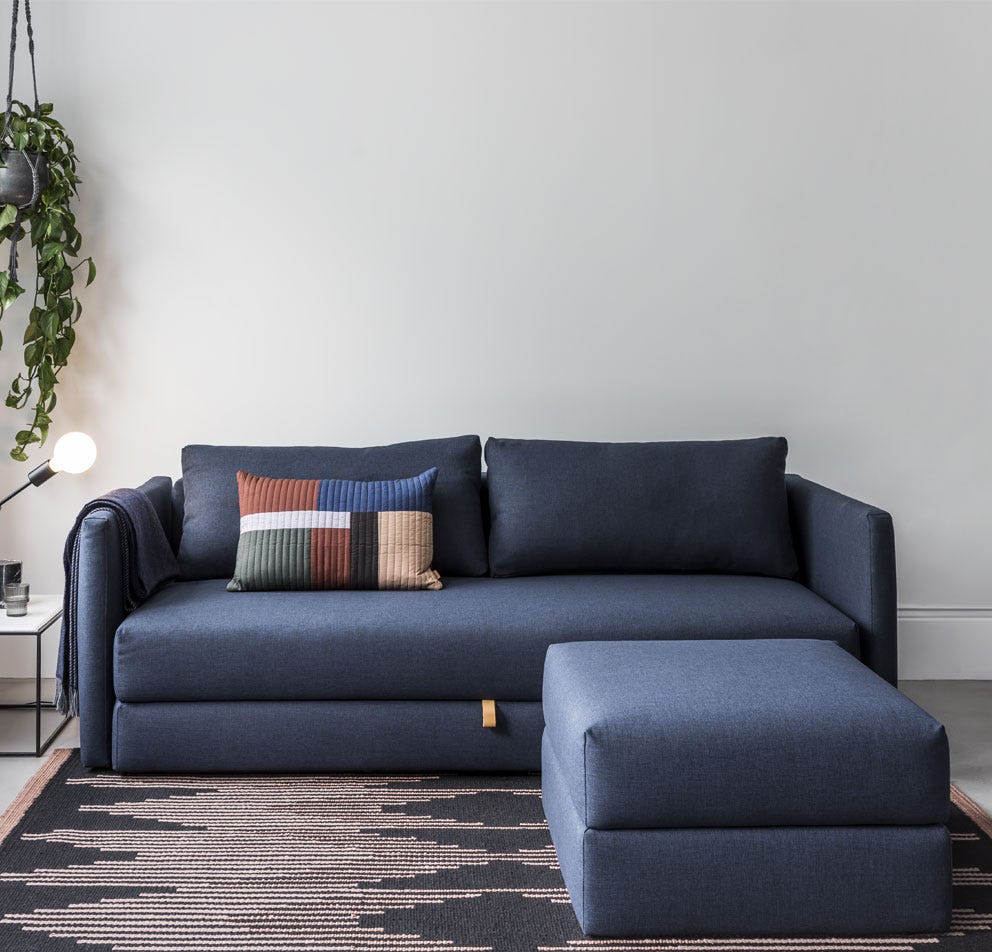 A contemporary Sofa Bed designed to overcome the challenge of living in only a few square metres, the Oswald easily and smoothly changes into a bed, its legs automatically folding out, making for a convenient and fast-operating sofa bed. With hidden storage compartments the sofa bed is ideal for small living environment.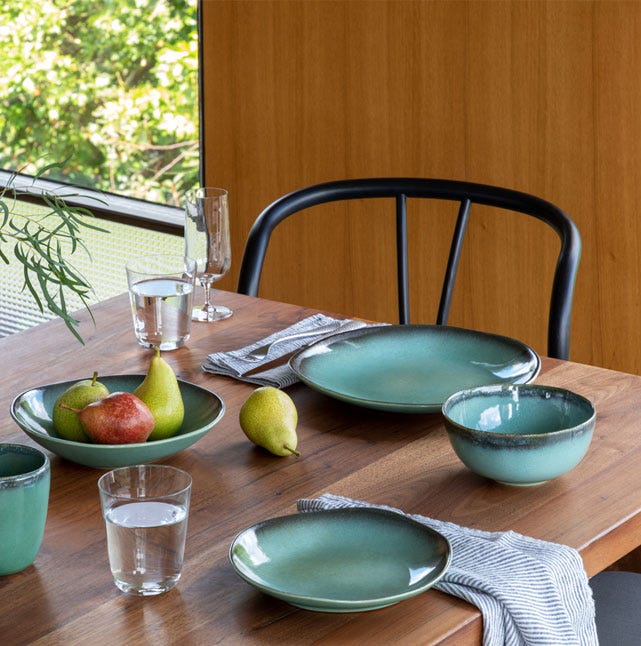 The Dune Dinnerware collection features a collection of neutral plates, bowls and mugs. Each piece is expertly handcrafted in Portugal and features a speckled design that's unique to each one.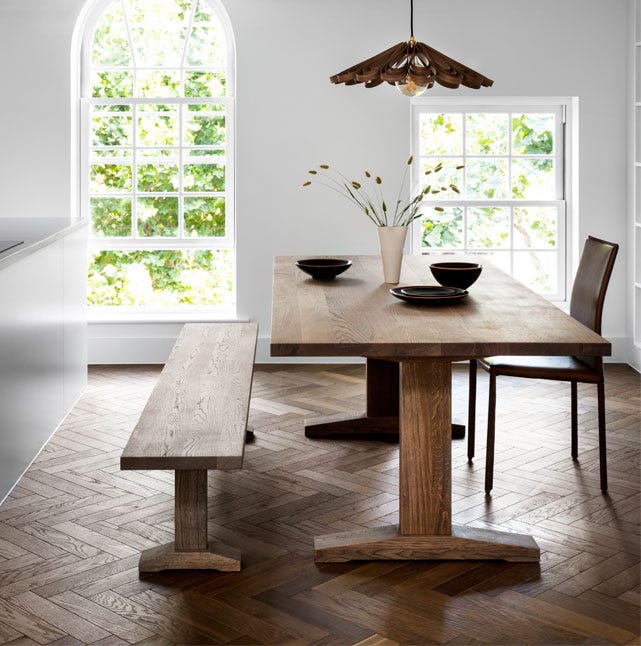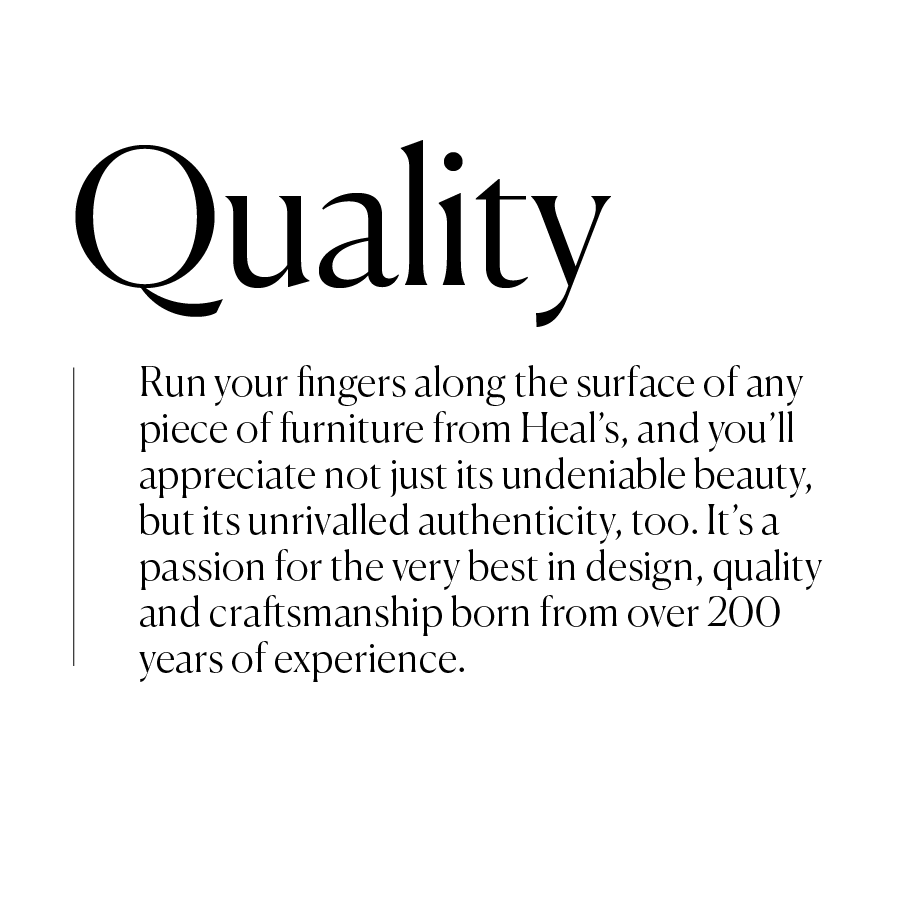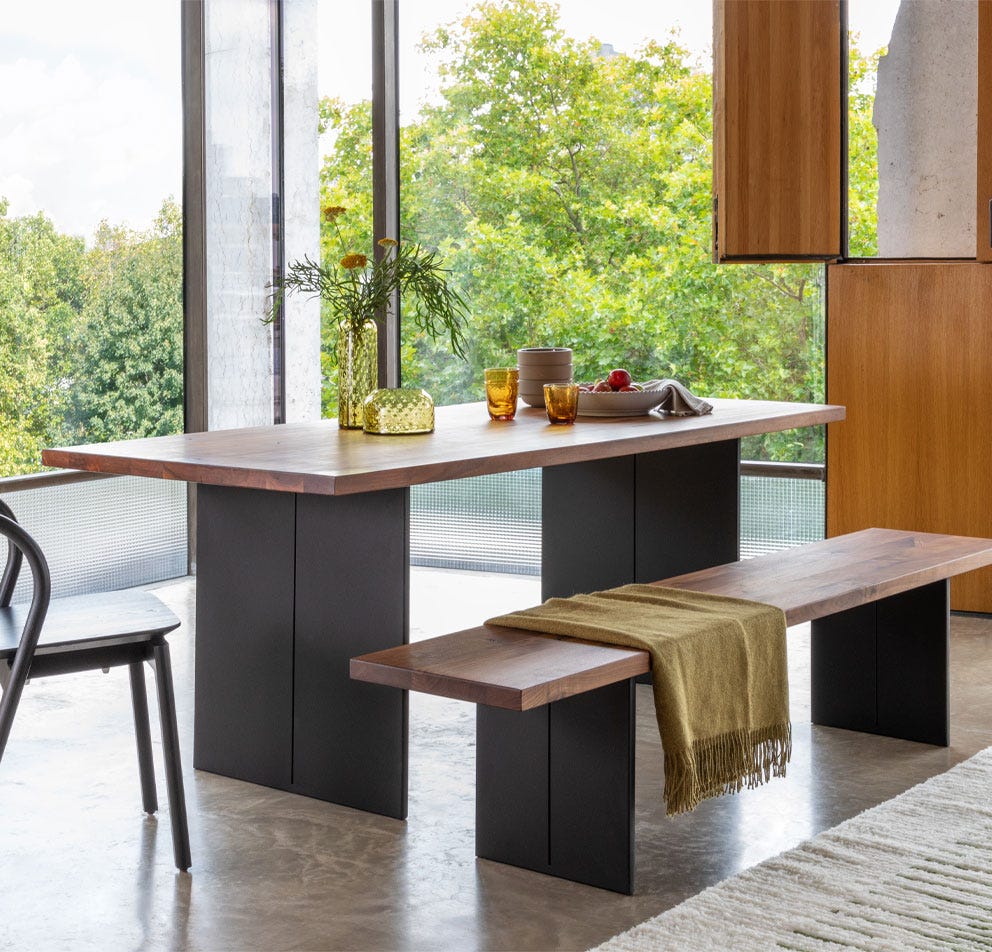 The Berlin table is made from solid wood that's built to last and is inspired by the style of its namesake city. Think clean and minimalist lines, with a distinct industrial aesthetic.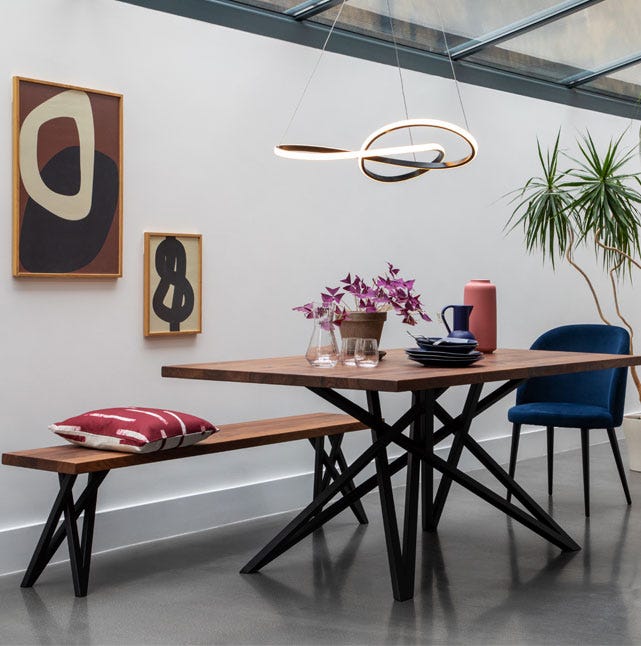 The Vienna table offers a bold, angular design thanks to its contemporary metal pedestal. It's perfect for rooms with a smaller footprint because the lack of obstructing legs means chairs can be tucked neatly under the table top.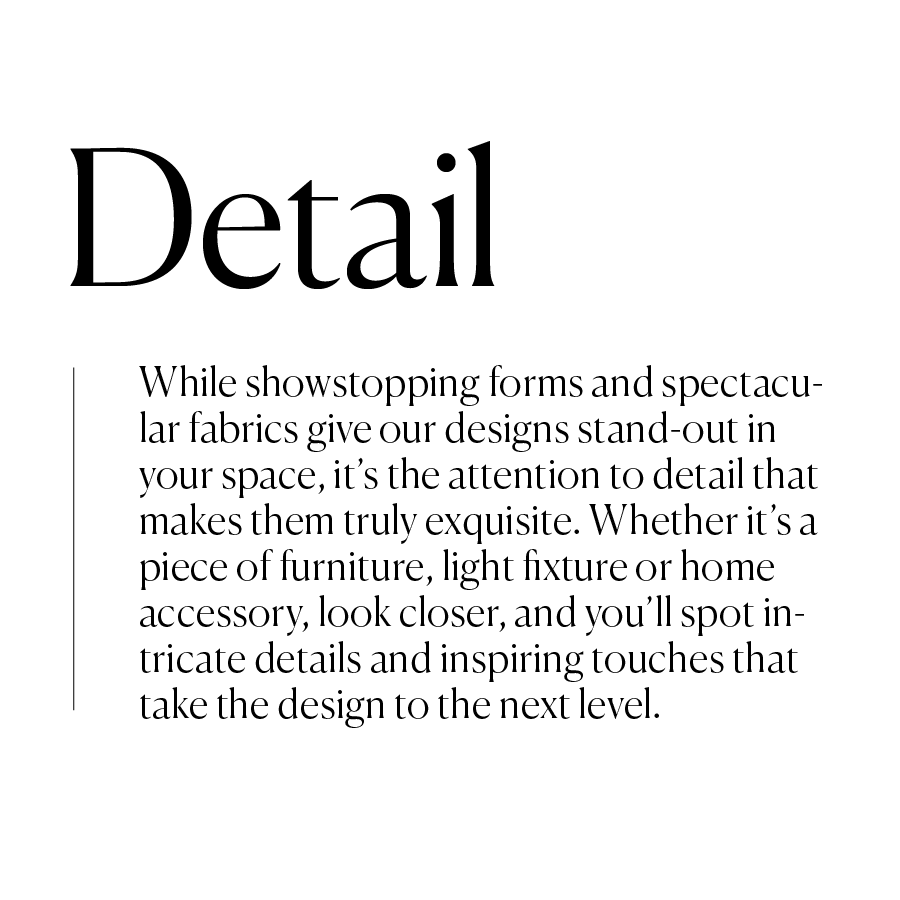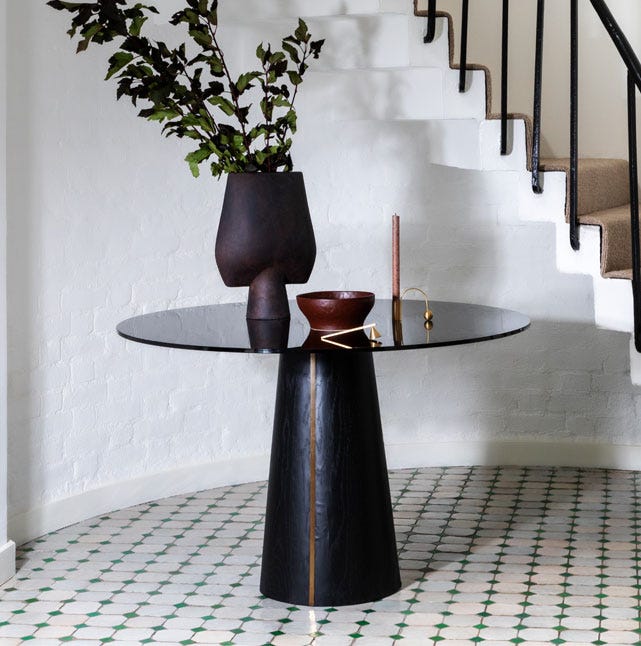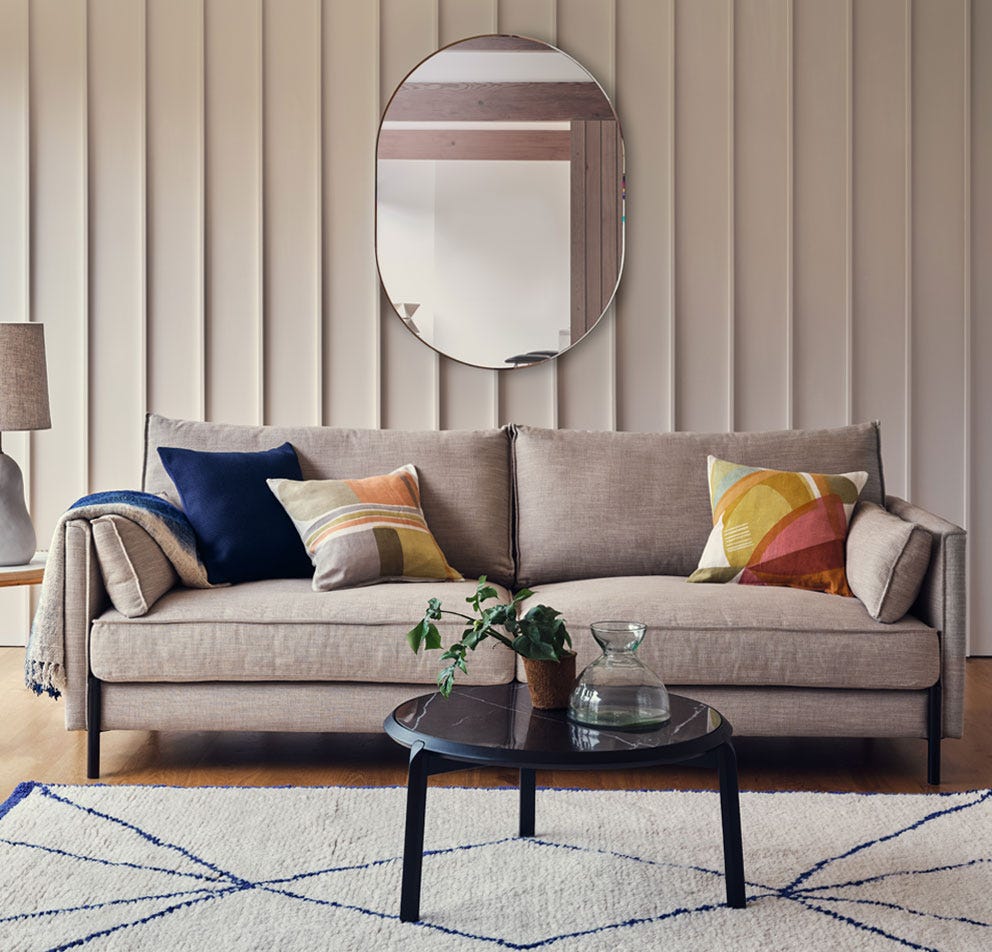 Designed by Danish duo Says Who exclusively for Heal's, the Tortona range is a pared back yet intricately designed piece.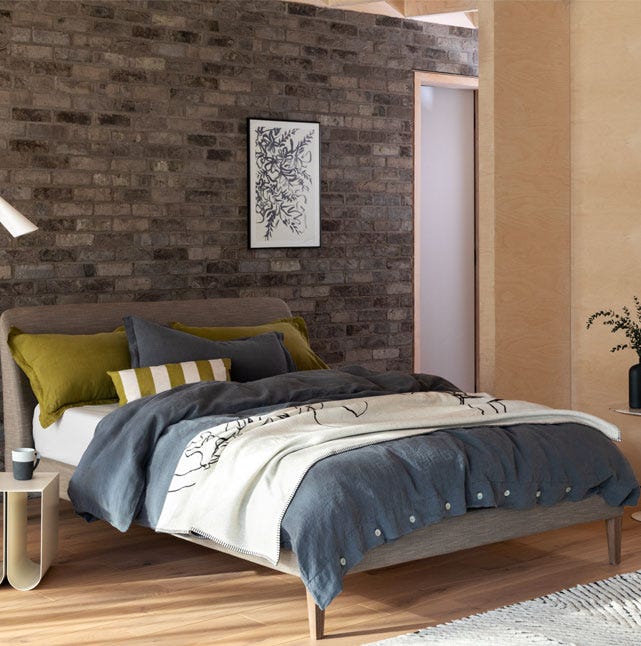 A compact yet generous piece that mixes soft curves and crisp lines, the Wallis Bed follows the success of the Wallis Sofa and Armchair from Pinch.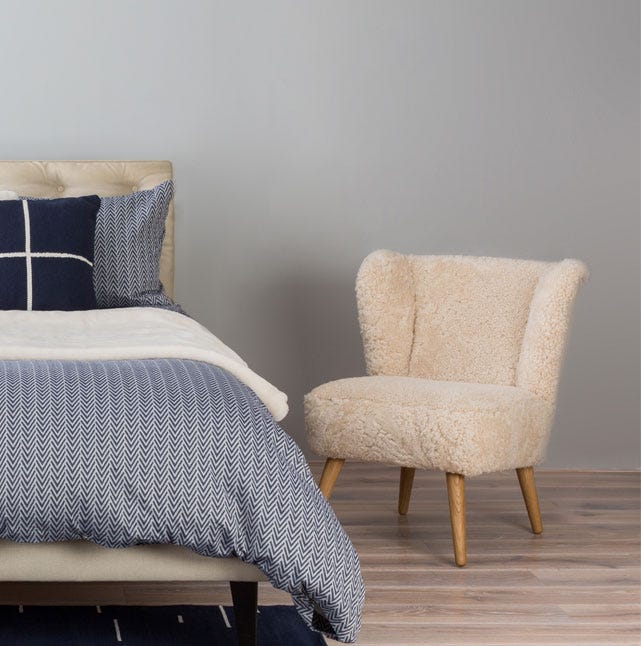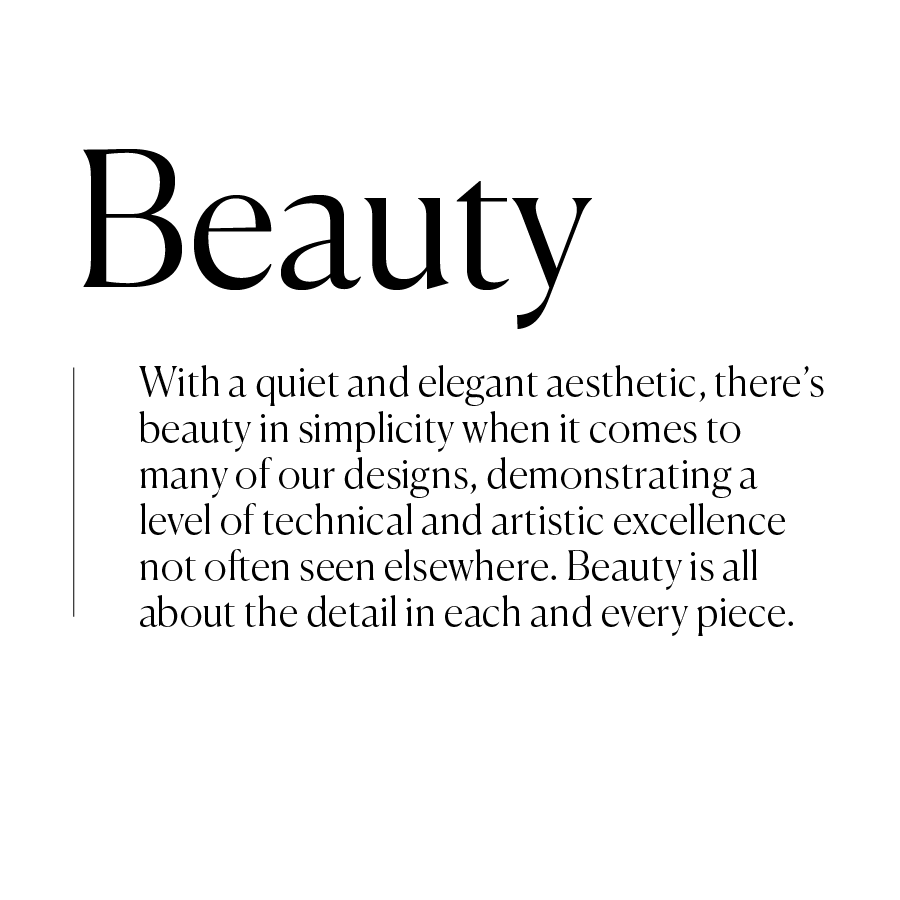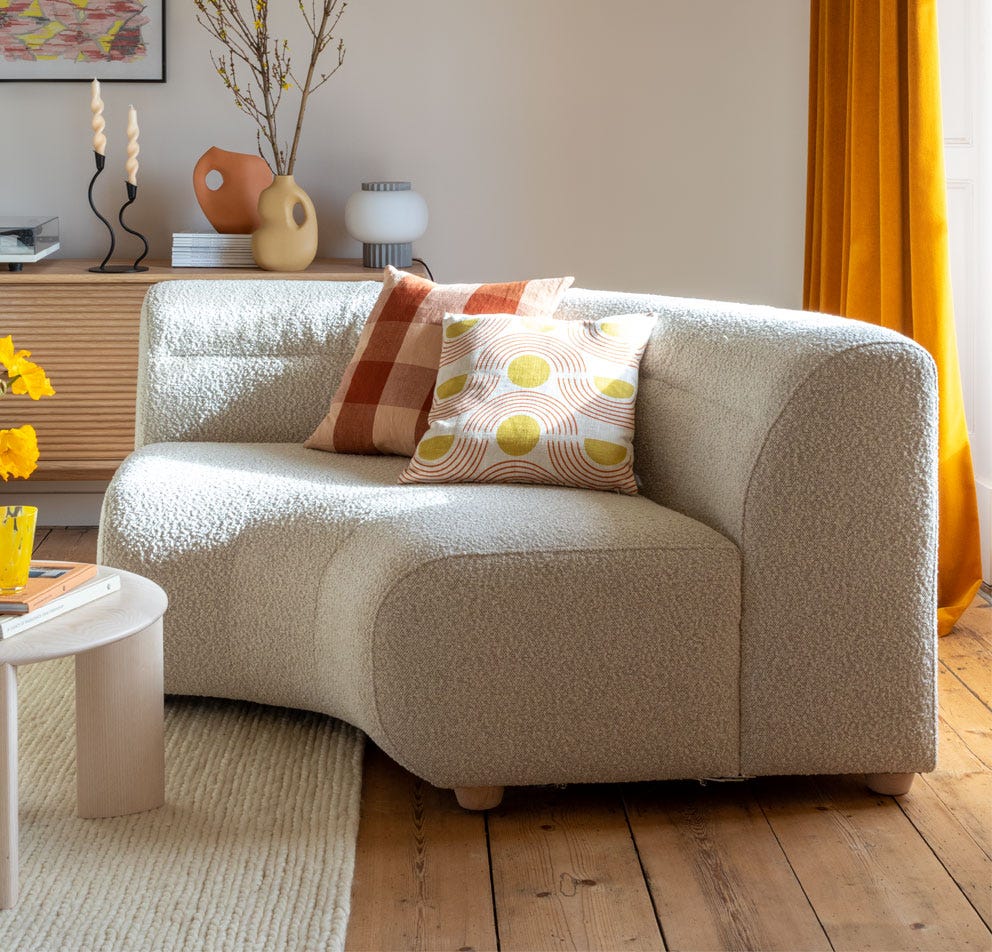 Lilli sofa features a rounded silhouette, formed by gentle curves and foam cushioning. Pull-in stitch detailing is featured across the back rest for a neat finish, and natural ash feet are recessed to create the appearance of a floating sofa.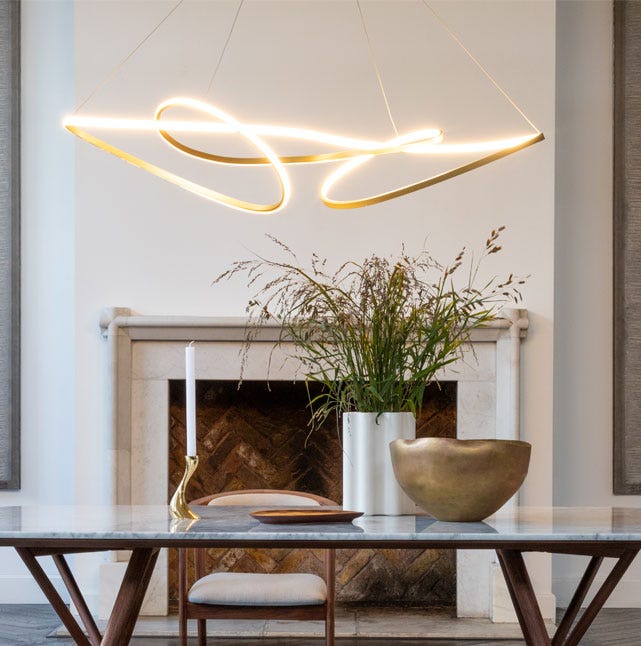 The modern chandelier's playful, looping curves mimic the dynamic movement of rhythmic ribbons. The light boasts a soft satin gold frame and is suspended by a thin suspension wire and a coordinating ceiling rose.
Where do you want to shop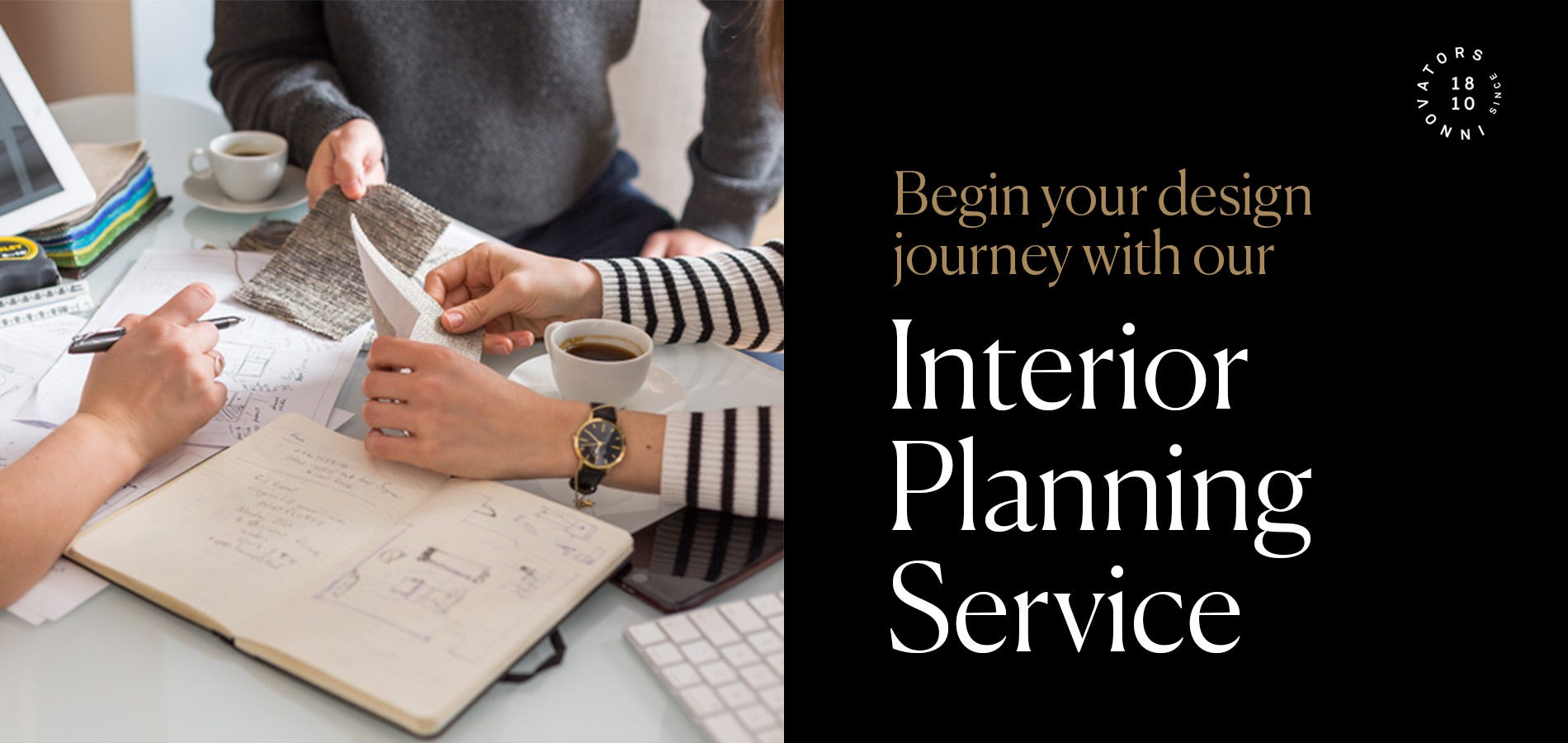 Interior Planning Service
Whether you're renovating your entire home or simply looking to refresh a room, our Interior Planning Service is here to help. Our team of designers are experts in the art of bringing a space to life.
---
If you spot the same branded design online or in store at a lower price, we'll match it. Even when it is not on sale. Now that's a promise. Buy with confidence at Heal's.
---
The new and improved exhibition space will see a series of artists take monthly residencies within Heal's flagship Tottenham Court Road store, offering a commercial platform for both established and emerging designers to sell their works to the public.
---
Situated in the heart of Fitzrovia, the Ambrose Café at Heal's Tottenham Court Road offers shoppers the perfect all day destination to grab a bite to eat, a quick coffee or to catch up with friends.
---
Heal's has been on Tottenham Court Road, setting trends in designer furniture, lighting and homewares in our must-visit store for over 200 years. In London we are also in Kingston, Westfield White City and our outlet store on King's Road, Chelsea. Beyond that we have Redbrick Mill in Yorkshire and Heal's concessions in Fenwicks Newcastle, York and Canterbury.
---
Popular Brands
Popular Designers