We're always at the forefront of contemporary furniture design. Discover carefully selected designer brands from right across our furniture, home accessories, designer lighting, and gift collections.
Read more
Read less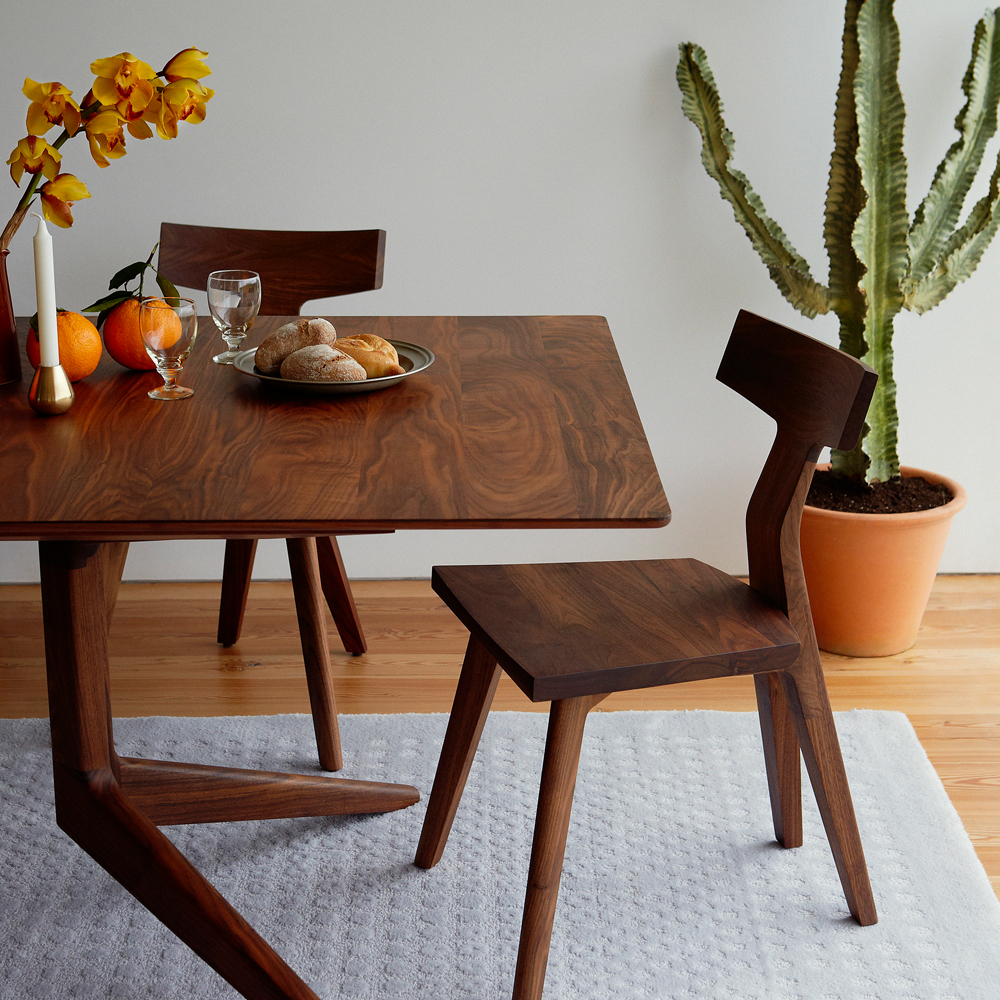 Decades of design experience culminates in the most iconic and recognisable pieces offered at Heal's, from the Saarinen Tulip Table to the Eames Lounge Chair.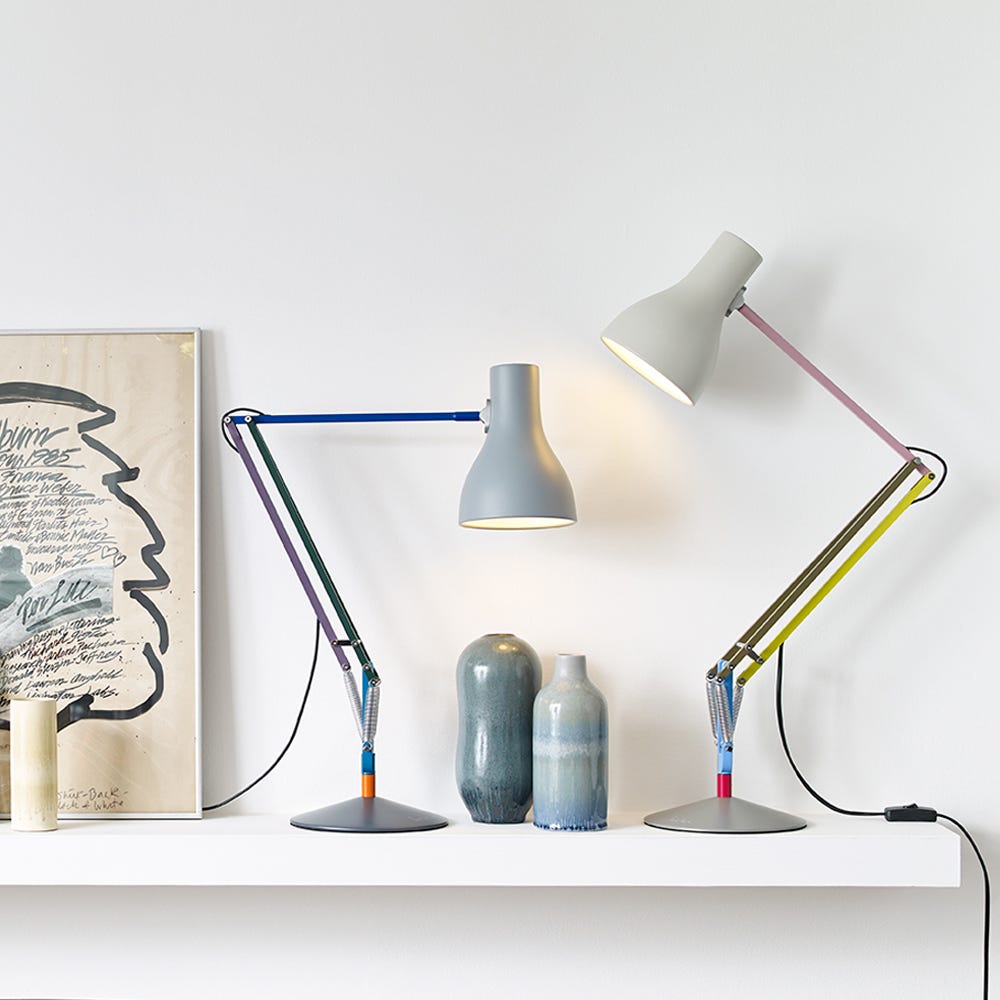 Expert craftmanship shines through in the production quality of these brands, transforming both traditional and experimental materials into statement pieces.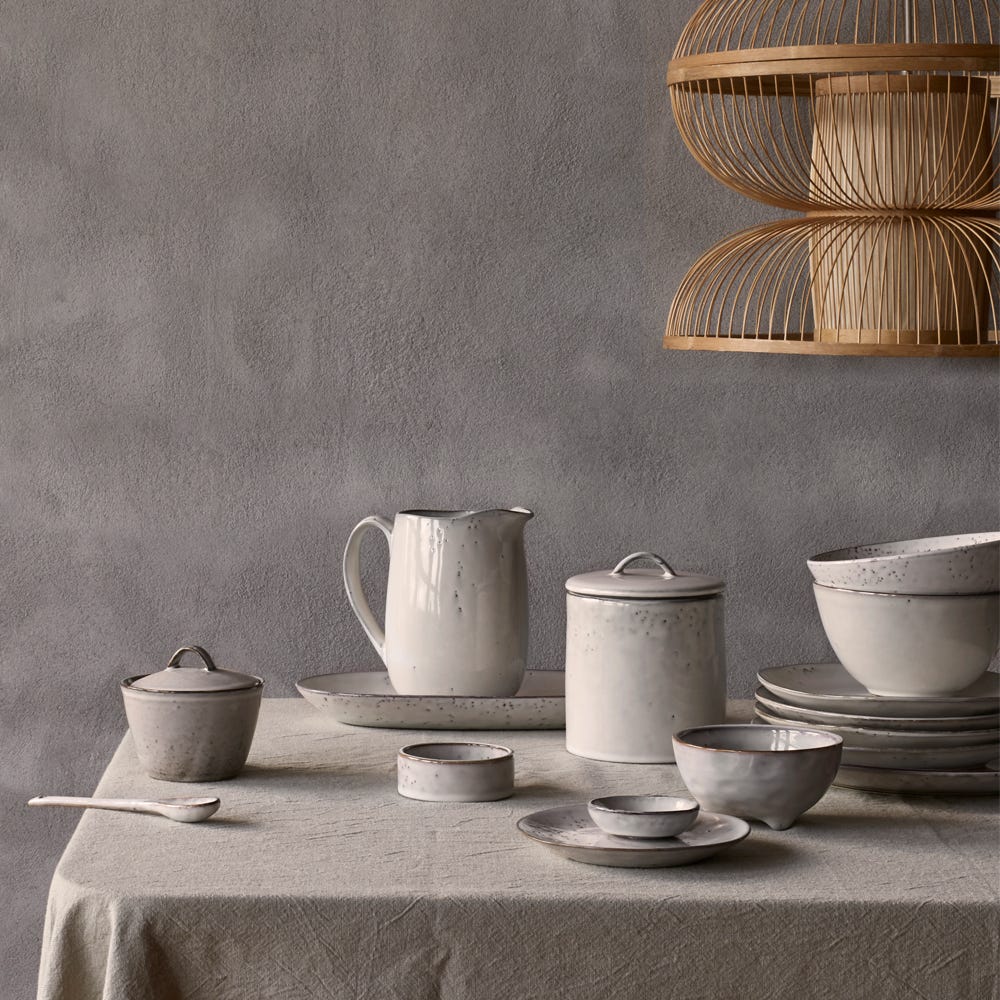 Bringing sumptuous design to the everyday, our selection of Homeware Brands ensure your final touches are as just as beautiful as the furniture.
If you spot the same branded design online or in store at a lower price, we'll match it. Even when it is not on sale. Now that's a promise. Buy with confidence at Heal's.
---
Whether you have a question about furniture, lighting, fabrics, rugs or homewares, we have someone to help you find what you need, either online or offline.
Whether you're renovating your entire home or simply looking to refresh a room, our Interior Planning Service is here to help. Our team of designers are experts in the art of bringing a space to life.
---
From hotels and restaurants to commercial and residential properties, our Trade department brings this flair for furniture to any contract project, delivering stylish, design led interiors no matter how big or small the space.