For more than twenty years, Fatboy has been showing the world that things can be done differently. Shop thier outdoor garden range, where you choose your own path and imagination rules.
Read more
Read less

"Life's already full enough of things that have to be done, or that are supposed to be done. Forget the rules! As soon as you let go of the way things are, you can see all of the possibilities."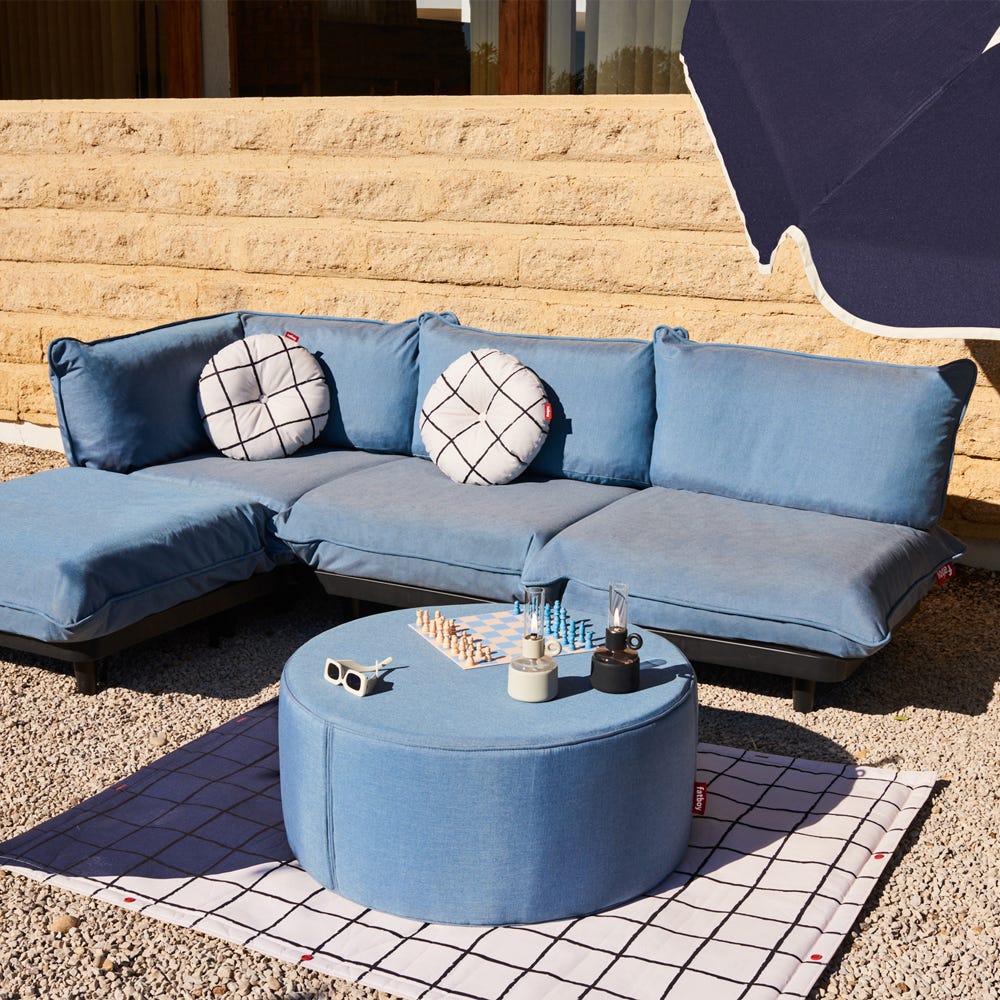 Happier Places
Fatboy's story began in 2002 with an oversized beanbag. It soon became clear that the entire world wanted to sink down on this unexpected replacement for the chair. With a no-nonsense Dutch approach and an international team, Fatboy transforms homes, gardens, offices and parties into happier places. Lean back. Feel free. Life is your party.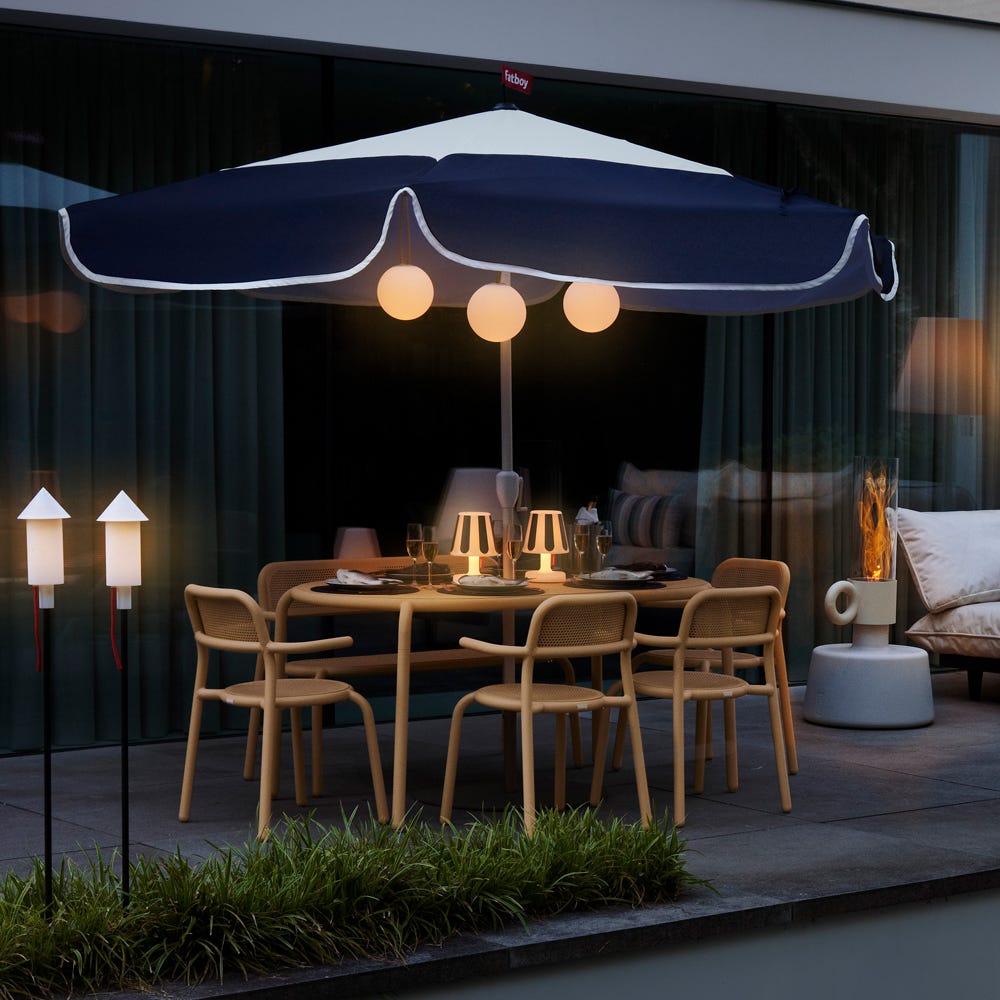 Design with a Smile
Creating their own versions of old favourites for your home and garden, Fatboy combines the essence of iconic designs with a twist. With every detail, they look for the fun in functionality. With a design team that embodies the same vision, Fatboy produces new classics of the highest quality – all with the purpose to let people enjoy them for years and years to come.