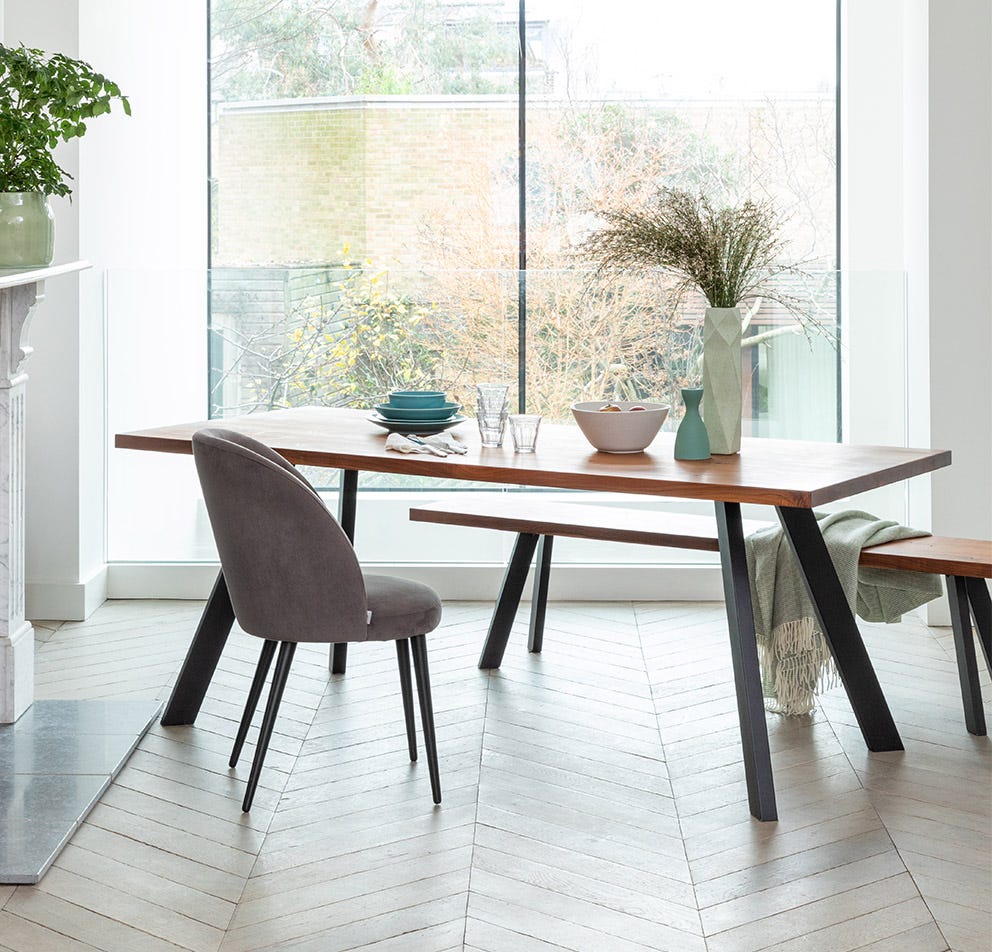 Up to 20% off Dining Room
Explore our modern sofa bed range designed with functionality and comfort in mind.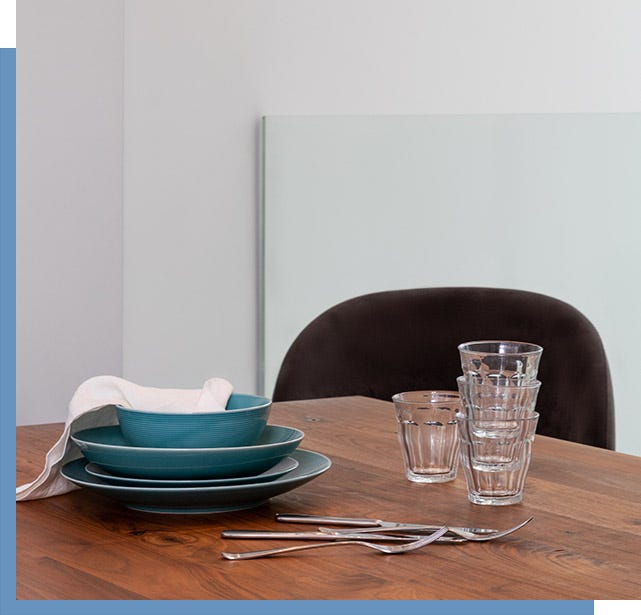 Up to 50% off Tableware
Get your home ready for guests with our selection of designer furniture, sofas and storage. All items available for a pre-Christmas delivery.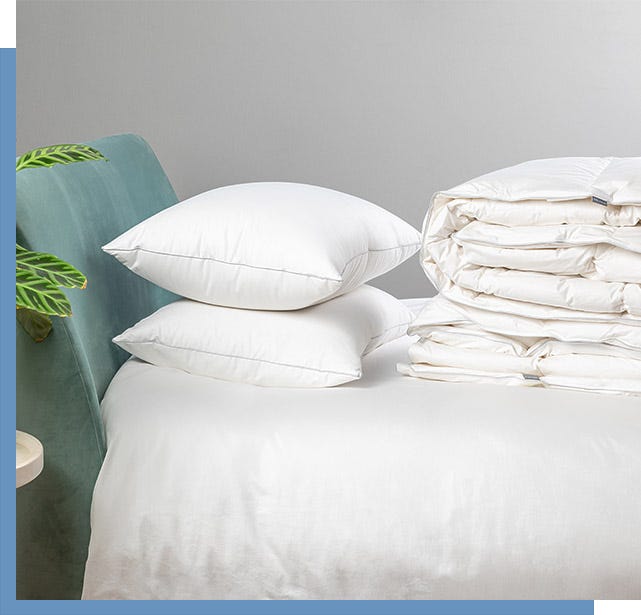 30% off Bedding
Add the quintessential finishing touches to your festive home with our selection of beautiful Christmas decorations.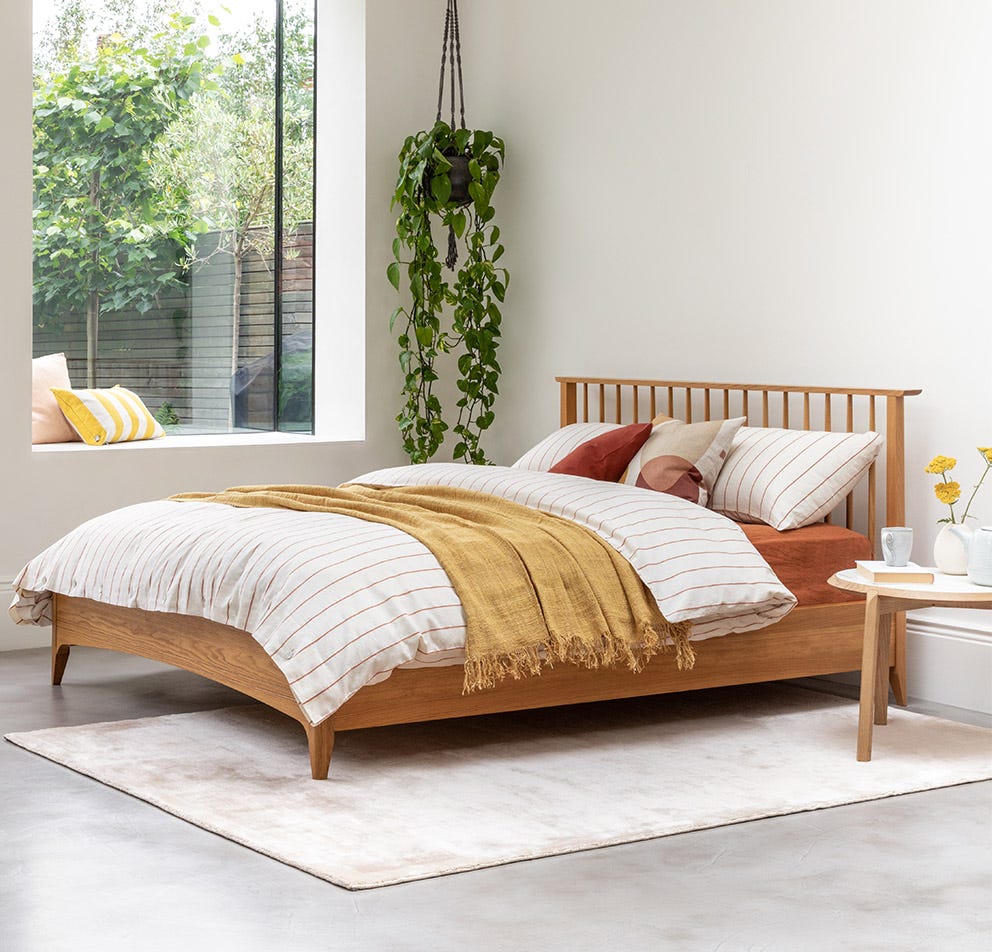 15% off Bedroom Furniture
From large hampers to Heal's-branded chocolate coins, you'll find a Christmas gift for everyone. Perfect for those with a taste for the finer things in life.
Discover Christmas at Heal's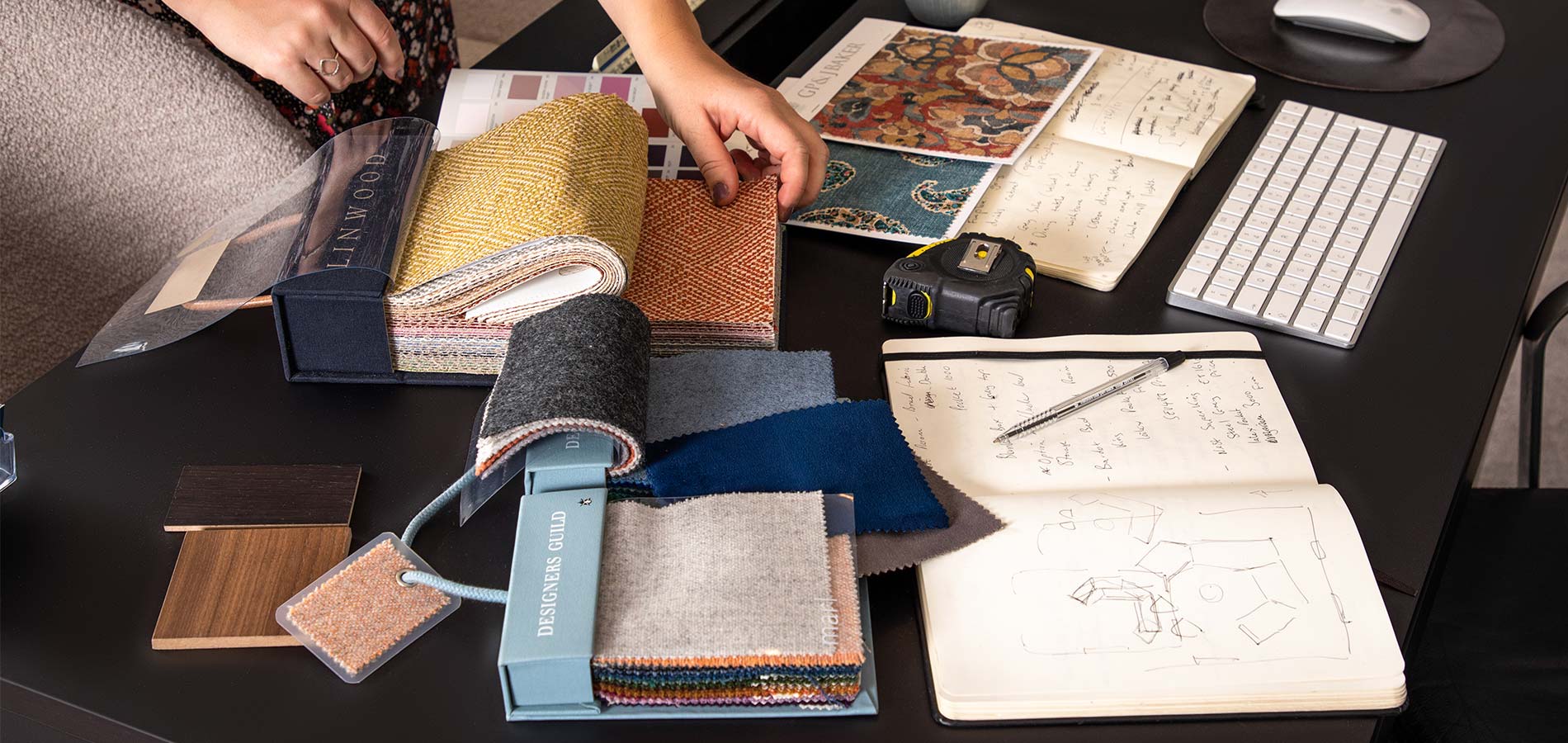 Interior Planning Service
Whether you're renovating your entire home or simply looking to refresh a room, our Interior Planning Service is here to help. Our team of designers are experts in the art of bringing a space to life.
---
If you spot the same branded design online or in store at a lower price, we'll match it. Even when it is not on sale. Now that's a promise. Buy with confidence at Heal's.
---
The exclusive collection of Brookmans by Smallbone kitchens are available to view on the first floor of Heal's Tottenham Court Road Store. For more information or to book a private consultation.
---
Situated in the heart of Fitzrovia, the Ambrose Café at Heal's Tottenham Court Road offers shoppers the perfect all day destination to grab a bite to eat, a quick coffee or to catch up with friends.
---
Heal's has been on Tottenham Court Road, setting trends in designer furniture, lighting and homewares in our must-visit store for over 200 years. But we're not just about central London. You can find us in Kingston, Brighton, Redbrick Mill in Yorkshire and Westfield White City.
---