Larker Textured Throw Terracotta
Larker Textured Throw Terracotta
Out of stock

Sorry, this item is not currently available to order
Product Story
Larker Textured Throw Terracotta
There are no reviews for this product.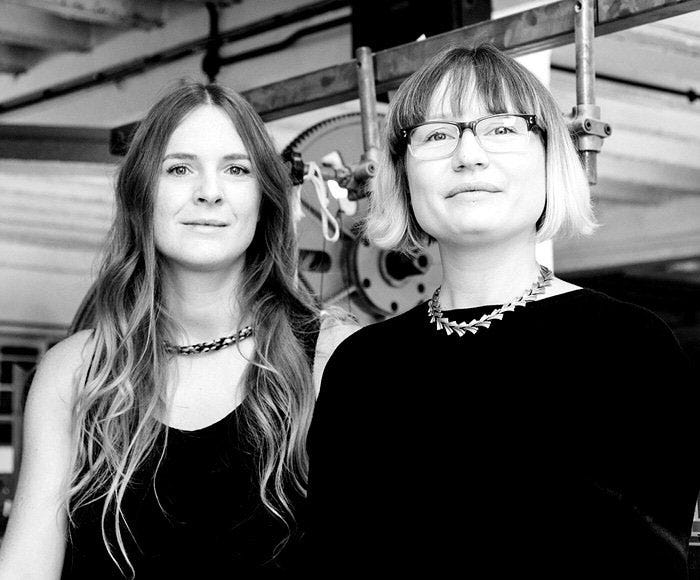 Designed By Bristol Weaving Mill
Founders of internationally renowned woven textile design studio Dash and Miller, Franki Brewer and Juliet Bailey established The Bristol Weaving Mill in 2015 as a response to global demand for their textile designs. The Bristol Weaving Mill is a result of Franki and Juliet's passion for innovative woven textiles, and has lead them to create a pioneering space where avant-garde fabric design meets traditional manufacturing processes. Hand-loom weaving is central to Franki and Juliet's design approach, and all fabrics are sampled on hand-looms before being developed for manufacturing at the mill.