Four Store specialises in artisan products inspired by life and nature. From amazing terrariums and self-grow hydroponic herb kits to aromas and light, you can explore our hand-selected range online to arrange doorstep delivery or instore collection.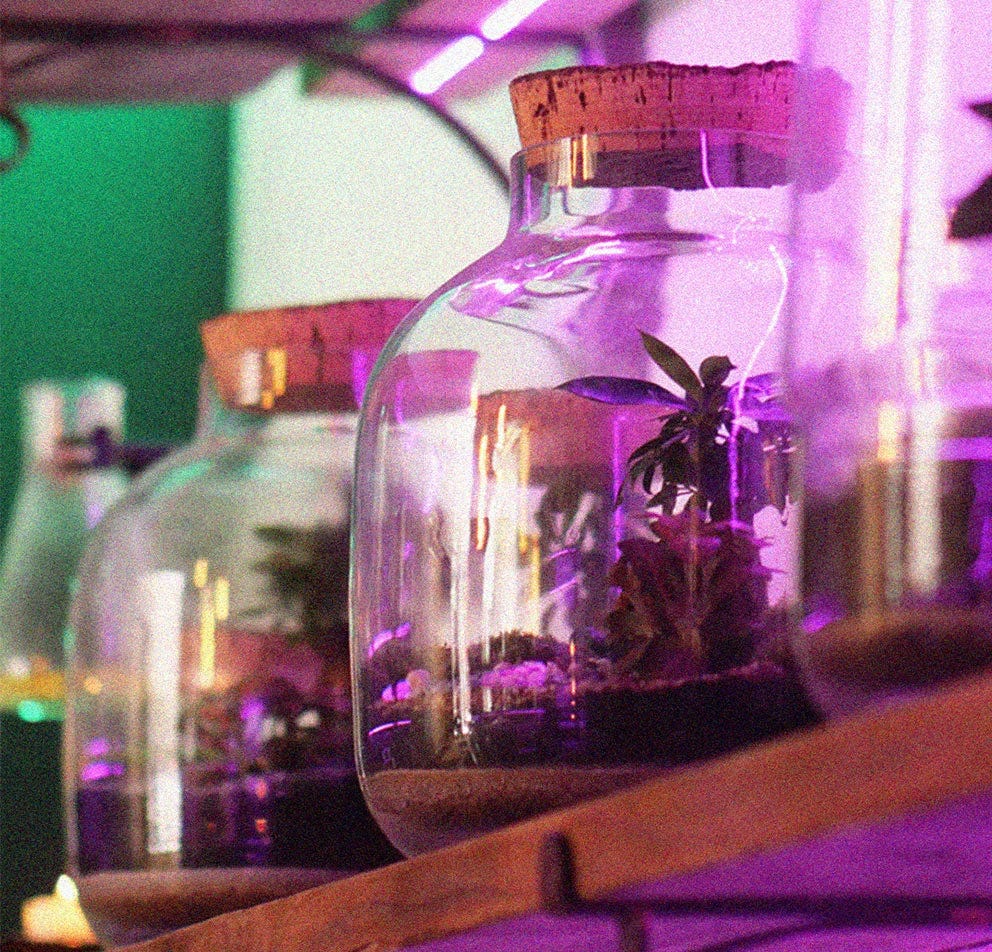 Terrariums by NIWA Design
NIWA (meaning 'garden' in Japanese) was established in 2016, and makes its way from Paris, France.Each terrarium is handcrafted, with delicate care over their poetic choice of plant, moss, soil and rock. With an award-winning background in aquascaping, it is the execution in landscape design and precise glassware that sets the NIWA range apart. Terrariums are designed to thrive within their self-sufficient ecosystems, presenting nature in its stillest state, calm and beautiful — while requiring very little maintenance.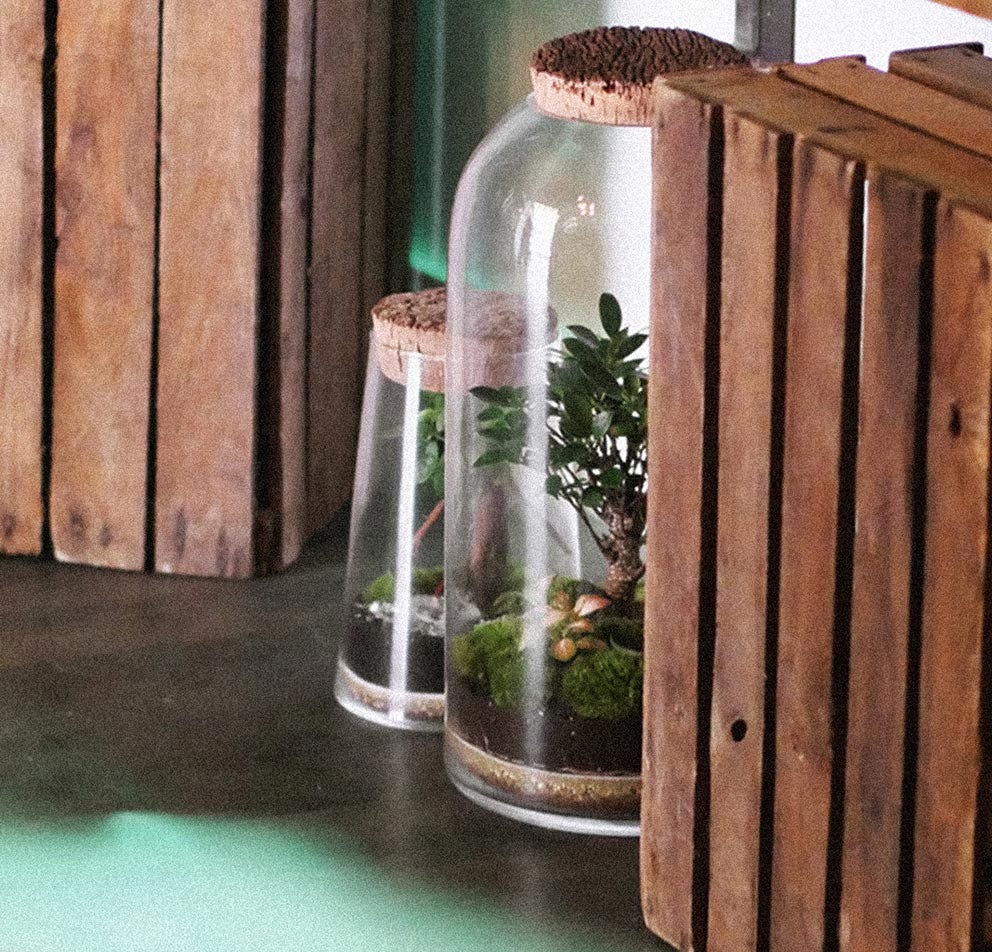 Hydro Herb
Hydro Herbs are amazing self-grow kits, made by hand and designed with the environment in mind. Every part of the kit is recycled, recyclable or entirely biodegradable, ready to grow herbs without the need for soil. The hydroponic solution is made in the UK and certified organic in origin, while the kit uses recycled wine bottles, recycled capillary matting and jiffy pellets made of coir (coconut husk).
Come and visit Four Store at Tottenham Court Road
Taking up residence in the Heal's Cabin, Four stores's pop up shop will be bringing their specialist Terrariums and Hydro Herb kits to Tottenham Court Road.
Browse the Four Store website to see their full offering.
The Heal's Building
196 Tottenham Court Road
London
W1T 7LQ
Phone: 020 7636 1666