We meticulously craft things from only the most superior of materials. Buttery-soft leathers. Rich, grainy woods. Beautiful, hand-blown glass. Sourced from the best suppliers in the world, these are then made into the pieces you see at Heal's, all demonstrating a mastery of the raw materials not seen elsewhere.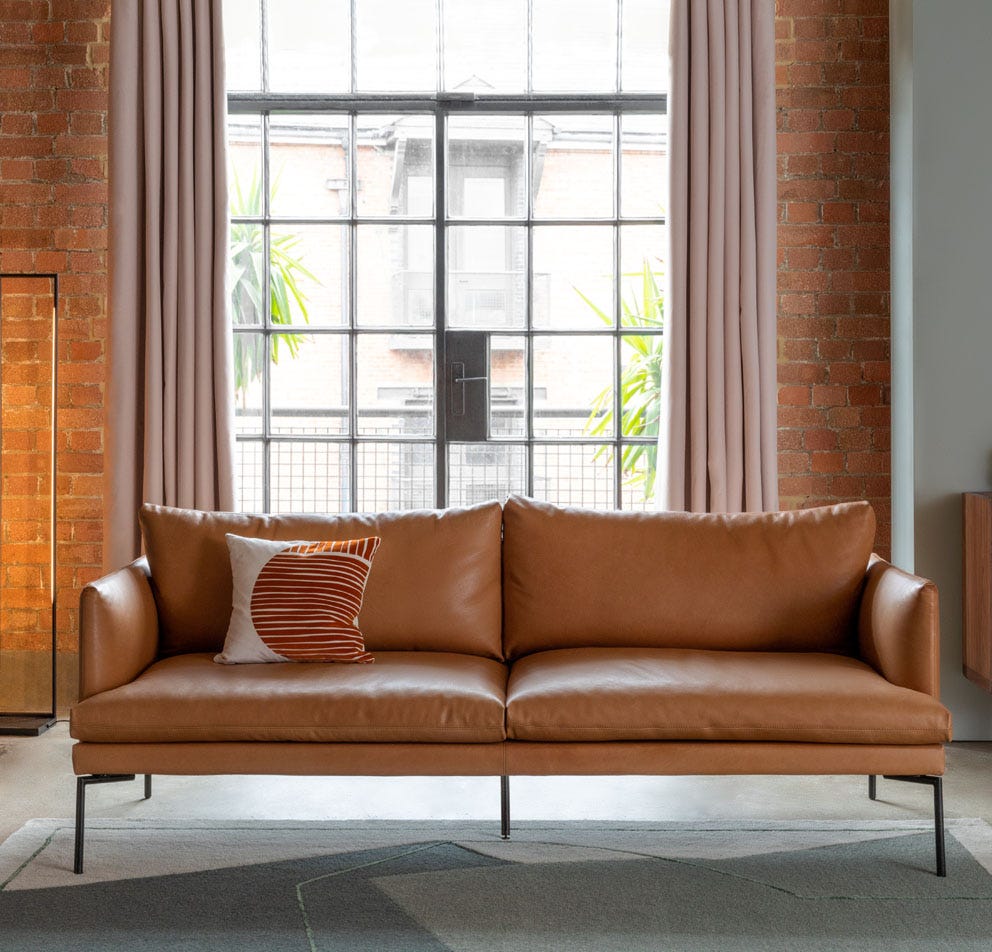 Matera Sofa Range by Heal's
Taking its name from the Italian town known for its refined furniture making methods, Matera is crafted from only the most superior of materials. The luxurious and natural Daino analine leather is beautiful to the eye and soft to the touch, while being skilfully upholstered by expert makers to complement the design and stand the test of time.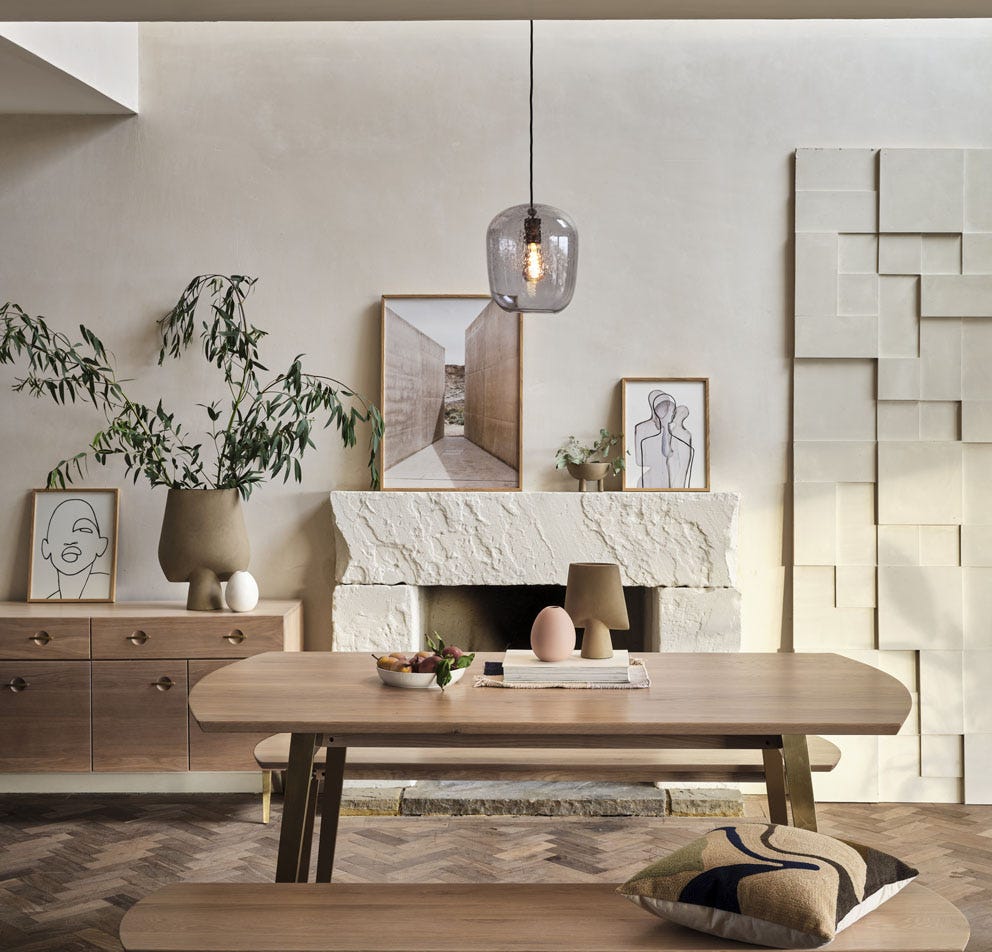 Gifting
Whether you're searching for the perfect wedding present or something small for a housewarming, explore our selection of luxury gifts.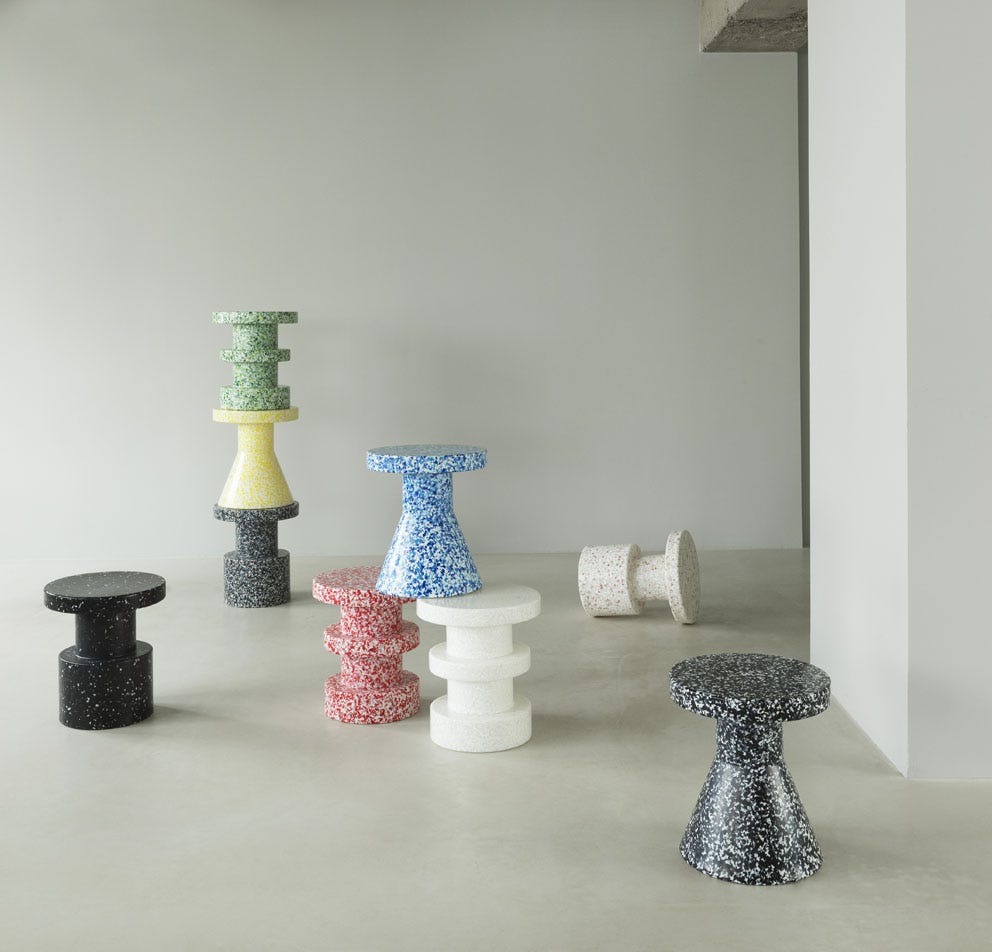 Bit Stool by Normann Copenhagen
The straightforward, utilitarian look contrasts with the pixelated surface made up of small bits of 100% recycled household and industrial plastic.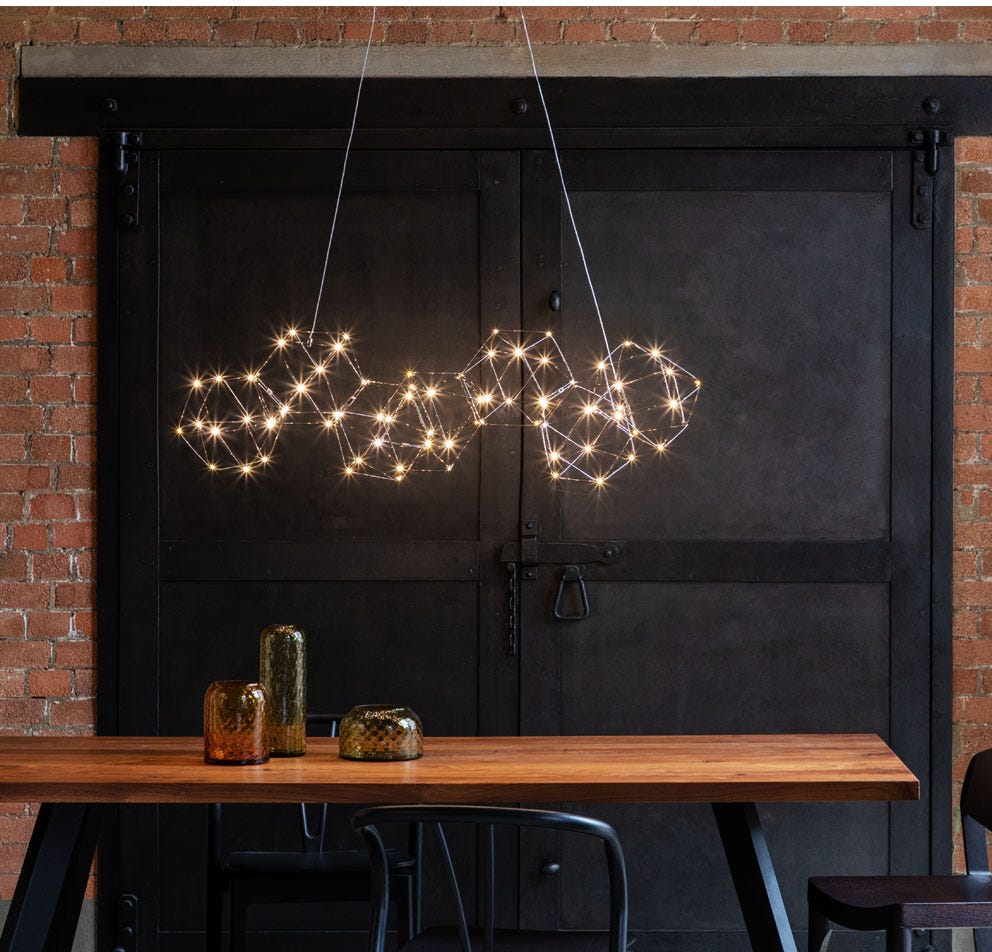 Supernova LED Long Pendant Light
The Supernova LED Round Pendant is composed of a network of LED lights that when switched on truly resemble an explosion of starlight. The constellation-mimicking polished brass or black chrome metal connects individual LED lights to each other.
While we're proud to source from Britain when the maker or material are superior to anywhere else, we also understand that the provenance of the products we sell relies on the place that's best for their production – whether it's linen from Portugal or dining chairs from Italy.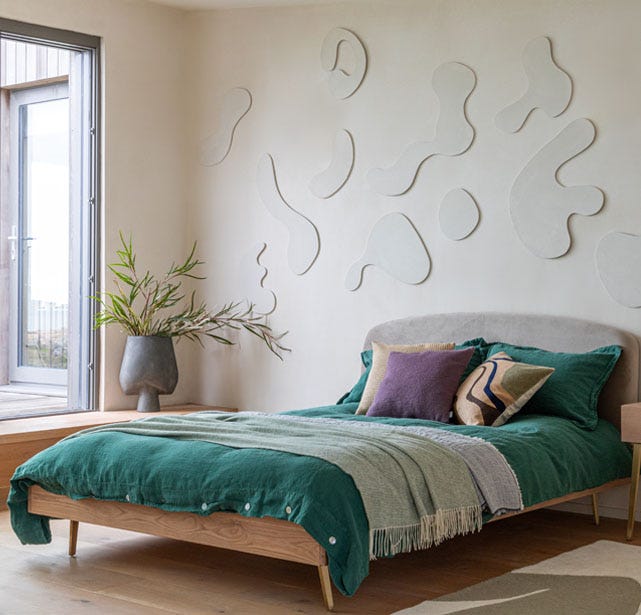 it's carefully woven in Portugal using flax in a sustainable process that requires fewer dyes and water than cotton. The fabric that's noticeably weightier than traditional linen to make it as good in the winter as it is in the summer.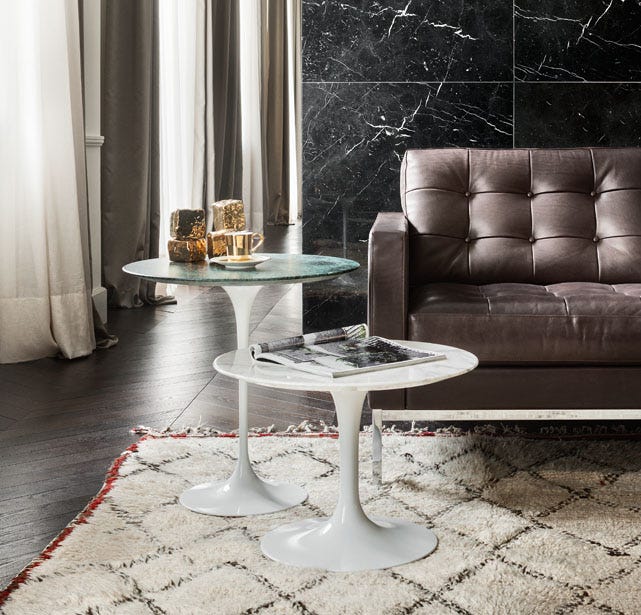 Florence Knoll has always stressed the importance of quality and timeless design.They use AA Grade marble as classified by the Marble Institute of America's assessment of soundness. Knoll's specialists select only the top 3 of what is available.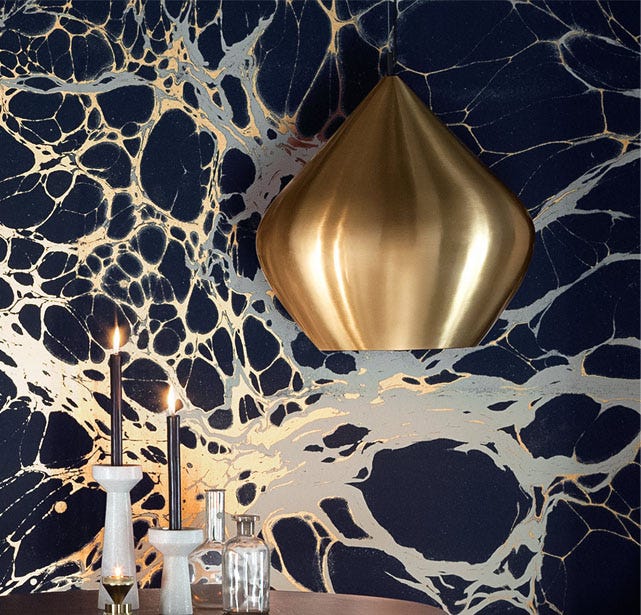 Perpetuating the skills of artisan craftsmen in Northern India, Beat's origin is a re-purposed water vessel; hand-raised, welded, beaten and skimmed into functional silhouettes for the refraction of golden light.
Where do you want to shop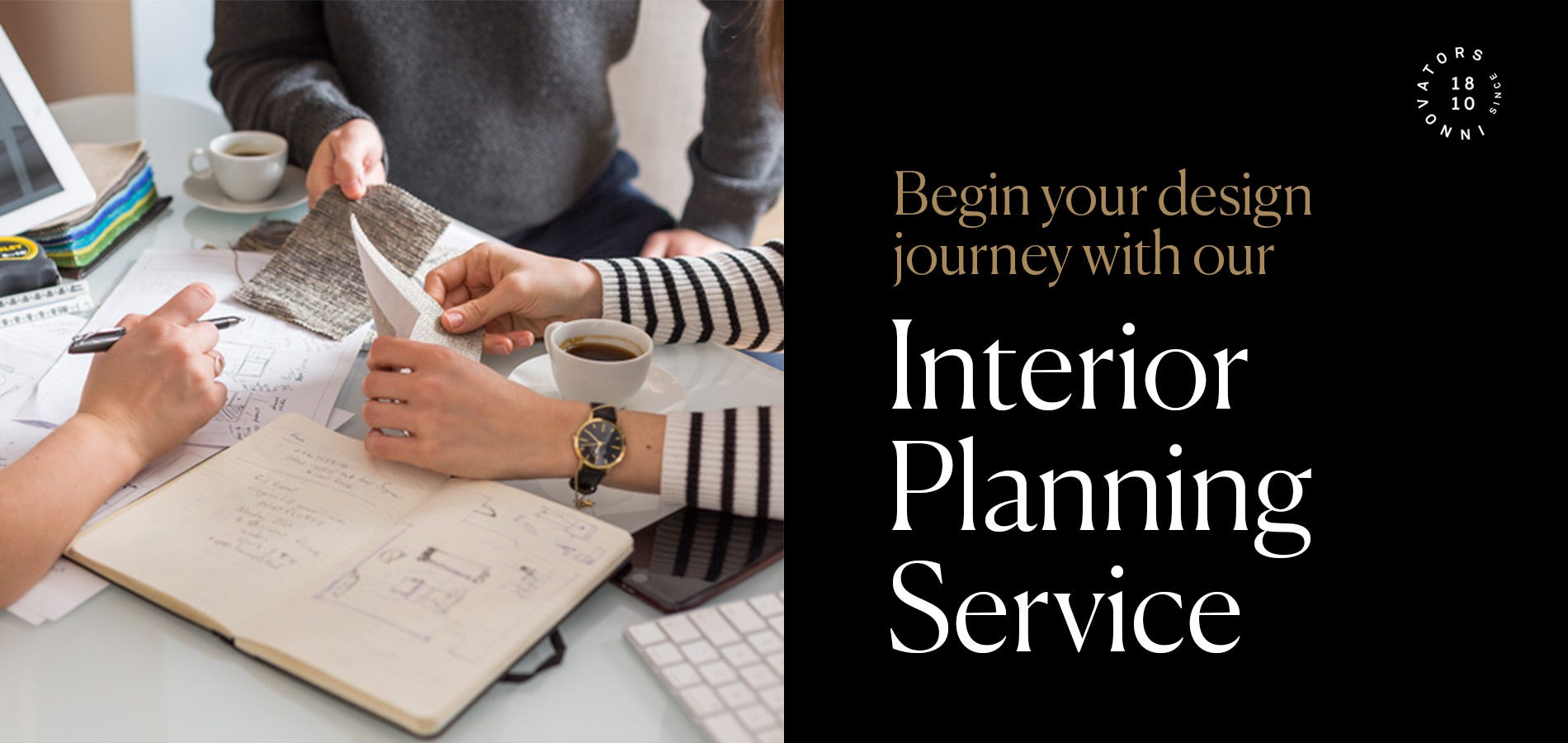 Interior Planning Service
Whether you're renovating your entire home or simply looking to refresh a room, our Interior Planning Service is here to help. Our team of designers are experts in the art of bringing a space to life.
---
If you find a branded product for less elsewhere – whether online or in-store – we pledge to match the price. Even if it's in a sale. Even if you've already bought it.
---
Heal's has been synonymous with the art world since the opening of The Mansard Gallery space in 1917. We're still pushing boundaries, offering a commercial platform for both established and emerging artists to sell their works to the public online and at our flagship store.
---
Situated in the heart of Fitzrovia, the Ambrose Café at Heal's Tottenham Court Road offers shoppers the perfect all day destination to grab a bite to eat, a quick coffee or to catch up with friends.
---
Heal's has been on Tottenham Court Road, setting trends in designer furniture, lighting and homewares in our must-visit store for over 200 years. In London we are also in Kingston, Westfield White City and our outlet store on King's Road, Chelsea. Beyond that we have Redbrick Mill in Yorkshire and Heal's concessions in Fenwicks Newcastle, York and Canterbury.
---
Popular Brands
Popular Designers