Where do you want to shop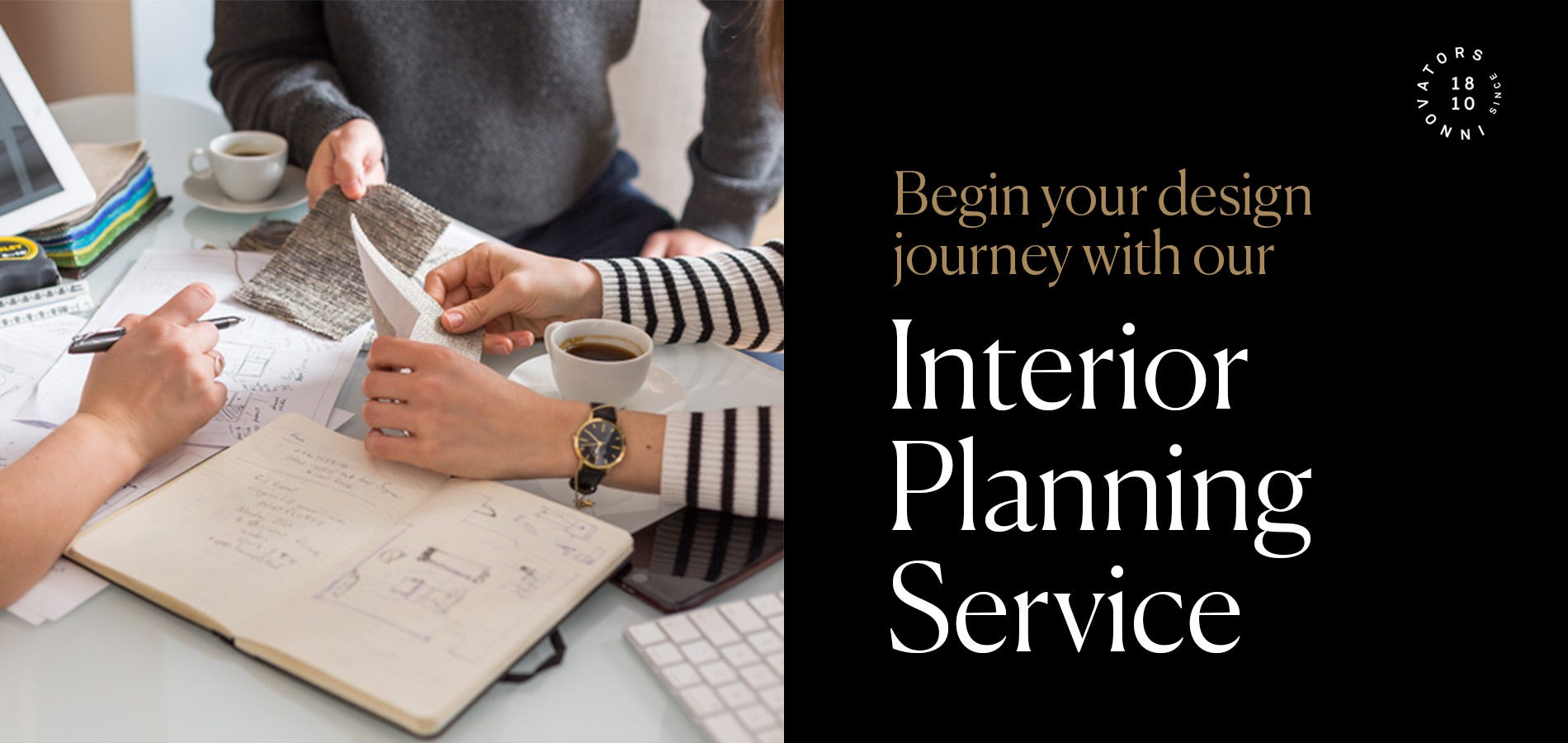 Interior Planning Service
Whether you're renovating your entire home or simply looking to refresh a room, our Interior Planning Service is here to help. Our team of designers are experts in the art of bringing a space to life.
---
If you spot the same branded design online or in store at a lower price, we'll match it. Even when it is not on sale. Now that's a promise. Buy with confidence at Heal's.
---
The new and improved exhibition space will see a series of artists take monthly residencies within Heal's flagship Tottenham Court Road store, offering a commercial platform for both established and emerging designers to sell their works to the public.
---
Situated in the heart of Fitzrovia, the Ambrose Café at Heal's Tottenham Court Road offers shoppers the perfect all day destination to grab a bite to eat, a quick coffee or to catch up with friends.
---
Heal's has been on Tottenham Court Road, setting trends in designer furniture, lighting and homewares in our must-visit store for over 200 years. But we're not just about central London. You can find us in Kingston, Brighton, Redbrick Mill in Yorkshire and Westfield White City.
---
Popular Brands
Popular Designers