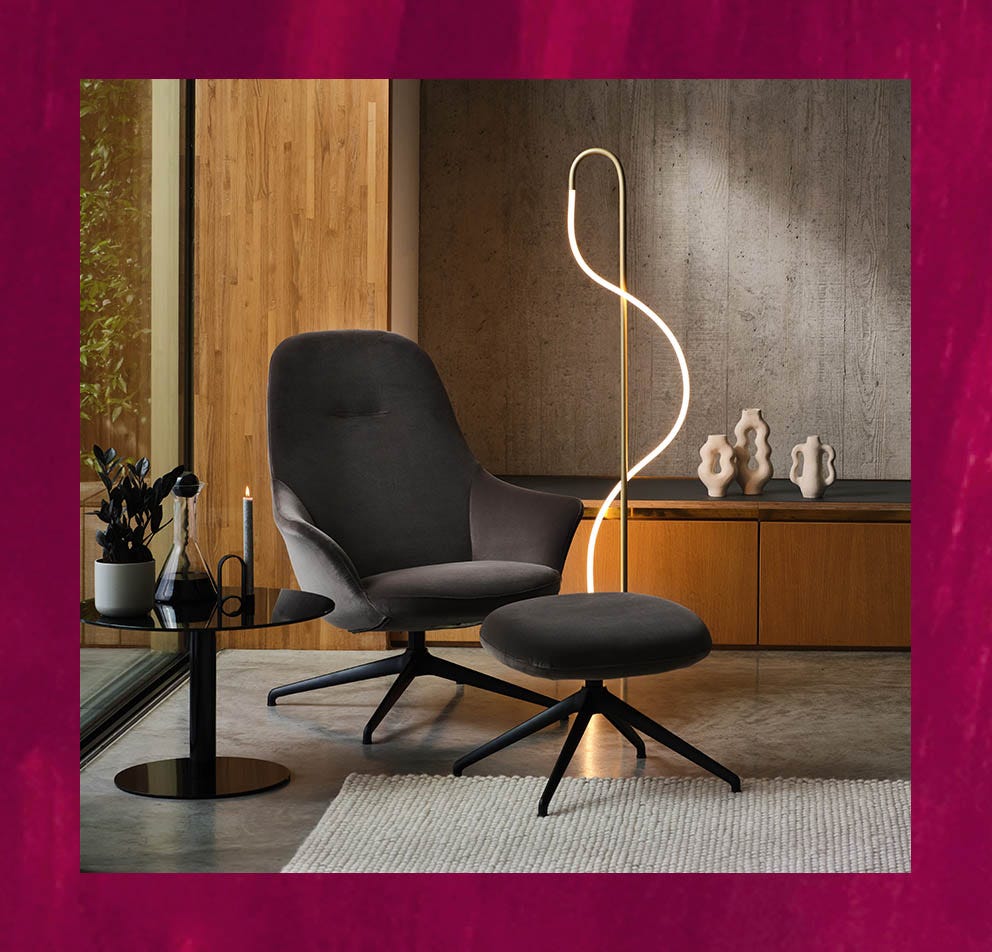 Learn. Live. Dream.
AUTUMN/WINTER
Sweep Chair
Exclusive to Heal's, the Sweep Armchair has been designed by Danish duo Says Who. Featuring a tall curving silhouette and integrated arm rests, the frame gently cocoons the body providing maximum comfort and support.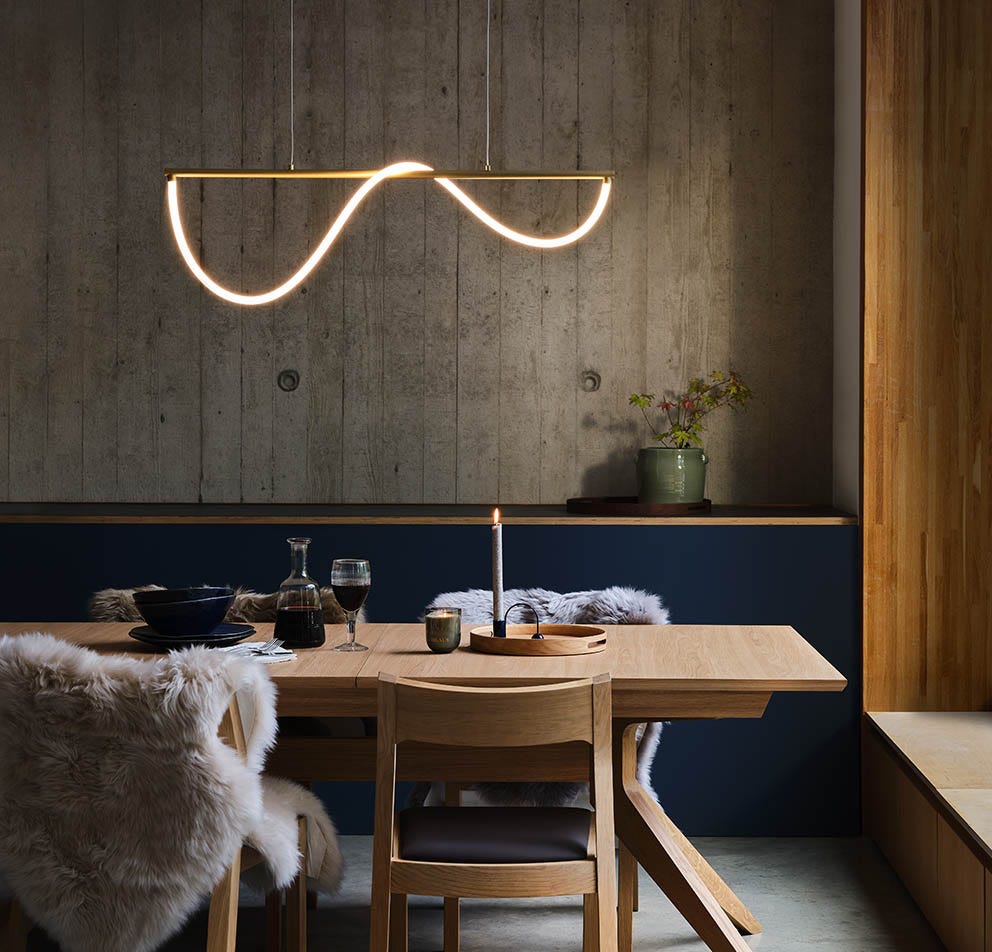 Learn. Live. Dream.
AUTUMN/WINTER
Wave Lighting
As demand continues to soar, Heal's is building upon its best-selling LED offering and pushing design boundaries further with the launch of Wave.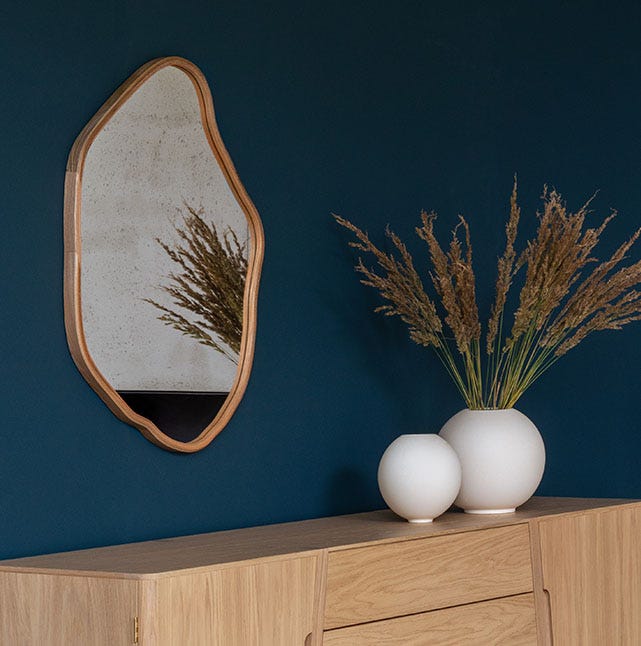 Learn. Live. Dream.
AUTUMN/WINTER
Home Accessories
Create an environment of more comfort and joy with our new accessories, featuring soft textures, natural materials and colour palettes that are both vibrant and cosy.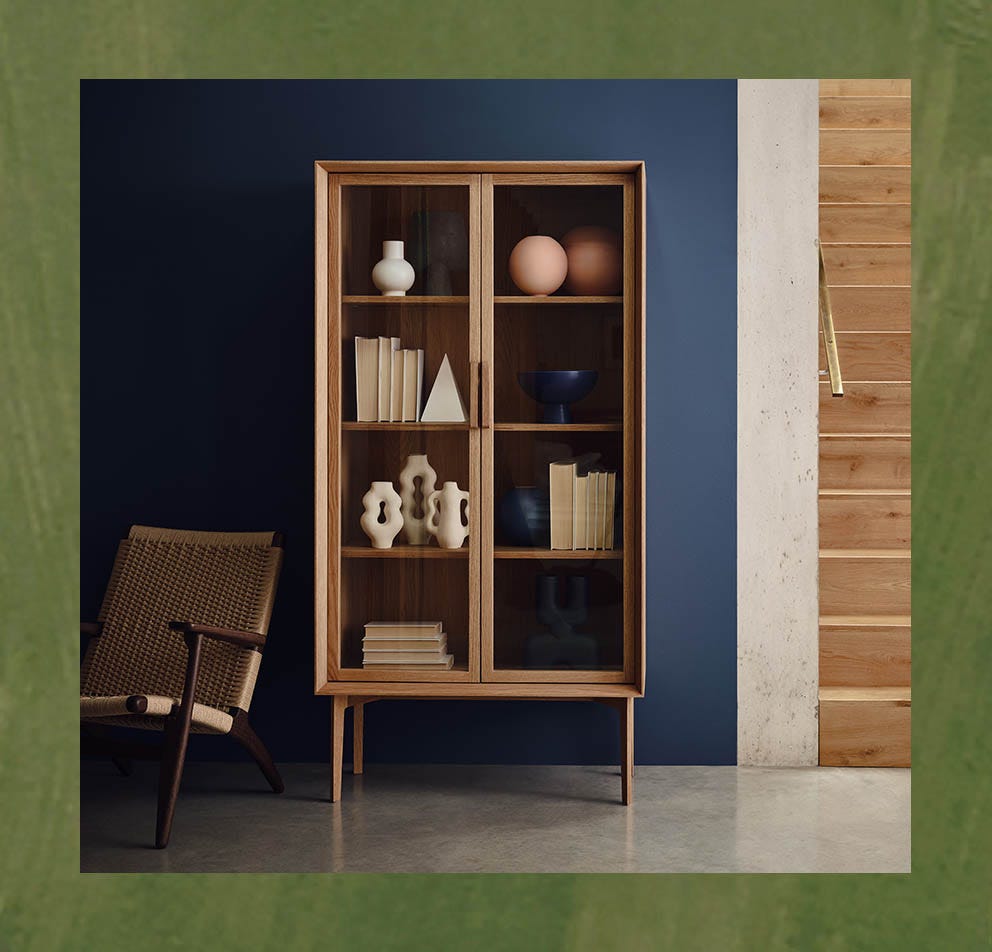 Learn. Live. Dream.
AUTUMN/WINTER
Keep Cabinet
Crafted by Studio Gud exclusively for Heal's, the Keep Cabinet responds to a recent resurgence in free-standing display furniture, bringing contemporary styling to the classic cabinet design.
Since 2004 the prestigious Heal's Discovers programme has provided a platform for some of the most pioneering designers to showcase their skills and creativity.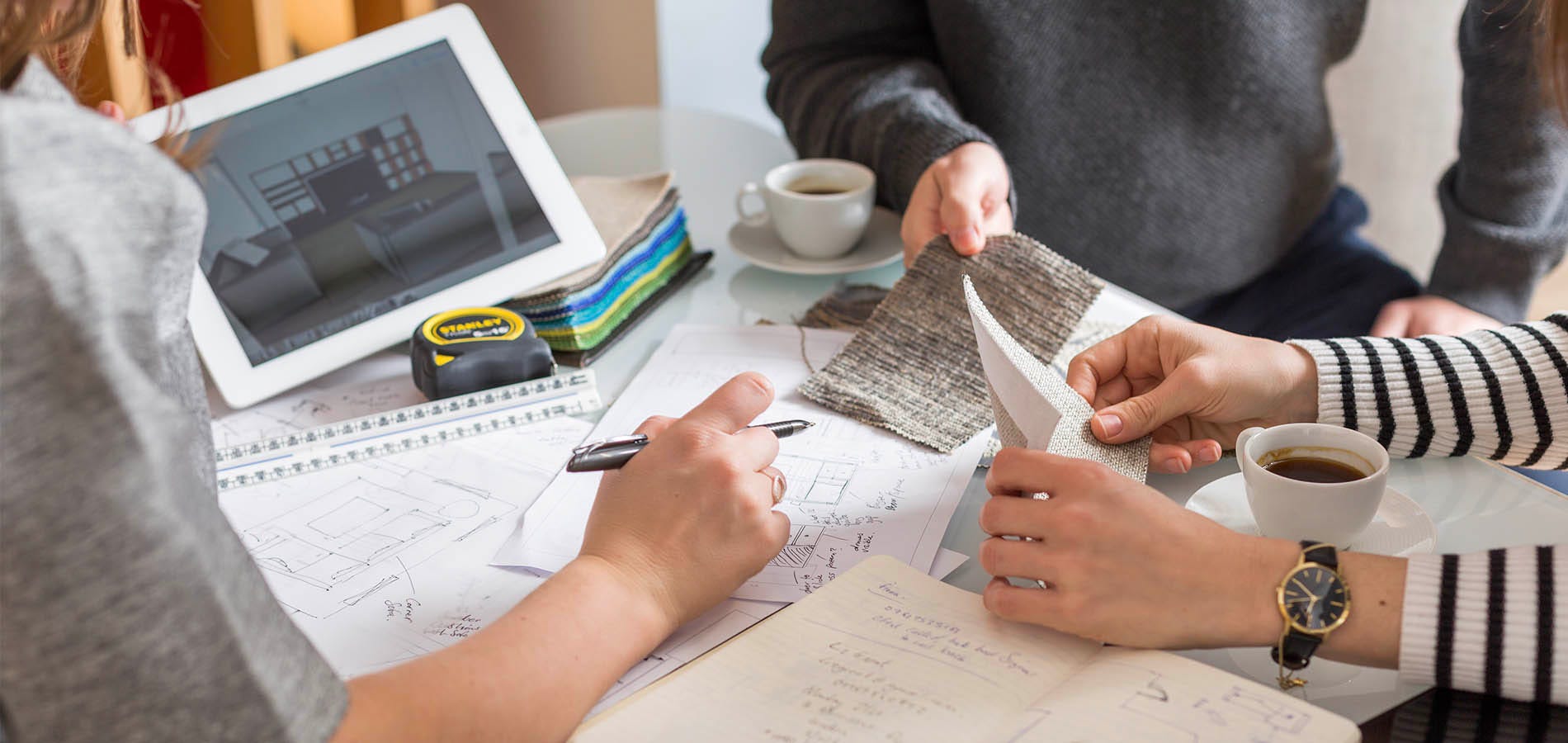 Interior Planning Service
Whether you're renovating your entire home or simply looking to refresh a room, our Interior Planning Service is here to help. Our team of designers are experts in the art of bringing a space to life.
---
If you spot the same branded design online or in store at a lower price, we'll match it. Even when it is not on sale. Now that's a promise. Buy with confidence at Heal's.
---
The exclusive collection of Brookmans by Smallbone kitchens are available to view on the first floor of Heal's Tottenham Court Road Store. For more information or to book a private consultation.
---
Situated in the heart of Fitzrovia, the Ambrose Café at Heal's Tottenham Court Road offers shoppers the perfect all day destination to grab a bite to eat, a quick coffee or to catch up with friends.
---
Heal's has been on Tottenham Court Road, setting trends in designer furniture, lighting and homewares in our must-visit store for over 200 years. But we're not just about central London. You can find us in Kingston, Brighton, Redbrick Mill in Yorkshire and Westfield White City.
---