Traditional British furniture is given a modern update by renowned designer, Tom Dixon. The brains behind the iconic Spun Table and Offcut Stool, Dixon began his career experimenting with welding. This Tom Dixon furniture collection includes Tom Dixon Chairs as well as modern Tom Dixon tables.
Read more
Read less

"Things will come back for many generations if they're properly made and desirable." - Tom Dixon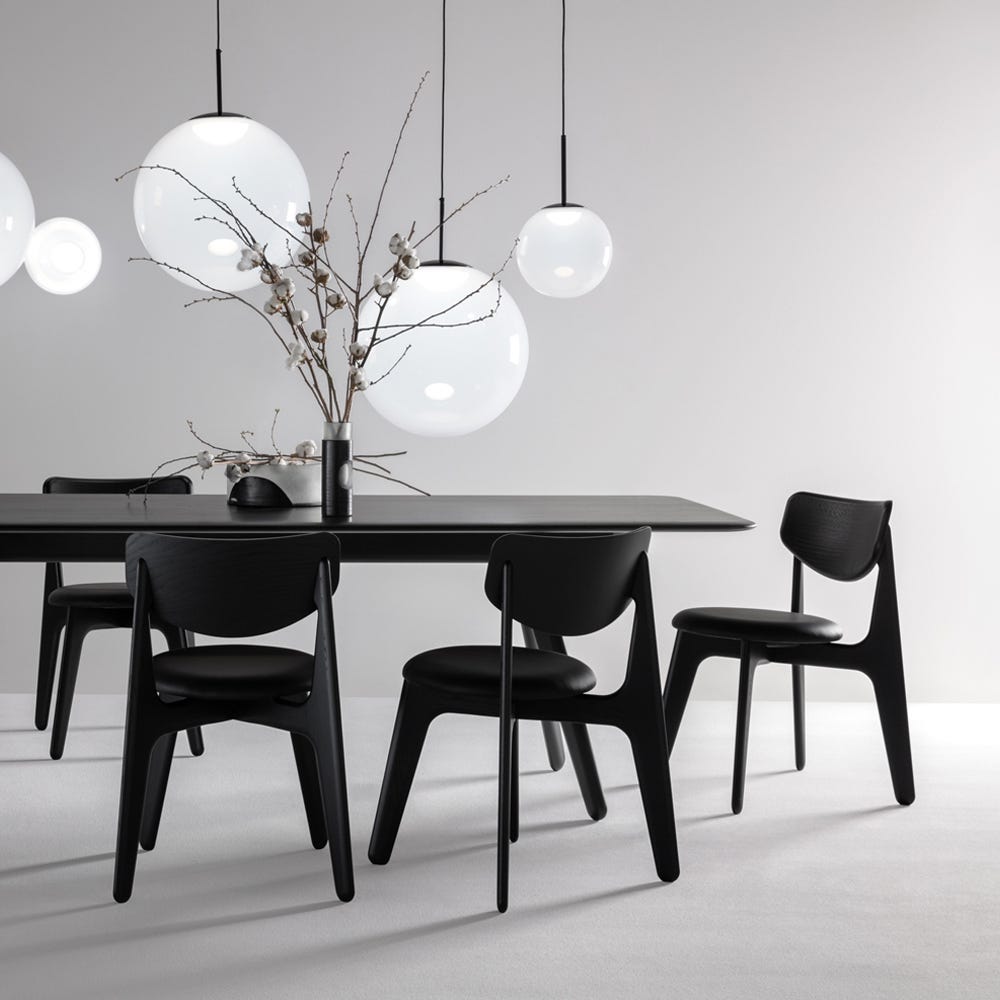 Innovation
Tom Dixon's collection of furniture draws inspiration from a plethora of innovative sources. Each design is revitalised for the modern day by Dixon's use of innovative materials, such as spun brass and polished marble.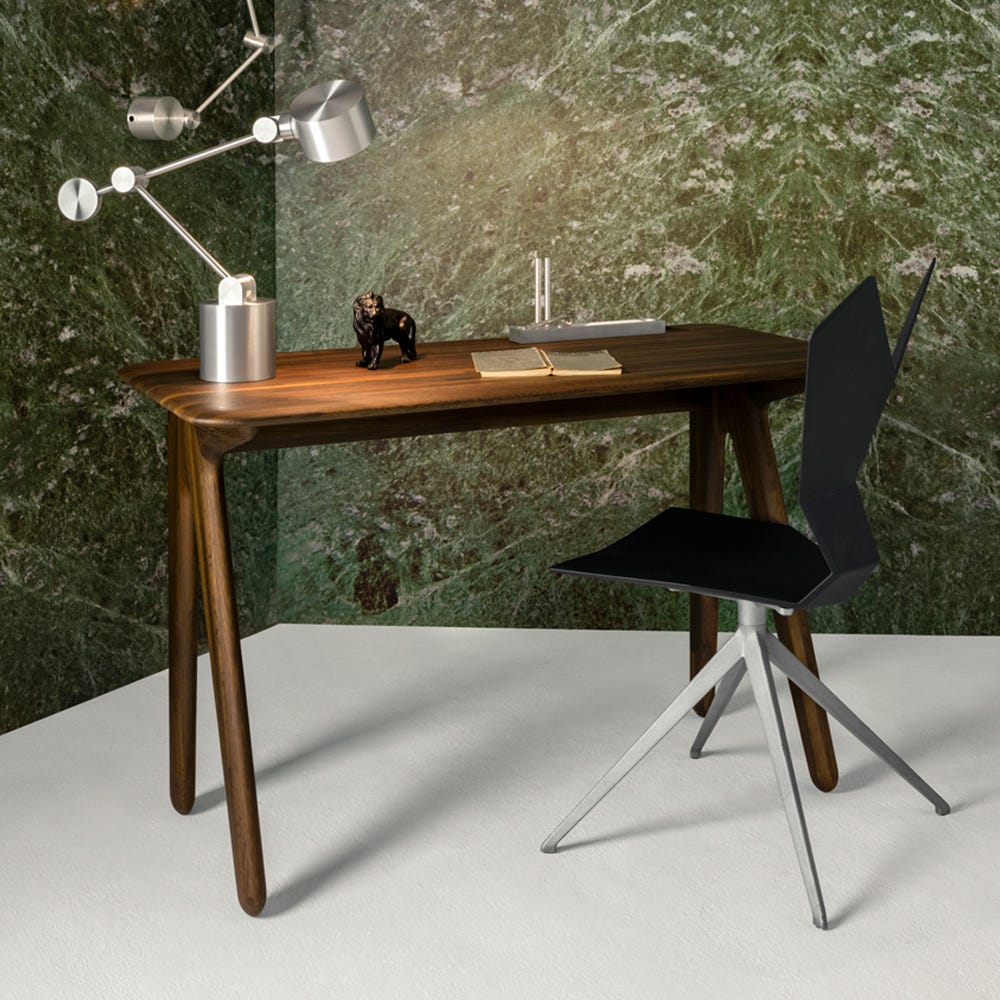 Award Winning Design
In 2000, in recognition of his contribution to British design, Dixon was awarded an OBE. Having also won countless accolades and awards, his work is also featured in museums across the globe, including New York's MoMA, the Victoria and Albert Museum in London and Paris' Pompidou Centre.