The Original Winters Tale
The Original Winter's Tale create beautiful glass baubles from traditional styles to more contemporary designs. All their decorations are made from glass which is meticulously hand-blown.
Read more
Read less

We are Chrissie and Ali Walker, we run The Original Winter's Tale from the heart of the beautiful Shropshire countryside.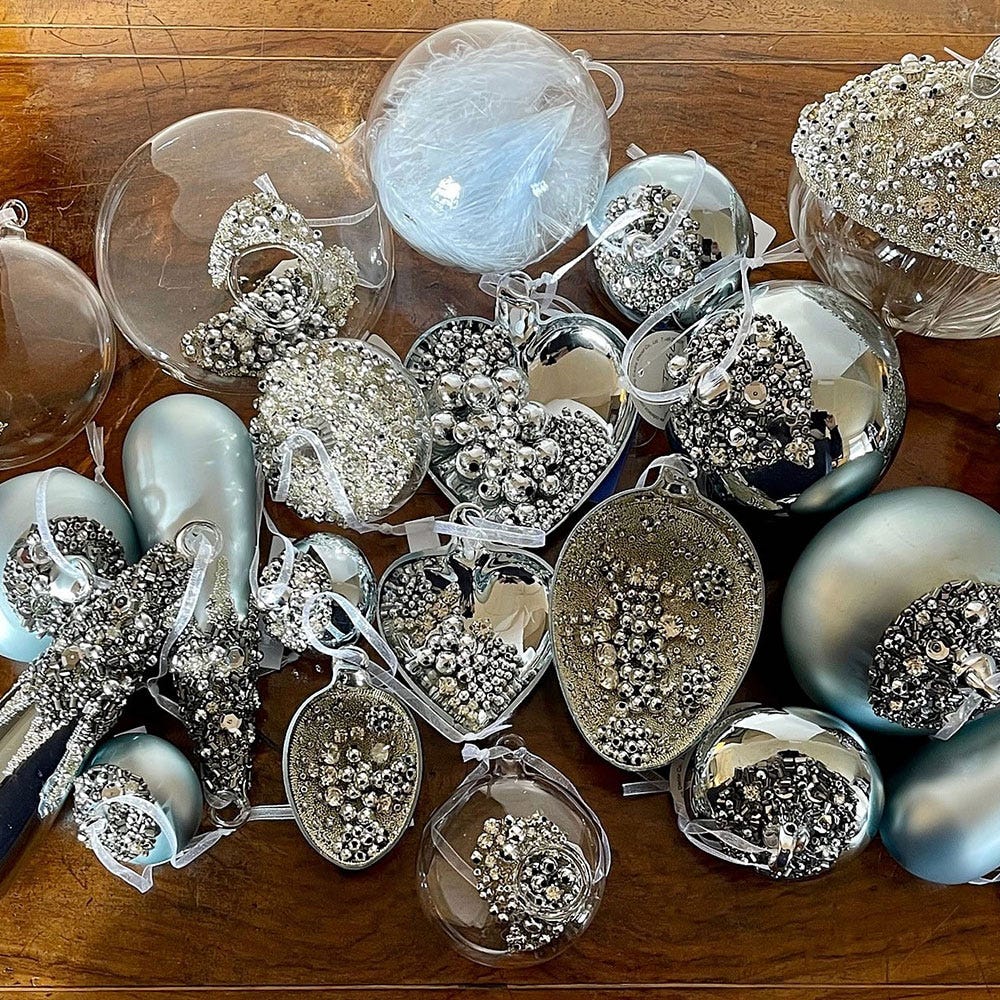 An staple Christmas brand
We have designed fairies for Her Majesty Queen Elizabeth's Golden Jubilee using material from her shawl, and our decorations have featured on Christmas trees in the homes of Helena Bonham-Carter, Dawn French and Margaret Thatcher to name but a few...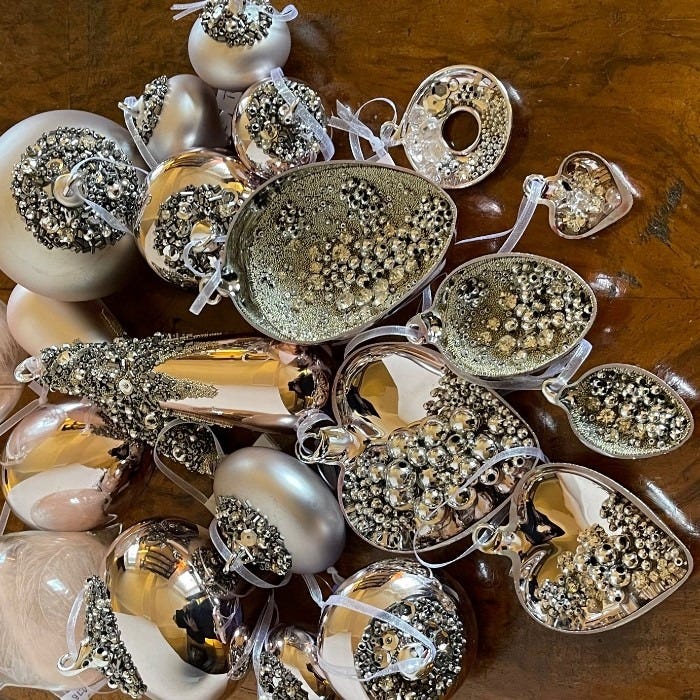 Our inspiration
Our inspiration for the fairies came from a child's eye view of Christmas, Chrissie's pencil drawings were created in wire and filled in with material. Since then we have designed new ranges each year, featuring opulent designs inspired by the wonders of nature.