Maria Portugal Terracotta
With a rich history dating back to 1900, Maria's journey began in a small workshop, crafting exquisite hand-thrown pieces that were later sold at local markets. Today, we continue her legacy, dedicated to creating high-quality and trendy dinnerware collections, exclusively available for discerning small retailers. At Maria Portugal Terracota, we believe in crafting excellence without compromising on contemporary appeal. Our dinnerware collections reflect the perfect balance of age-old artistry and modern aesthetics. The result is a range of unique and stylish products that resonate with customers seeking distinctive pieces for their businesses.
Read more
Read less

Maria Portugal Terracotta is a brand established in 2015 as a heartfelt homage to our company's ancestor, Maria.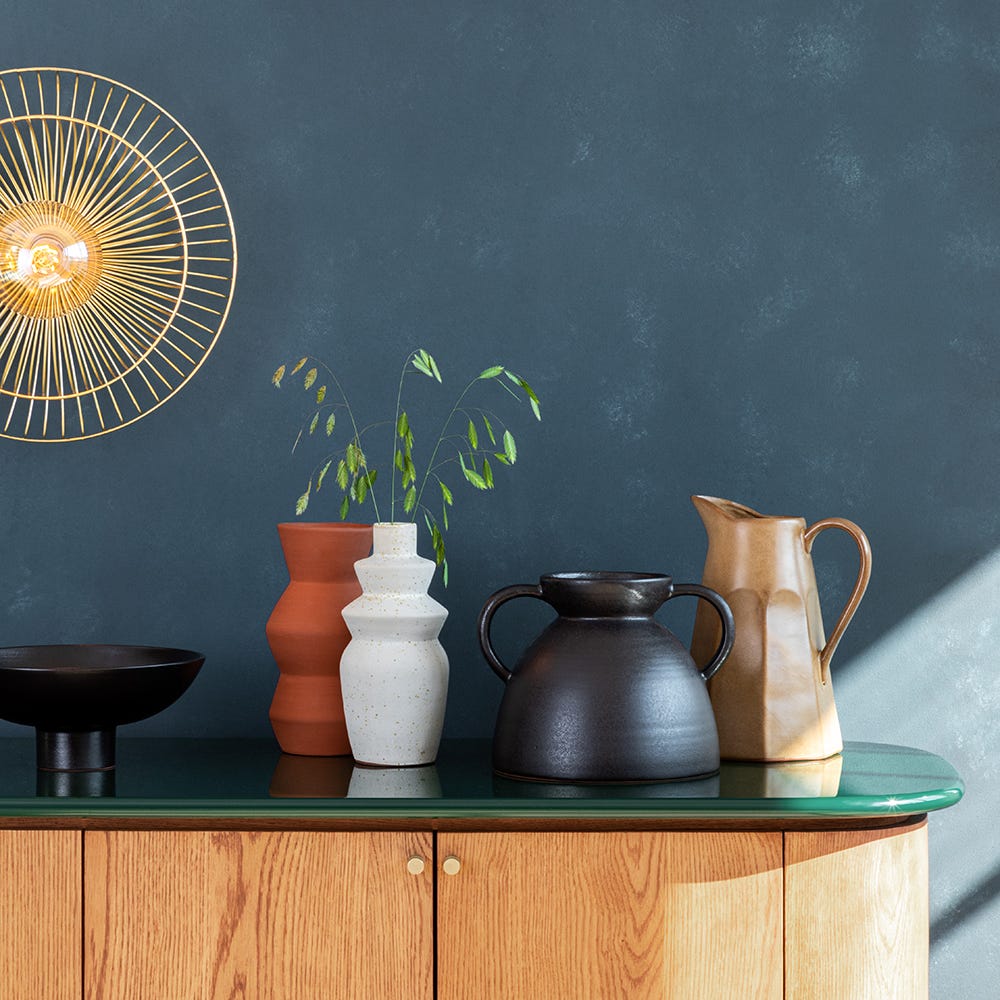 Ancient Processes & Traditions
MARIA brand was created with the intention of offering to our customers quality, design and accessible art in small quantities. All of our collections are inspired by pieces, ancient processes, and traditions from the history of ceramics and the visual richness found in Portugal, but also the adventure of new challenges and trends.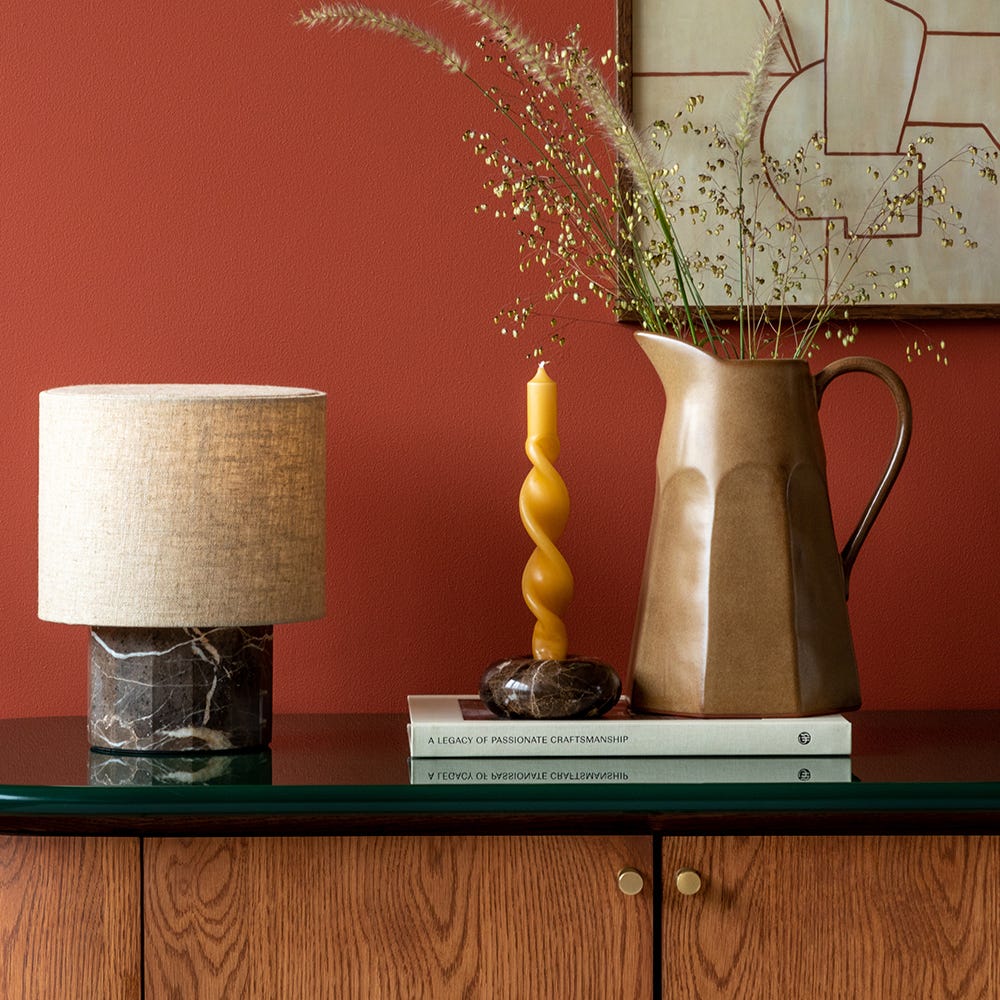 A Handcrafted Touch
Production is industrial, focused on efficiency and environmental sustainability, the decoration is all handmade, which allows for a unique and distinctive handcrafted touch in all the pieces.