British ceramic artist Margaret O'Rorke pairs cutting-edge technology with avant-garde forms in designs that harness fine porcelain and bone china to spectacular effect.
Meet the Maker
Margaret wanted to be a potter from the age of 14, she went to Art School aged 16 and has worked as a studio potter for over 40 years. O'Rorke studied painting at Chelsea School of Art and ceramics at Camberwell. She lives and works in Oxford.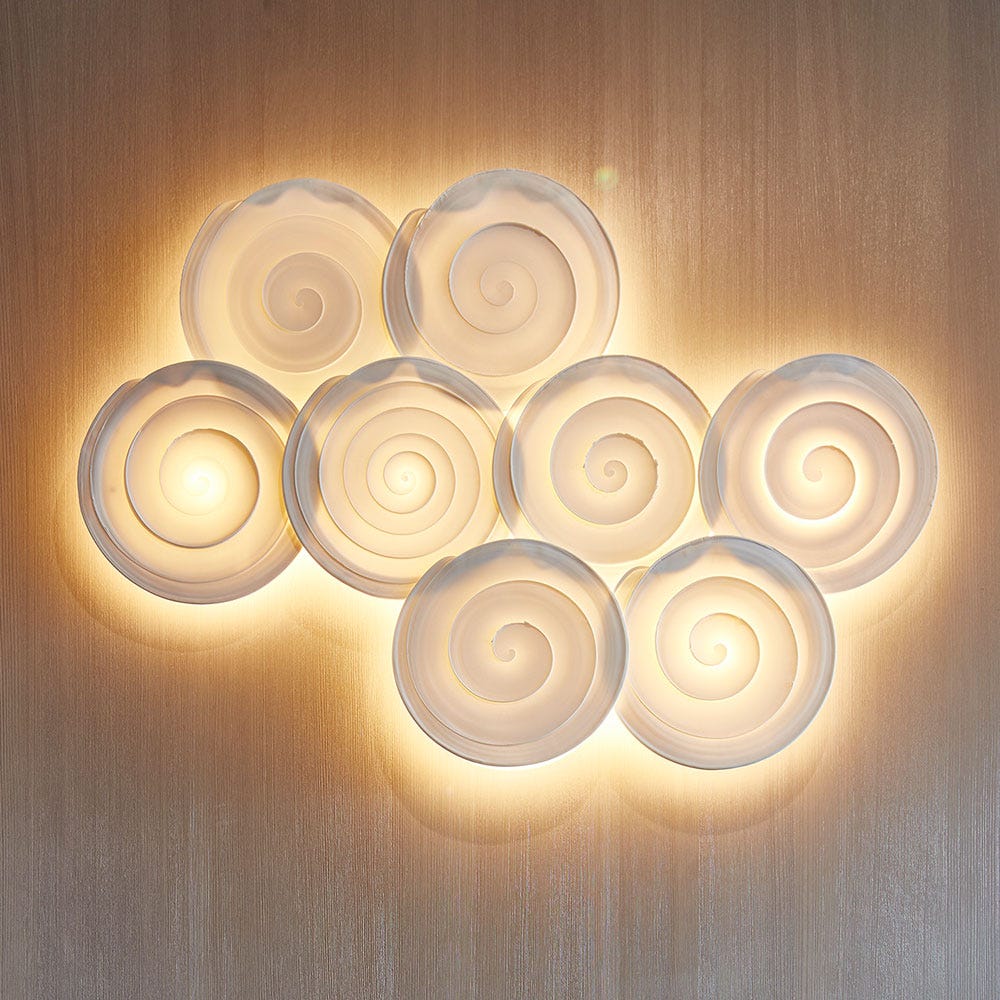 Form and Function
"The translucency of fine high-fired porcelain has led me to throw forms which give light. These ideas stem from the nature of the material, forms that can grow from the potter's wheel, the process of firing and a sense of adventure with light and space."
- Margaret O'Rorke