For more than 60 years, Lladró has deployed its unparalleled know-how in the field of porcelain in its only factory in the world in Valencia, with everything handcrafted by artisans and sculptors.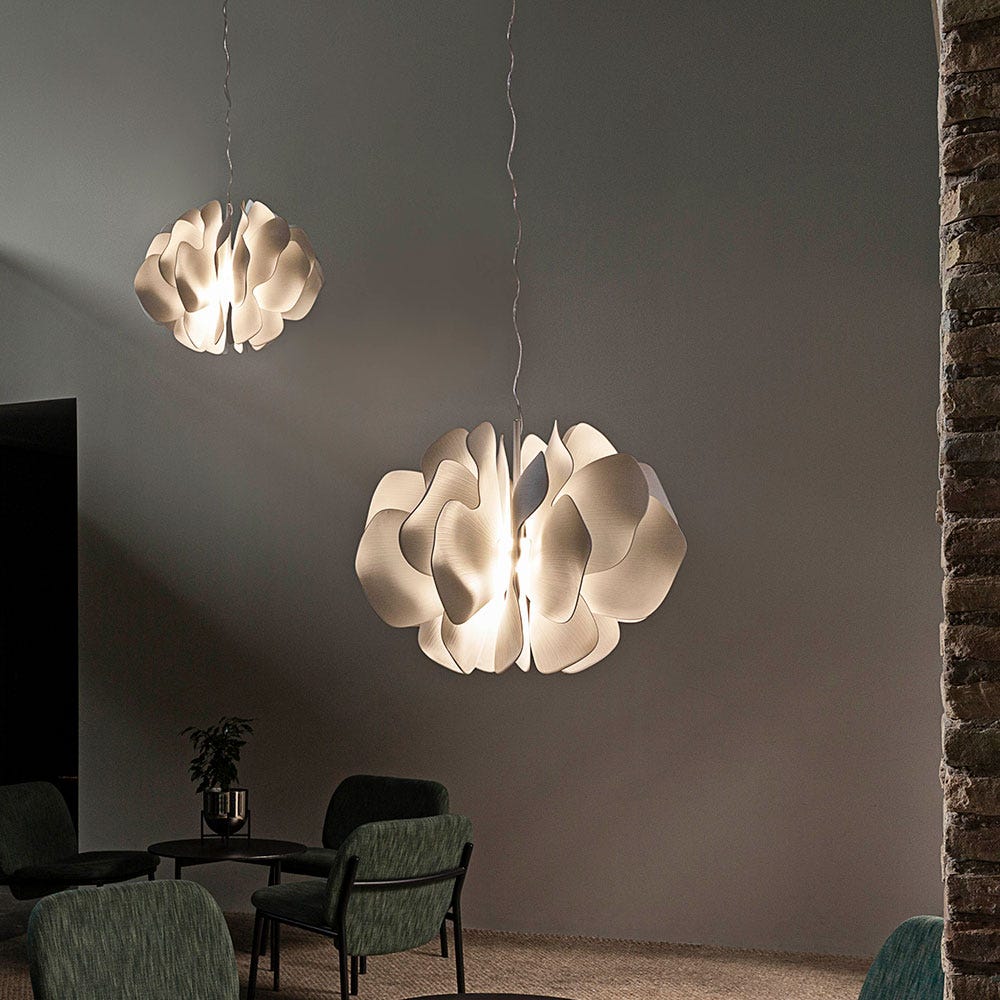 Fine Craftsmanship
Each piece is delicately made by sculptors and artisans in an entirely handcrafted process that combines age-old techniques with its own unmistakable palette of colors. Lladró also explores the vast creative potential of porcelain in collaborative projects with renowned contemporary artists and designers.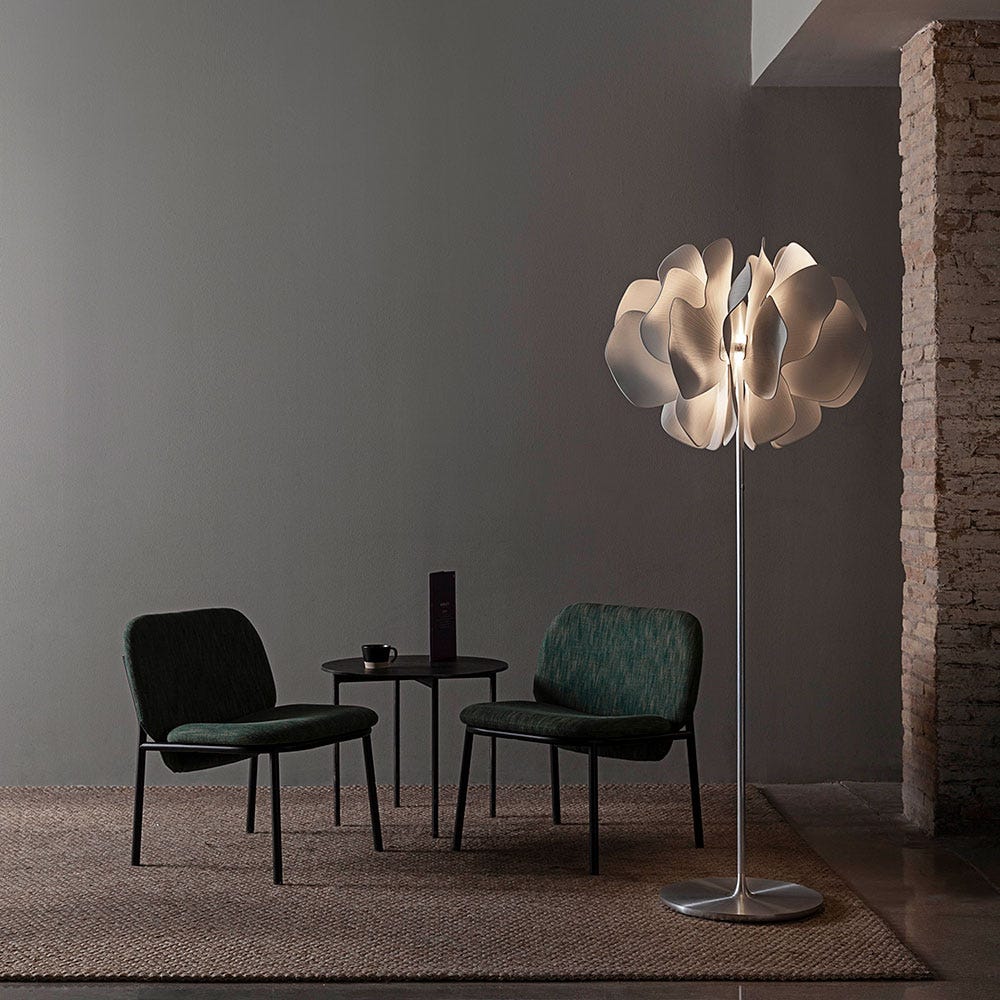 A Global Presence
The brand's universe embraces sculptures, lighting, objects for the home and interior design as well as fashion accessories. Famous all over the world, Lladró is an ambassador for Spain in the over 100 countries to which it exports its porcelains through a select network of its own boutiques and distributors.