We've collected quality things that we love, made by artisans and family businesses with stories to tell. Some pieces are designed by us, made in partnership with them. Some are entirely of their creation. All are made with natural materials.
Read more
Read less

Born between London and Madrid, Late Afternoon is a quest to make it easier to make your space your own. Pieces that will live long, weaving themselves into the stories of your home.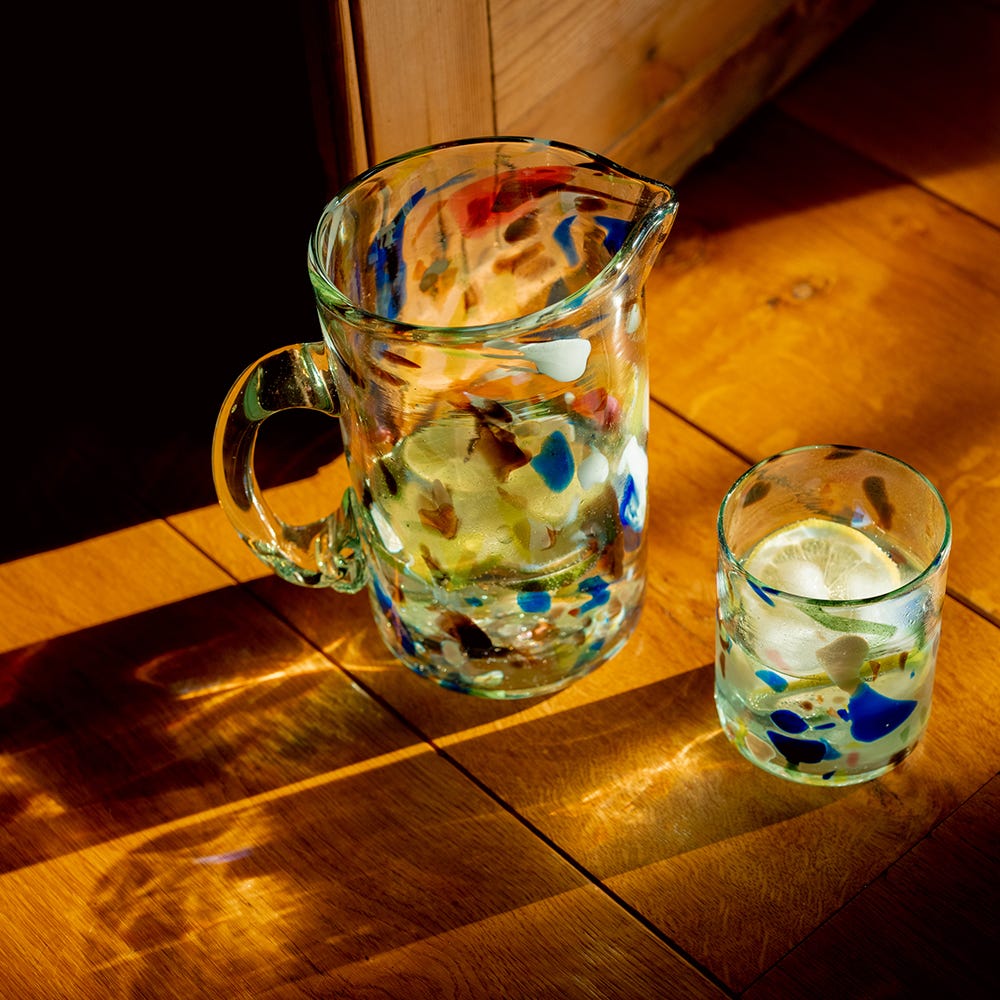 Heirlooms-to-be
Stumped by unattainable luxury and dismayed by cheap throw-away homogeny, we believe in a new way, where quality and accessibility converge. Character, craftsmanship and love are the ingredients of heirlooms-to-be, and we hope you'll enjoy our finds.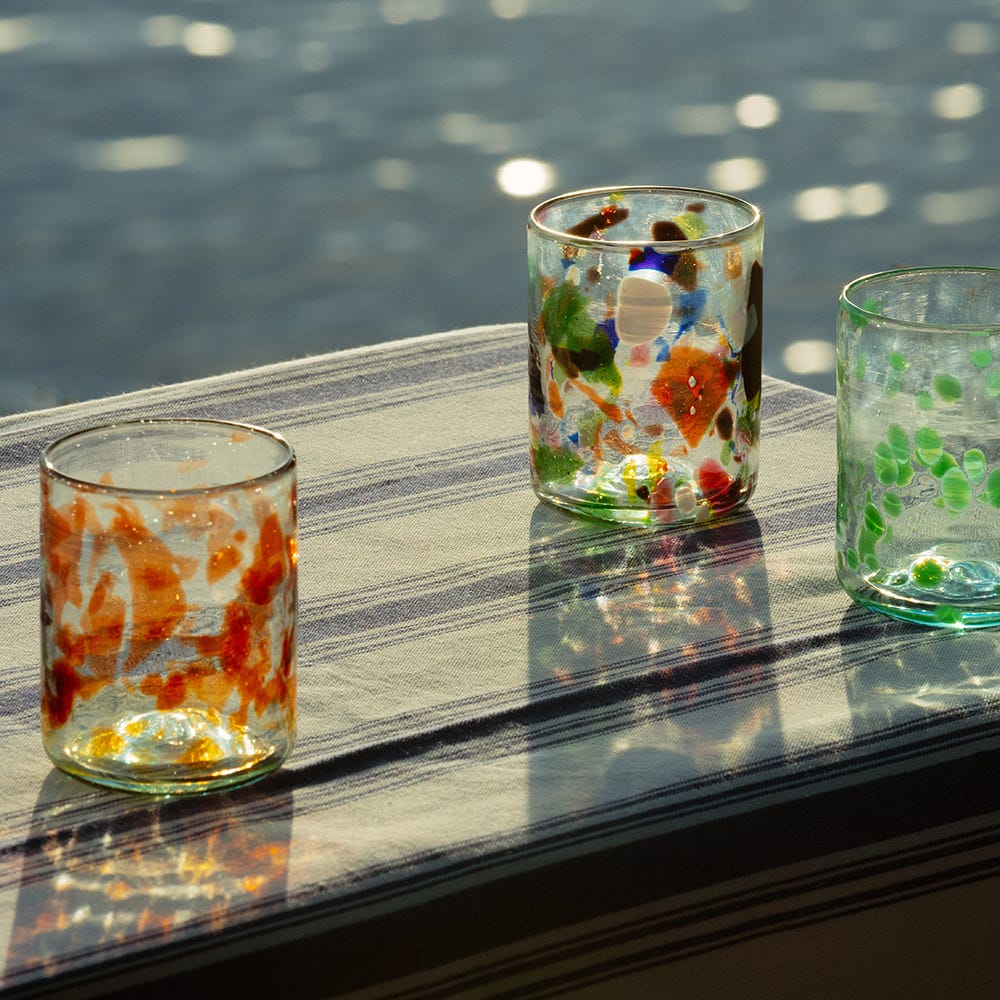 A labour of love
Late Afternoon is the work of two old friends living in different cities but on a perpetual search for domestic treasure. It has been gradually brought to life over cañas and croquetas in Madrid, and tea and Mini Cheddars in London.