From 1800s kerosene lamps to today's modernised classics, the course has been kept steady for more than 260 years by Norway's oldest existing craft brand, Hadeland Glassverk.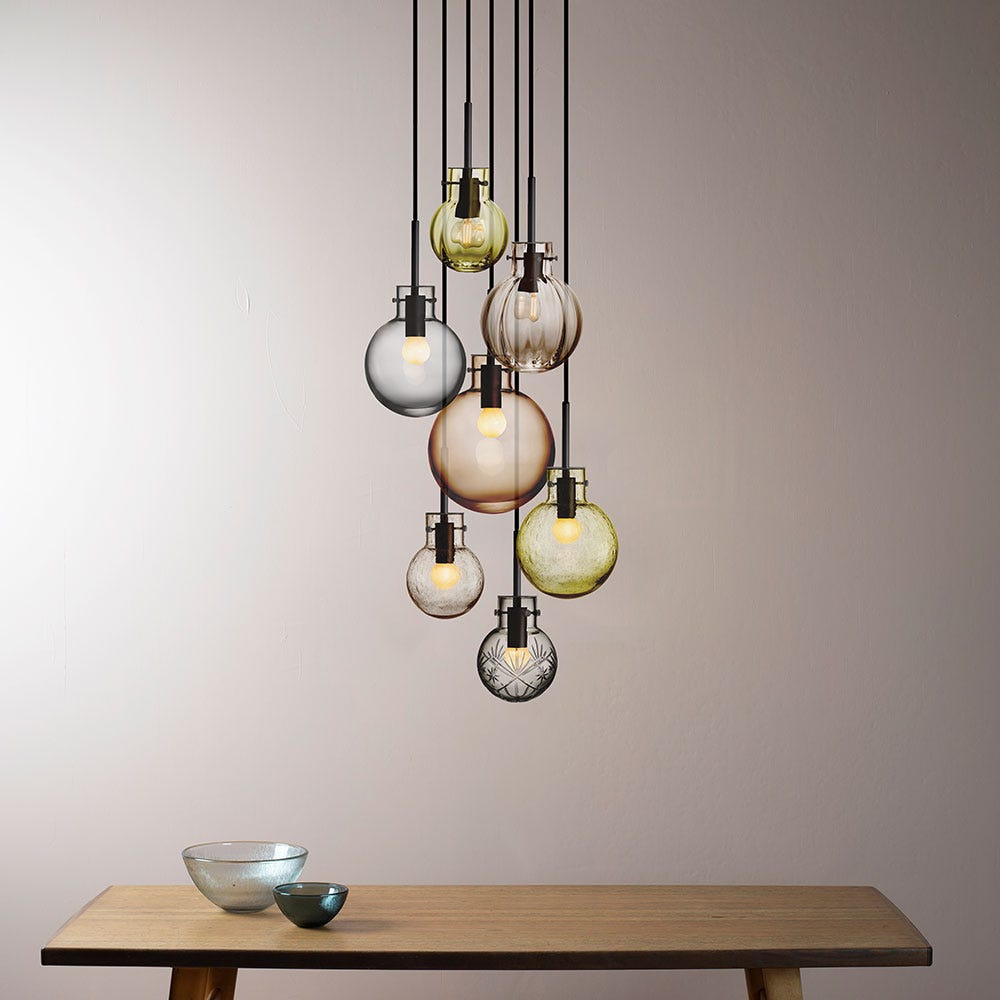 Norway's Oldest Industrial Company
Today Hadeland Glassverk is Norway's oldest industrial company in continuous operation, from their first kerosene lamp to today's design LED and retrofit collections. Working alongside architects, interior designers, and consumers, their designers and glassblowers continue pushing the barriers of what's possible, right in their factory by the beautiful Randsfjord Lake.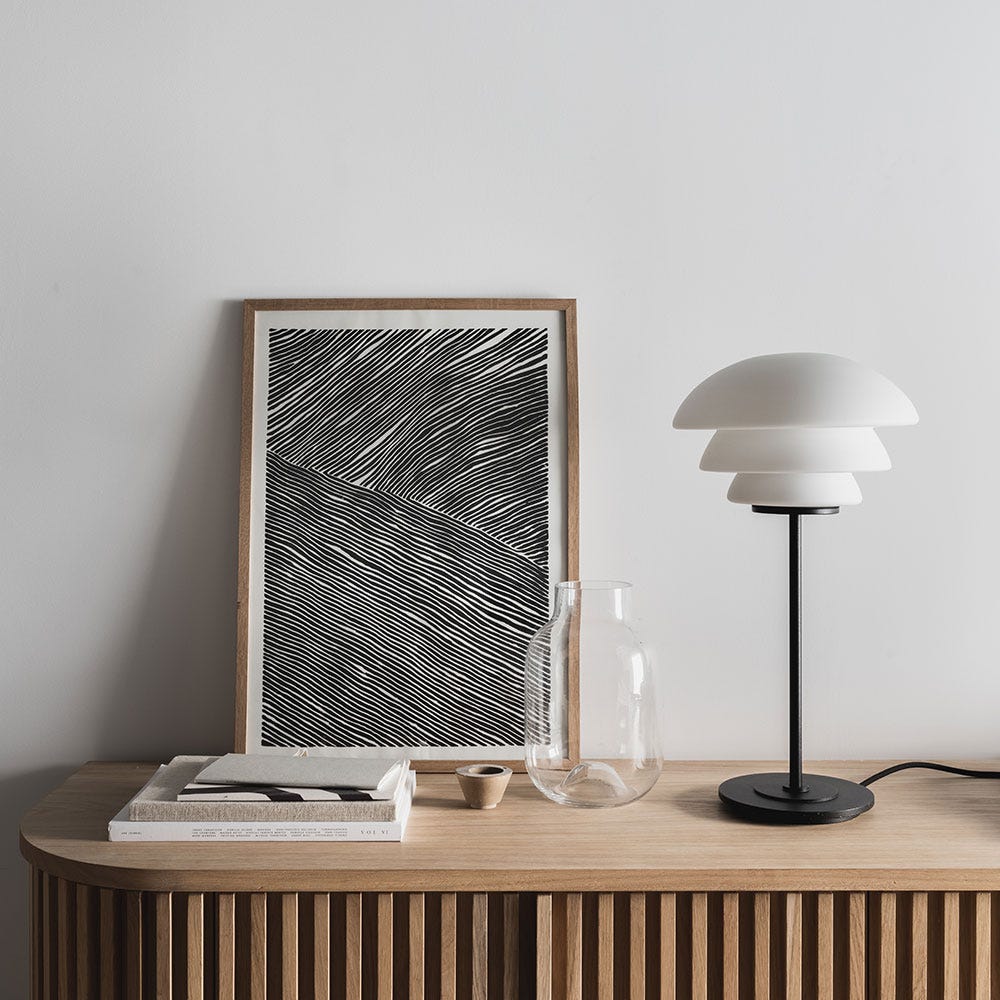 Extensive History
Founded in 1762, Hadeland Glassverk represent an extensive history of Norwegian design and cultural heritage, with ties to Norway's arts and design communities, governmental institutions, and even the royal family. Celebrating their 260th anniversary in 2022, Hadeland Glassverk is one of the world's leading artisan glass manufacturers, renowned for their endless bespoke capabilities, sustainable production, and market-leading quality.