Haberdashery is an award-winning London based design studio focused on the perpetual appeal of light. We specialise in a poetic approach to lighting.
Read more
Read less

Through our bespoke sculptures and our luxury and contemporary collections we invite people into the world of Haberdashery transforming our familiar surroundings using light as a poetic language of expression.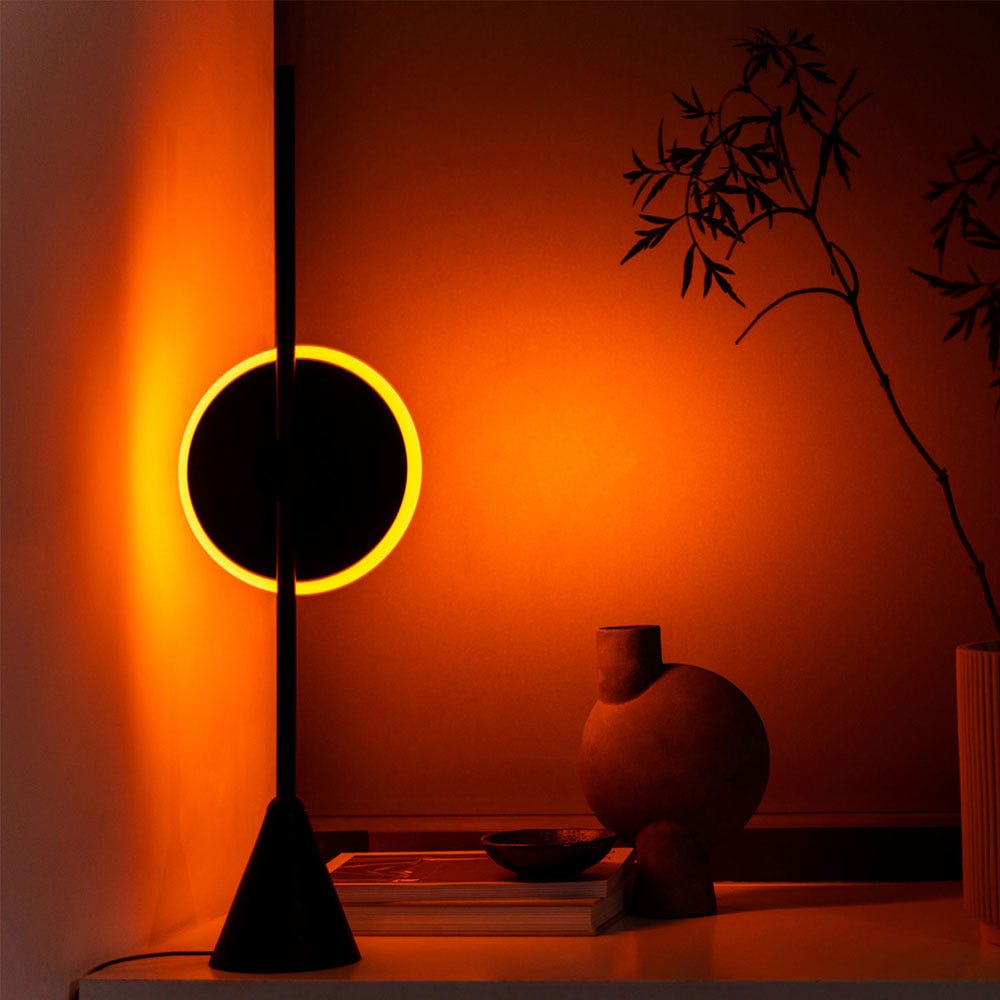 London-Based Design
Haberdashery is an established London-based design atelier focused on the perpetual appeal of light. They weave their designs around the universal language of light and its ability to resonate with the human spirit; the results are designs with a distinctive character built around poetic narratives.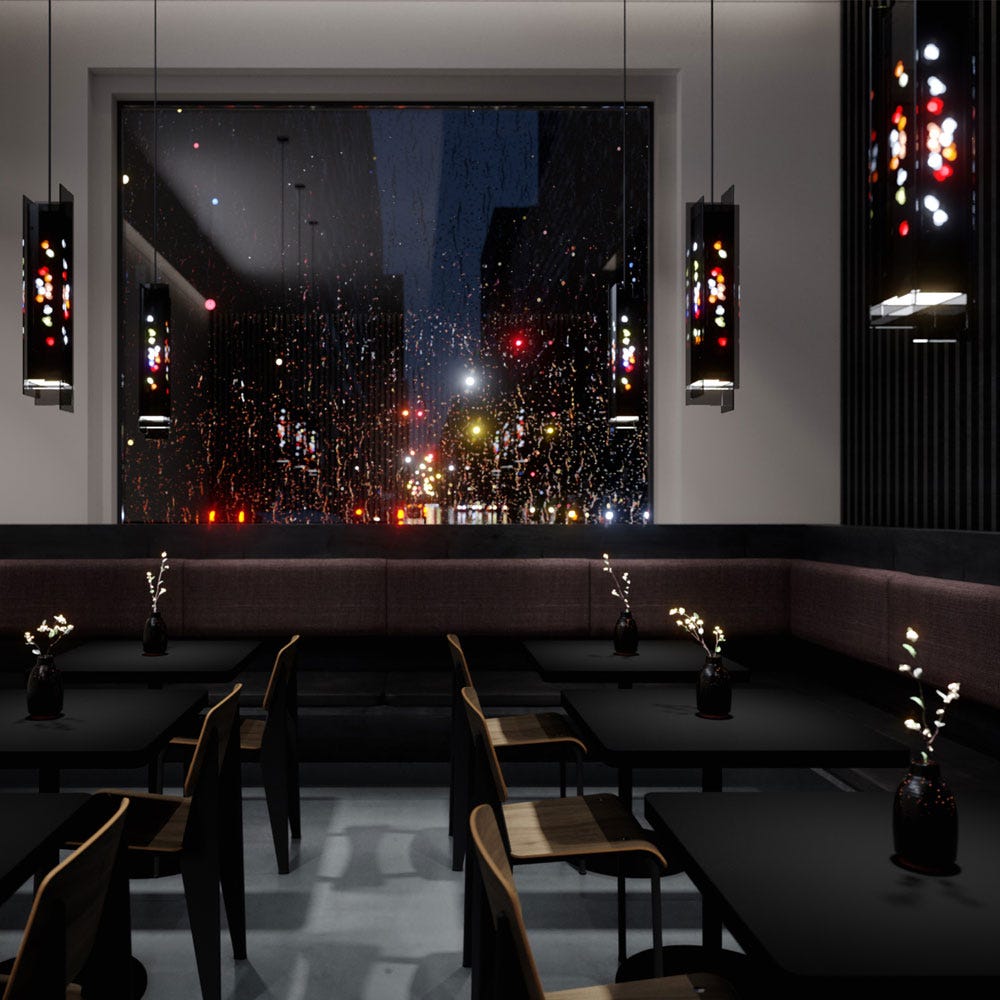 Contemporary Design
In their Contemporary Collection, Haberdashery breaks the mould of the standard contemporary vernacular with unique lighting designs delivering bold colour and timeless narratives rather than following fashions or trends. The result is an emotional bond between the user, the product and their interior space.