Motivated by her search for a cleaner fragrance and with an aspiration to build an entirely ethically minded business, Sarah Bell founded Evermore in 2014. With a desire to work creatively with her own two hands, she took candle making up as a hobby. Sarah was shocked by the raw materials used in many candle-making kits and it soon began to unfold that there was a market for a natural alternative.
Late nights researching waxes, wicks and fragrance ratios followed, until eventually she discovered the perfect blend of vegan wax and luxury scents that inhabit each Evermore candle today.
In 2019, Sarah rebranded the business with this statement mission at the heart of everything we do today – 'Evermore London is the UK's first luxury candle company for those who care about the environment and sustainability.'
Read more
Read less

Hand-crafted with expert care, our range of unique, vegan fragrances are designed to suit all homes and spaces.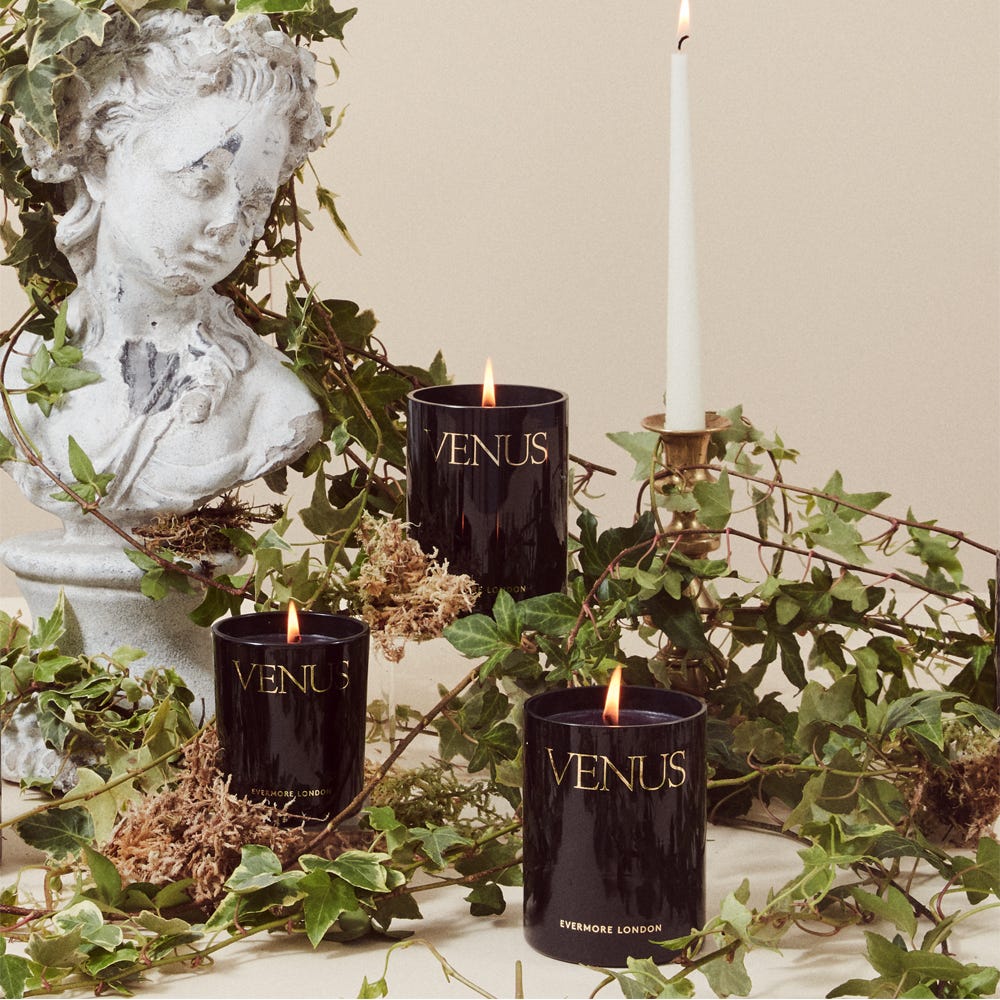 Raw materials
Our candles are poured by hand in the UK, as opposed to by machine, to help reduce emissions and conserve energy. Only using essential oils that are sustainably farmed and never from endangered species; we use natural rapeseed wax in our candles – a much more sustainable option than paraffin. Rapeseed is grown locally in the UK and Europe, it's both good for our health and it helps restore the wild bee population.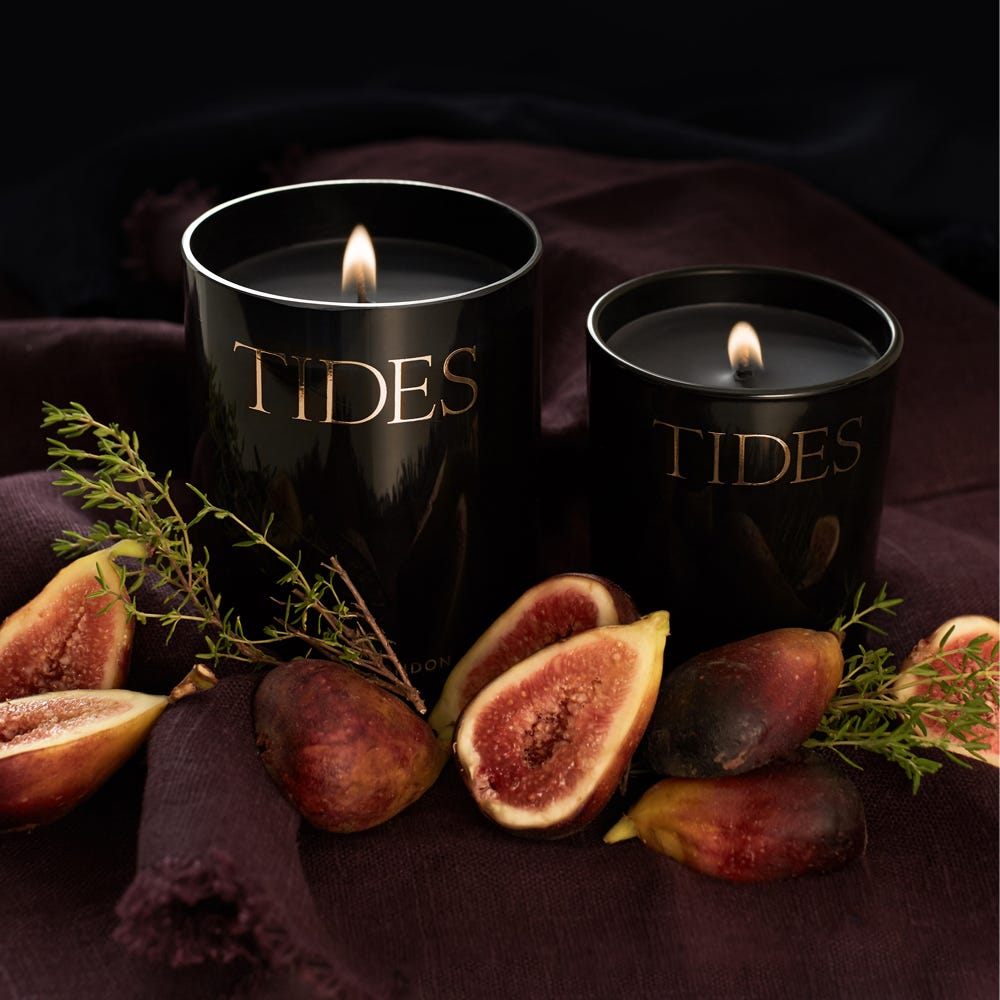 The spark of an idea
Creating a brand with an affinity to the natural world means investing in our planet and taking the necessary actions to leave as little impact on this Earth as possible. We believe that taking care of the environment is everyone's responsibility, from our employees and stakeholders to our suppliers and customers.