A by Arturo Alvarez Lighting
Arturo Álvarez is a self-taught artist and designer hailing from Spain. His eponymously named design house, Arturo Alvarez, handcrafts statement-making chandeliers, pendants and floor lights. Each design in the Arturo Alvarez lighting collection is crafted in Spain and places functionality and the human at the centre.
Read more
Read less

"Arturo Álvarez conjugates the artisanal and the emotional, the aesthetic and the functional, the sustainable and the progress."
David Barro, Art Curator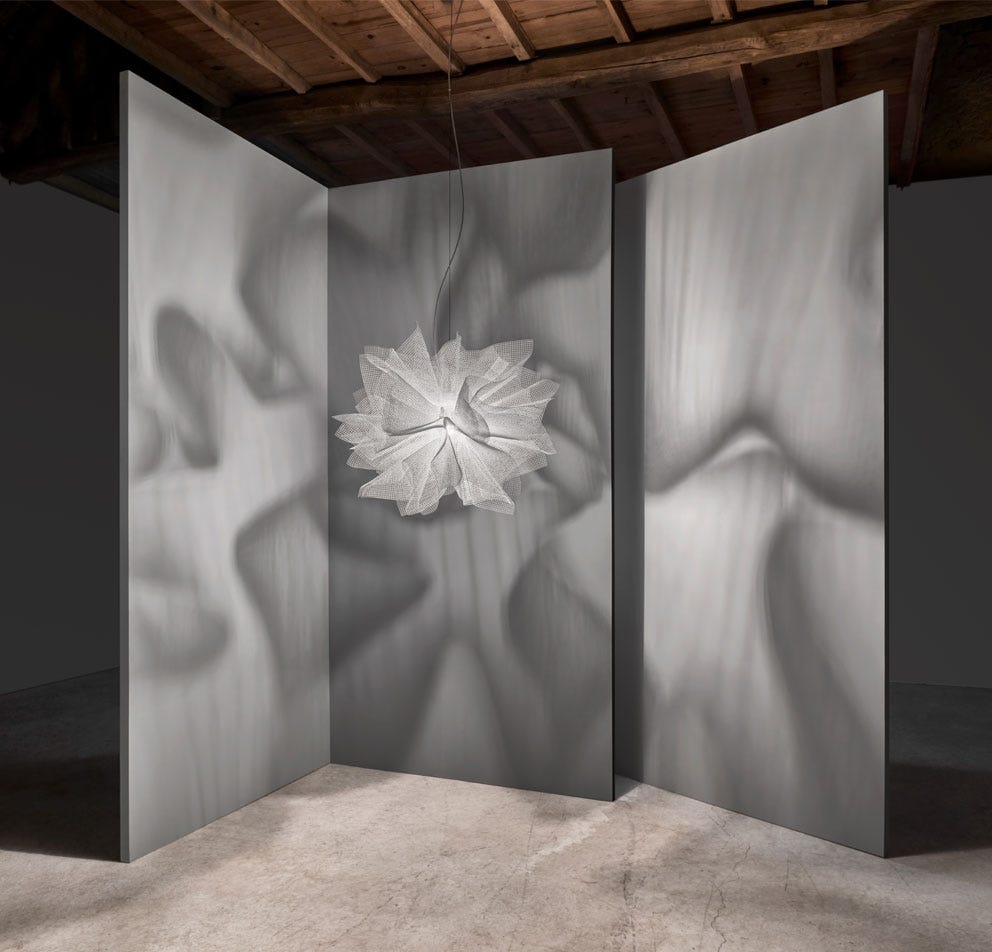 Unique lighting, handcrafted
Arturo Alvarez lighting intertwines emotion, functionality, aesthetics and premium artisanal crafting. Each light is crafted using a cutting-edge technology.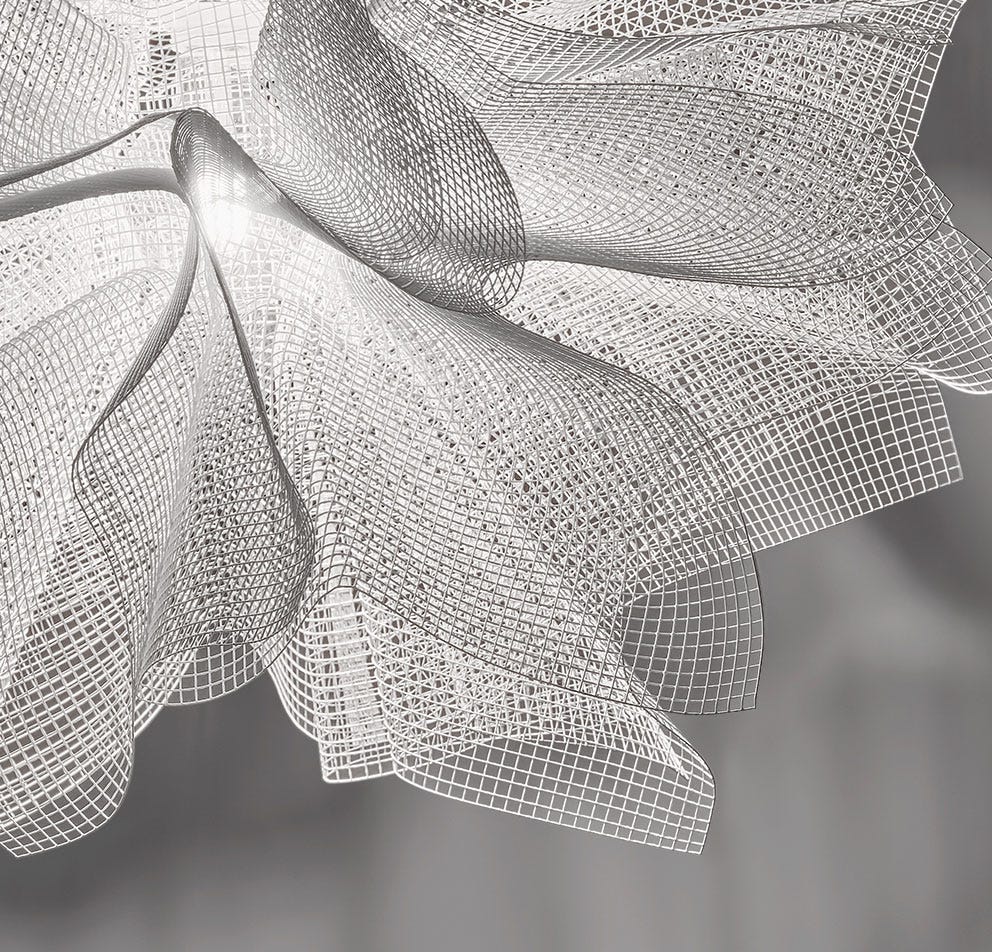 Simetech®
This unique technique transforms resistant steel mesh into a malleable material that is then used to create a natural finish within each piece.