"When one has the good fortune to grow and develop in an environment of such quality, one naturally wants to protect it." Pierre Roset.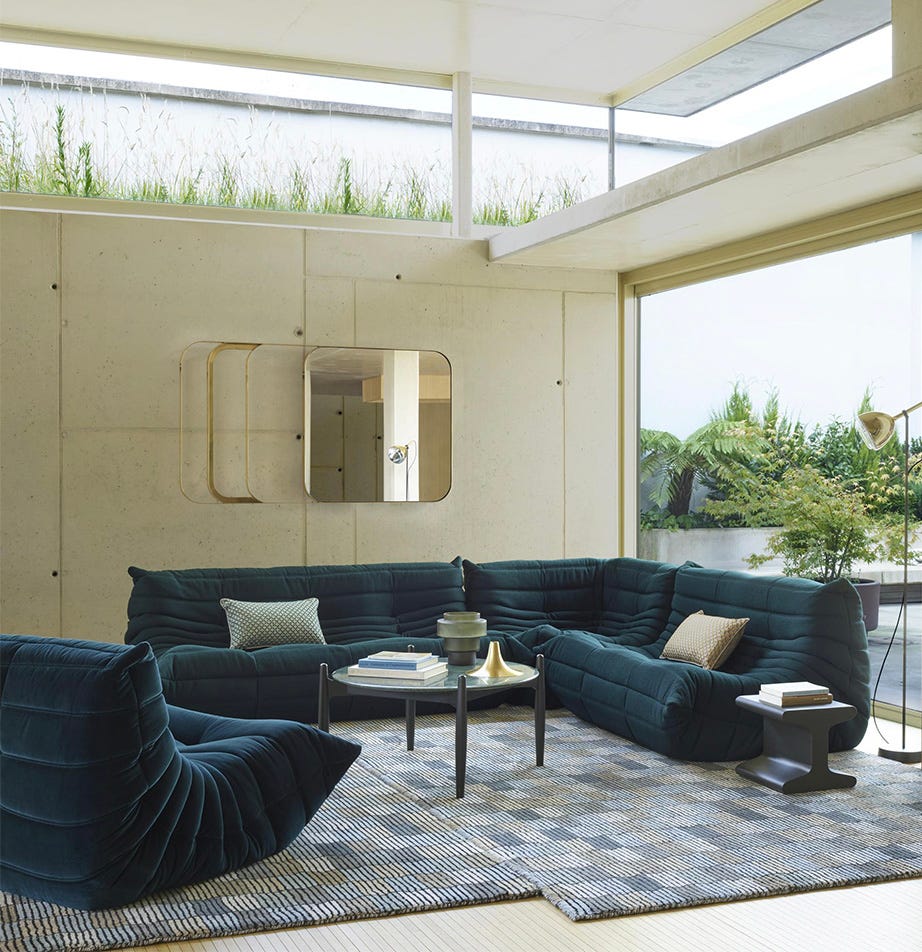 Made in France
With over 150 years of experience, Ligne Roset furniture has been crafted by France's Rhône River since 1860. Its sustainable approach to design is rooted in a desire to preserve the beautiful landscape that surrounds the Ligne Roset factory.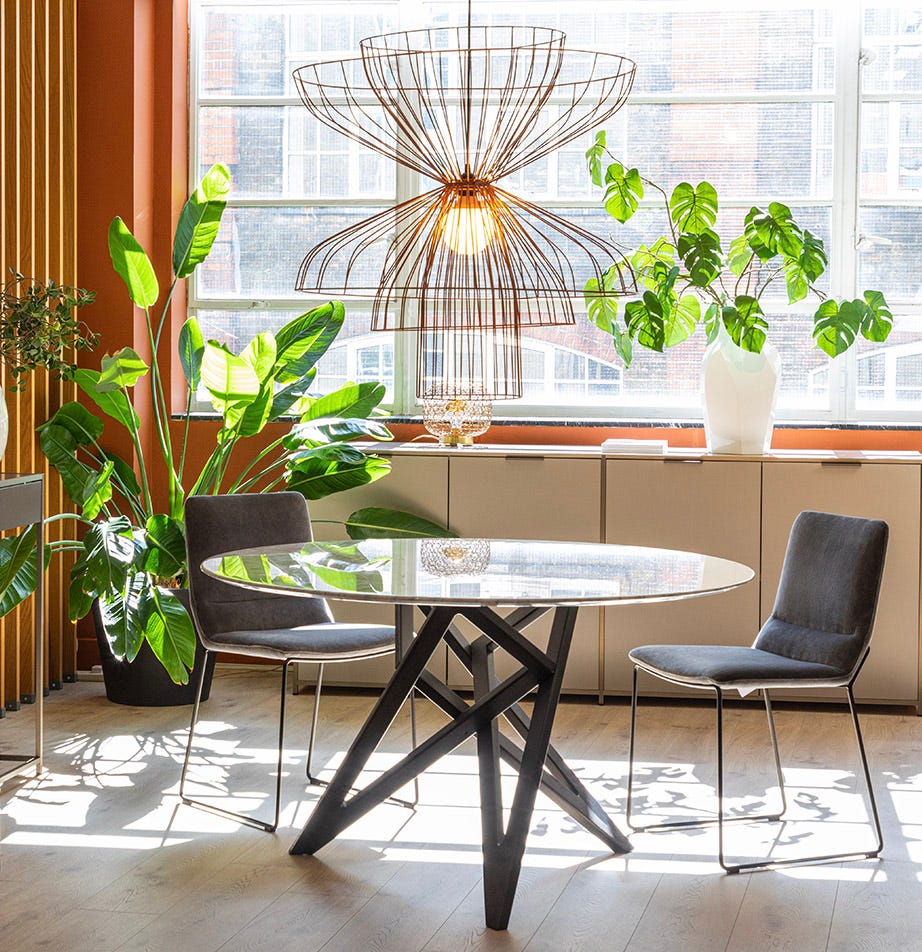 Sustainability
Ligne Roset implements strict environmental standards of manufacturing and production. This commitment to sustainability has allowed the company to remain at the cutting-edge of eco-friendly design.