Polyester Soft Furnishings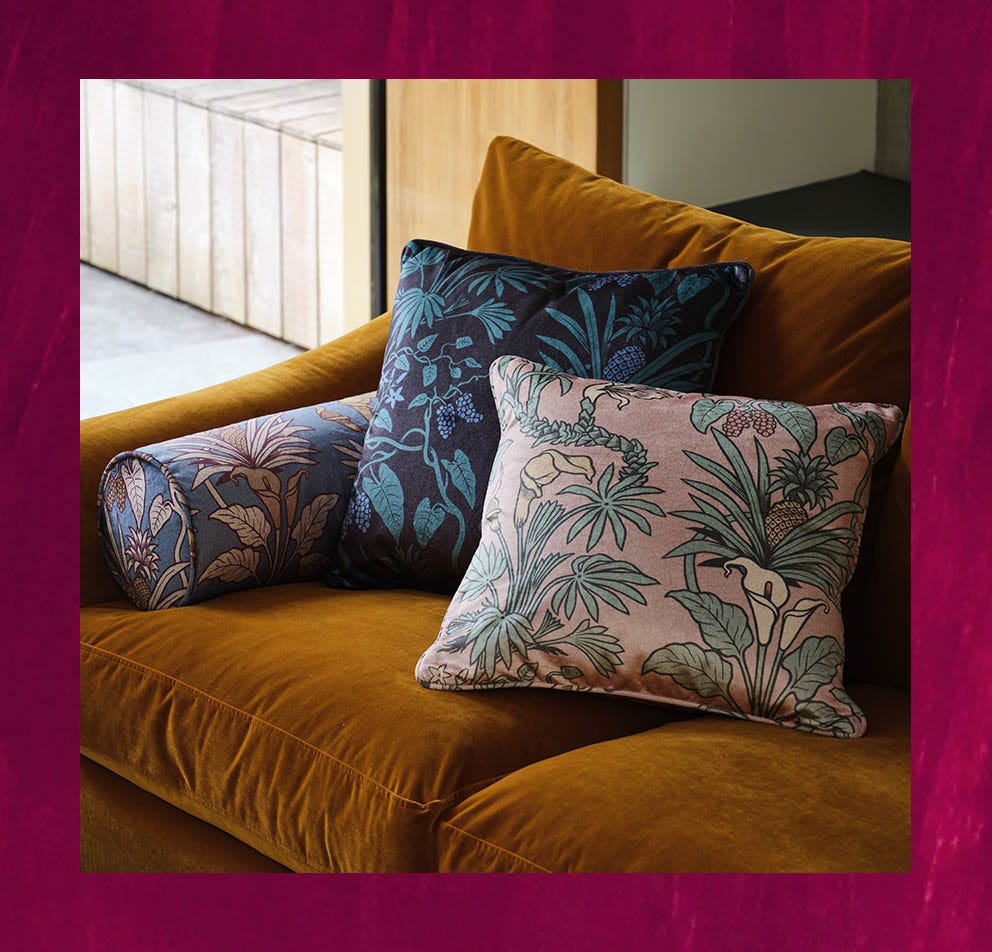 AUTUMN/WINTER
New AW21 Home Accessories
Home Accessories this season at Heal's is soft textures, natural materials and elegant linesenhanced by a palette of warm neutrals with accents of berries, greens and mustard, layered together to form a cosy, harmonious scheme.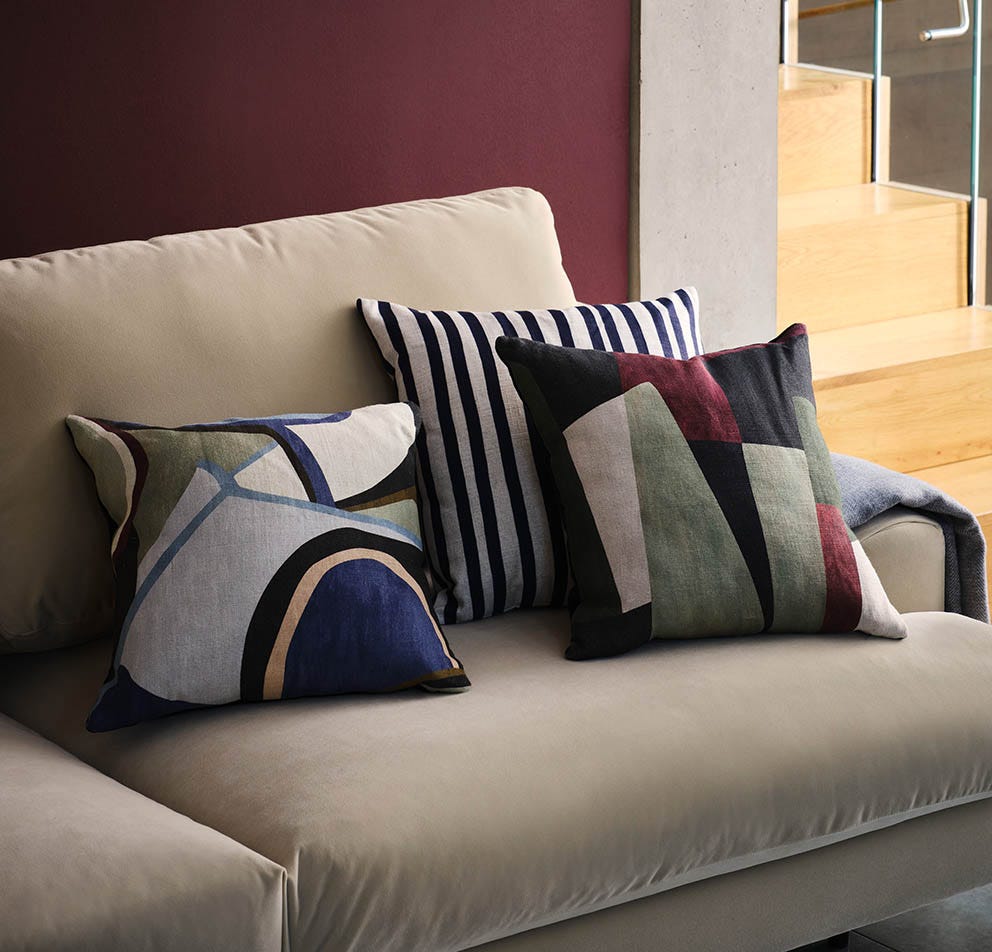 Heal's Cushions
In the designer cushions collection at Heal's there is something for every type of interior décor, shop the range today and find the perfect soft touch for your home.
---
Rugs at Heal's
Our diverse range of living room storage furniture shares practicality & contemporary style; our collection works both for & with you to offer stylish storage.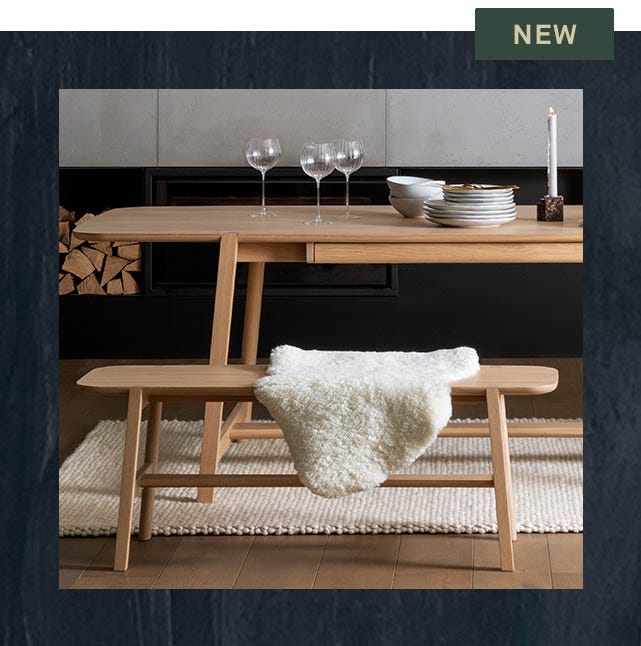 Sheepskin Long Wool Rug
This Sheepskin rug has been sustainably sourced from New Zealand, boasting luxurious tactile appeal with its ultra-soft texture.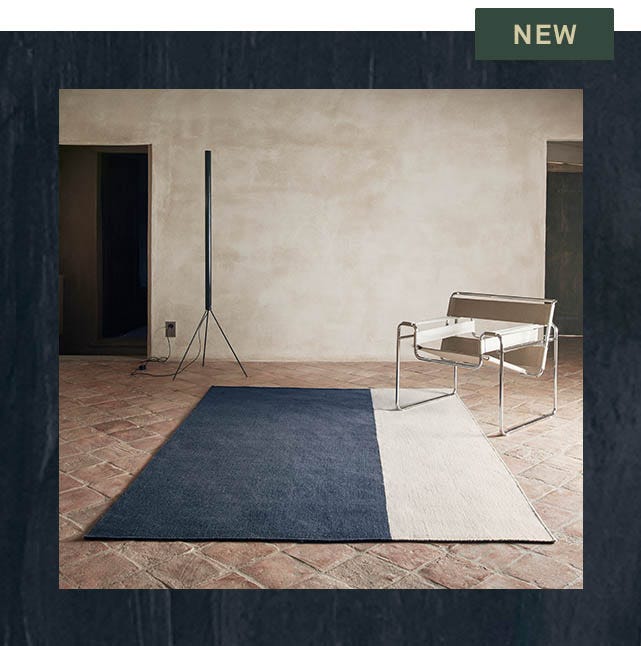 Shared Rug
Featuring a two-tone design in muted colours, the Shared Rug complements contemporary interiors with its simplistic elegance.
Popular Ranges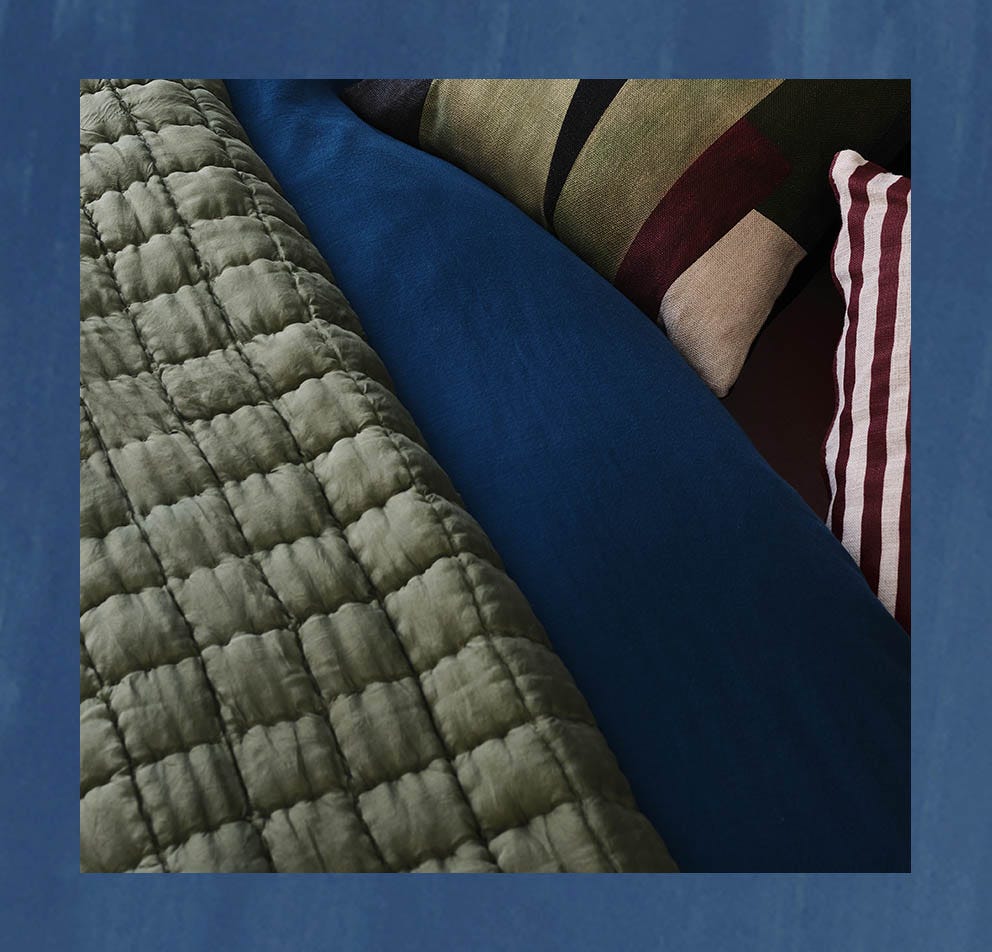 Silk Bedspread Throw
An ultimate throw to layer over your bed, drape over a sofa, or leave folded and ready over a chair — this Heal's exclusive silk throw is a luxurious staple for any modern home.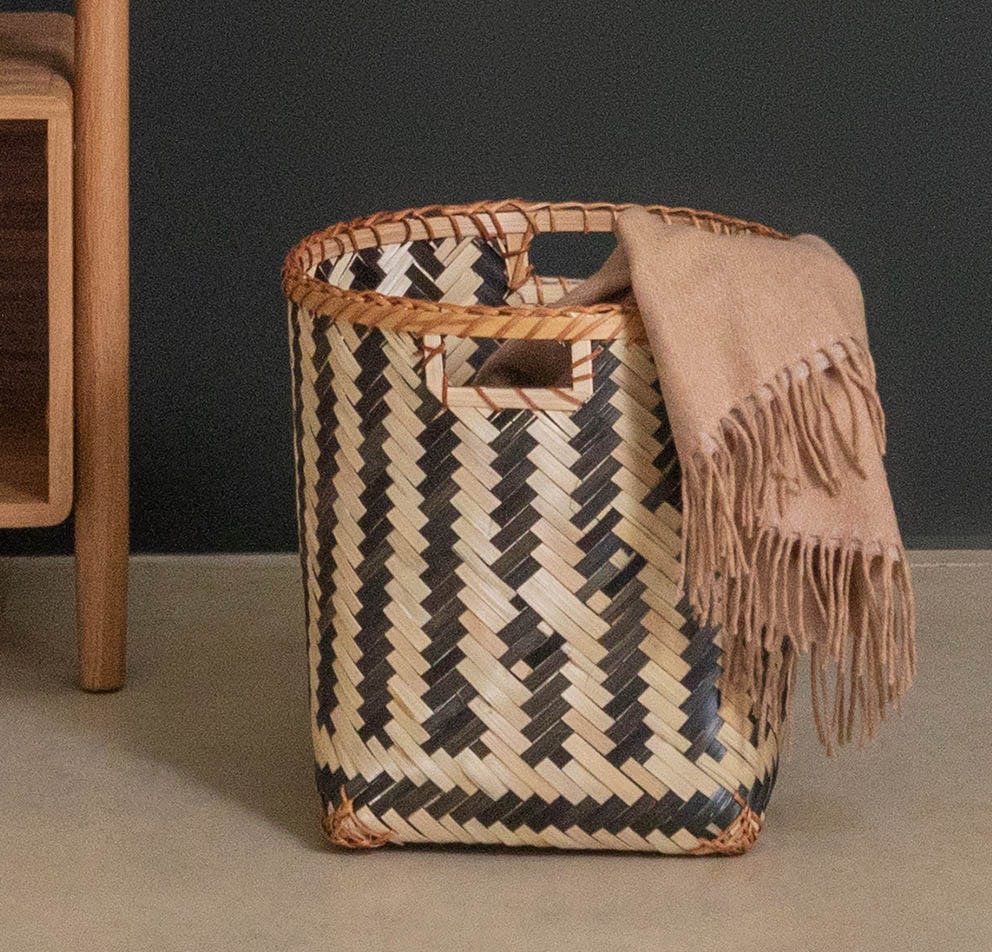 Cashmere Throw
Exclusively woven for Heal's, this cashmere throw is an elegant drape that feels blissfully soft — a loving addition to any modern home. Evoking a sense of both homeliness and timeliness, this throw uses only 100% recycled woollen yarns from Italy, creating a feeling of luxurious smoothness when in contact with skin.