Redbrick Mill Store
Set against the chic industrial backdrop of a former Victorian mill, Heal's Redbrick sits alongside other leading interiors brands and showcases a great selection of our top quality contemporary furniture, lighting and homewares.
Address
Heal's Redbrick Mill
218 Bradford Road
WF17 6JF
Telephone
01924 464918
Parking is available for over 700 vehicles.
Opening Hours
Monday | 10.00 - 18.00
Tuesday | 10.00 - 18.00
Wednesday | 10.00 - 18.00
Thursday | 10.00 - 18.00
Friday | 10.00 - 18.00
Saturday | 10.00 - 18.00
Sunday | 10.30 - 17.00
Coronavirus Information
Whilst most Coronavirus legal restrictions have now been lifted we continue to operate with caution to minimise the risk of transmission to our customers and staff. We want all customers to feel safe and comfortable so would ask all to respect any guidelines that we work with in our stores.
Explore the store
Click on the play button below to walk through our Redbrick Mill store.
More than a store
Our Redbrick Mill location is much more than a store. It's the destination to gather inspiration and discover the world's leading brands.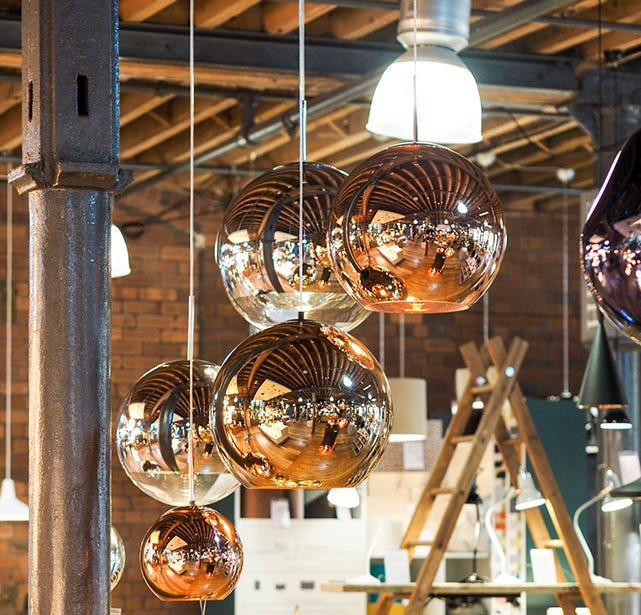 Lighting Studio
A real highlight of the store, our lighting range features top brands like Tom Dixon, Flos and Tala as well as our own innovative Heal's pieces.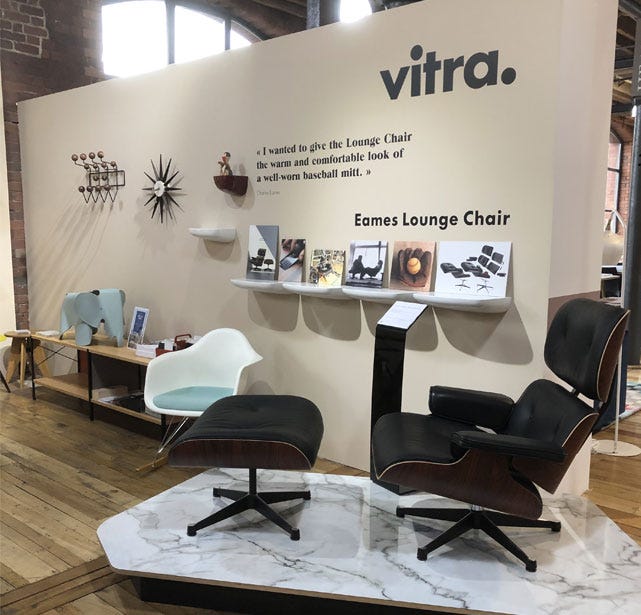 Vitra Showroom
Come visit our Vitra Showroom at Redbrick Mill which has a selection of Vitra's best selling and instantly recognisable pieces.