Danish architect Hans J. Wegner is considered a pioneering furniture designer of the twentieth century.
Read more
Read less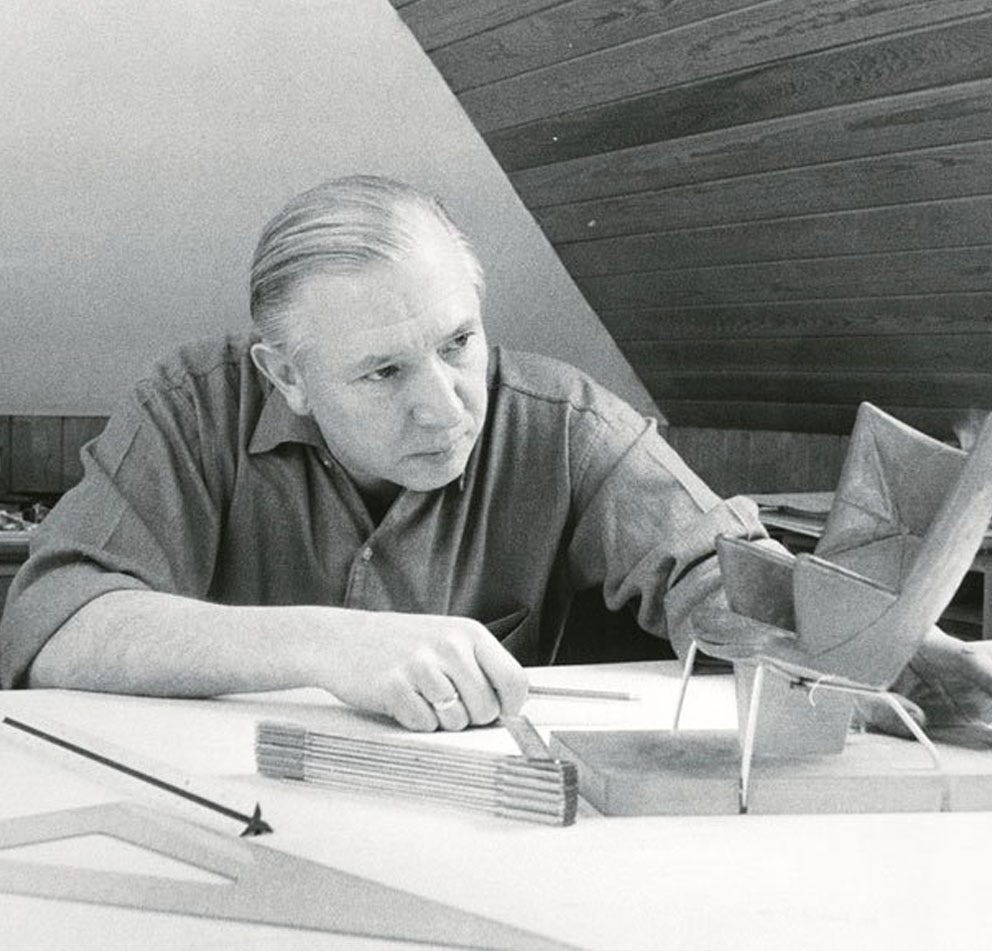 Designed By Hans J Wegner
Among Danish furniture designers, Hans J. Wegner is considered one of the most creative, innovative and prolific. Often referred to as the master of the chair, Wegner created almost 500 in his lifetime – many of them considered masterpieces. His iconic Wishbone Chair is probably the most well-known and has been in continuous production since 1950.