Genevieve Bennett is a London based designer. Her work references the tradition of decorative arts whilst being enabled by sophisticated technology. Driven by a love of natural luxurious materials, she applies an instinctive command of pattern and a commitment to craft to create pieces which are timelessly elegant and thoroughly contemporary. Her aim is to create pieces which are precious, distinctive, and long-lasting.
Read more
Read less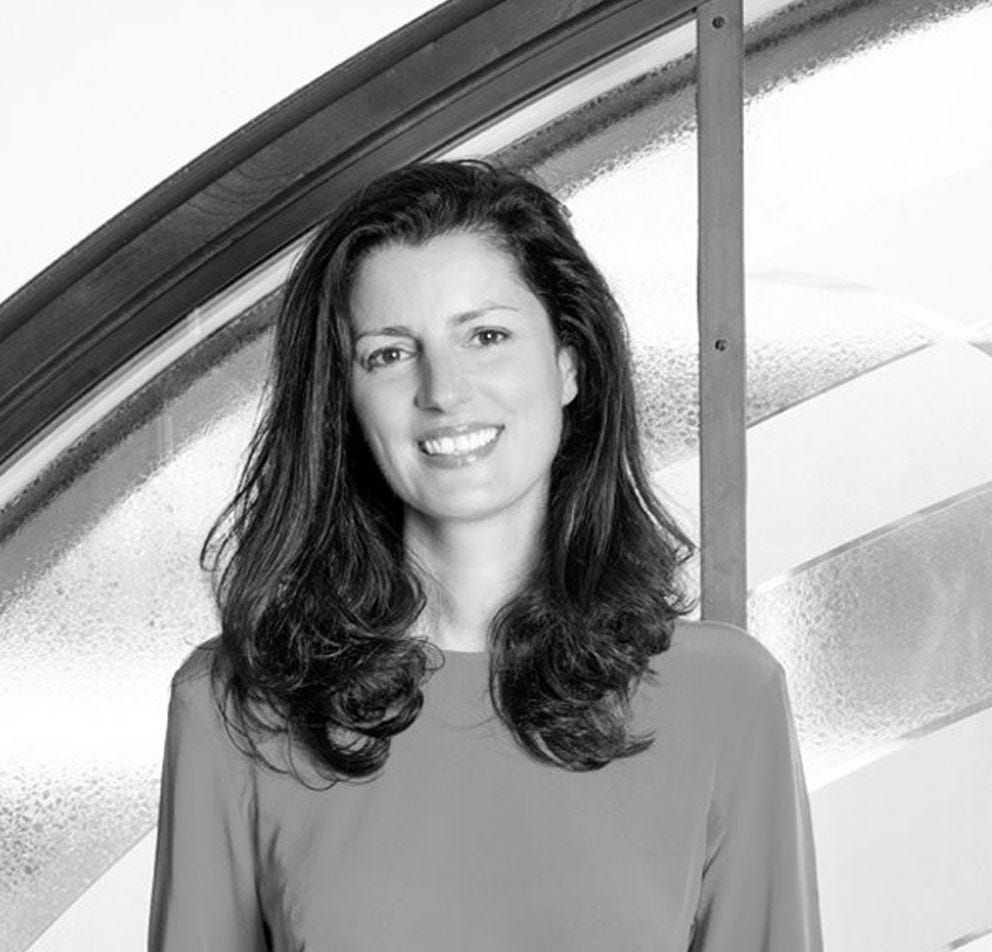 Designed By Genevieve Bennett
Tom Raffield founded his eponymous named design house as an eager recent graduate in 2008. His goal was, and still is, to work with the traditional, eco-friendly practice of steam bending. Through continuous innovation and an appreciation of the materials he uses, Tom Raffield created a covetable collection of furniture, lighting and home accessories. A decade on, Tom Raffield has amassed a team of talented craftspeople who are all equally passionate about creating designs that are as beautiful as they are functional.