Having designed some of the most important pieces of furniture and lighting of the 21st century, Ferruccio Laviani is fast becoming a design icon. Among his most celebrated product designs are the Bourgie Lamp and the Taj table lamp. Discover them here in our collection.
Read more
Read less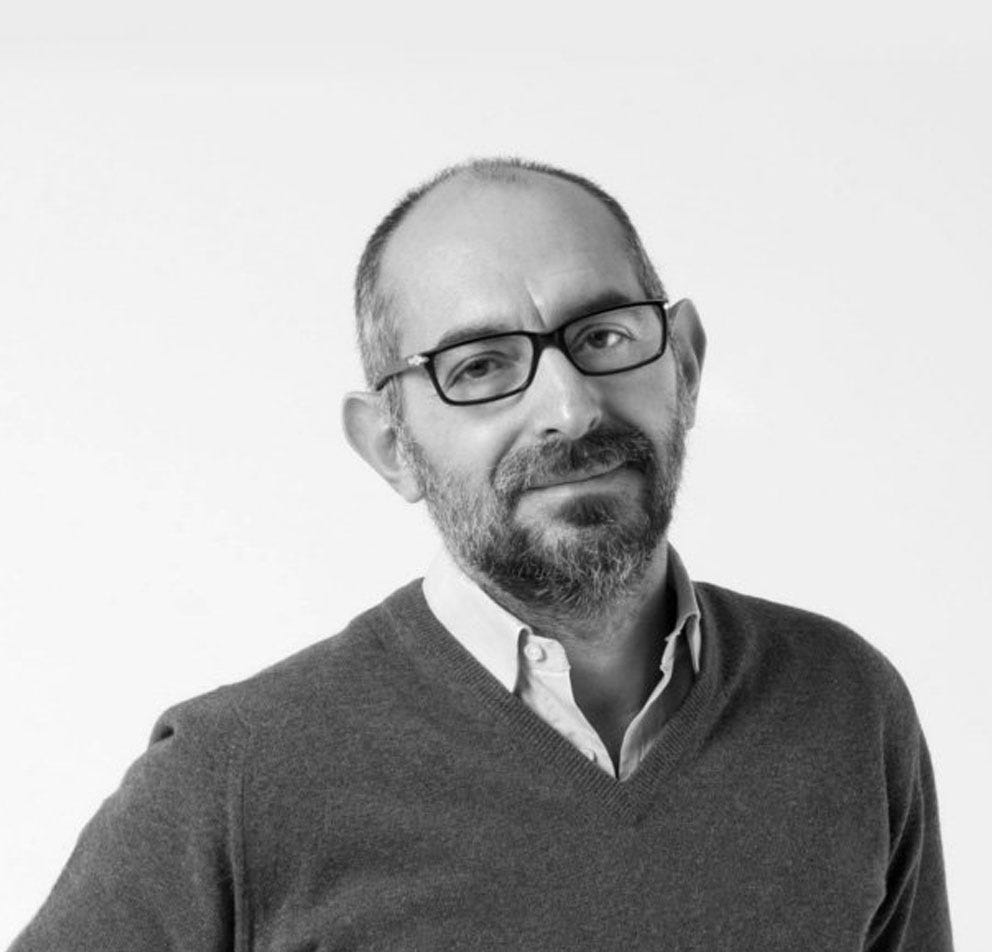 Designed By Ferruccio Laviani
Born in Cremona in 1960, Ferruccio Laviani studied architecture at the Polytechnic Institute in Milan before bursting onto the design scene in the 1980s as part of the radical Memphis design group. Since then he has gone onto produce some of Italian designs most iconic pieces such as the FL/Y pendant and Bourgie table lamp both by Kartell.