Woud is a Danish design house with an aesthetic that's firmly rooted in Scandinavian design heritage. Each piece in its collection of wooden furniture is hand-picked for its quality, purpose and functionality.
Read more
Read less

"We believe that timeless design can express personalities, evoke feelings, inspire people and create beautiful homes." - Woud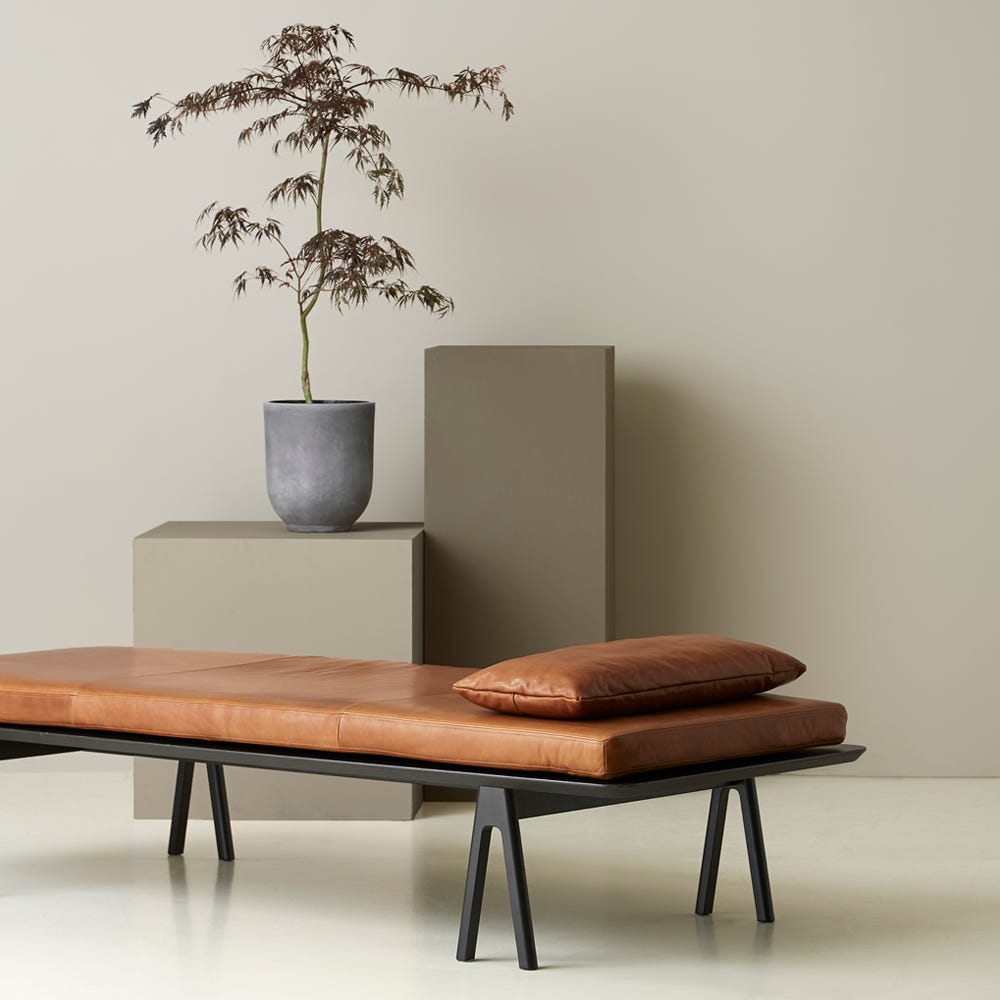 Honest Design
Woud collaborates with emerging talents as well as renowned designers to create a platform for individual expression. Each piece stays true to the simplicity and quality of Nordic design, often with the addition of modern innovation and contemporary materials.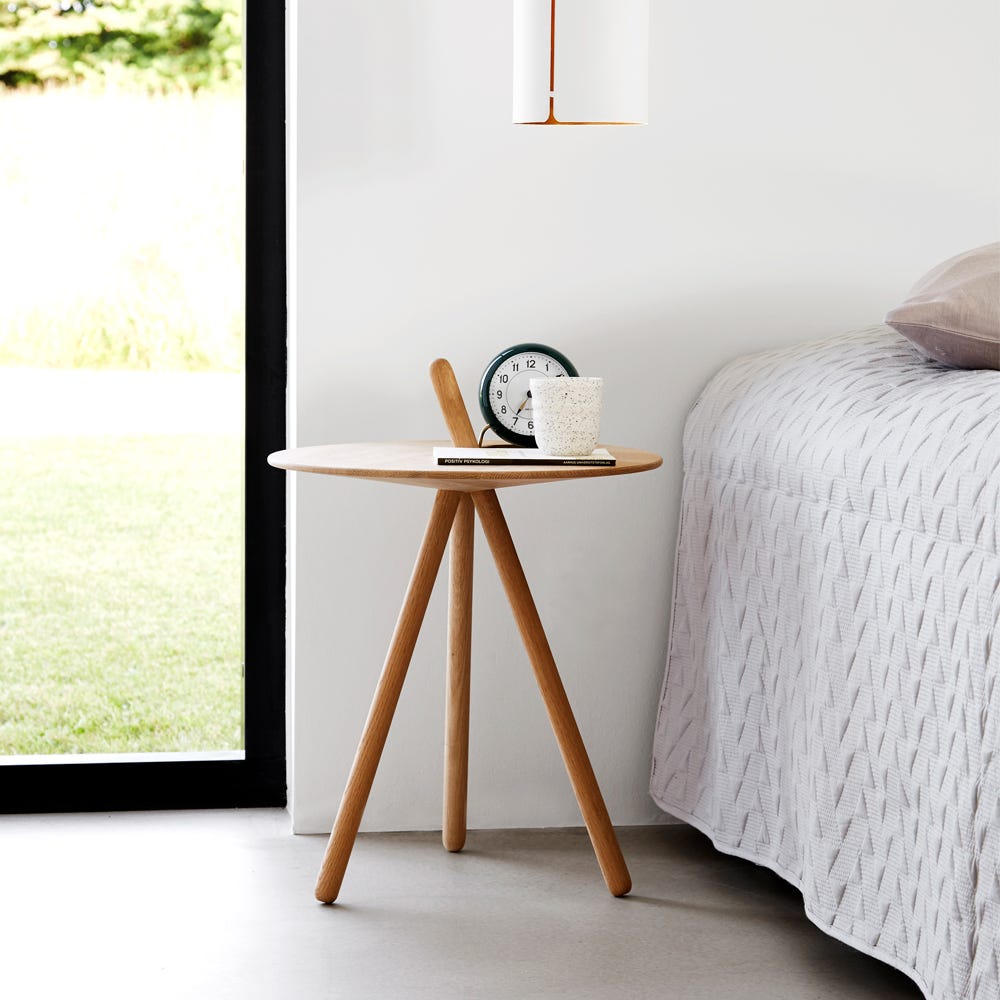 Danish Principles
With a profound love for details and aesthetic appeal, Woud creates timeless design with the ambition to express personalities, evoke feelings and inspire people.