It's the evocative, quintessentially English scents they offer that have made True Grace so recognisable. Originating in Warminster, each True Grace candles is handcrafted using 100% natural wax.
Read more
Read less

"The name True Grace reflects the honesty and the beauty at the heart of our company."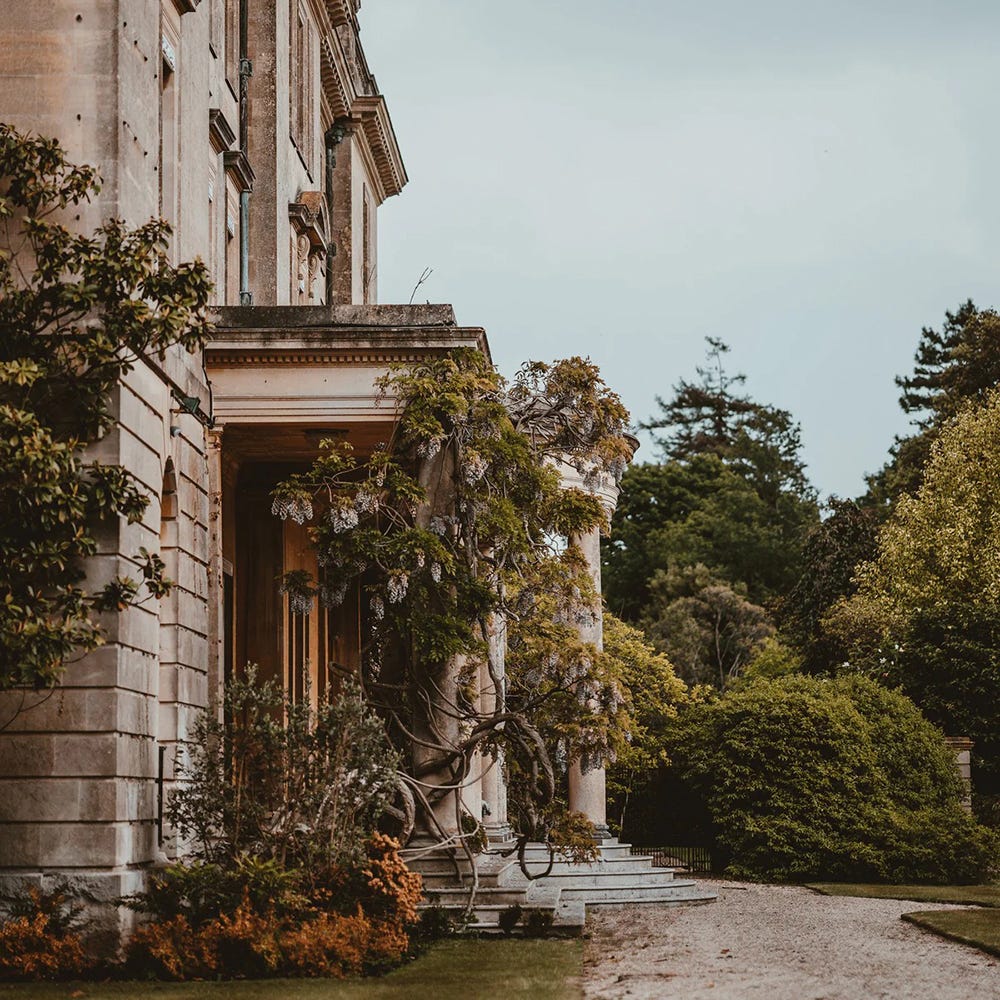 True love for fragrance
Making scented candles for many years for some of the worlds most respected brands, Philippa and Roger Biles founded True Grace in 2003 to celebrate their love of fine fragrance. From a stall in Portobello market in West London, True Grace quickly became well known for wonderful home fragrance and was soon stocked by department stores and lifestyle shops around the world.
Sustainable in the heart
True Grace care for the environment and only use renewable and ecological wax in their candles. Their carbon-neutral factory is entirely self-sufficent, producing candles it the heart of the Wiltshire countryside.