"For me, Serax is a daily search for beauty, for good things that add value to living and create a home that brings happiness." Pierre Roset.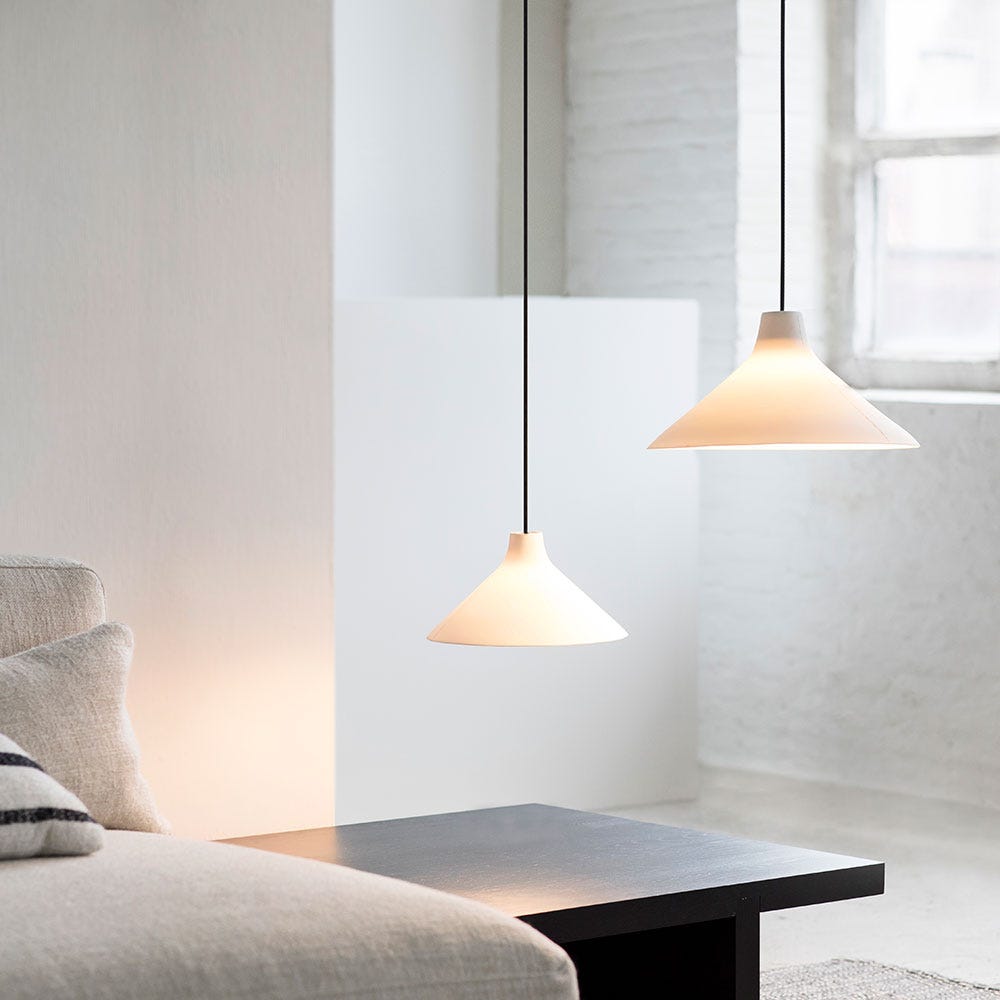 Quality before Quantity
Working with passionate designers from all over the globe, Serax is a home for beautiful homewares and accessories. Being a family business for more than 30 years, Serax values the creation of objects that bring joy to the everyday life. Their teams travel the globe with selected prototypes from designers to find the right craftsmen to manufacture on a larger scale.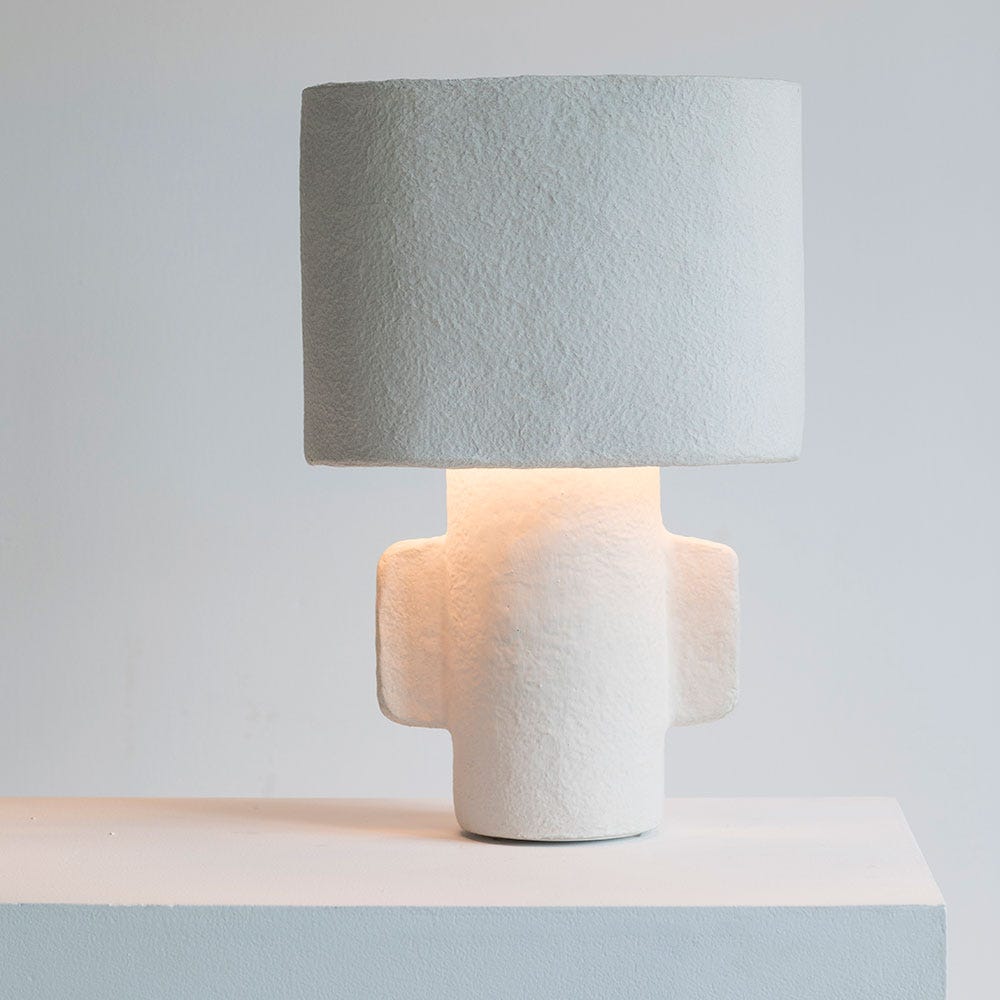 Uniquely Crafted
Serax's products are manufactured exclusively by skilled craftspeople who respect design and quality. All of their collections are unique in shape, material and style. In 2014 Serax received the Henry van de Velde Award, the most prestigious design prize in Belgium.