It all started out there, on the road, experiencing what the world had to offer - creativity in its purest form. Ever since then, the spirit of forward motion has been ingrained in what we do: Worldly in expression, daring in construction, and at no time bothered by conventions. Our creations take interiors to unexpected places, bring them to life, and make them play.
Read more
Read less

Play is both the means to our end, and the end in itself. Having fun is the why, the what and the how of our world.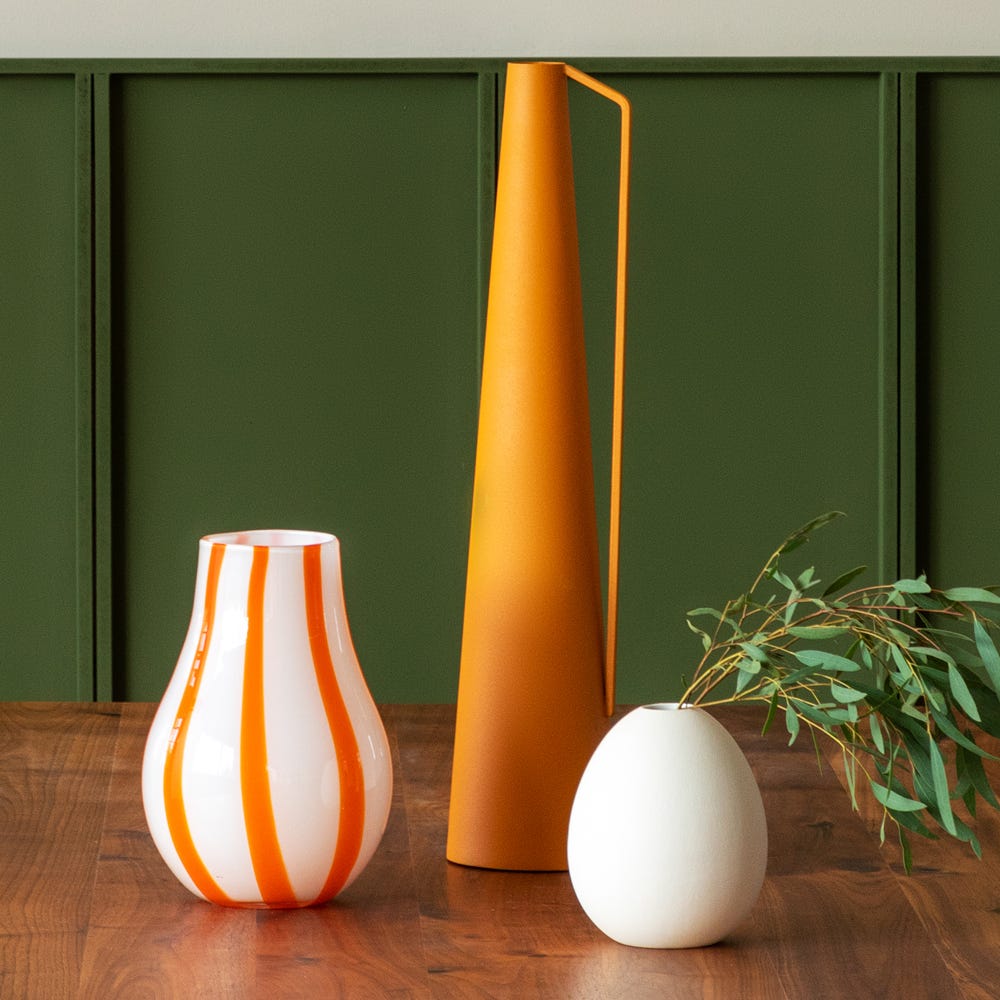 The mission
We were founded in 1986 – since that time, progress has been in our DNA which is reflected in today's POLSPOTTEN: we go for worldly expression, choose daring compositions and make our own rules. Our designers give your interior a surprising touch, bring it to life and offer you the ability to play with your space.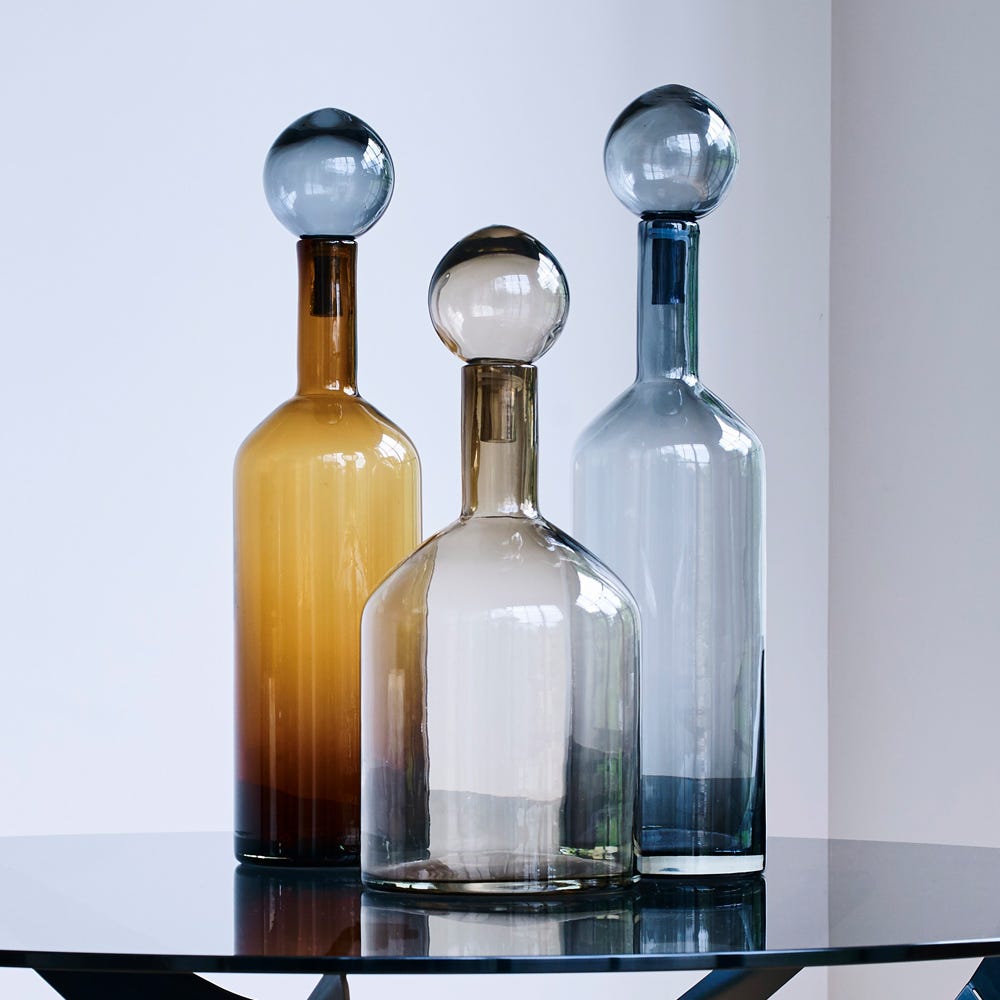 Ethos of play
We dedicate ourselves to the ethos of play. We explore with enthusiasm, design with humour, and create with the curiosity of a lifelong learner, and most importantly, we respect and nurture our greatest asset - our creative instinct. Our best play is yet to come, and when it does, it will come from within.