We believe in making products in small batches using only the best ingredients to assure quality and performance. The production and formulation of the products has taken over a year to perfect but we know that we have now done everything we can to create the very best and more effective formulations. As well as the formulation and production of the products we put another entire year into development and research to look into the scientific evidence there is for each active ingredient we use and the best way of combining it to achieve maximum potency.
Read more
Read less

And if all else fails, there's always wine…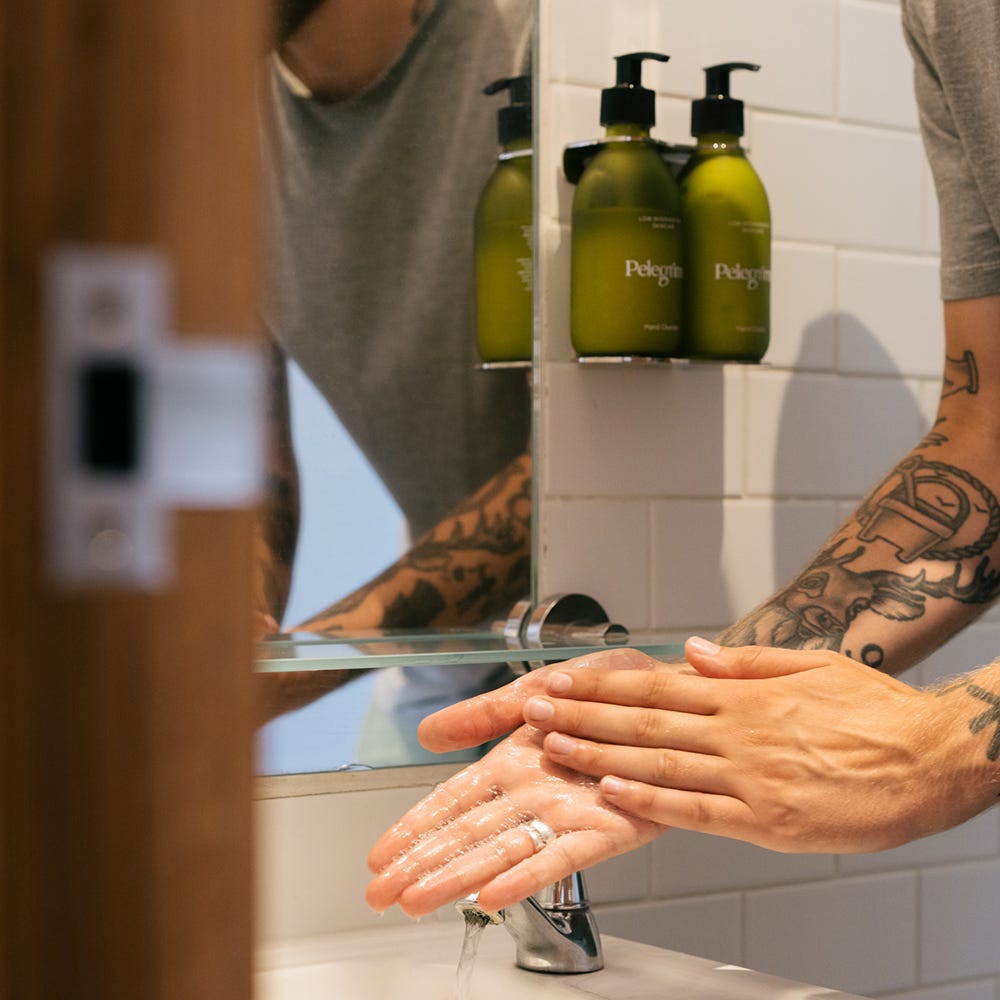 - Alex Verie
"Our intention is to formulate low intervention, active skincare formulations that work in harmony with the skin supporting it to heal and rejuvenate itself. Sustainability is hugely important to us, so using waste products from the wine making process and harnessing the powerful grape extracts are at the core of our brand and our future research. We're looking forward to documenting our product journey in the years ahead".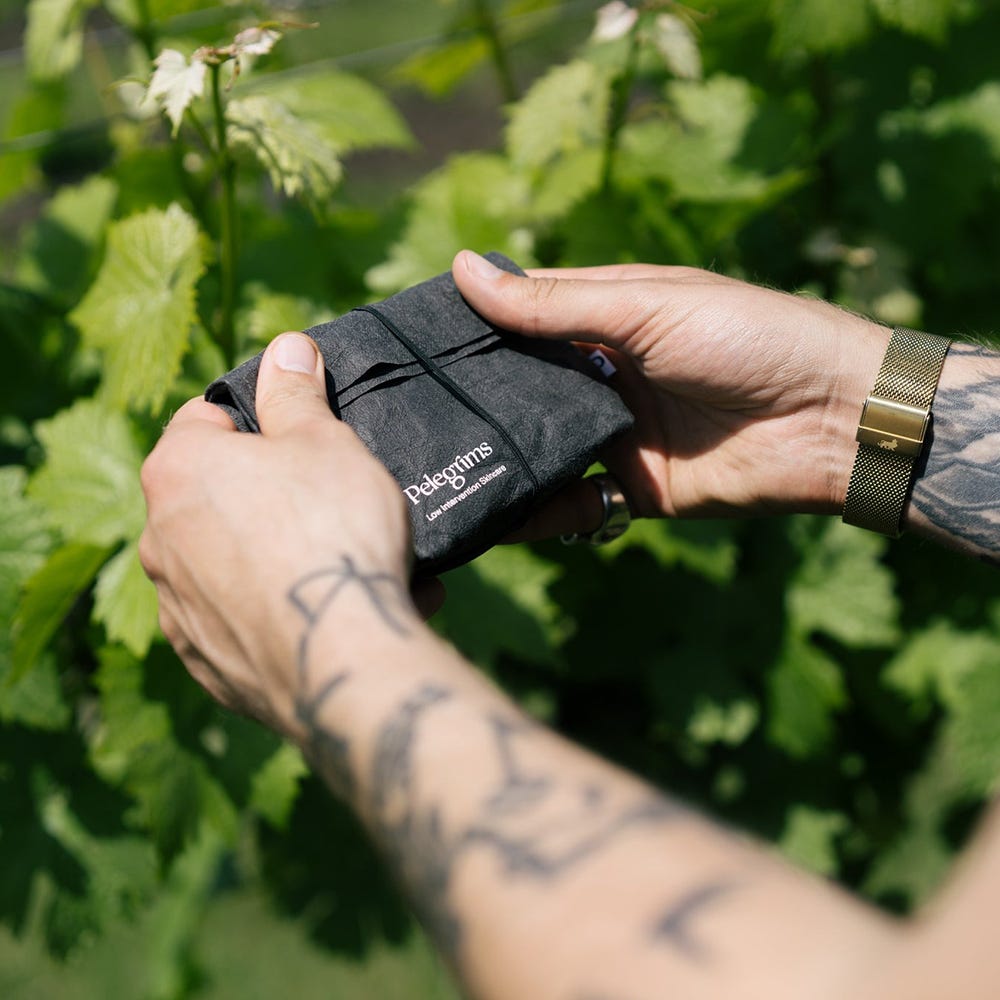 Tried & True
Our skincare line has been formulated, trialled and manufactured in the same lab/production centre, located only about twenty minutes away from Westwell Wines, the vineyard that provides us with the waste material our grape extracts come from.