A creative force led by original ideas, Northern Lighting creates soft lighting that makes their surroundings seem soothing and relaxing. Browse our range of sophisticated lighting and experience everyday functionality with ideals of luxury contemporary style.
Read more
Read less

"A heady hotspot of creative cool." - Northern.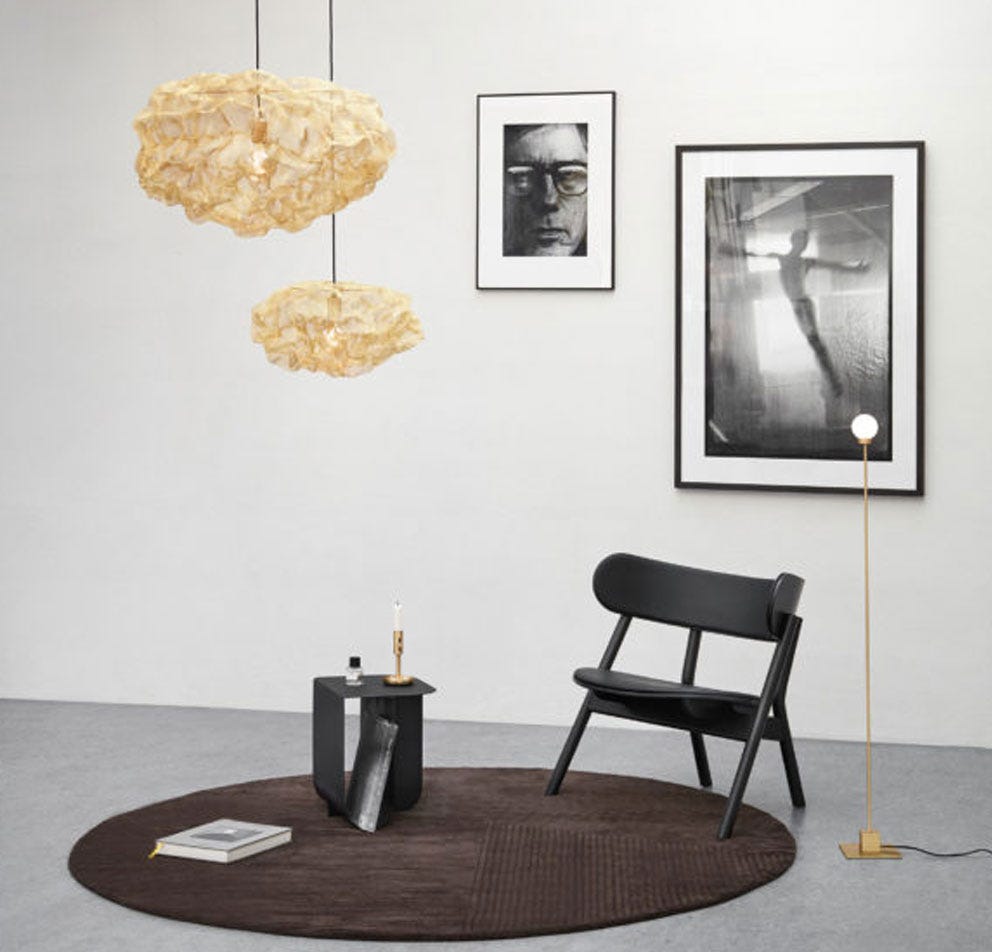 Lighting with substance
Northern's products are created in collaboration with designers, tastemakers and innovators around the world. Established in Oslo in 2005, our designs are guided by Scandinavian simplicity and the ever-changing character of the Nordic light.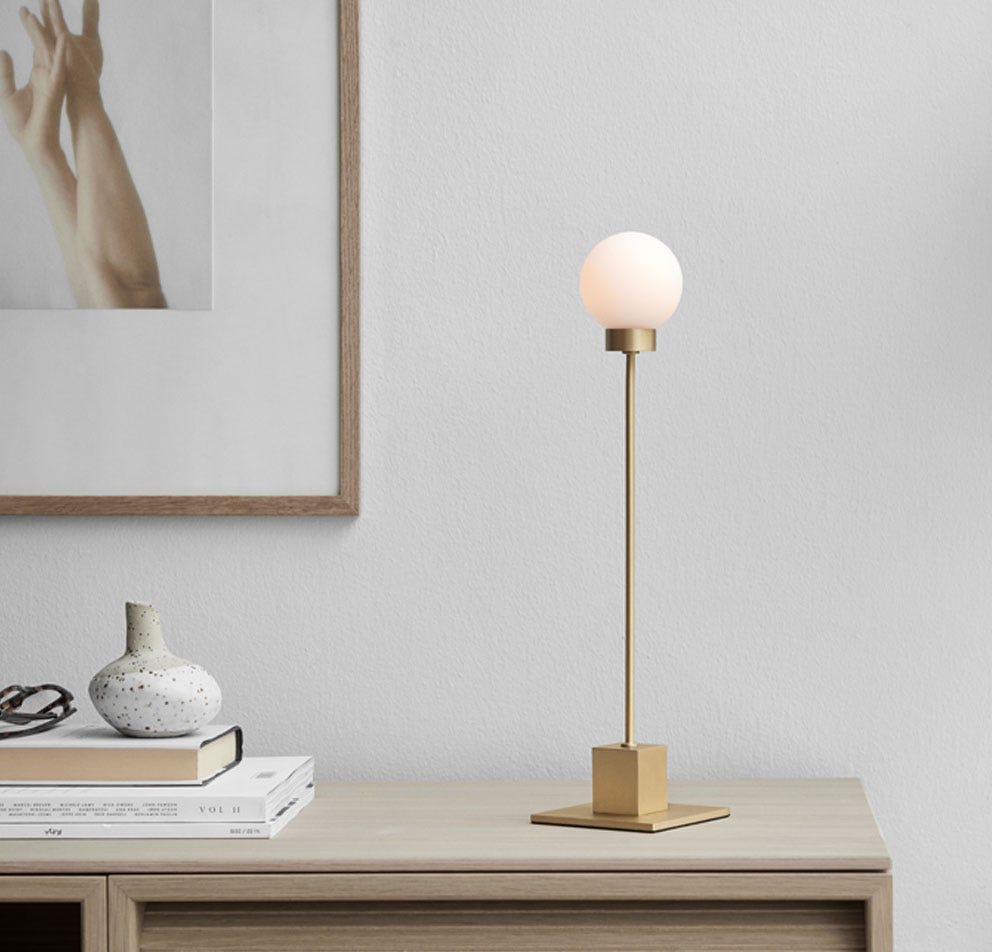 Sustainability
Ligne Roset implements strict environmental standards of manufacturing and production. This commitment to sustainability has allowed the company to remain at the cutting-edge of eco-friendly design.