Bringing passionate Italian spirit to the lighting industry, Foscarini prioritises mastery, craftsmanship and its design vision. Foscarini lighting is innovative, contemporary and beautifully crafted.
Read more
Read less

"The founding idea was to deliver perfection and share the love for honest design. We still hold on to that today." - Foscarini.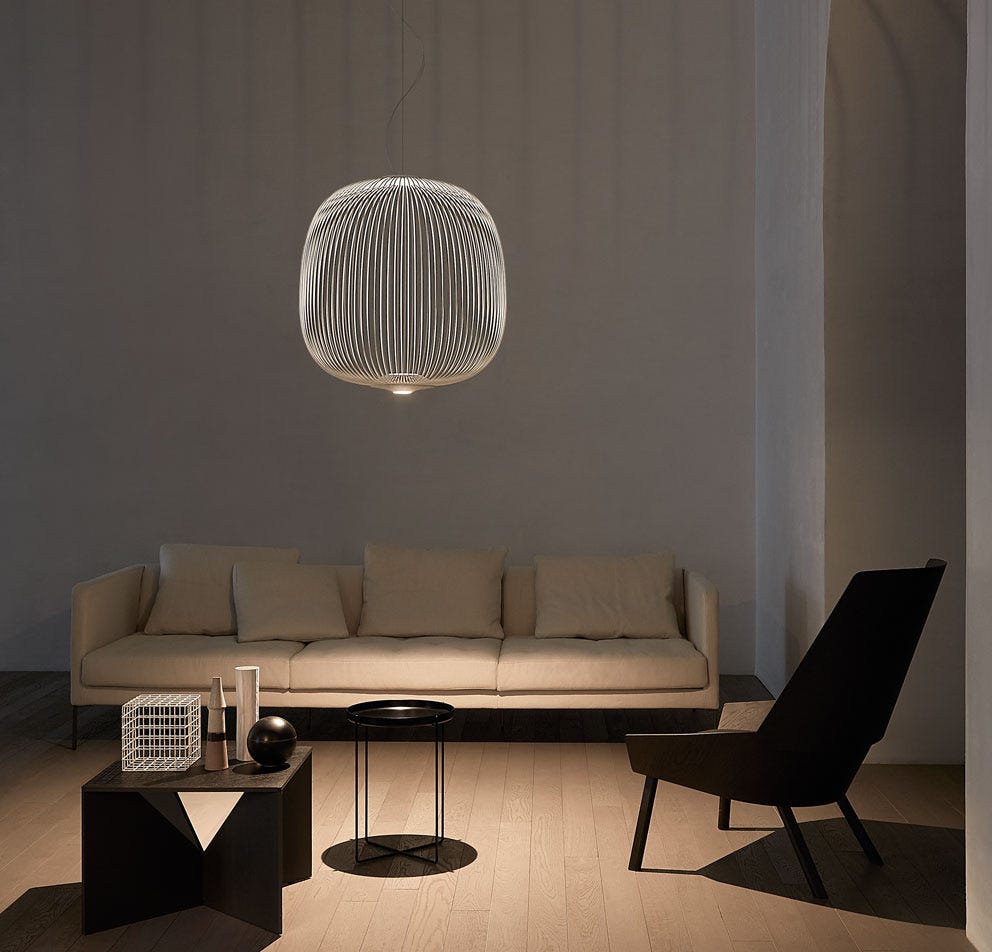 Iconic collaborations
Over the last 35 years Foscarini has collaborated with some of the world's most exciting designers. This portfolio of designers includes the likes of LucidiPevere, Ludovica and Roberto Palomba, Ionna Vautrin and Eugeni Quitllet. Alongside these celebrated designers Foscarini is redefining lighting design.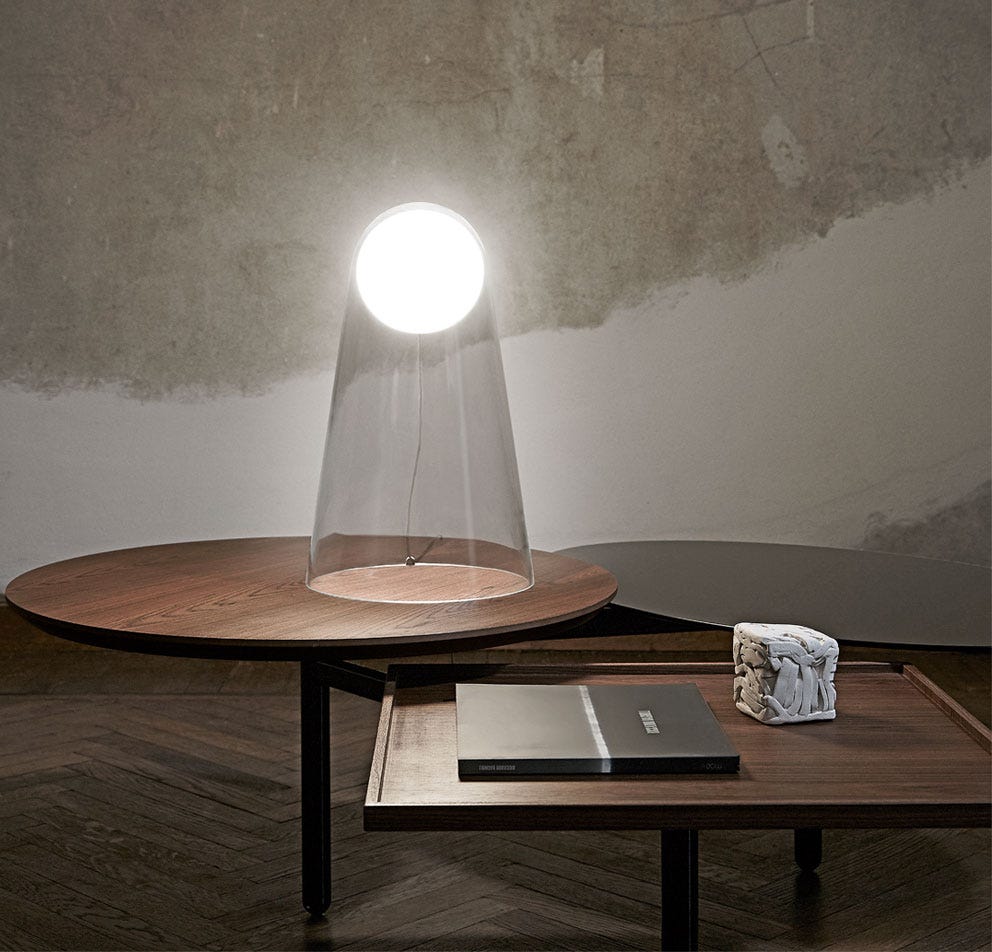 Night or day
Whilst Foscarini's creations are, above all, lights, they also take on a sculptural form in the daytime. Foscarini's lights are designed to be design objects so that they make a statement whether they're on or off.