"From day one we built COAT with a conscience, and made honest decisions we can stand by".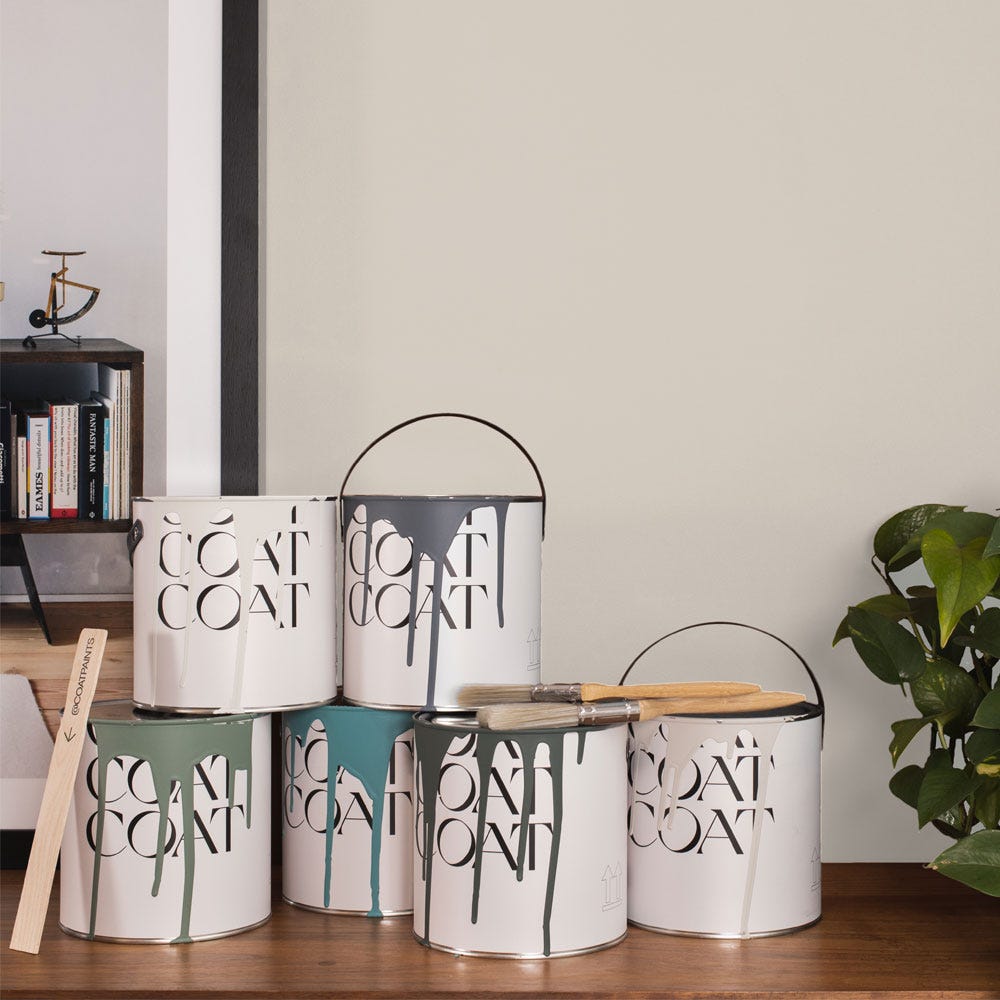 Made in France
Coat Paint started with their founders, Rob and Rob, shared belief of making paint less complicated. Endless trips to DIY stores, complex choices and environmentally damaging products left them frustrated. So they changed the game. Rob and Rob wanted to create a more sustainable and less-toxic world through paint. From eco-formulations and recycled packaging, to sustainable logistics, operations and eco-accessories. They're carbon offset too, supporting UN Gold projects.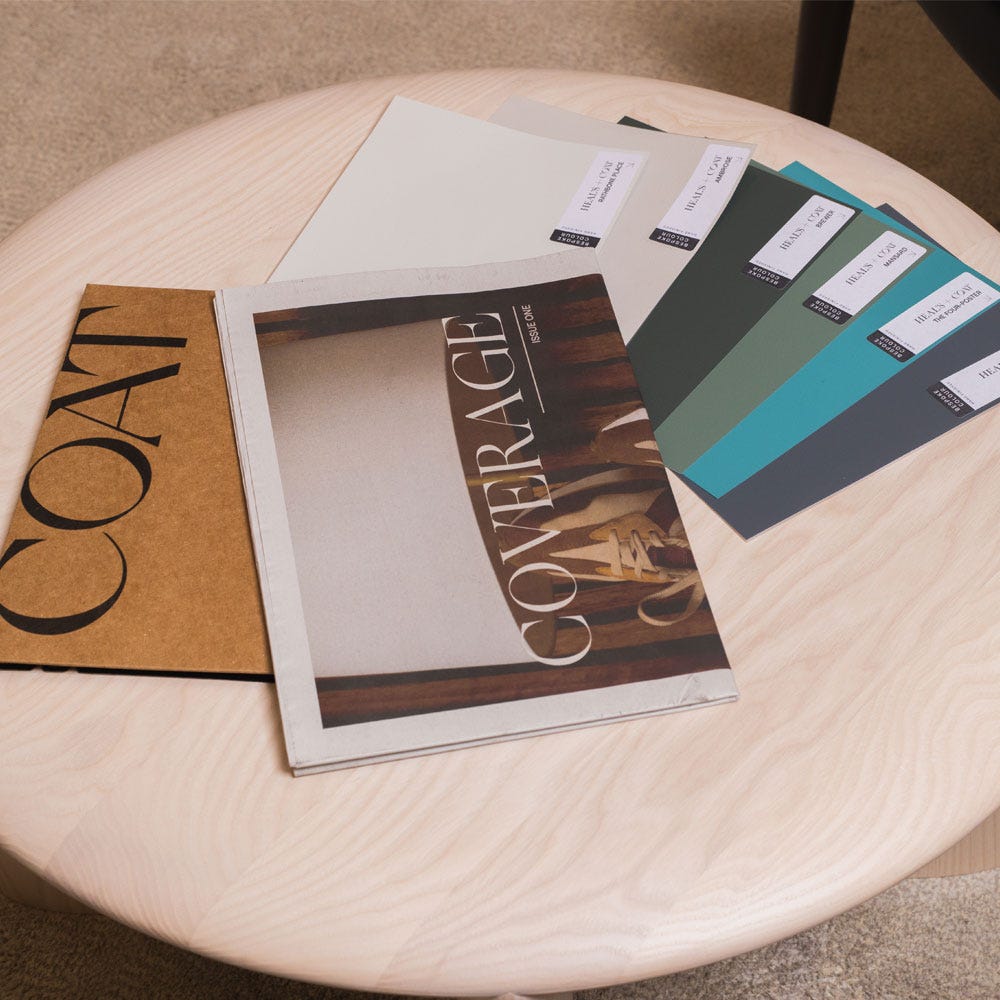 Sustainability
Not all paint is created equal. High quality paint means depth, coverage and a smooth finish that makes life easier. That's what makes a good paint. Their water-based recipe is low VOC (toxin) and odour, so it's safe for your home and you can use the space straight away.