Editions by Christopher Farr collaborates with some of the world's top modern artists and designers to produce highly collectable luxury rugs in limited editions.
Read more
Read less

"Established in 1988, Christopher Farr has been at the spearhead of contemporary rug design for over thirty years. Together with his business partner Matthew Bourne, they were the catalyst that revolutionised the industry."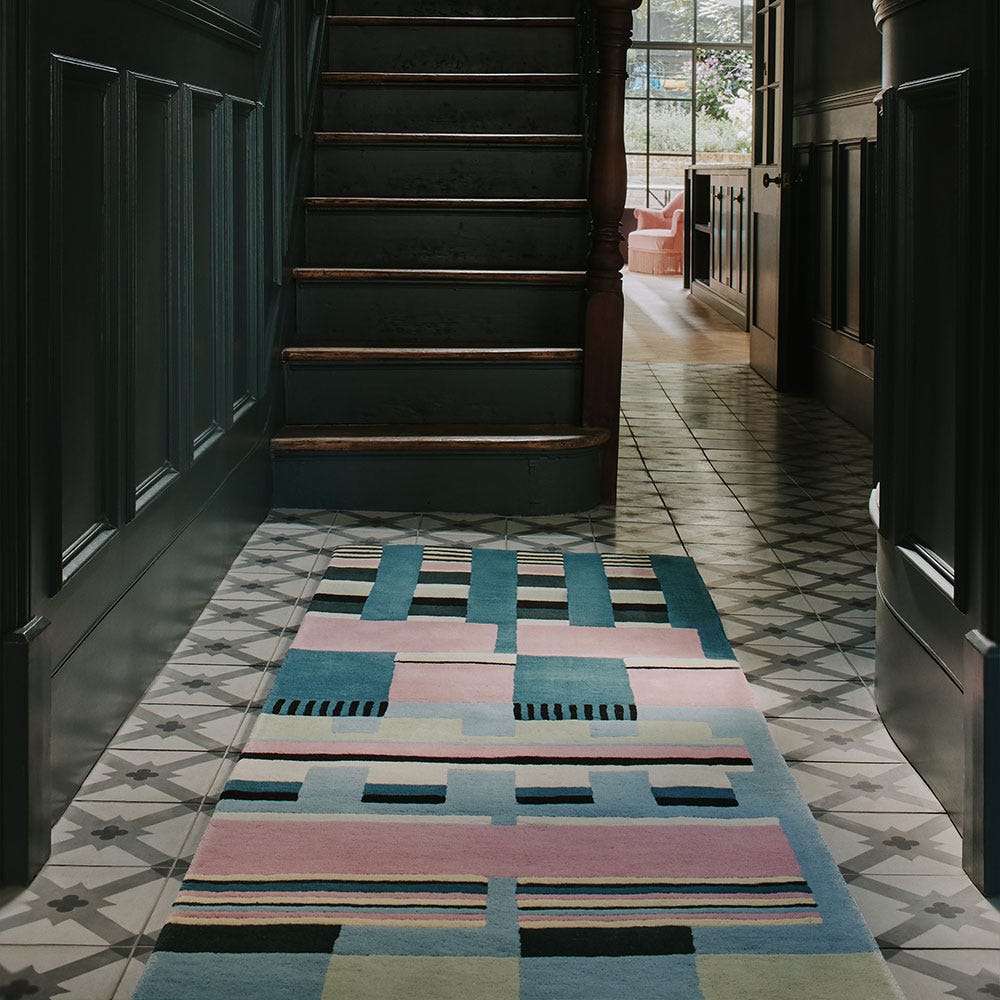 Woven art
Over 30 years ago, artist and designer Christopher Farr set out to unite heritage textile craftsmanship with contemporary design vision. Since then, he and his business partner Matthew Bourne have maintained a dedication to quality and an uncompromising pursuit of beauty that has helped revolutionise rug design and restore rug-making to the status of fine art.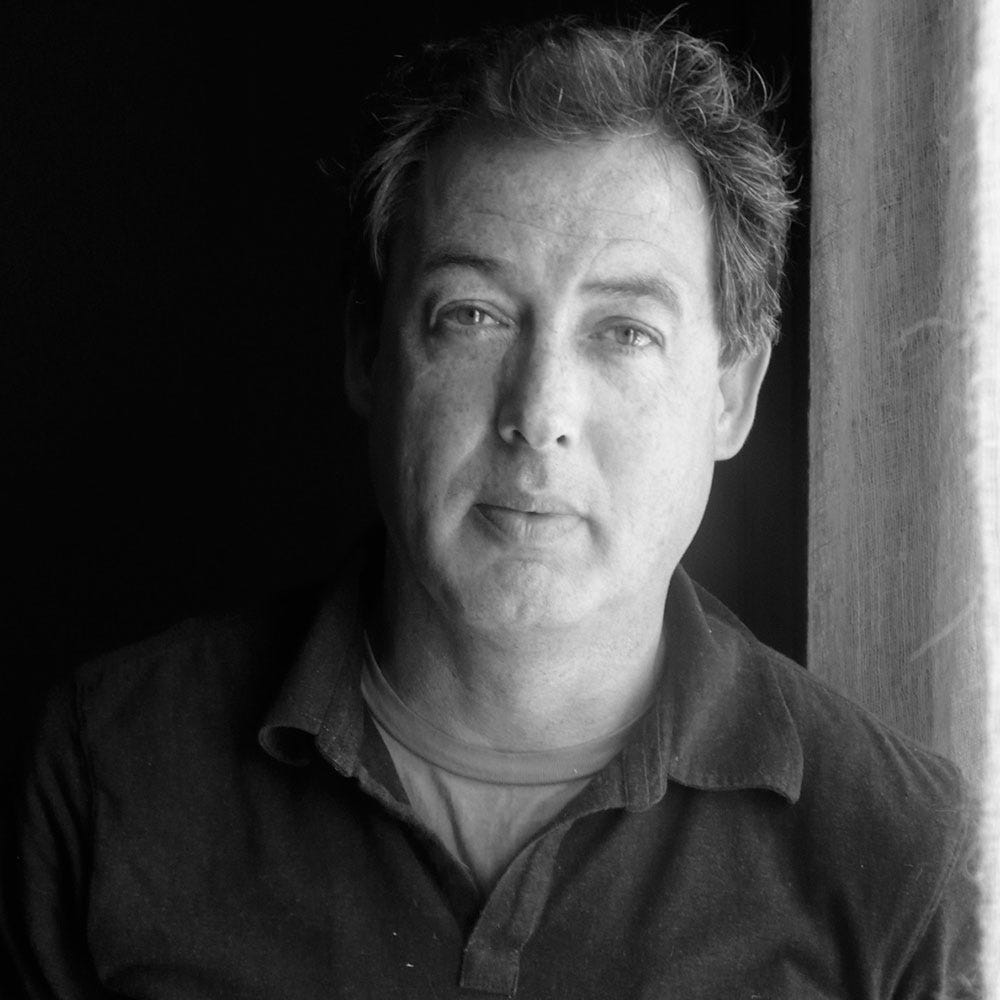 Collaborating with visionaries
Today, Christopher Farr continue to protect and preserve the world's weaving traditions, while pushing at the creative possibilities of design. Renowned for collaborating with a considered roster of international artists, architects, fashion designers and other visionaries to produce a selection of designs that remains unrivalled in creative scope.