Natural remedies, traditional craftsmanship and a passion for linen is at the heart of our business, founded by Swedish native Lo Blästa in 2017.
Read more
Read less

Wheat Bags and a love for linen.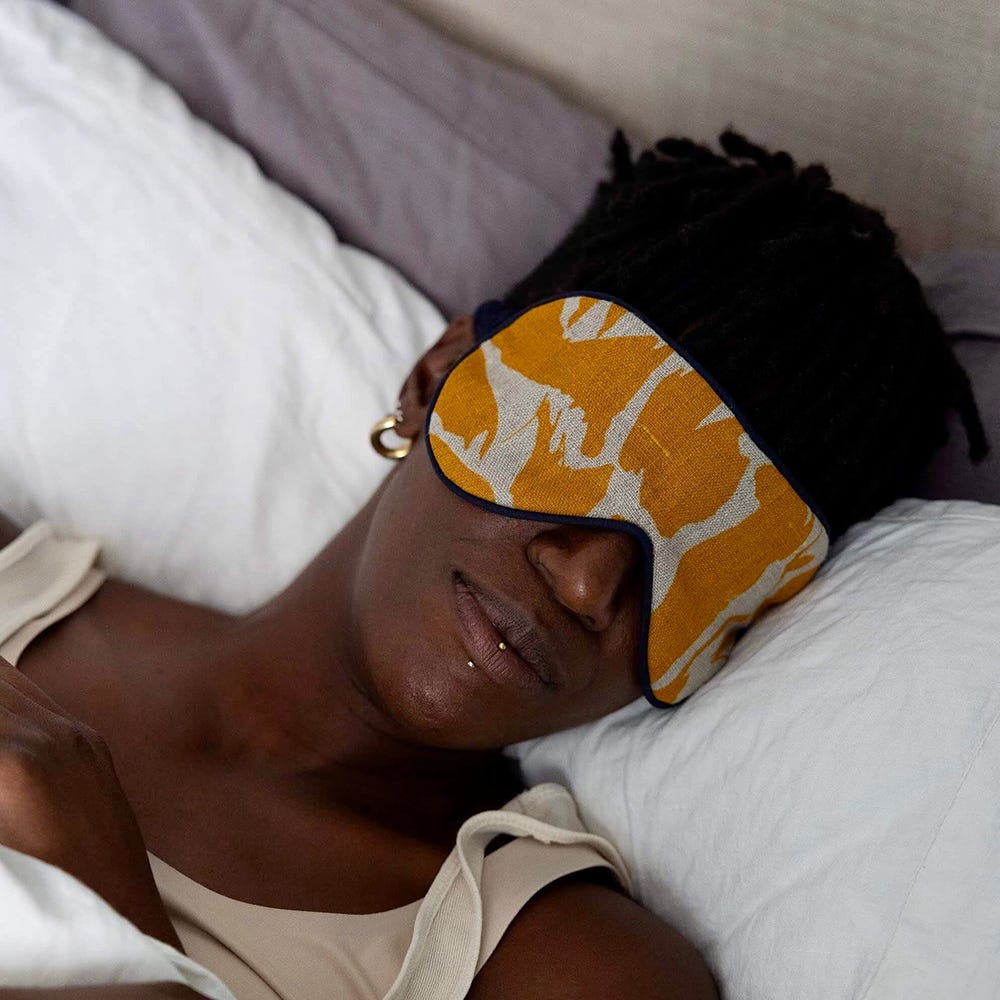 Everyday Comfort
We work with sustainable linen flax and Cotswold wheat to create self-care products such as the Wheat Bag and Eye Pillow that provide relaxation, natural pain relief and everyday comfort.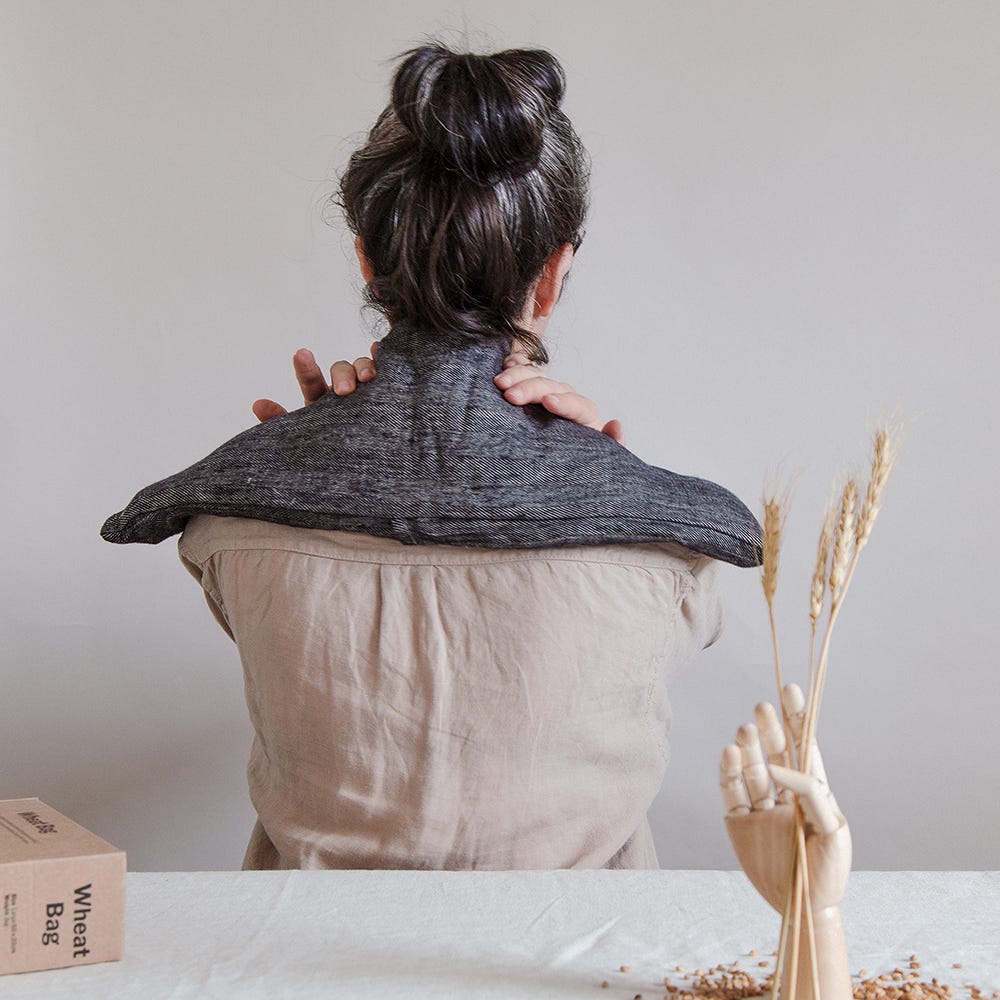 Eco-conscience
Our fabric is sourced directly from the mill in Europe. Every other part that goes into making our products is done in the UK. This includes details such as the stitching, label making, our recycled product packaging and fabric printing.