Unless you've been sent a wish list or a specific request, buying a housewarming present can be a difficult feat. To help you out, we've compiled a list of our favourite, most thoughtful housewarming gift ideas.
An important thing to remember is that you aren't shopping for yourself. Always consider the style of the new homeowner and if they would prefer something more traditional. If you do choose for something with a more traditional aesthetic, don't be afraid to go vintage. Scour your local antiques shop and see if anything catches your eye. This way, you may be able to find something that suits their tastes perfectly.
Housewarming gifts for couples
Moving house is all about new beginnings, so why not choose housewarming gift ideas that help them to settle in. Something like a bulb planter is a great idea. That way they can track their plant's progress by how long they've been living there.
Another nice gift to give is a candle or room diffuser. A fresh scent in a new home will make it feel more inviting and add a touch of personality to a space. Especially considering they may not have fully unpacked yet. If you know what candles they prefer, then err or on the safe side as scents are hugely personal. If you're taking a wild guess, then we advise keeping it fresh and light. Deeper, muskier fragrances tend to be a bit like marmite.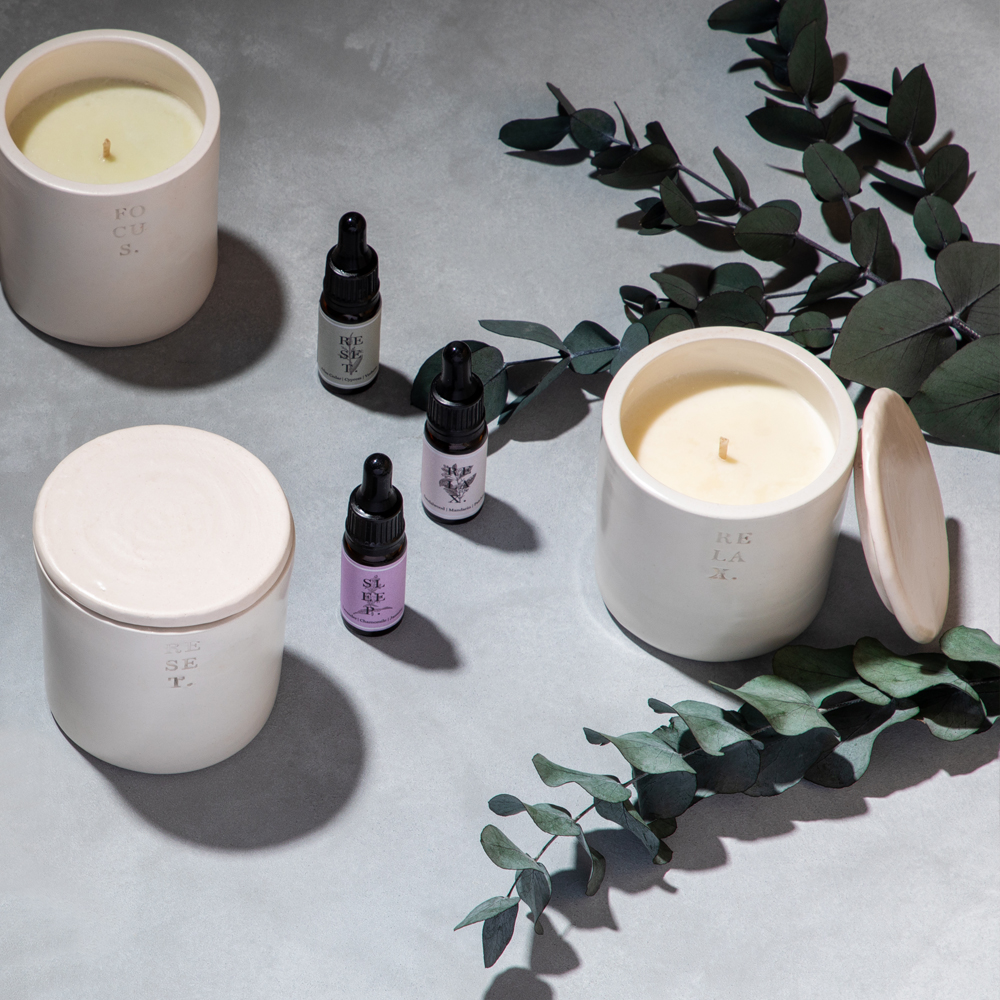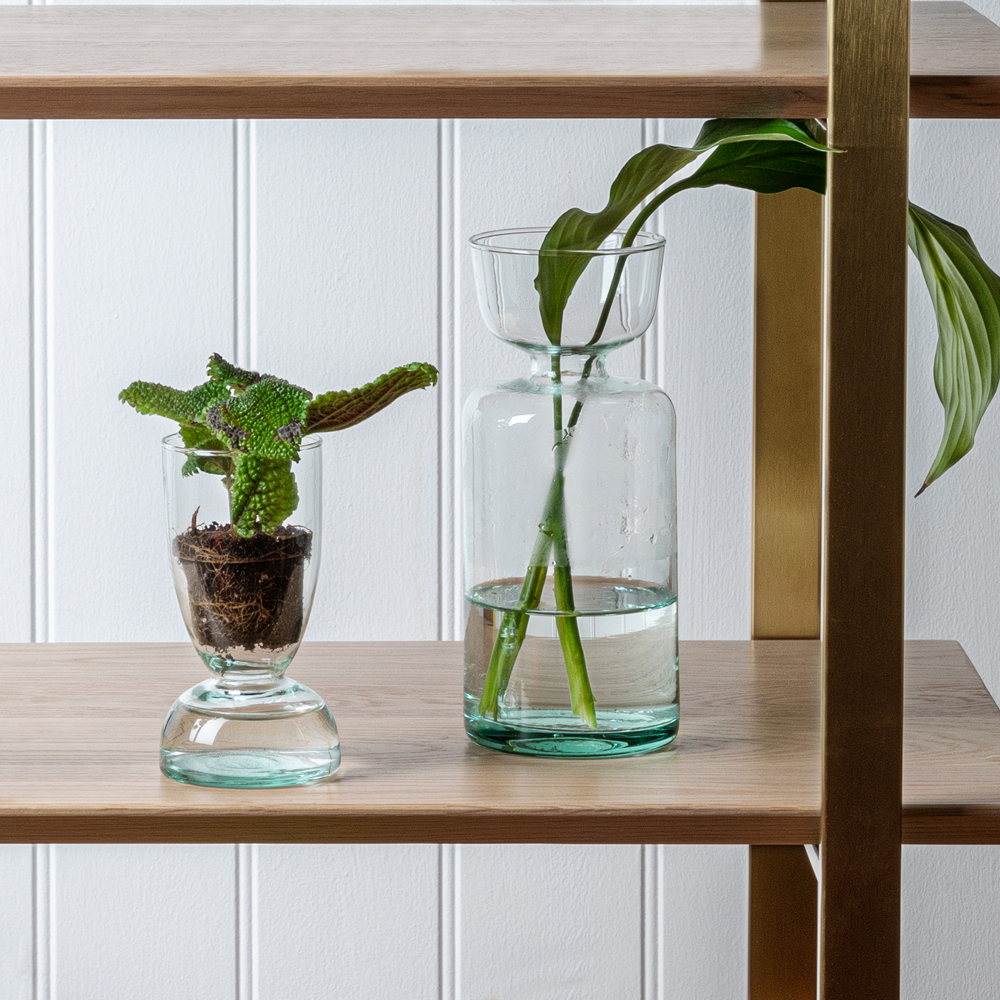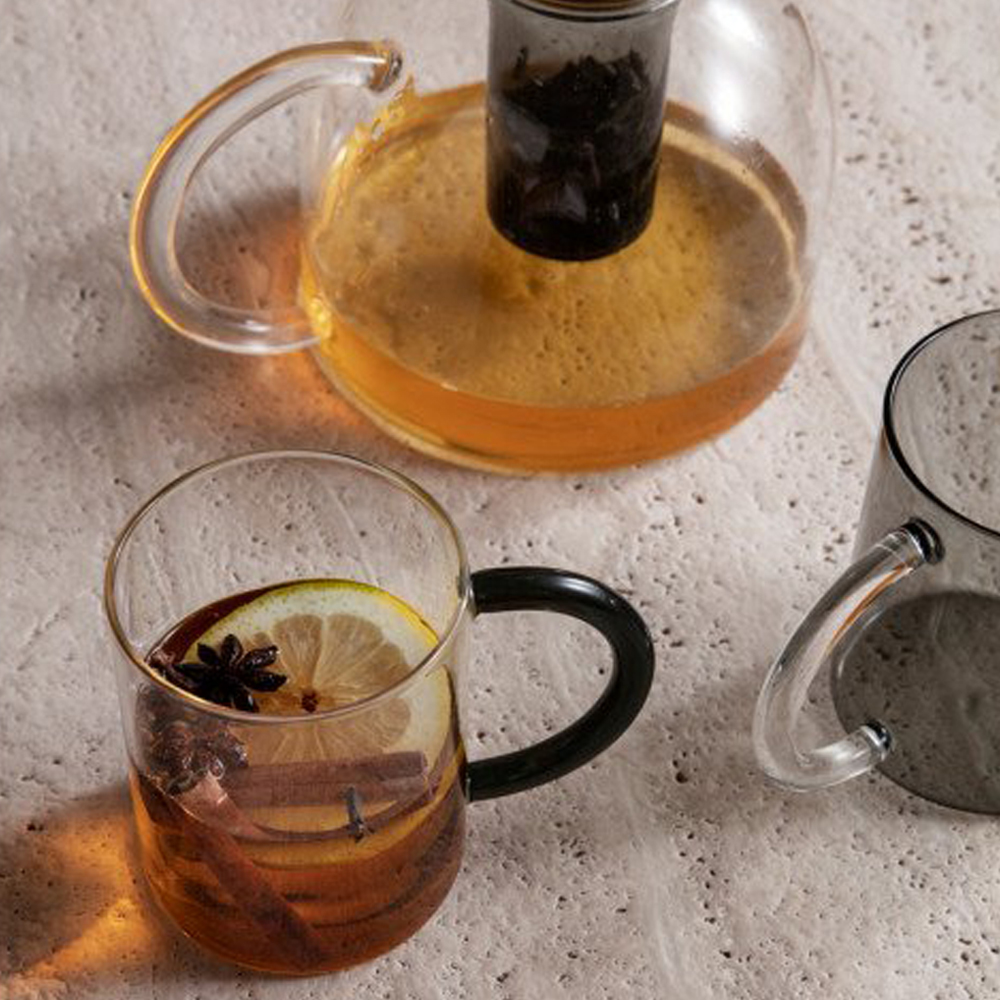 Practical housewarming gifts
Moving house is expensive at the best of times, and that's only enhanced by the extras they'll need to fill it. This could be anything from plates and wine glasses to less urgent essentials like trays and teapots. You could also go even more practical and gift them some wooden-handled brooms or garden utensils.
These can be hugely subjective, so only buy practical housewarming gifts if you're sure they'll like them. Buy to their tastes, not your own. Plus, it's always worth checking if they have any of these first. For example, they may not want two different sets of wine glasses.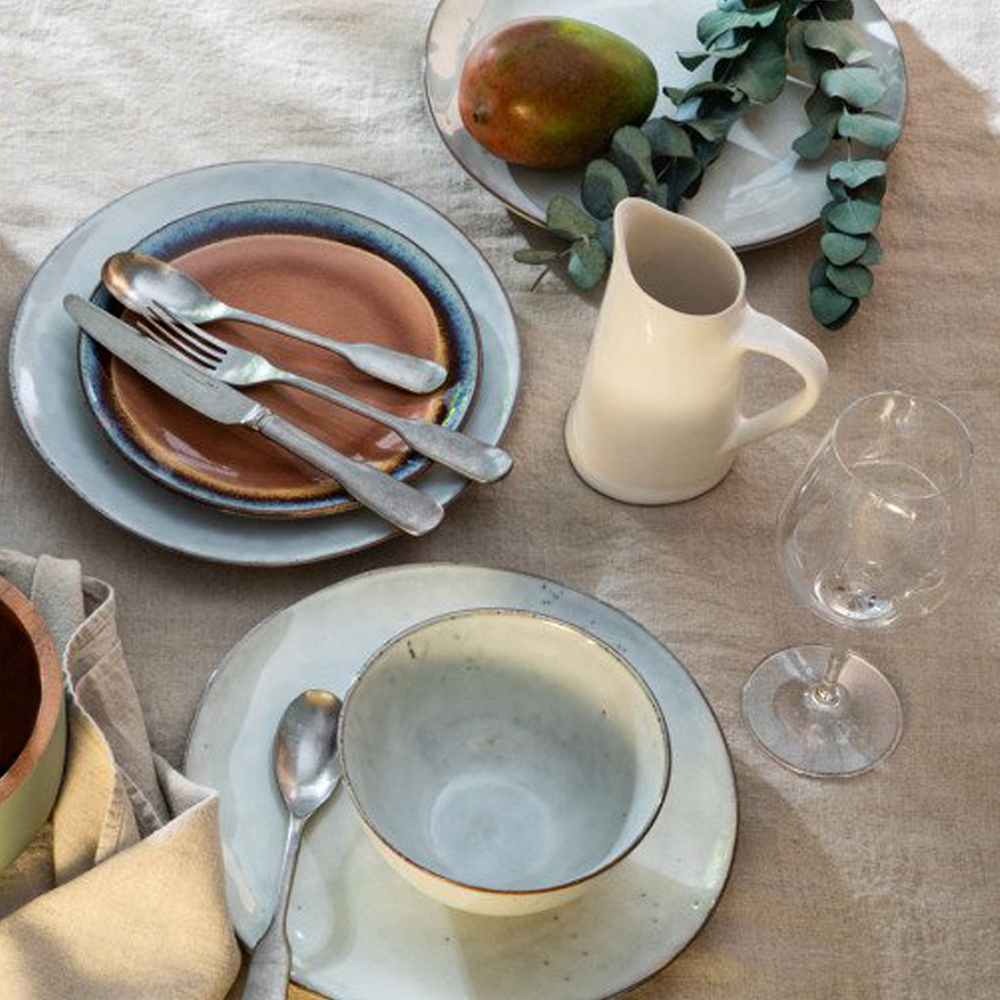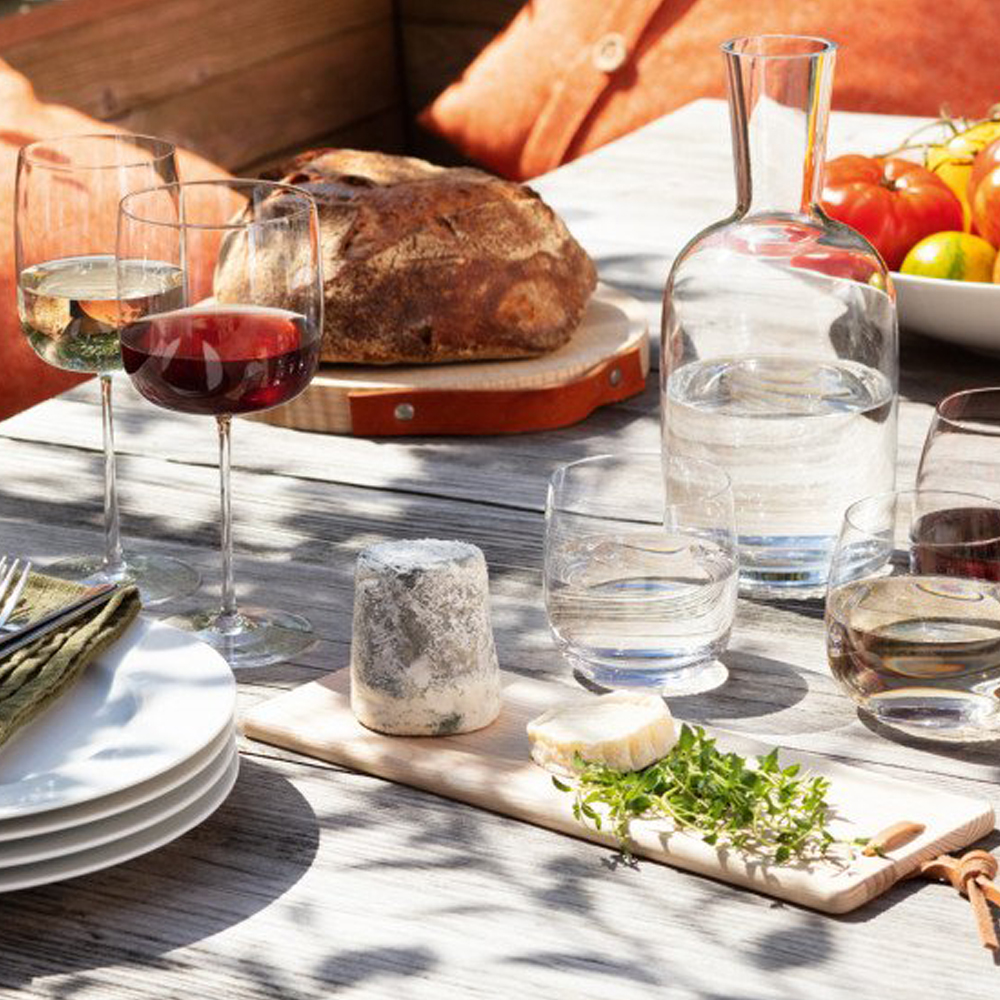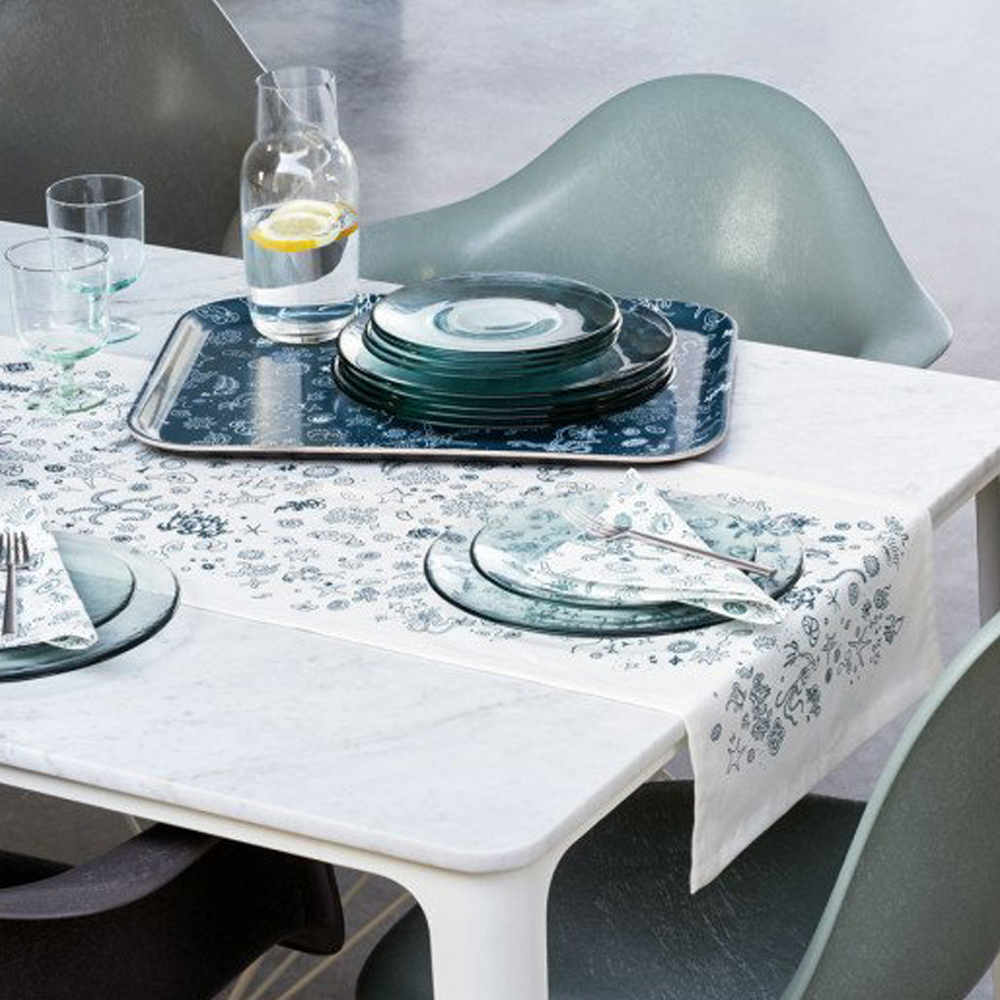 Housewarming gifts for first homes
If this is their first home, then it can be quite difficult to judge someone's style. So, when choosing housewarming gifts for first homes, we advise selecting something that isn't too out there. Keep it simple and buy them something they'll need but may not be at the top of their priority list. Think a vase, wine glasses or some nice serving bowls.
Of course, if you know the new homeowner well, then it may be easier to predict their style. In this case, you could opt for something a little more exciting, like wall art or a throw.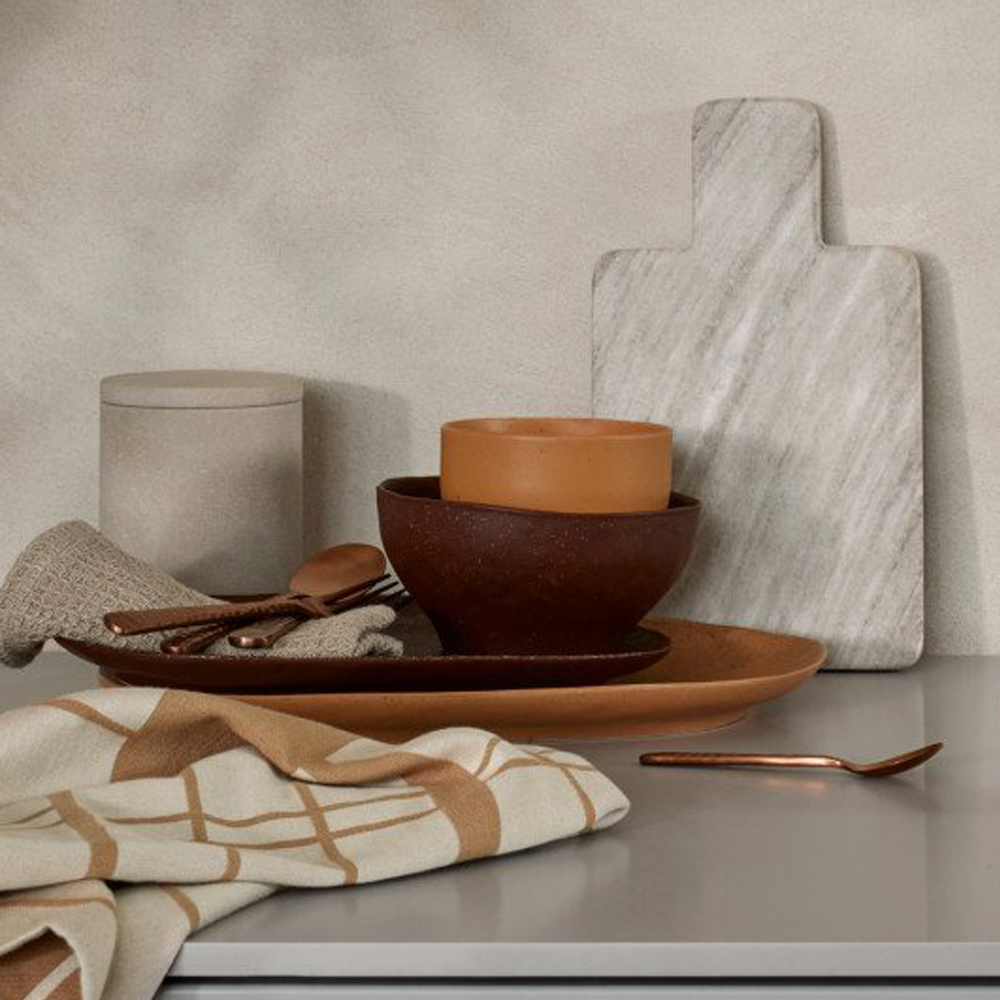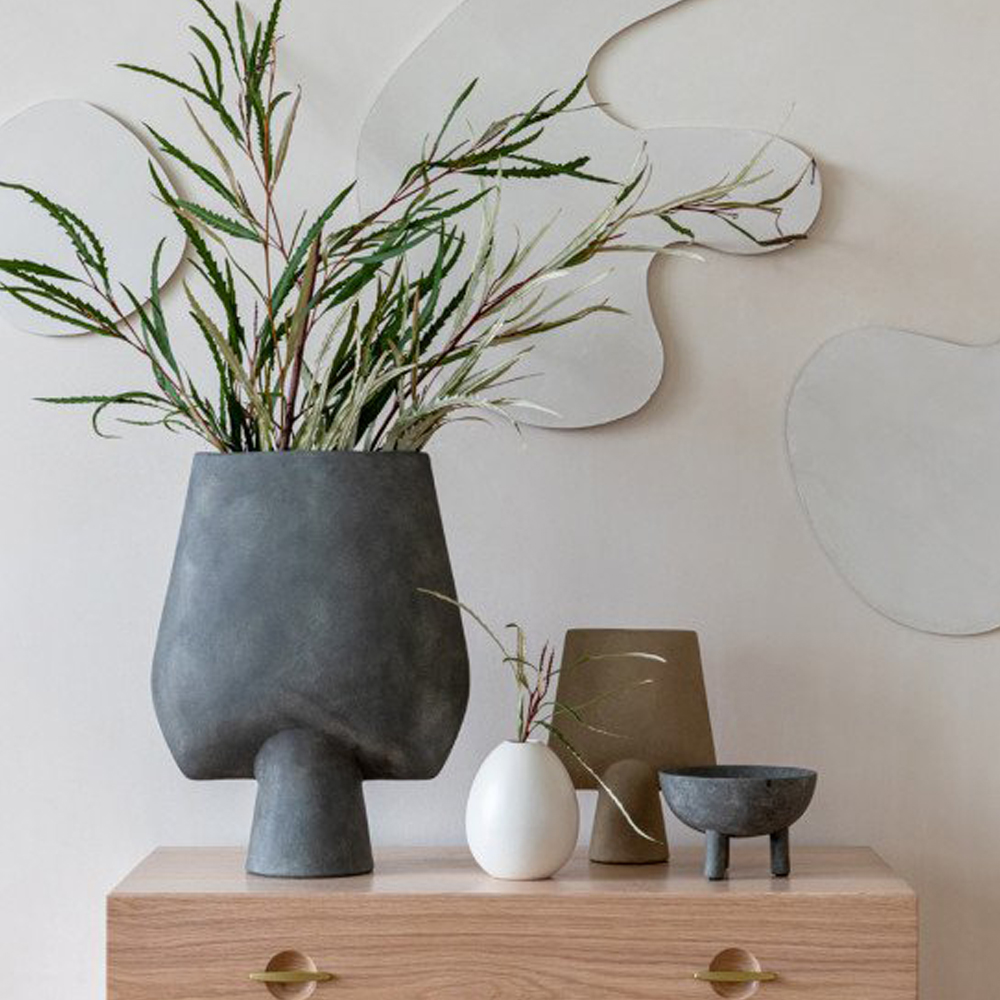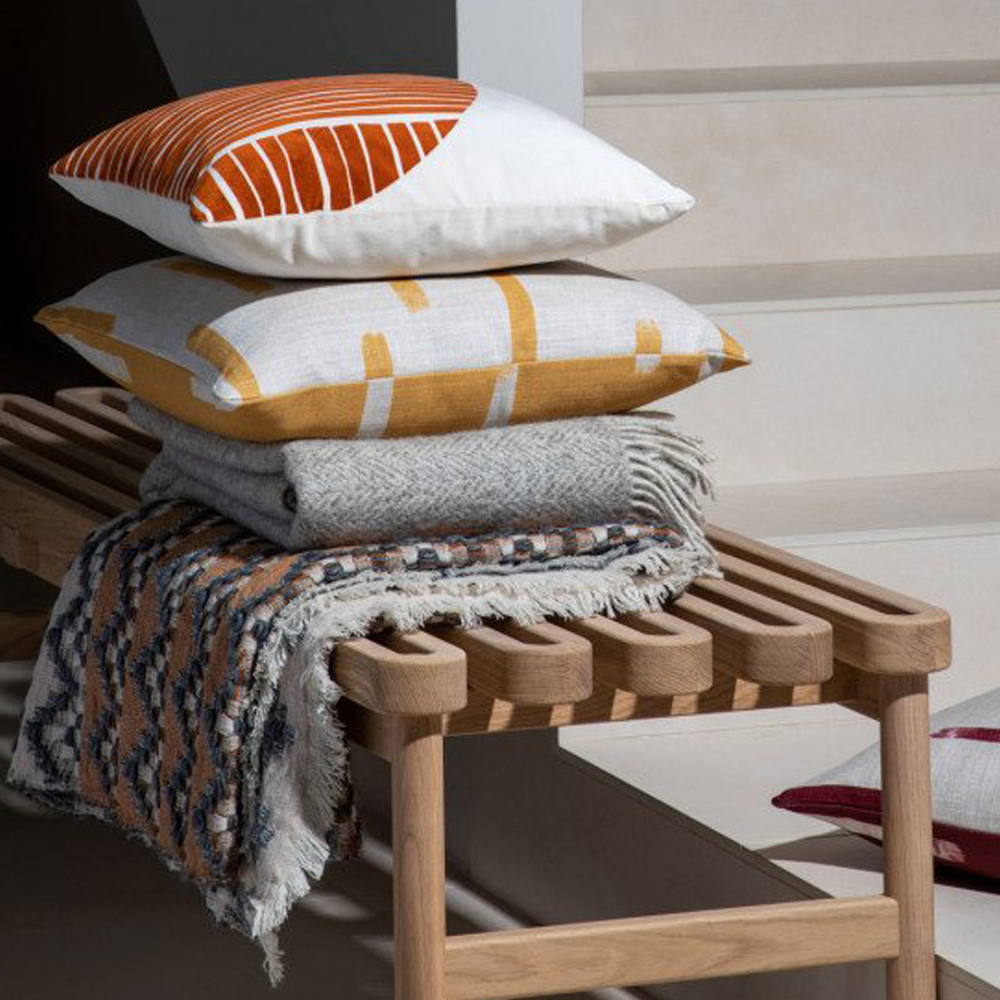 Traditional housewarming gifts
Traditionally housewarming gift ideas were based on practicality. For example, bread, wine and coal were gifted to wish eternal access to food, drink and warmth on a household. However, that doesn't mean you can't put a modern twist on tradition.
Get creative and gift them a modern glass decanter in place of wine. However, if you're feeling particularly generous, it could even arrive accompanied by a bottle of their favourite vintage. A playful alternative to bread could be a bread board, bread subscription service or sourdough starter. Rather than buying actual coal, how about a scented candle, candle holder or pack of personalised matches.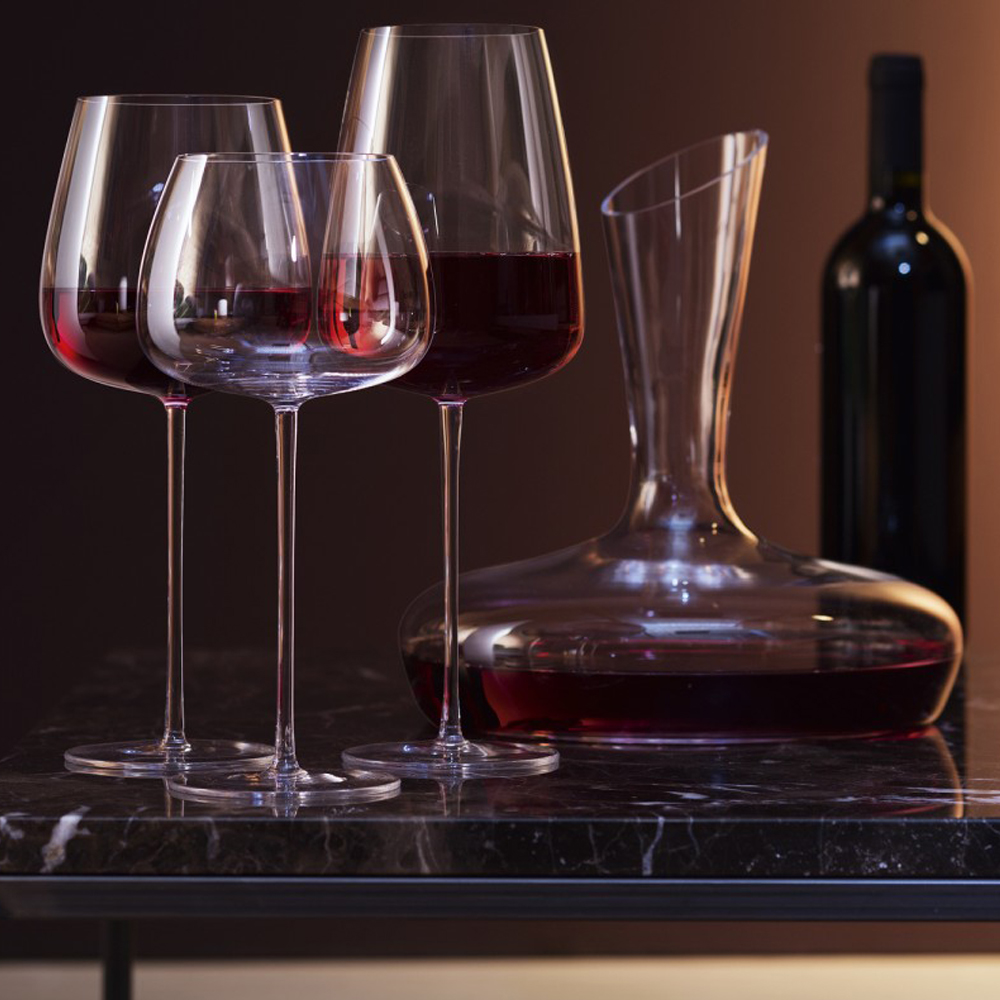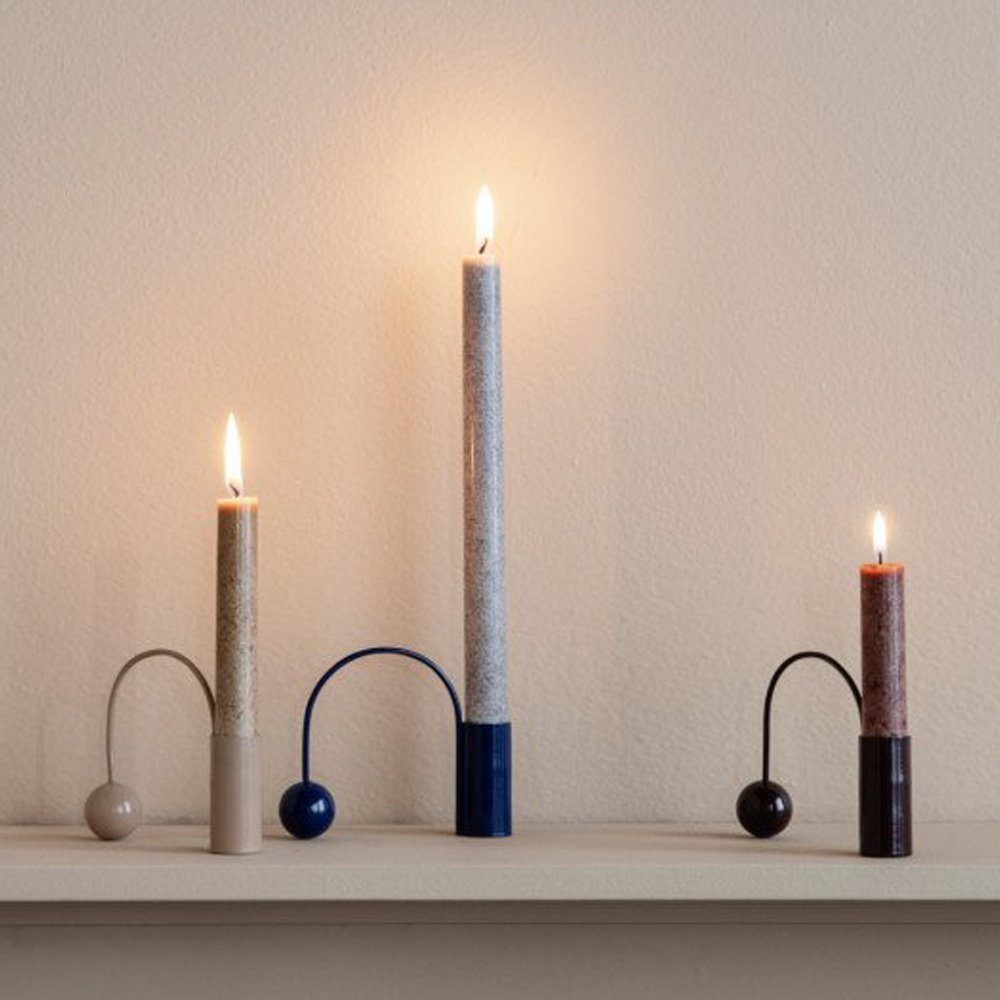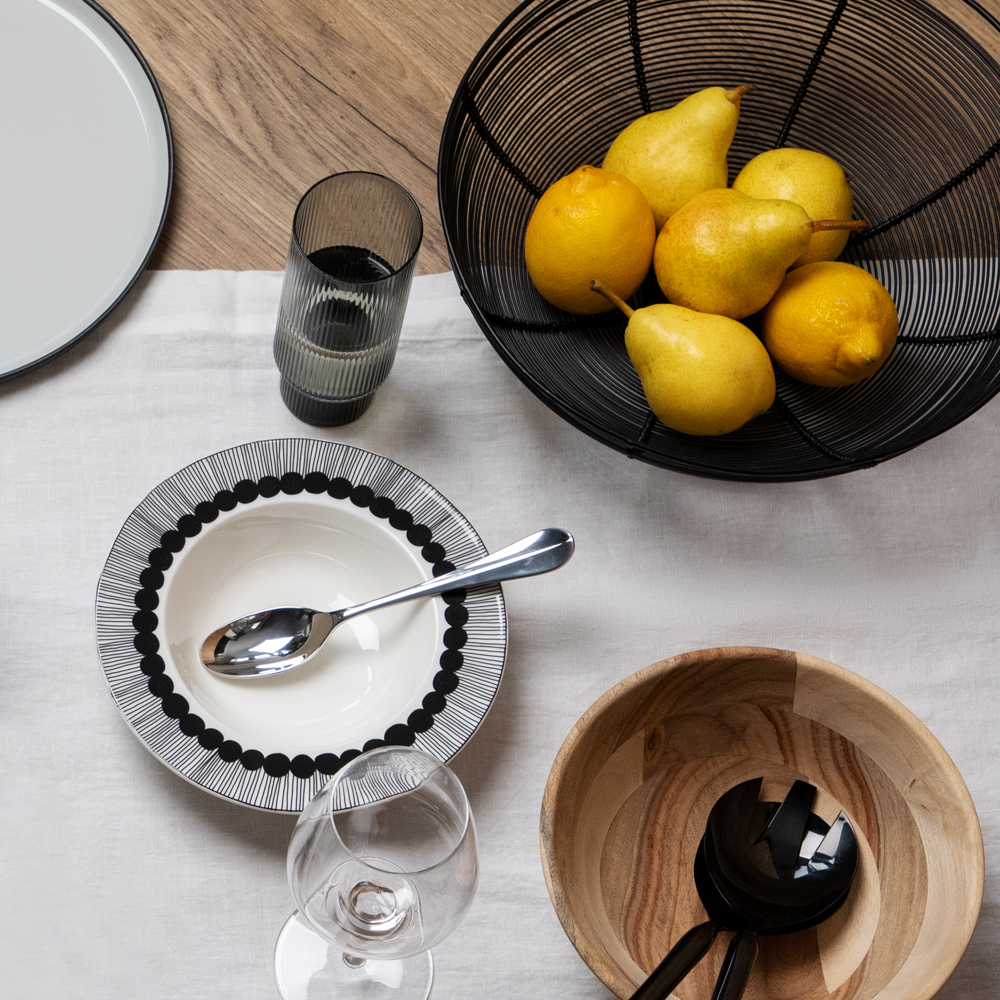 Housewarming gifts ideas for design lovers
Whilst buying housewarming gifts for design lovers might seem tricky, it isn't as bad as it sounds. In fact, there are many housewarming gift ideas that any design fan will appreciate. Think an Eames House Bird, a Raawii Strøm Vase or a Mini Mini Anglepoise Desk Lamp.
If you do choose a design classic, it may be worth a sneaky check to see if they already have it. As these designs are so popular, it's possible they may already have one. For something a little different, perhaps opt for a Girard Wooden Doll? These have design kudos but aren't so widespread. For smaller budgets, consider a mug from Vitra or a scented candle.