Cartwright and Butler started with two sisters, Jennie and Kathrine Adam who turned their front room into a shop selling cakes. Their other sister, Maria was married to Charles Arnett, the Arnett's were known for their exceptional bakery and the two families joined together. Cartwright and Butler have always held onto their family values and great tasting bakes ever since.
Read more
Read less

One Family. Five Generations. One Enduring Passion For Joy-Filled Food.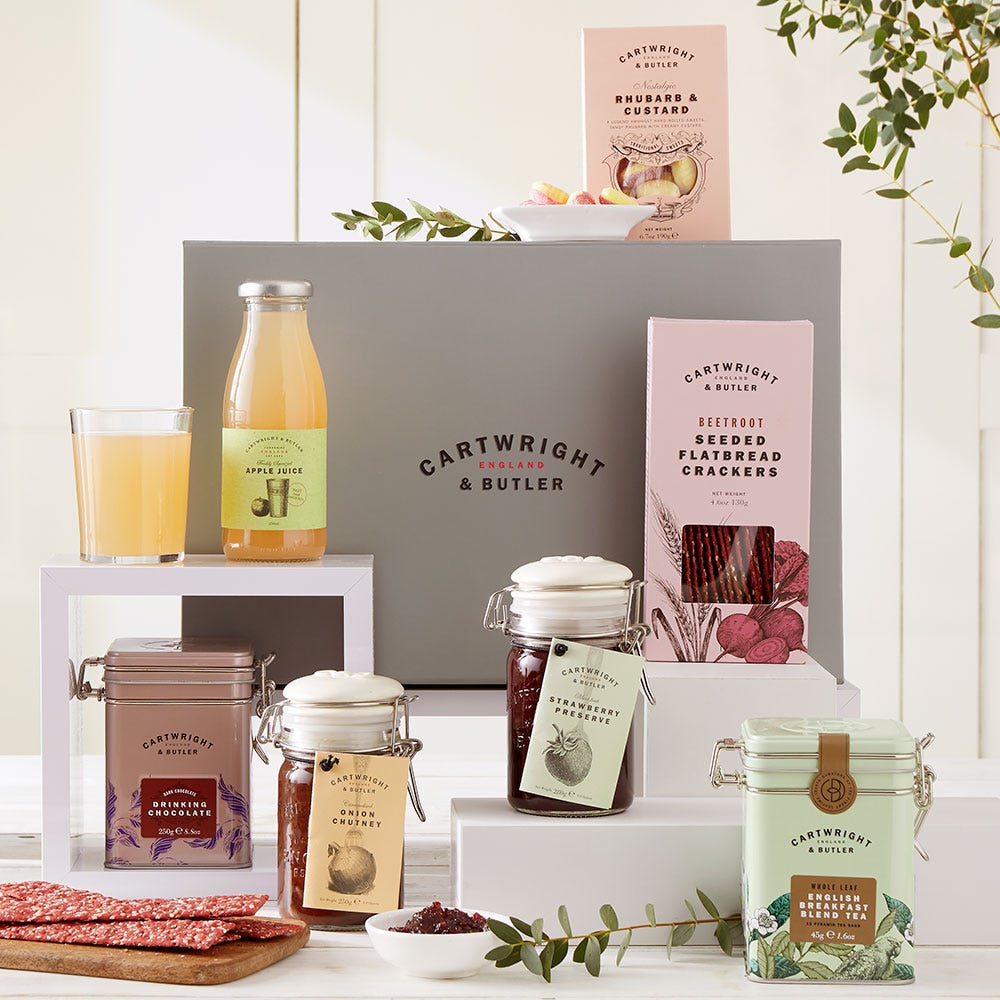 115 years of excellence
At Cartwright & Butler, great taste is in our genes. Our family has been creating the most exceptional teatime treats for more than 115 years, and the standards set in our kitchen of a terraced house in Yorkshire are still what guide us today.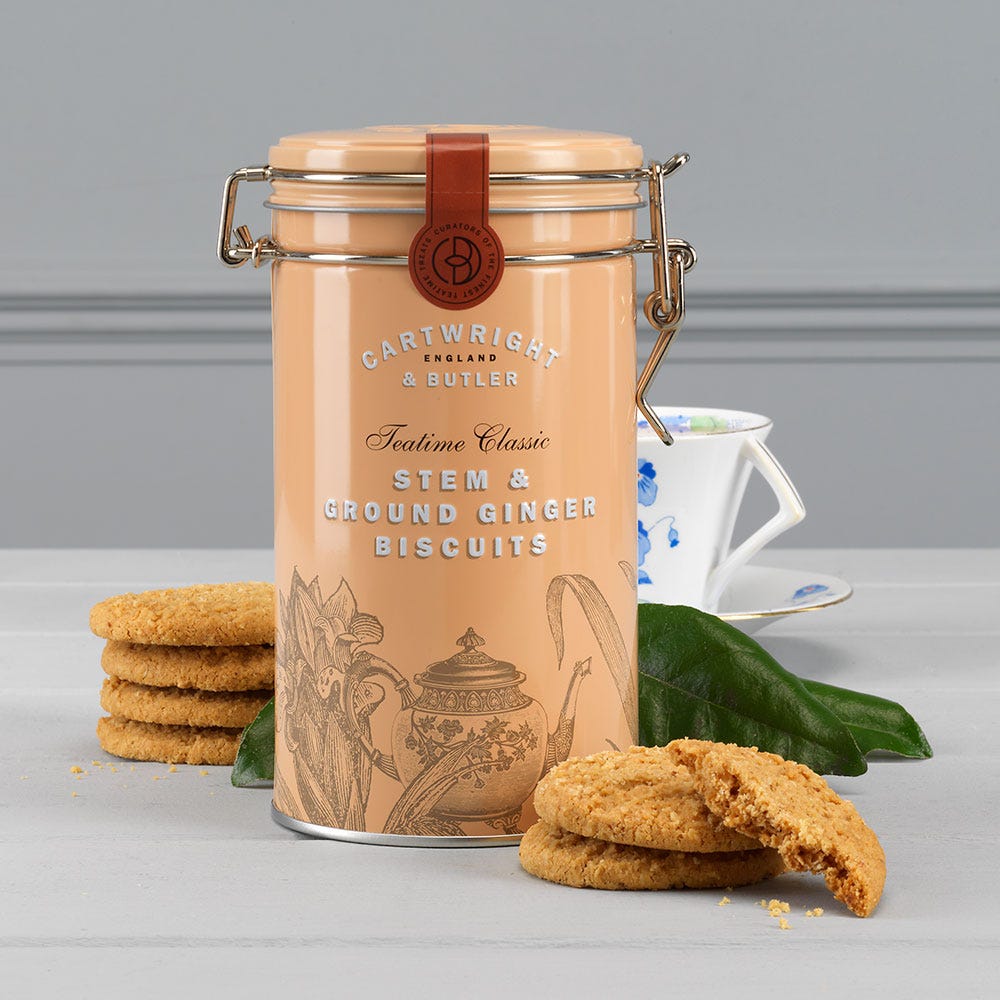 A passion for food
Cartwright & Butler is built on a passion for food that puts a smile on your face. We don't do low fat, won't count calories and we'll never compromise on taste. We're all about the butteriest, the creamiest and the crumbliest, because that's what makes good food great.