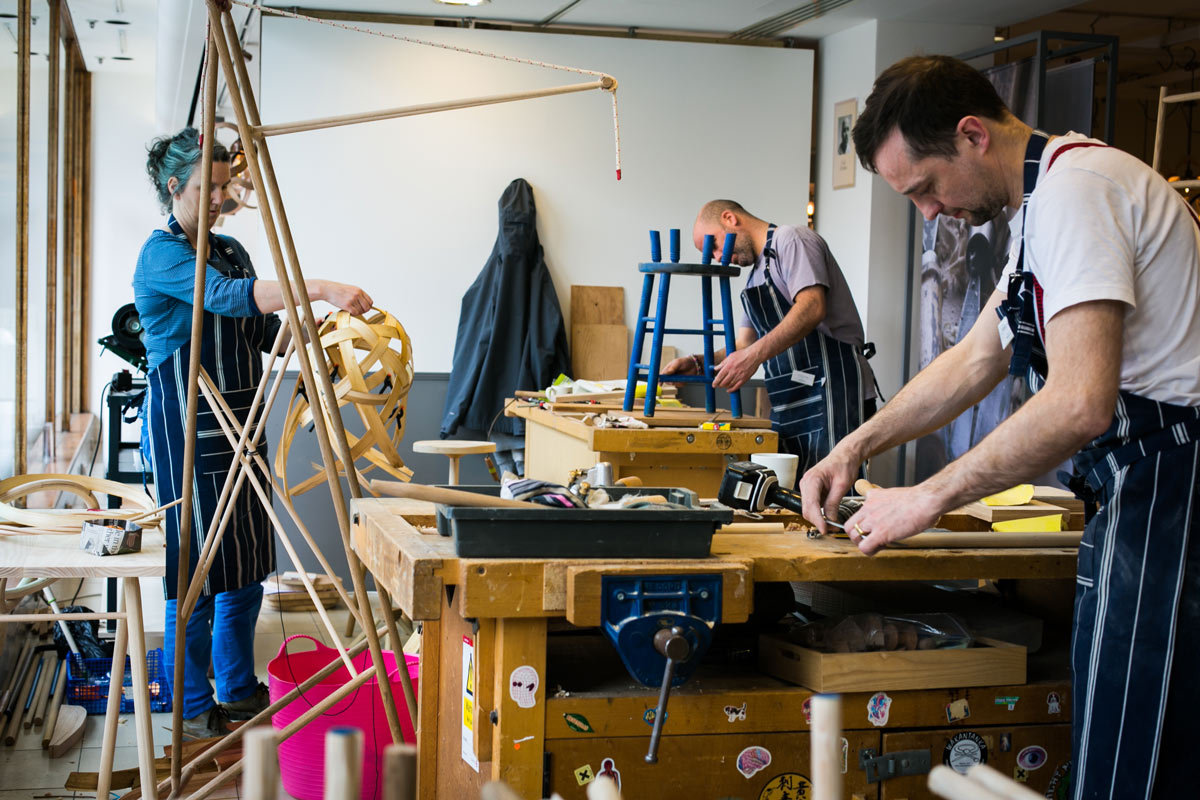 Following hot on the heels of Design Ireland, our illustrious bodgers return to Heal's for the next installment of the Great Heal's Bodging Race.
Chris Eckersley's band of designers and crafters – including Sarah Kay, William Warren, Carl Clerkin and Gitta Gschwendtner – will take over the store's front window for a week from 30 March until 3 April. Bodging is a hands-on craft that utilises unseasoned wood and traditional Windsor chair making techniques to create unique, one-off designs.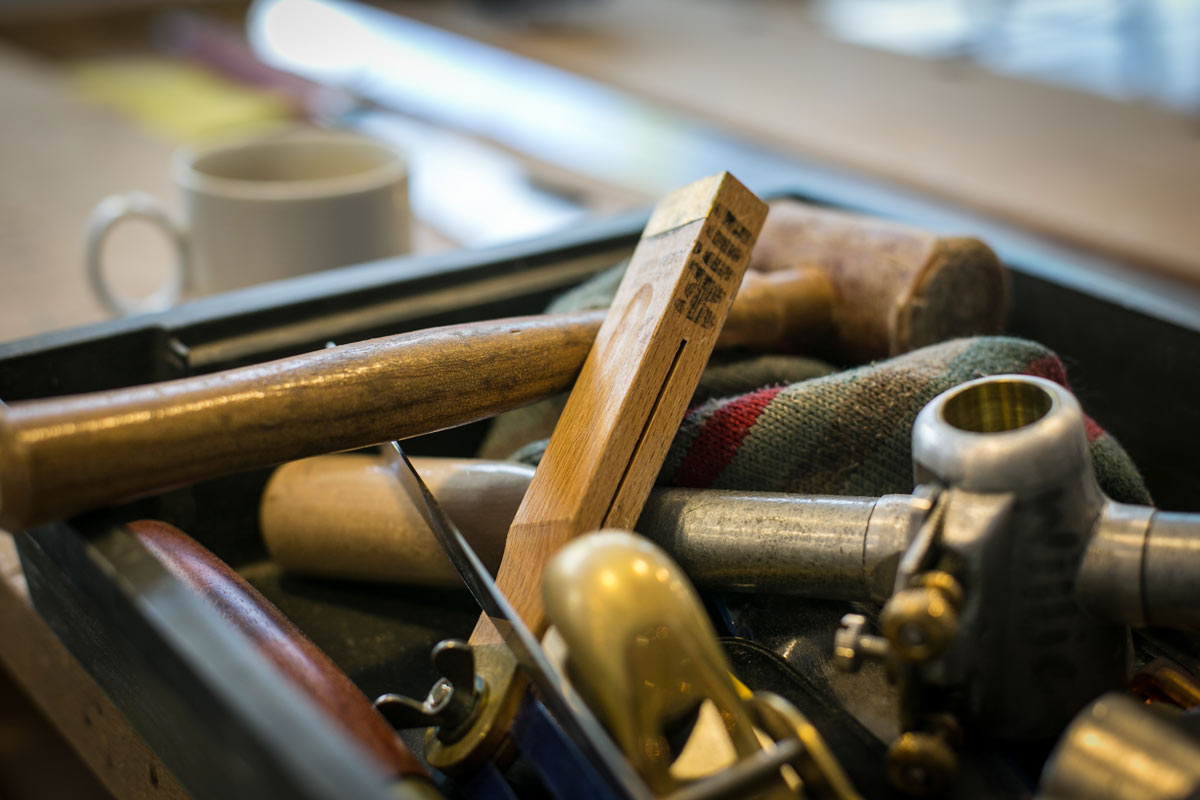 Over the week, the bodgers will race to design and produce a piece of furniture, the twist this time being that they can make anything but a chair.
Bodgers this year will be inviting their friends and fellow craftsmen to help out in store, including Anne Marie O'Sulliavan, Jeremy And Carla Bonner, Joe Eckersley and Rachael South demonstrating crafts such as basket weaving, caning, leather works and gilding.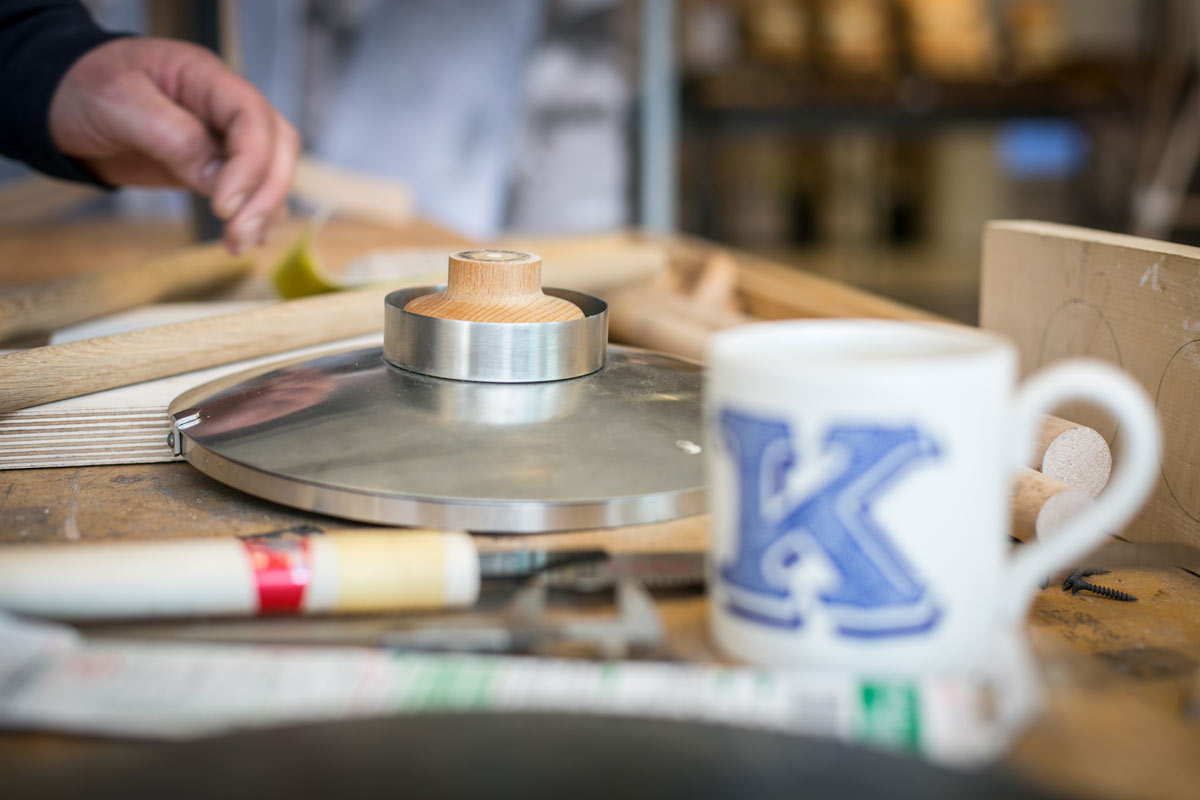 "After the success of last year's event, the Bodging Project is delighted to be invited back to Heal's for their Modern Craft Market 2016. This year we aim to be bigger and better, and will be bringing with us some old friends from the world of hand-made furniture.
We are hoping to make this a spectacular event to delight and entertain Heal's customers. However, the Bodging Project is not just a demonstration of skill, but an experimental workshop that bridges the gaps between craft and design." Chris Eckersley, designer